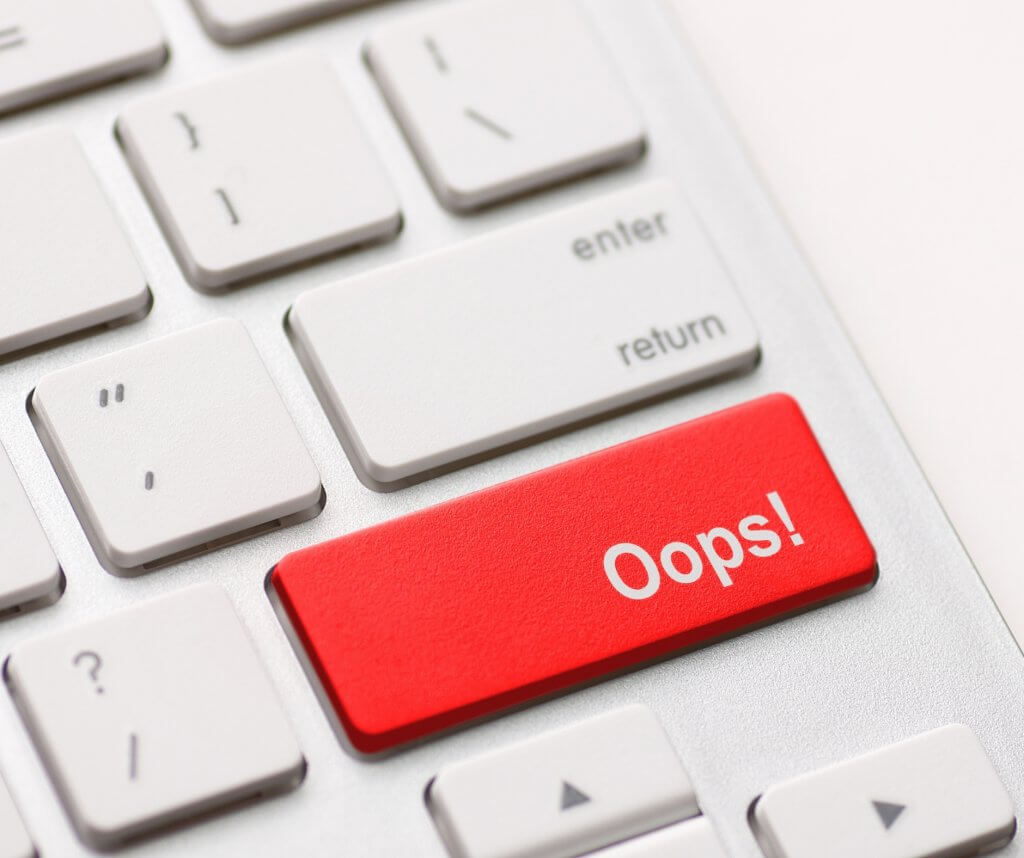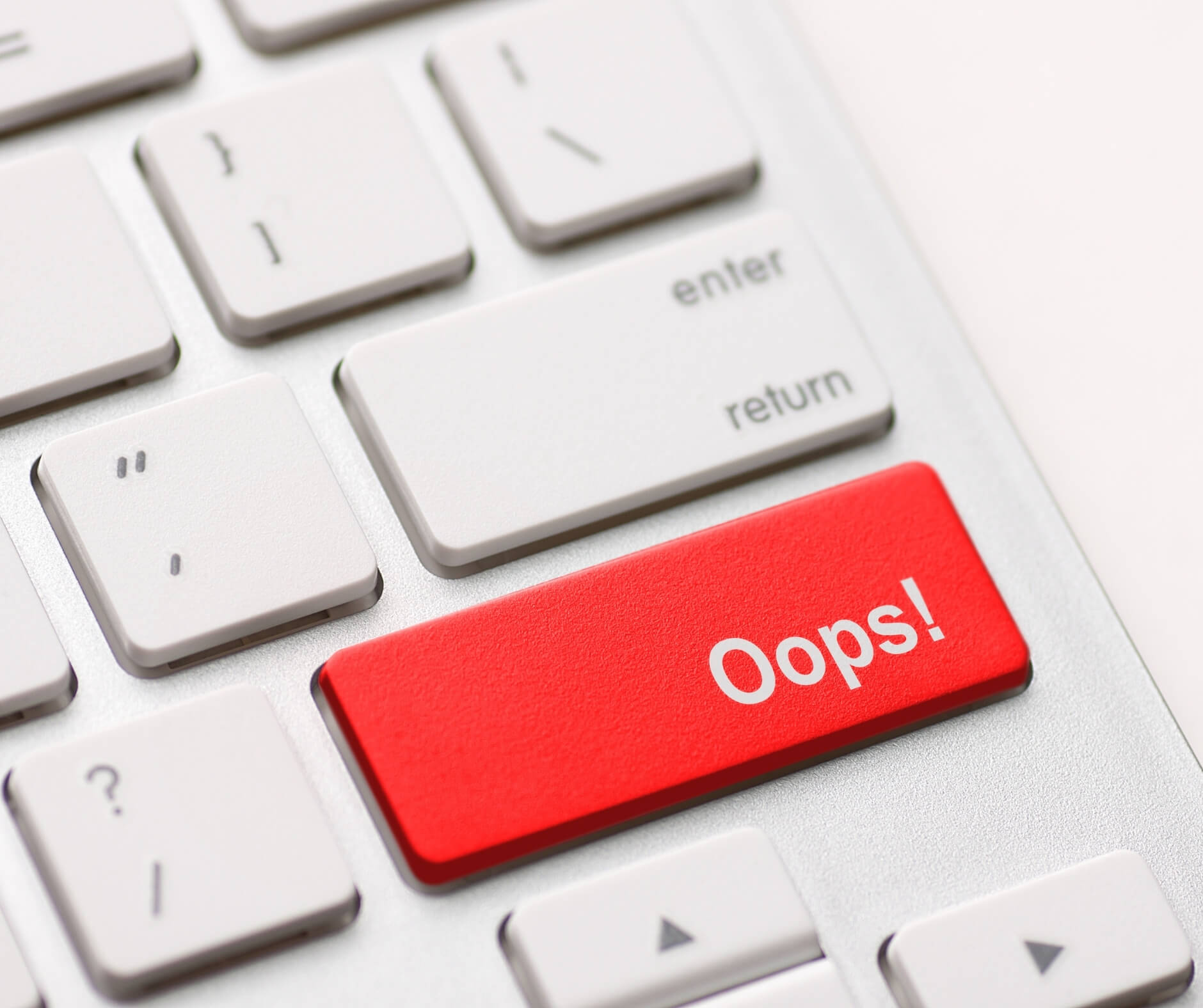 When you sell on Amazon, making mistakes is a given. But just what mistakes do sellers make on Amazon? We've made a list of the top 10 Amazon seller mistakes we came across this year.
What mistakes do sellers make on Amazon, you ask?
Well, for new sellers, it's a steep learning curve, so the list is endless.
But even experienced Amazon sellers learn by trial and error.
Here are 10 of the most common and costly ones for those who sell on Amazon:
The 10 Biggest Seller Mistakes and How to Avoid Them
Not Knowing Amazon's Rules
A seller's worst nightmare?
Having an account suspended, with expensive items stuck in a fulfillment center, funds withheld, and a lifetime ban from Amazon. This happens more often than you'd think.
The reason?
Unwittingly violating Amazon's selling policies.
The Policies & Agreements page discusses these rules in great detail.
But for those of our readers who need a refresher, here are the most important rules and policies:
Running Multiple Accounts on the Same Venue
This is such a common issue that it deserves its own section.
Amazon allows you to hold one account per venue. And thanks to unified accounts, you can trade across entire continents with a single account.
So, unless you sell multiple brands through separate business entities, or join an Amazon program that requires you to open additional accounts, there's no just cause for running more than one account on a single marketplace.
Also, running multiple accounts opens you up to even more scrutiny. Should you open a second one without permission or let any of your accounts perform badly, Amazon will shut them all down for breaching the Seller Code of Conduct.
Ignoring or Misinterpreting Amazon Reports
Amazon places a series of reports at your disposal.
You can look for reports pertaining to MFN and FBA items, Business items, your registered brands, etc.
You can then browse and download this information, as shown below.
The Selling Coach in Seller CentralAmazon Seller Central is a portal or a h… More will reveal the inner workings of Seller Central.
It features walkthrough demos for Amazon's inventory, sales, payments, and removal reports. But some of the most interesting reports are only available to registered brands, as explained here.
Ignoring Amazon Notifications
Whenever Amazon's Seller Performance Team flags up a negative change in your performance metrics, it sends a warning message and places the account under review. The warning can also be triggered by claims that a product is restricted Selling certain product categorie… More, fake, poorly described, etc.
As of last year, these warnings tend to be preceded by a phone call.
The SP team may be able to offer concrete information about the ASIN and the claim that you can't find on the Health Dashboard. And it can help inform your strategy to avoid suspensions using Sellery.
Underestimating the Competition
It's not unusual for sellers to start listing their products without looking into their competition.
But as explained here, with a keyword lookup tool, as well as some storefront A storefront is the page Amazon u… More research and competitor profiling, you should get a pretty good idea.
However, if you sell Private LabelThis is what you call products manufactu… More or products that aren't unique, you're also competing against others.
Take, for instance, Amazon's own brands and promos, and other PL sellers.
Sellery can help you see them all, so that you can adjust your strategy to include them.
Splashing Out on Amazon PPC
The pandemic has caused PPC campaignSellers and vendors have a variety of ad… More budgeting to soar on Amazon.
Sellers spend $11k per month, on average, to boost visibility for their products.
As we explained in our earlier post on PPC profitability, campaigns are only worth it if margins are high and ACoS is low.
But as of this year, Amazon's new 'A10' algorithm no longer prioritizes Sponsored Ads when it determines keyword ranking.
Instead, organic sales, CR, CTR, impressions, and seller authority matter this year.
That is, everything Sellery can help you improve.
Misreading the 3 'S's (Stock - Seasonality - Sales Velocity)
You can think of stock, seasonality, and sales velocity as a triad.
All three affect your sales price.
Our post on Boosting Private Label Sales looks into this relationship and shows you how to adjust your pricing strategy based on seasonality and stock levels to boost sales.
Not Meeting Amazon's Customer Support Standards
Amazon is very particular when it comes to customer satisfaction.
For this reason, it will often grant a customer's A-to-Z claim without much scrutiny. This problem is made worse by the fact that buyers often don't read everything.
To comply with Amazon's customer service standards, it's important to state your policies clearly and in plain sight.
Also, reiterate your product's attributes, be prompt and courteous in your replies, grant buyer requests quickly, and never request positive feedbackA performance rating on a scale of 1 to … More.
Settling for Subpar Amazon Tools
Not doing your research and settling for any old repricing tool is a Himalayan blunder on Amazon.
Nowadays, it's virtually impossible to win the Buy Box with anything other than a real-time repricer. And it's hard to make a profit if it doesn't even come with price limits.
Aside from the fees and commissions Amazon charges for MFN and FBA items, there are several hidden costs sellers tend to disregard.
But whether you're selling books on Amazon or Private Label, it's important to read our post, Amazon Seller Fees Explained.
It reveals the expenses you're likely to incur for referral, fulfillment, removal, overage, long-term storage, refund administration, and high-volume listing, based on 2021 rates.
And it also mentions some of the lesser-known fees sellers often pay, such as placement or prep fees.
That's all from us, but how about you?
Have you made any not-so-typical Amazon seller mistakes that you'd like to share?
If so, then we're willing to learn. And we're also happy to draw one of your answers for a free Amazon Business Coaching Session from on of our Amazon experts.
Want to participate in the draw and win a Free Amazon BusinessAmazon Business is Amazon's wholesale … More Coaching session? Write to us here.
We'll make the draw on August 31!
Did you see the 50% discount on our Amazon Account Monitoring service?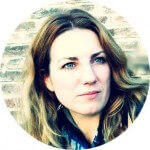 Melanie takes an active interest in all things Amazon. She keeps an eye on the latest developments and keeps Amazon sellers up to speed.