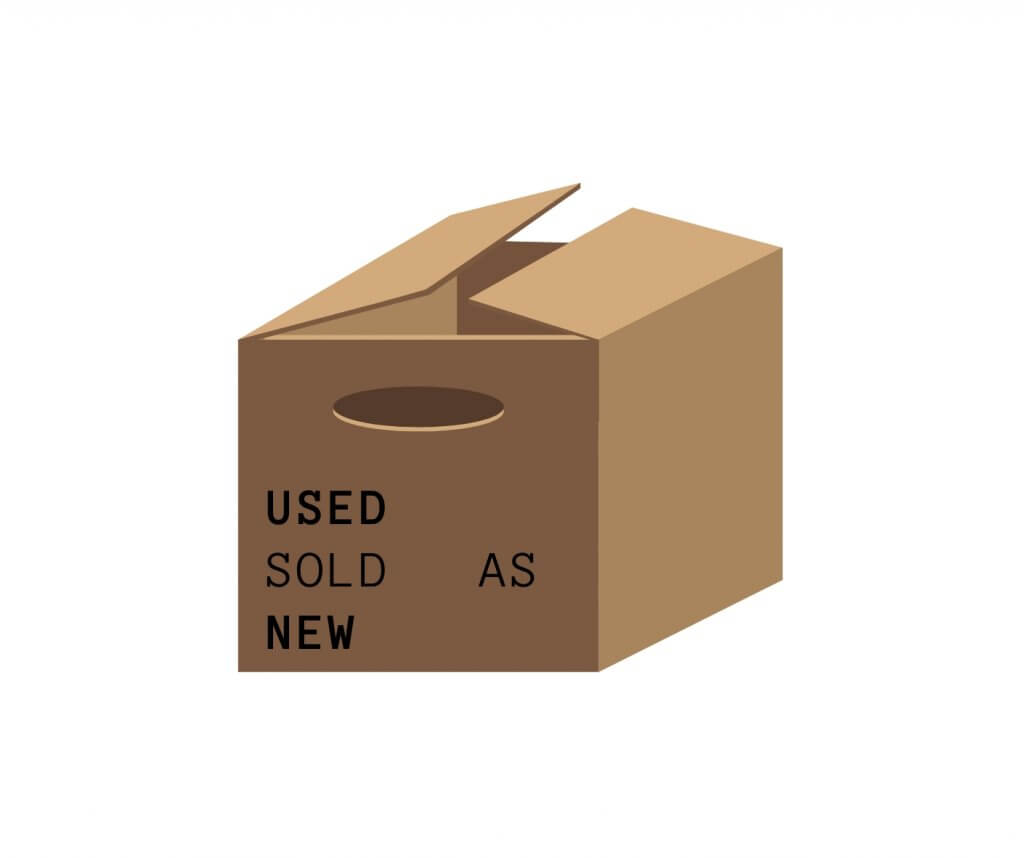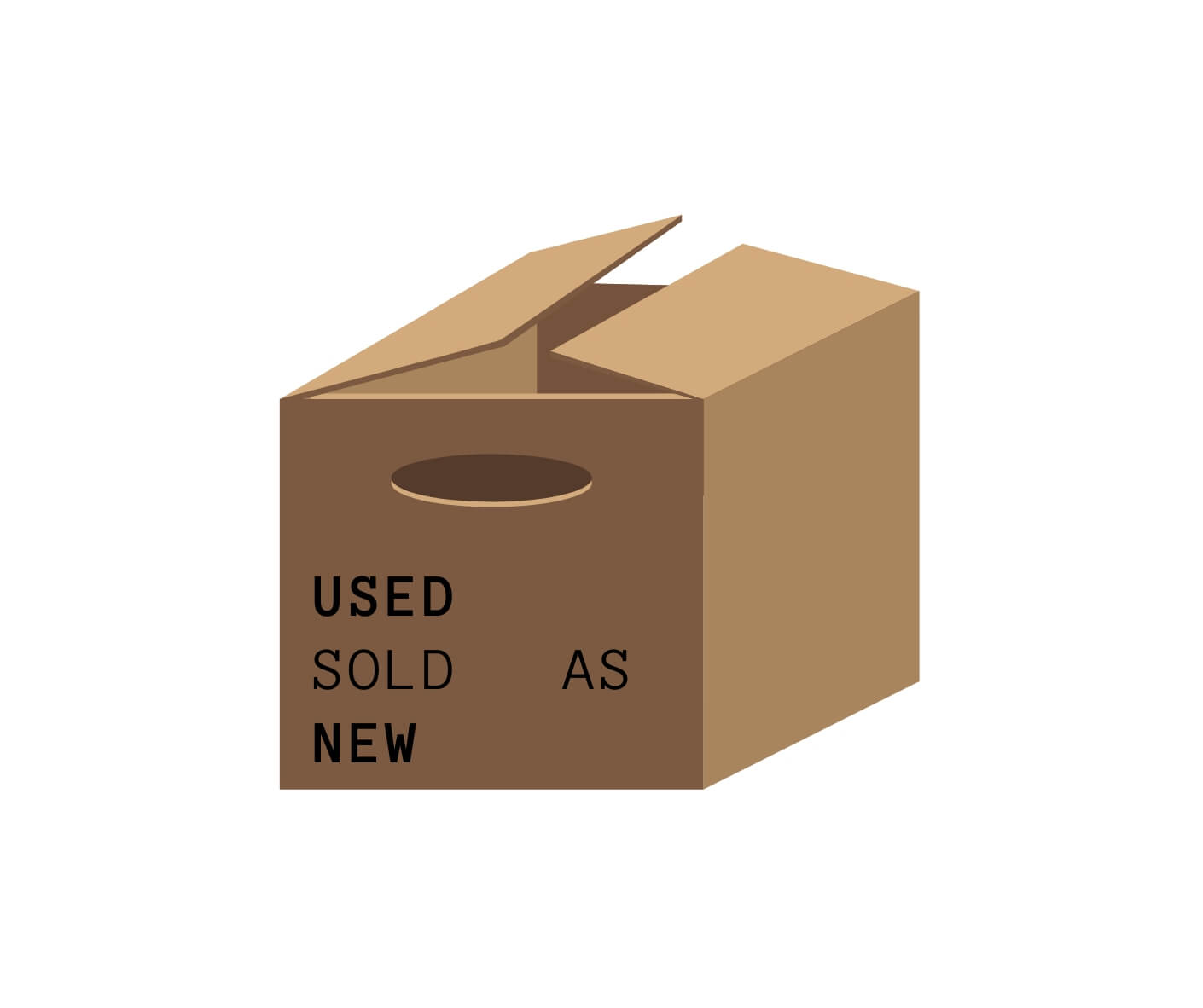 Forewarned is forearmed, they say. And what better warning could an Amazon seller wish for than a tip-off on the latest wave of suspensions on Amazon?
Read about recent Amazon suspension campaigns and find out about the dangers of a 'Used sold as new' complaint.
After a two-month suspension hiatus, account reviews are in full swing again.
And recent Amazon suspension campaigns have one overarching theme: "Used Sold as New".
So, here's what you need to know about this latest wave of suspensions on Amazon, as well as future ones:
Amazon Suspensions Come in Waves
We noticed that there are certain times of the year when the Seller Services team is very active. When this happens, many Amazon sellers have their accounts suspended. For the same reason.
So, we call these coordinated suspension spurts "Amazon suspension campaigns".
Some of our readers may remember the inauthentic campaign of 2019. Just before the holidays came a price gouging stint. At the beginning of 2020, IP and MAC addresses were targeted. And this spring, Amazon focused solely on price gouging suspensions due to the pandemic.
What we know is that every wave of suspensions on Amazon lasts several weeks. Then Amazon sellers have a breather.
This is probably when the Services team scrutinizes appeals.
After this short lull, the team moves on to the next hot topic. Today this topic is 'Used Sold as New'.
Not Everyone Can Weather the Storm
There's a lot of pressure on Amazon to boot out bad sellers. So, some of Amazon's methods could be construed as heavy-handed.
And as is so often the case when those in authority overcompensate, good Amazon sellers can get caught up in this suspension rush.
But there was a time when Amazon took the 'suspend now, ask questions later' approach.
It was only in 2018 that sellers were able to gauge their risks using the Health Dashboard. Since then, they're routinely sent email notifications as well as POA requests before they're suspended.
But these are unprecedented times. So, Amazon sellers may find this wave more chaotic than usual. After all, everyone's heard of sellers suspended for COVID-19 related price gouging.
And it was only a few weeks ago that Amazon offered them a solution.
What to Expect When Your Account is Reviewed
The Services team will check accounts with too many claims, feedbackA performance rating on a scale of 1 to … More comments, reviews, and messages.
If they mention a breach of Condition Guidelines, they'll focus on them. So, if you received several notifications due to 'Used Sold as New' issues, expect to hear from Amazon.
To begin with, the Services team sends an email asking to talk about your account over the phone. They call within 24 hours. If you don't take the call, you'll get an email saying they tried to reach you.
They'll request a POA in writing and place the account under review.
If you take the call, the Services team will have a chat with you and then send a notification asking you to submit an appeal. They'll then place the account under review.
So, what's the point of answering your phone, you ask? Well, you have nothing to lose, for one thing.
Also, if you pick up, you have the chance to speak to a human being willing to help.
They won't drop the case, but they may be able to share valuable info.
You could try to pry out some details from the case manager, such as specific ASINs or complaints not mentioned in the notification.
So, write down a brief intro and some questions for the Services rep.
And if you have several phone numbers linked to your account, be sure to keep your phones close at hand and fully charged.
Amazon can use the emergency number on file or any other number listed in your account.
ConditionProducts can only be listed on Amazon if… More Guidelines 101. New Means New
Before you speak to Amazon, make sure to double-check the latest Condition Guidelines. There are 7 general guidelines and a list of category-specific ones.
Below is a summary of the 7 options for listing a product on Amazon.
New
Brand new. Original, untouched packaging and outer wrapper (except shoes) and warranty (condition notes). 
Renewed
Renewed Inspected, tested, and found to be functional by Amazon/Amazon-qualified supplier. No imperfections visible from 12" away. Brown/white box. Generic accessories. 90-day replacement or refund warranty (exceptions on product page). 
Rental
Inspected, graded, and proven functional by Amazon/qualified supplier. Generic box. All accessories. (exceptions on product page)
Open Box/Like New
In original and intact outer wrapper. With instructions. Minimal wear to product packaging. 
Very Good
Functional. Gently used. Modest wear (e.g. small scratches or cosmetic blemishes). Damaged/different packaging. Missing accessories described (condition notes).
Good
Functional. Signs of consistent use (e.g. markings and minor cosmetic damage). Damaged/different packaging. No instruction manual. Some missing parts.
Acceptable
Functional. Fairly worn (e.g. scratches, dents, markings). Damaged/different packaging. No instruction manual. Some missing parts (e.g. laptop without USB cable or furniture with no screws).
Note that you can't list incomplete items and products in need of repair on Amazon. Promo copies, expired items, or inventory marked for disposal is also not allowed. And if you're listing FBA items, all perishable units that must be prepped for the fulfilment center.
It's also mandatory to let buyers know if Very Good items have missing accessories.
Warranty details must also be included in the ConditionProducts can only be listed on Amazon if… More Notes section of a New offer.
To avoid complaints, add text and up to 6 images for the buyer.
They can then go over them on the Offers Page.
POA Tips for Sellers with a Can-Do Attitude
Sometimes an account review is unwarranted.
Every now and then an FBA item is returned damaged but classified as resellable by an Amazon employee, for instance.
Checking an ASIN always pays off, and if this scenario comes up, simply opt out of the FBA repackaging service.
But bear in mind that it makes no difference to Amazon if you're in the right.
Once Amazon asks for a POA, you must submit one. And it needs to show that you've learned your lesson (even if you did nothing wrong), and that you'll be able to avoid suspensions in the future.
Your first appeal matters. You have only 17 days to submit it. If it's denied, you can try again, but only until the 17 days are up.
Some sellers waste no time enlisting the help of professionals. But if you decide against using services like our trusty Account Rescue, all is not lost.
To maximize your chances of success, submit a POA that's clear, concise, and focused.
Show Amazon that you take the criticism on board, you're working on making positive changes, and that you're taking preventive steps.
Don't forget to touch on at least some of these 5 topics:
Inventory control (talk about regular stock checks, downgrades, and inventory purges).
Quality control (explain how your employees train and follow procedure).
Quality assurance (show that you've made suggestions to the manufacturer).
Product testing (test certificates up-to-date and valid).
Product authenticity (itemized invoices from authorized supplier).
Suspension Tips for Proactive Amazon Sellers
So, you can show Amazon that this product is authentic, tested, and checked before dispatch. That's all well and good, but what about the next time this happens? Better safe than sorry, right?
If you've had one too many 'Used sold as new' suspensions, try this:
Drop Commingled Inventory so you don't take the fall for another FBA seller.
Opt out of FBA repackaging so you don't let Amazon employees handle returns.
Keep itemized receipts that specifically mention all the units are New.
Keep photos of inbound items to show Amazon what the manufacturer/supplier sends.
Store your products in a clean place with no sunlight or dust, and with low moisture.
This just about covers the topic of 'Used sold as new' suspensions for now. But as Amazon sellers know all too well, the only constant on Amazon is change.
So, if you don't want to play catch-up with Amazon suspension campaigns, please follow our blog.
And in anticipation of a new wave of suspensions on Amazon, don't forget that our Account Rescue service is here to help. You may not be able to slalom through suspensions with the grace and ease of an alpine skier, but because we give you our full attention, the slope is all yours.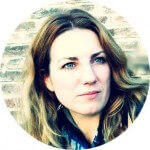 Melanie takes an active interest in all things Amazon. She keeps an eye on the latest developments and keeps Amazon sellers up to speed.