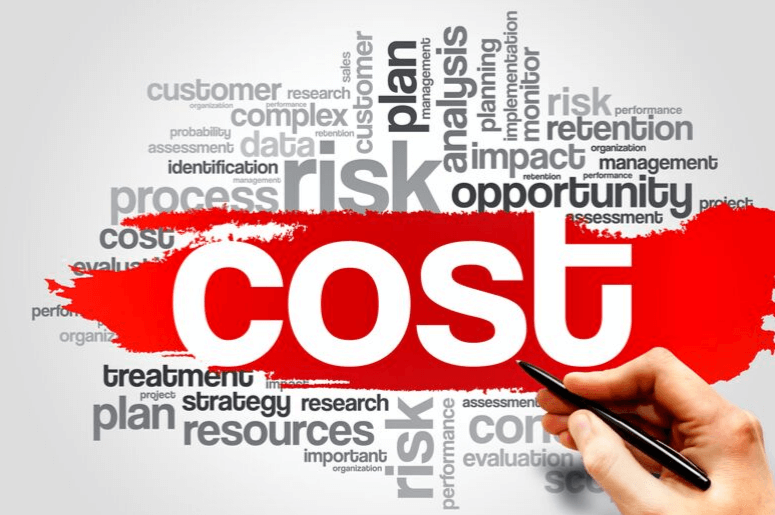 It's not every day that we get asked about hidden costs on Amazon. But come to think of it, some costs and fees can stop sellers in their tracks. If you're thinking about selling on Amazon and you like to play it safe, here are some of the lesser-known costs.
There are many ways to go about selling on Amazon, including 1PVendors, first-party merchants or 1P are… More, 3PThird-party sellers are independent indi… More, SFP, MCF, and FBA. There's even a new selling program called Sold by Amazon (SBA), whereby sellers hand over pricing management to – you guessed it – Amazon.
Whichever of these you opt for, you'll end up paying a great deal of money to Amazon, its partners, and your couriers every month. Everyone selling on Amazon, however experienced, pays most or all of the fees below:
Selling on Amazon fees (referral and closing fees).
FBA fees (fulfillment and monthly storage fees).
High-volume listing fees.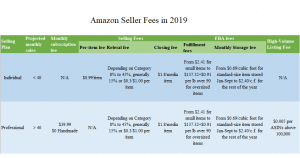 But the figure you get when you use the Amazon FBA Revenue Calculator gives you an idea of only the most obvious costs. Let's not forget all the costs Amazon doesn't mention on the Selling on Amazon page. All of this comes straight out of your pocket:
But while we've gone over all of these Amazon selling fees before in great detail, there are some we skipped through. Some only apply to newcomers, but most are universal. Here's what your hidden costs on Amazon will amount to:
1. Setting Up Your Bank Accounts
As a US resident selling on Amazon.com, you only need a domestic bank account to get started. As a foreigner selling on an Amazon venue, you'll need two accounts. Let's take the case of a European seller trying to trade on Amazon.com. They'll need:
A bank account set up abroad (in EUR/USD) to pay Amazon, connected to a Paypal address if they want to pay their suppliers via Paypal until they build trust
A bank account set up in the USA or a Payoneer account for Amazon to pay them.


Obviously, carrying out transactions through Paypal isn't cheap. And waiting for a Payoneer card to start selling can cost you. But in time, you'll be able to forget about transfer fees and currency conversions as more of your business is carried out with Payoneer.
2. Setting Up a Legal Entity
Whether you set up a company locally or abroad, it's very likely that you'll enlist the help of an accountant who caters exclusively to Amazon sellers. These professionals can provide valuable insights on virtually every aspect of the business, from startup applications to distance selling rules. But their services don't come cheap.
3. Getting Your UPC Codes
Everything you list on Amazon must have a GTIN barcode. You'll need a code for every item and every version of it (size, color scheme, cover, etc.). GS1 barcodes don't come cheap. Buying more than 100 barcodes will push up your costs from a few hundred to a few thousand dollars.
Then there's also Project Zero, Amazon's own serialization program for brand owners. Amazon will issue special serial numbers for you at a price of 1 to 5 cents per product, and all your products must have one. The advantage is that you can then delete counterfeit listings yourself using a self-service tool.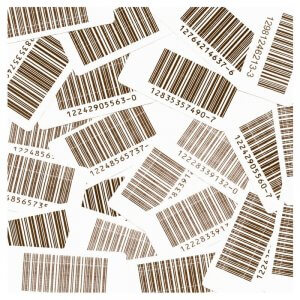 4. Registering Your Brand
With an active registered trademark, you can sign up for
Brand Registry
as soon as you become eligible to manage and personalize your listings. But registering your trademark with the
USPTO
will cost you several hundreds of dollars. In the meantime, you need to build up a reputation for yourself with special offers and discounts.
5. Advertising on Amazon
As soon as you launch your product, you should
start advertising
with voucher campaigns and volume discounts. Sellers currently receive a promotional credit when they sign up to
Sponsored Products
, Amazon's PPC campaigns. But
becoming eligible
takes time. Also, PPC campaigns can be costly. Think of a product with a 10% conversion rate (1 in 10 clicks ends with a purchase). You can afford to spend a quarter of its price to sell it (ACoS = 25%). So, a click shouldn't cost you more than 2.5% of its price. That's the
2.5 rule
. If what you're selling on Amazon is a service, then you can advertise with the
Amazon Moments
program. It involves giving Amazon the liberty to give your users an incentive from the money you pay them.
6. Dealing with Customs
Suppose your supplier in China delivers your products straight to Amazon in the USA. And you live nowhere near these two countries. If your cargo isn't hazardous or worth more than $2,500, you have nothing to worry about. But if it is, you need a customs broker, who charges a percentage of the value of the goods.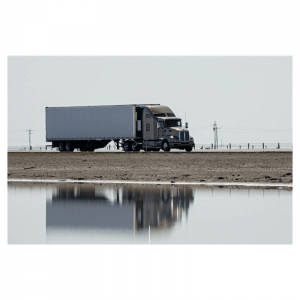 7. Warehousing Costs
You may not have the space to store all your products, or the urge to hand them over to an FBA fulfillment center. Outsourced warehousing can be flexible, but there are tax implications. A good accountant may come in handy here too.
8. Repricer Subscription
Everyone selling on Amazon these days uses a repricer. Sellery, our real-time repricer, comes with a free 2-week trial. From then on, you hand over one percentage point of your sales every month, with a $50 minimum and a $2,000 maximum. It pays for itself, but not all repricers do.
9. Account Suspensions
It's one thing to lose a listing because it didn't comply with seller guidelines, and an entirely different thing to have your account suspended. Not only will you miss out on all those sales, but Amazon may withhold your funds while you're trying to sort out the issue.
Tackling suspensions is hard and time-consuming. Sometimes you may need the help of professional appeal services. Our Account Rescue prices are listed openly, but not all appeal service providers are as forthcoming.

10. Personal Time
Attending trade shows, expanding your business abroad, and keeping abreast of changes in the world of Amazon sellers takes time. But there are solutions out there for everything. You can scale your business with Payoneer, streamline your product sourcing with Profit Bandit, or let our Business Coaching team give you some pointers.
Be sure to factor all this in the next time you check the costs of selling on Amazon. And leave room for logistics issues and unreliable suppliers. When all is said and done, these hidden costs on Amazon are a small price to pay for getting your product out there.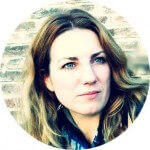 Melanie takes an active interest in all things Amazon. She keeps an eye on the latest developments and keeps Amazon sellers up to speed.