Expert day-to-day management of performance notifications, listing suspensions, and account metrics for guaranteed account health and lowered Amazon suspension risk.
Healthy account metrics and performance are not only the best way to avoid suspension, they are imperative to increasing your Buy Box percentage and eligibility. Let SellerEngine's Account Monitoring for Amazon Sellers service keep you away from risk, while maximizing account performance.
When should I outsource monitoring my Amazon account?
You're having trouble managing your feedback score and account health within Amazon's set targets and limits
You've set up a procedure for how you want your feedback and performance metrics handled, and are ready to hand over the task. Freeing up more time for business growth and development
You're on the lookout for a knowledgeable person to handle performance notifications so that you can get suspended listings reinstated
You're in search of an expert to steer you clear of trouble for non-compliance with Amazon's policies
You need help to connect the dots between your daily workflow and how it influences your performance, to improve your processes
What does the Account Monitoring service offer?
This service is meant to give you peace of mind, and save you resources better used in growing your business. This is what we can do on your behalf: This ongoing service, starting at
$750
 a month, is meant to provide peace of mind and give you more time to grow your business. This is what we will do on your behalf:
Respond to all necessary notifications to help keep you safe from an Amazon suspension and to prevent further warnings
Handle negative or neutral feedback as soon as ratings appear (address buyer concerns and work with them to remove unfavorable feedback or, when appropriate, work with Amazon to have the feedback removed)
Keep a close eye on your overall seller account performance and notify you when you're getting close to reaching a dangerous limit with Amazon's targets
Provide suggestions for improving business workflows to optimize account health and prevent warnings and notifications
Expert advice on any problem you need help with regarding your Amazon business account
The Account Monitoring service is $750 a month
There are many benefits to our Account Monitoring package; being proactive about the warnings you get from Amazon can keep you safe from receiving a suspension notice. Resolving your previous notifications will enable you to get suspended listings up and selling again. We will expertly monitor your account performance and handle any poor ratings on your transactions without breaking any of Amazon's rules or policies. And you'll have our years of experience to rely on whenever you run into a problem.
SellerEngine blog: expert opinions on how to avoid account suspension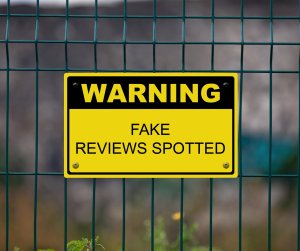 Account Monitoring
Reading Time: 5 minutes We have some good news and some bad news. The bad news is the customer review manipulation glitch still hasn't been fixed. The good news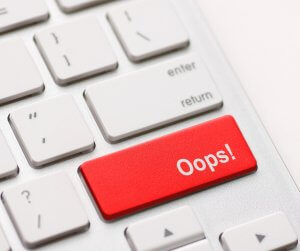 Account Monitoring
Reading Time: 5 minutes When you sell on Amazon, making mistakes is a given. But just what mistakes do sellers make on Amazon? We've made a list of the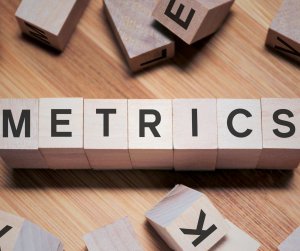 Account Monitoring
Reading Time: 7 minutes Spring is here and suspensions are in full swing. So, what better time to brush up on your Amazon seller metrics? Let's look at what
SellerEngine Offers The Following Products And Services: