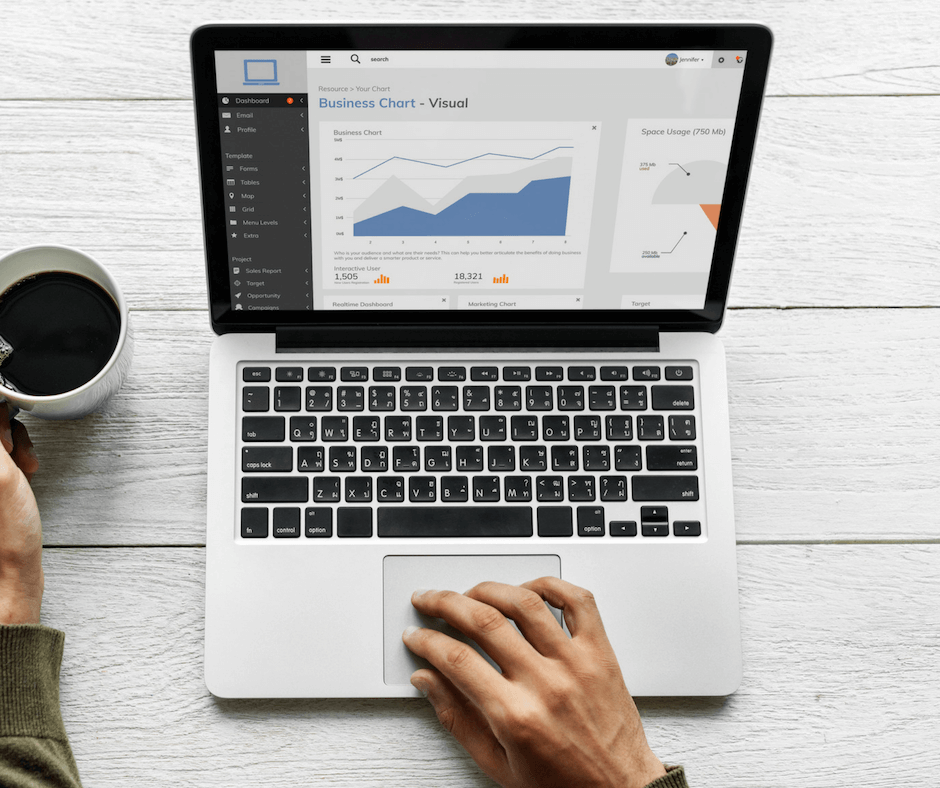 Just caught your first glimpse of the Seller CentralAmazon Seller Central is a portal or a h… More dashboard? If it's giving you a headache, don't worry. It can make even seasoned sellers freeze like a deer in the headlights. Join us as we look at some of the most important Amazon Seller Central reports to see what they do and why they matter.
People with an individual seller account don't have much visibility over their orders on Amazon. However, sellers who sign up for the Professional selling plan on Amazon have access to a dashboard packed with business tools. These include stats and reports to help them make informed pricing decisions and boost sales.
Seller Central Reports for FBM Sellers
Available for download in .csv format, these reports show important data less than 2 years old. But back in 2015, the dashboard was crammed full of reports. Remember this beginner's guide? So, some of the reports were moved to the Amazon Selling Coach. Others became part of the Sales Dashboard section. A few more were grouped in the Business Reports section.
The Business Reports Section
You'll find Business Reports in the Reports tab on Seller Central. Clicking it takes you to a new page. The Sales Dashboard is the default view. Simply click on one of the options on the left-hand side to access the business report you need. Also, don't forget to check sales trends. This Seller University tutorial shows you how.
Back in 2015, Elena shared some tips on business reports. The Detail Page Sales and Traffic report is an example. Her tips are still relevant and insightful. So, when you budget for the new season or set up your pricing strategy, be sure to focus on the columns she mentioned:
Unit Session Percentage
Order Item Session Percentage
The Amazon Sales Dashboard
The Sales Dashboard is a nice way for those with a Pro Amazon account to visualize sales. It features a Sales Snapshot for the day. You're also shown sales bar charts sorted by category. On top of that, there's a year-on-year sales comparison graph with a custom date range and a toggle switch for table versus graph view.
Being able to compare this week's sales with similar values from the previous year will reveal the effect of your current pricing strategies, inventory practices, and advertisingAdvertising is a means of communication … More efforts. Depending on the type of inventory you have, the dashboard could also help you single out your best performing brands and categories.
The Amazon Selling Coach
On most venues, the Amazon Selling Coach can feature recommendations directly on the Seller CentralAmazon Seller Central is a portal or a h… More homepage. Otherwise, you may need to access it via the Reports tab. If you sell on Amazon JP, for instance, you may prefer to view your Selling Coach reports on your phone via email.
Whichever way you access your recommendations, they'll always refer to one of these five topics: Inventory, Pricing, Products, Fulfillment, and Advertising. Here's a quick run-through of how each type of recommendation can help you:
Inventory recommendations are there so you never run out of stock.
Product opportunities feature popular items that would sell well on other venues.
Pricing suggestions show you products you may be able to sell for the lowest price Simply the lowest price an Amazon… More.
Fulfillment opportunities show items you could convert to FBA.
Advertising suggestions highlight items eligible for paid campaigns.
Seller Central Reports for FBA Sellers
Free shipping is a major incentive for Prime members, so many professional sellers sign up for FBA. If you fulfill all or part of your Amazon orders via FBA, then you need to check your FBA Business Reports often.
These reports are designed to help sellers track their performance on Amazon. Unfortunately, Amazon FBA Business Reports don't come in a standalone section in Seller Central. Instead, they're scattered across the website.
You'll find FBA inventory, stranded inventory, bulk fix inventory, sales tax, and removal reports in various subsections of the Inventory tab, for instance. But the FBA Sales Lift tool, shown in the second tutorial above, is displayed on the Sales Dashboard. It compares sales before and after conversion to FBA.
Whether you're an experienced seller or you're just starting out on Amazon, it wouldn't hurt to read up on your Seller Central reports. You can check the help pages or watch some of the many Seller University or Seller Education tutorials.
Melanie takes an active interest in all things Amazon. She keeps an eye on the latest developments, and keeps Amazon sellers up to speed