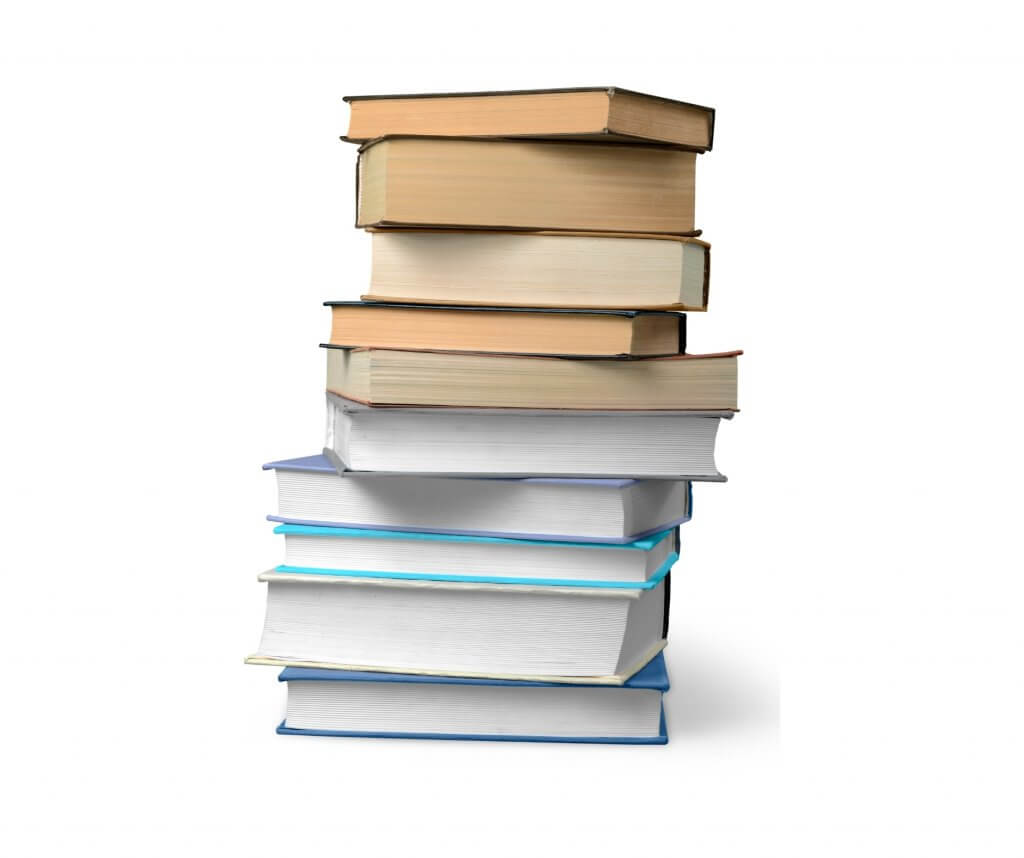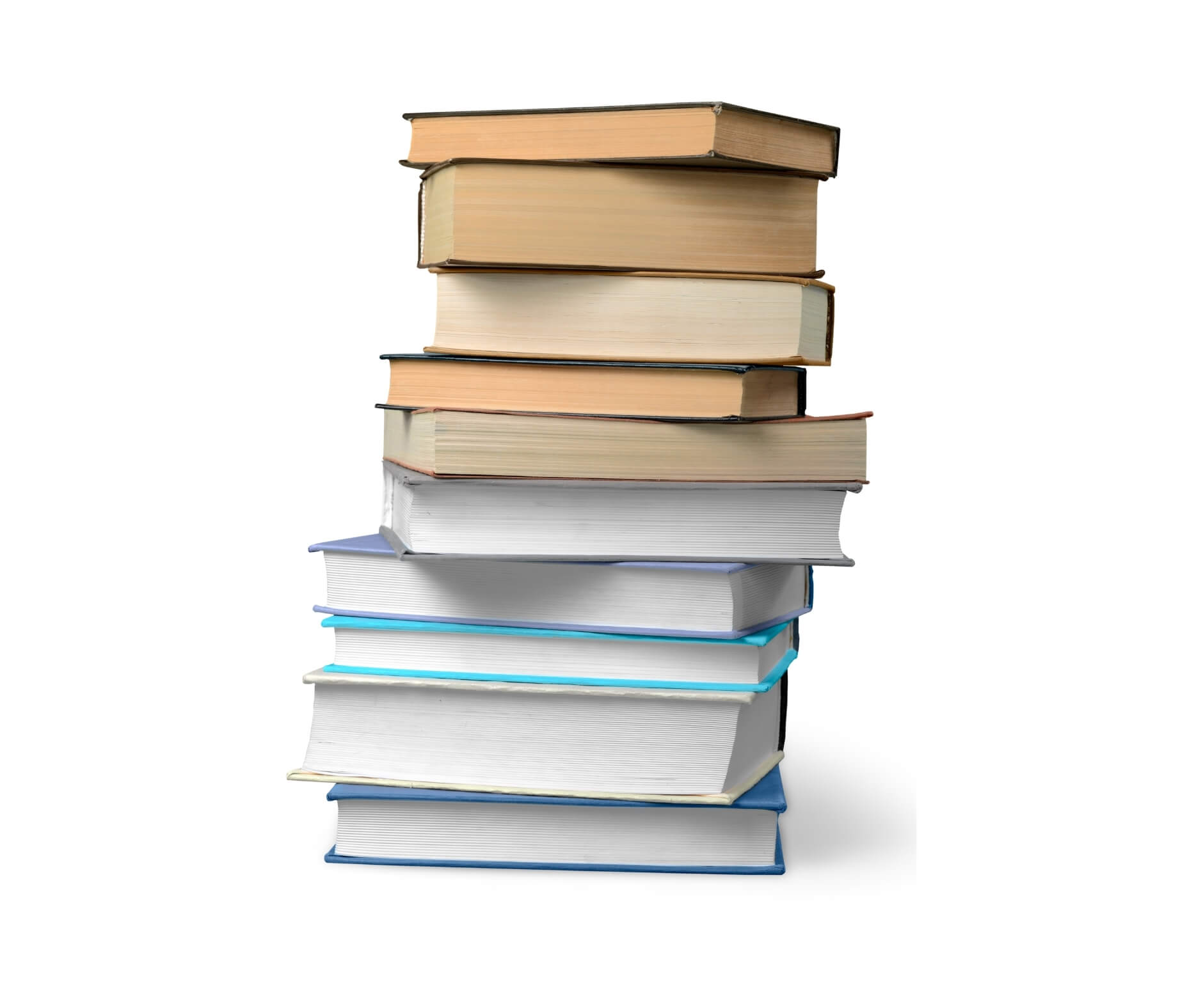 You now know more about how to sell books on Amazon and you're closer to achieving your goal of starting an online bookselling business. But are you sure you know what it takes? When in doubt, follow our blog. Today we'll be looking at the cost of selling books on Amazon – with examples, charts, and other handy little resources.
In last month's post titled How to Sell Books on Amazon (2020 Quick Start Guide), we discussed the basics of bookselling under the umbrella of the world's largest bookstore. And as we rounded off the post, we touched on a very important topic: the cost of selling books on Amazon. Today we delve deeper.
Before we talk numbers, let's look at the two types of selling plans available on Amazon: Individual and Professional. Depending on your sales volume, your choice of selling plan can impact your profits. You're not tied down to any one plan, but sooner or later you'll probably opt for the Professional one.
Individual Versus Professional Selling Plan
The "Individual" one isn't really a "plan", but more of a pay-as-you-go type of deal. You pay Amazon $0.99 in selling fees for every unit sold. In return, you get to list items to sell on Amazon. And you also gain access to the Fulfilled by Amazon (FBA) program, should you wish to outsource your sales.
The second option is the "Professional" plan (a.k.a the "Pro" plan), which comes with a monthly selling fee of $39.99. 
The perks of a Pro account are listed below. They include access to advertisingAdvertising is a means of communication … More, promotions (e.g. free shipping), bulk uploads, feeds, Business customers, and API integration.
If you sell more than 40 items a month, it makes sense to switch to the Pro plan rather than pay more in per-item fees (>40 x $0.99).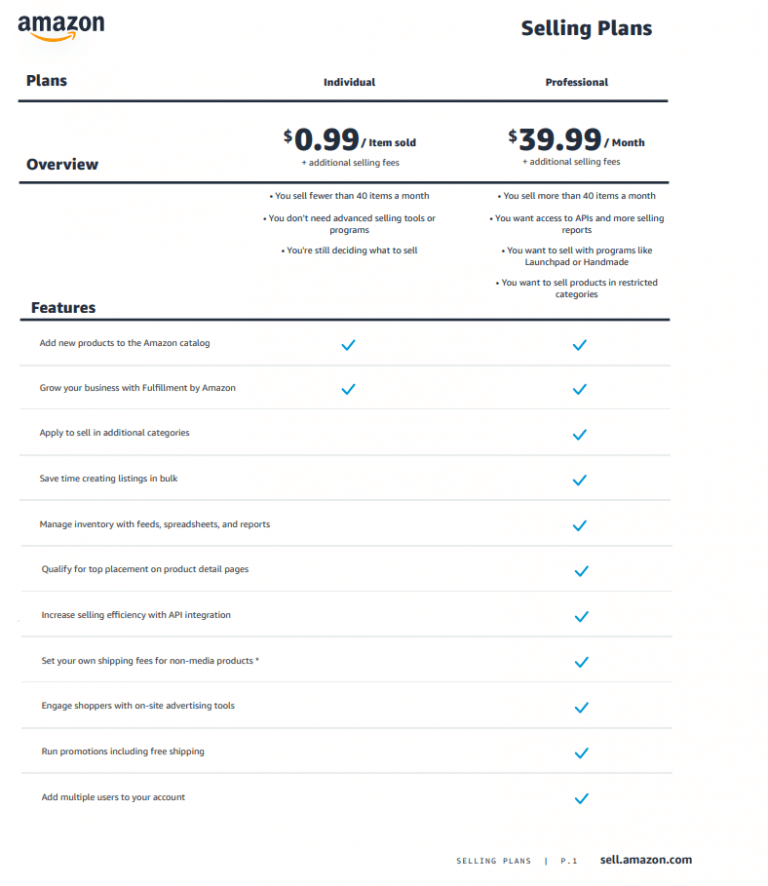 Selling fees tend to be similar across all of Amazon's 18 venues, and they've been the same for years.
However, the terminology might be different.
On Amazon UK, for instance, the plans are called Basic and Pro. Likewise, selling fees are called subscription fees.
In recent days, the default option when setting up an Amazon account is the Pro plan because it quickly pays for itself.
But if you'd like to test the waters before committing to a monthly fee, you're free to get in touch with Amazon to let them know that the Pro plan isn't for you and you want any charges reversed.
You're free to toggle between selling plans. But if you want to downgrade from Pro to Individual, make sure to do so towards the end of your subscription period, so that you don't end up paying any per-item fees you didn't expect.
The video below shows you how to upgrade or downgrade your selling plan.
Cost of Selling Books on Amazon by FBM Versus FBA
On Amazon, you're also free to fulfill your orders yourself or outsource to Amazon.
The first option is called Fulfillment by Merchant (FBM)Seller lingo for when the Amazon third-p… More, and it's part of the Merchant Fulfilled Network (MFN) of services available to third-party sellers (3PThird-party sellers are independent indi… More).
The second option is Fulfilled by Amazon (FBA), and it involves sending inventory to Amazon's fulfillment centers. From then on, Amazon handles all aspects of the order, including customer service and refunds. This program is open to third-party sellers as well as vendors (a.k.a. first-party sellers or 1PVendors, first-party merchants or 1P are… More).
Orders Fulfilled by the Seller (FBM)
Books are part of the BMVD category (Books, Music, Video, and DVD), or 'media' for short.
As such, they come with fixed shipping rates (what the US customer pays for shipping) or shipping credits (UK). They usually cover the seller's cost to ship the book, but they're nowhere near enough for heavy books.
To give you an idea of what you would expect to pay to ship a book to your buyer, look at the table below showing the current Media Mail rates for retailers.
Together with their packaging, most books weigh 1 lb. (16 ounces / 0.45kg) or less, so you would pay the USPS $2.80 to deliver them.
If the buyer paid you $3.99 for Standard Shipping, this shipment is within budget.
But if you wanted to ship a book weighing more than 3 lbs. (48 ounces / 1.36kg), you'd be out of pocket. Since you can't set your own shipping fees for media products on Amazon, you'd need to offset this loss by raising the price.

…which brings us to pricing. Assuming the book is light, you should try to price it so that it covers Amazon's fees, at the very least. Here are some of Amazon's fees for items listed in the Books category, based on the current Selling on Amazon Fee Schedule:
Referral fee of 15% of total sale price (item price + delivery charges) or $0.3/item –

whichever is higher.

Closing fee of $1.8 applicable to media items

only per sale, not unit

.
Refund Administration Fee, which is $5.00 or 20% of the referral fee –

whichever is less

.
Monthly high-volume listing fee of $0.005 per ASIN for listings above the 100,000 free limit.
Rental book service fee of USD $5.00, if applicable.
Notice that the referral fee is charged based on the total sale price.
For other categories, the total price can include optional extras paid for by the buyer, such as gift wrapping.
Unfortunately for booksellers, Managing Gift Options is not available for media products. So, gift wrapping is on you.
Also, you should know that closing fees vary by venue.
For instance, Amazon UK currently charges only £0.5, a figure which – even when it doubles in 2021 -, doesn't compare to Amazon US' closing fee of $1.80.
Please note that the Sales Margin Calculator doesn't include the closing fee in its calculation.
This means that the margin shown will be $1.80 higher than what you should expect to see happen in reality.
Also, be sure to include your packaging, labor, shipping materials, and CS costs in the Cost of Goods field.

When you're trying to set your listing price, consider not just the margin you want, but also the markup you need. Whereas your margin reflects your profit based on selling price, your markup shows how well you've done based on your costs (real or anticipated), such as overheads and labor.
Your markup should also take into account things like upcoming fee changes.
For instance, Amazon UK sellers are now charged a Digital Services Tax on referral and other fees. This change was announced in March, and savvy sellers should have increased their markup this spring to reflect the changes.

Orders Fulfilled by Amazon (FBA)
Sellers often toggle between FBM and FBA fulfillment for some of their items to make cost savings. If, at any point, you decide to ship a few units to a fulfillment center and let Amazon handle those orders for you, you should first learn about Amazon FBA fulfillment fees.
Let's use the FBA Revenue Calculator to show what it would cost to sell a book 8x4x1 inches in size and weighing 0.7 lbs by FBM versus FBA.
In this example, a book cost:
$5 per unit to source
$2.3 to ship to FBA
$0.8/month to store in the seller's warehouse, and
$4.7 for the seller to pack and ship.
The comparison excludes labor costs associated with preparing a shipment to be sent to Amazon (which is a labor-intensive and time-consuming process).
And we also work with the assumption that the book sells within days, rather than months.
Note: the $1.80 closing fee is not included in either calculation.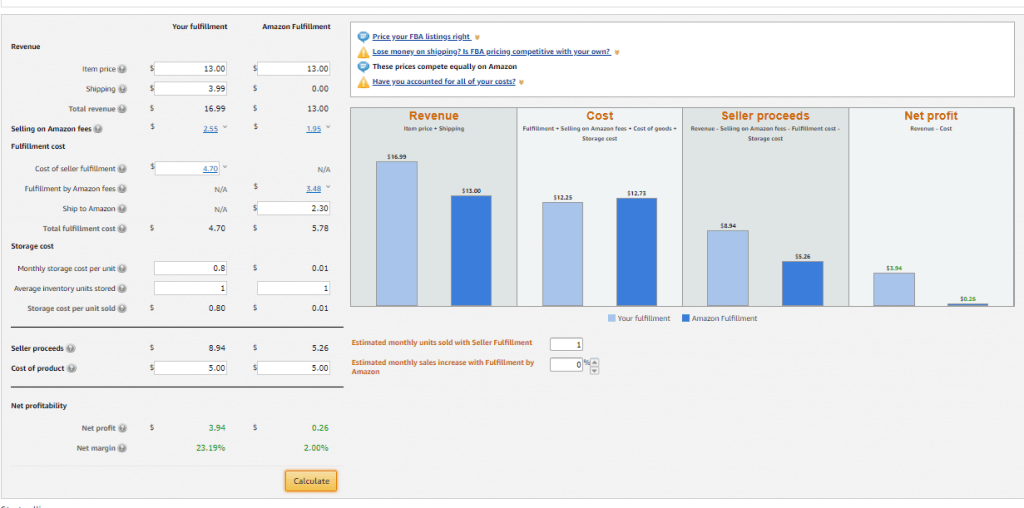 For this particular book, it would be more cost-effective for the seller to fulfil an order themselves at this point in time. Even though the seller pays less in referral fees to use FBA and it costs less to ship books in boxes to Amazon. Why so? Fulfillment costs and Storage costs / unit sold eat into the seller's proceeds.
So, as mentioned in our post titled 2020 Amazon Fees Explained, FBA fees can add up. Unlike FBM fees, which are one-off fees charged with each sale or return, some FBA fees are based on storage limits, the age of the inventory, and compliance with Amazon's packaging, labeling, and shipping rules.
Here is a breakdown of the fees sellers can expect Amazon to charge them for FBA orders:
That said, if you're wondering how to sell books on Amazon FBA for a profit, you shouldn't worry. Depending on the size of your shipments, how well you process and time them, and how you price your items, you can expect to run a very successful hybrid model, where you decide on FBM versus FBA fulfillment on a case-by-case basis.
Luckily, SellerEngine has developed a suite of software products that can help mitigate the cost of selling books on Amazon.
Whether it's sourcing items that are bound to sell for a profit thanks to our Profit Bandit scouting app, creating FBA shipments in a flash with SellerEngine Plus, or getting the best of your competitors with Sellery, our tools are with you every step of the way.
When you use Profit Bandit, you can toggle between FBA and FBM fulfillment with a simple click.
Profit Bandit shows you a breakdown of the costs you'd expect to incur with your item based on the latest Amazon fee schedule.
There's no need to enter the weight and size of the book.
But most importantly, Profit Bandit shows you what the market looks like for your title.
Based on historical price, sales rankThe sales rank of products on Amazon ind… More data, and the level of competition, you can make an informed decision when it comes to buying a book for sale by FBM versus FBA.
That's about it for today, but please follow our blog for part 3 of our series How to Sell Books on Amazon. Spoiler alarm! You can't talk about the cost of selling books on Amazon without touching on pricing strategy. In the meantime, be sure to download Profit Bandit. You don't even need a Pro plan to start using it!
Don't miss the chance to get fresh Amazon News and Amazon expert insight articles right when we post them directly in your inbox.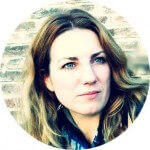 Melanie takes an active interest in all things Amazon. She keeps an eye on the latest developments and keeps Amazon sellers up to speed.