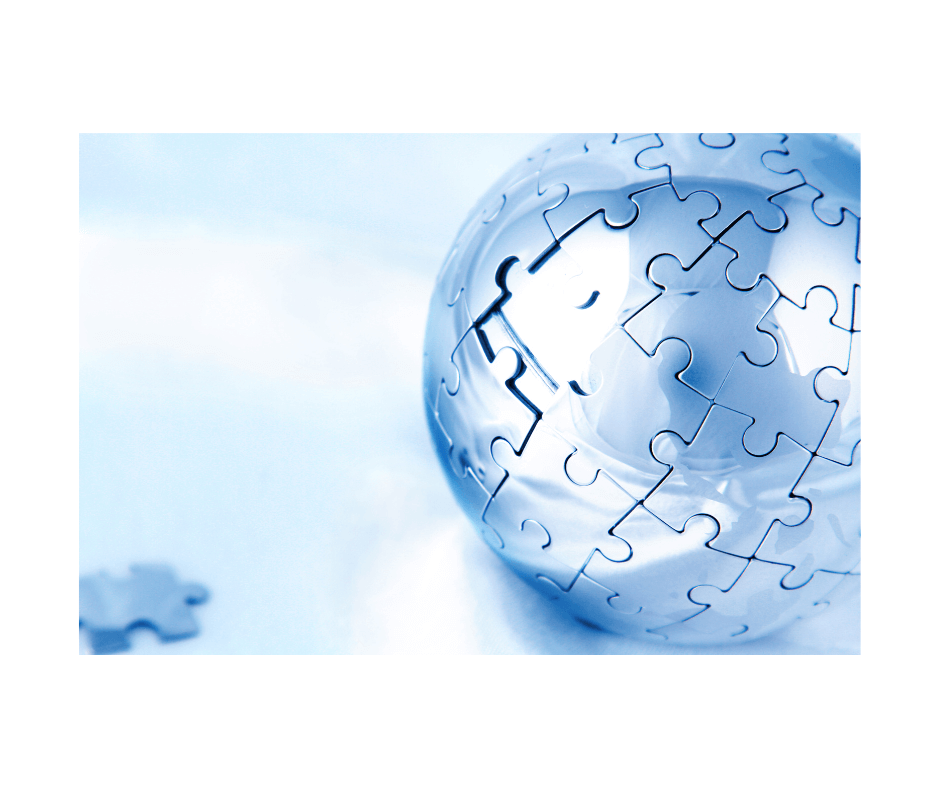 Interested in selling on Amazon? You don't need to be based locally. If you'd like to sell your wares from abroad, you'll find all you need to know on our blog. In today's guide, we take you through the fundamentals of selling on Amazon as a foreign entity.
Amazon welcomes sellers from 186 countries- and counting- on its 22 venues. On Amazon.com, most sellers aren't even local. If you're ready to take the leap and sell abroad, you'll find plenty of useful information in the official guide on How to Sell Internationally with Amazon Global Selling.
But in our series titled "Selling on Amazon as a Foreign Entity", we take you through some dos and don'ts too. We also offer some insider tips. Today, we round off the series with a few highlights. Below are some of the takeaways on account set-up, sourcing, logistics, listings, and customer experience.
30 Tips for Anyone Selling on Amazon as a Foreign Entity
Obtain trademark registration for your brand in the USA from the USPTO.
Only use your registered bank account for Amazon orders.
Bank statements must feature the name of the registered entity (company/ individual).
Make sure your documents are written or legally translated in English (i.e., at a notary office).
Use a passport or national ID for verification, not a driver's license.
Have valid UPC codes for all products you intend to sell on Amazon.
Apply for business diversity certificates before you tick the relevant box during sign-up.
Look for PL seller and supplier information in local stores, trade shows, and seller conferences.
Consider buying white label goods from PL manufacturers on Global Sources, Alibaba, etc.
Check the supplier's tags and badges and book independent inspections of their facilities.
Check certifications (COA, CE, GMP), hazard documentation (SDS), and labels for compliance.
Always ask for custom samples, get multiple quotes, and negotiate based on volume.
Get Trade Assurance protection, look into liability insurance, and find legal representation.
Hire a liaison or an international trade specialist to overcome language barriers.
Look for customs brokers who can sample, check, prep, and store your inventory before it reaches Amazon, to avoid paying hidden costs and overage fees.
Before listing, check that the items don't feature typos and proofread your content.
Check that your listings are not discriminatory or culturally insensitive.
Localize your content so that buyers don't feel put off by puns and symbols that they can't place.
Sign up for Brand Registry to gain access to Amazon marketing analytics and the new Impact Dashboard.
Boost brand awareness with interactive Amazon ads, Amazon Live streams, and keyword optimization.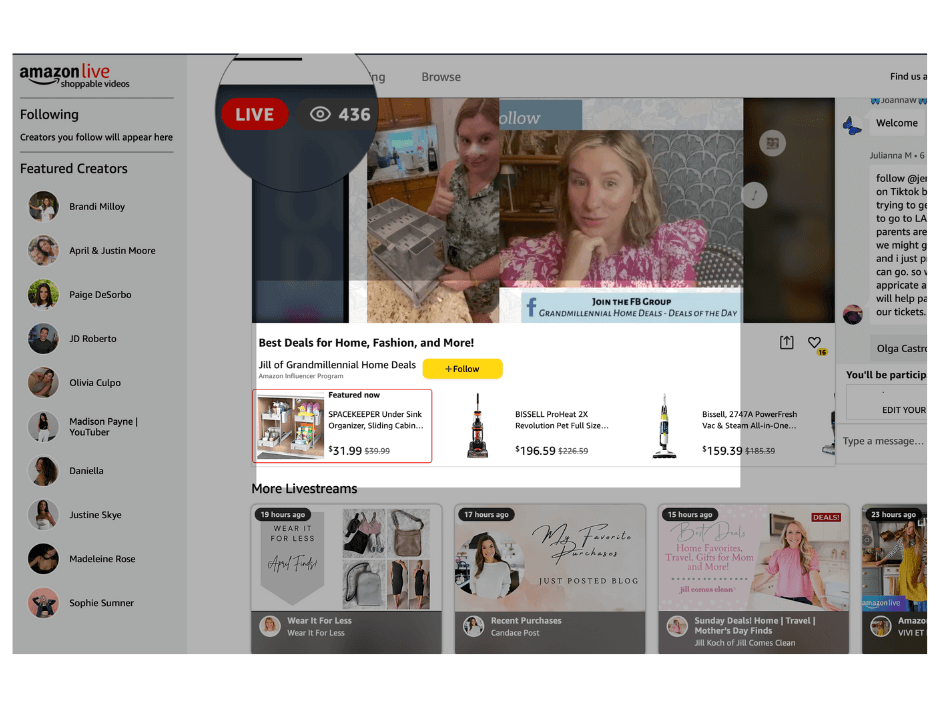 Hire professional translators, writers, influencers, and Amazon marketing specialists to help.
Reply to all emails within 48 hours to avoid A-to-Z Claims, or within the 24-hour target, where applicable.
Opt for specialized customer support software rather than templates and AI translators.
Switch to FBA or try the Customer Service by Amazon (CSBA) service if customer support isn't your forte.
Post a clear return policy on your storefront A storefront is the page Amazon u… More, and direct buyers to it whenever there are disputes.
Configure your prepaid labels, Free Returns, and Returnless Resolutions options.
Approve or close all return requests within 24 hours; if you don't agree with Amazon's decision to grant a refund on your behalf, file your SAFE-T claims within 60 days.
Ask buyers to remove negative feedbackA performance rating on a scale of 1 to … More or reviews within 60 days, or if the testimonials are non-compliant, ask Amazon within 90 days. To outsource, sign up for Amazon Selling Partner 360.
Never trick buyers with unsolicited emails or offer refunds or incentives in exchange for feedback or review removal, as it's prohibited.
That said, our series called "Selling on Amazon as a Foreign Entity" draws to a close. In it, you'll discover everything you need to know about setting up an Amazon account, finding things you can sell, and fulfilling your orders. Just in time for the new sales season, too!
Don't miss the chance to get fresh Amazon News and Amazon expert insight articles right when we post them directly in your inbox.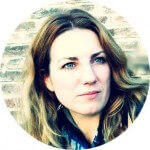 Melanie takes an active interest in all things Amazon. She keeps an eye on the latest developments and keeps Amazon sellers up to speed.