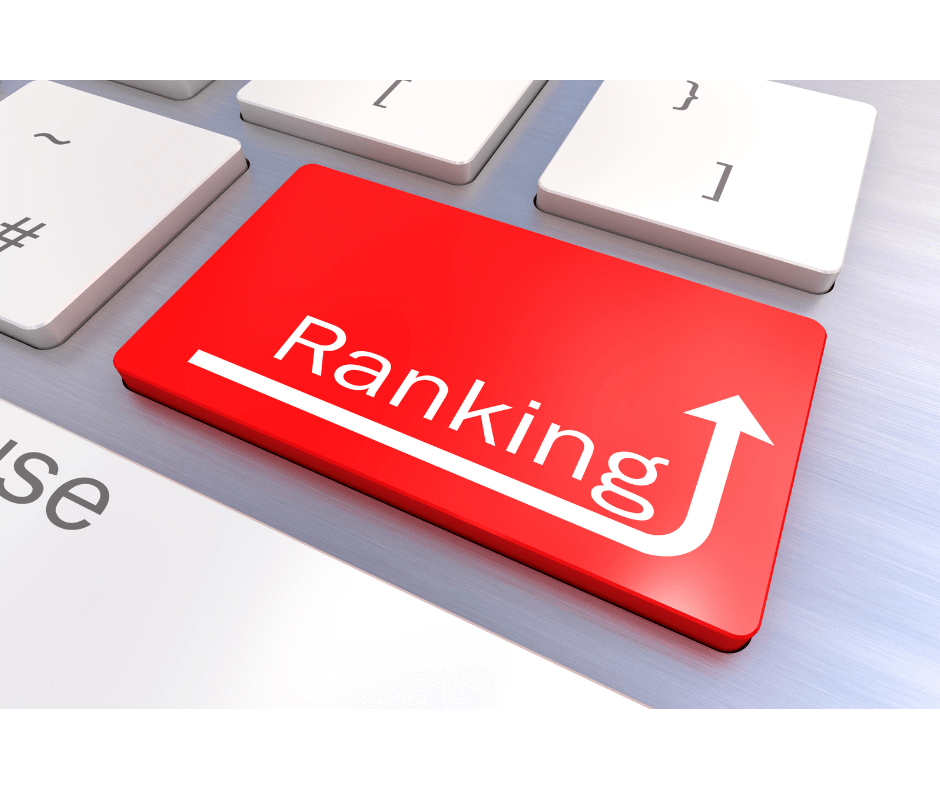 Looking for ways to boost your product ranking on Amazon? It all comes down to Amazon's A10 product search algorithm. But here are 25 tips to help boost your Amazon SEO rankings.
Amazon is growing. It may soon have its own AI browser, according to Gizmodo. But until then, it must make do with the title of U.S.A.'s most popular product search destination, as JungleScout reports. As for sellers, they need to focus all efforts on boosting their product ranking on Amazon.
What is Product Ranking on Amazon?
Your Amazon product rank is your listing's position on a search results page. Think of it as your product's place in the pecking order. It's automatic, but it's not set in stone. That's because where your listing is displayed on a search results page depends on the keywords people input in the search bar.
Why Amazon SEO Rankings Matter
An estimated 66% of US shoppers look up products on Amazon first. But since they can only see 7 search results pages and rarely scroll past the 3rd one, they only buy from a handful of listings. So, if your Amazon product listings rank isn't 'above the fold', your products are virtually invisible.
In other words, on Amazon, visibility begets sales and sales bring about a higher rank, which causes better visibility. So, product ranking on Amazon is like a vicious cycle, but one that every seller wants to get caught up in.
The Basics of Amazon's A10 Product Search Algorithm
The A9 team used to develop search algorithms on Amazon's first 9 venues. Back then, the A9A9.com is the branch of Amazon that deve… More search algorithm ranked keywords based on where they came up (title, back-end, bullet points, etc.). That led to keyword stuffing, aggressive PPC ads, and disappointed buyers.
In 2019, the algorithm was updated to prioritize the shopping experience. Unofficially called 'A10', it now ranked search results based on product relevance and sales performance. So, for every search, A10 would sort products based on the likelihood that they're relevant and that the sellers are reliable.
From that point on, it became harder for sellers to boost their product ranking. Factors like sponsored links lost their weight in the new algorithm. But things like sales authority mattered more. Amazon's search results didn't focus on quick profits anymore. Matching the buyer's criteria came first.
20 Factors That Influence Amazon SEO Rankings
As we explained in our post on Amazon SEO, A10 is different from other algorithms. It tries to blend the programmatic analysis of metrics and other figures with human-like judgment. There are about 20 factors involved in this analysis. Some of them have a direct impact and others just an indirect effect: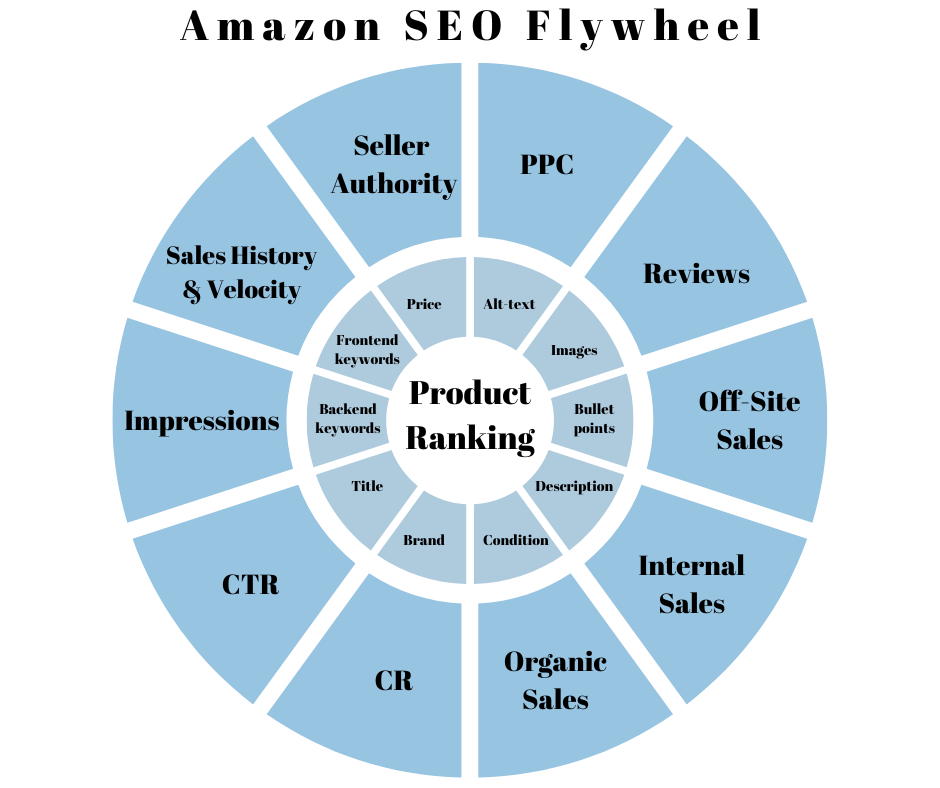 The most visible and tangible are the 10 sales performance factors. So, sellers often refer to them as 'core factors', even though their actual weight in the algorithm is unknown. Here are the 10 performance factors believed to have a direct impact on A10, along with their core parameters:
Seller Authority: account age and health, type of fulfillment, inventory size, feedbackA performance rating on a scale of 1 to … More score.
Sales History & Velocity: type of product, listing history, seasonality, stock levels, sales figures.
Impressions (Clicked Ads): search terms that receive clicks from ads on and off Amazon.
Click-Through-Rate (CTR): clicks received on SERP due to suitability, photo, or title appeal.
Conversion Rate (CR): times buyers go through the checkout process and click 'Buy'.
Organic Sales: ad-free sales generated by offering what buyers perceive as a best-match item.
Internal Sales: from recommendations ('frequently bought', 'Azn choice' , 'other brands').
Off-Site Sales: sales from blogs, social media ads, etc. (3 times more effective than PPC ads).
Reviews: total number of product reviews available from all of Amazon's marketplaces.
Pay-per-Click (PPC) Internet advertising model whereb… More: clicks from ads that attract buyers, even if they don't match their needs.

Now that we covered sales performance, let's look at the other side of the coin. Let's see what factors into the issue of product relevance. There are 10 relevance factors that affect a listing's placement on the search results page, and which can all be used in Amazon SEO optimization efforts:
Front-end keywords: 4-5 phrases for use in titles, bullet points, and descriptions.
Backend-end (hidden) keywords: 250 bytes max., logical, written in search order, with single spaces, and with no punctuation, must match keywords used, including incorrect spelling.
Title: 60-80 char. (incl. brand name, punctuation, and abbreviations) with initials capitalized.
Brand: omitting this will hide the listing from searches for the brand name.
Description: up to 2,000 char., incl. brand, size, material, colourway, quantity, packaging, care instructions, warranty, compatibility.
Condition: only shown on the offers page with up to 6 images; must follow guidelines.
Key features (bullet points): ideally 80 char. long, up to 5 capitalized phrases with ";" between them and measurements spelled out.
Images: 1 main image, 8 additional ones, 1,000 dpi minimum, product covering at least 85% of space on a white background, without watermarks, frames, or text.
Alt-text for photos: A+ content only, 100 char. max, not necessarily grammatically correct, but with no punctuation, repetition, restricted Selling certain product categorie… More words, or superlatives.
Product pricing: it affects your chances of being featured as theBuy Box winner or the lowest Used/New price. BuyBoxBuddy can help you keep the price you want for longer.

While we're on the topic of optimizing listings for Amazon SEO rankings, it's important to remember that Amazon has a few clear rules on keyword drafting. Let's review the 6 Dos and Don'ts of Amazon keywords. Then we'll round off the post with 25 tips for sellers who want their listings to come out on top.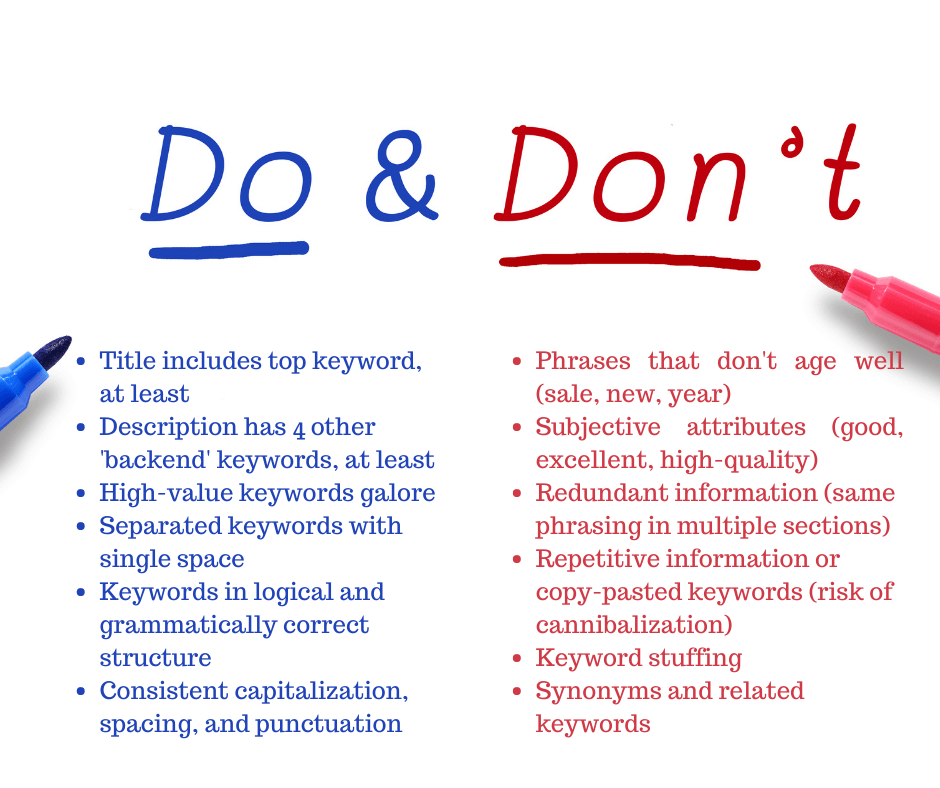 25 Ways Boost Your Amazon Product Listings Rank
The key to boosting your Amazon SEO rankings is to carry out some essential research. Familiarize yourself with Amazon's listing guidelines, pay close attention to the competition, and draw up a pricing strategy that works for you. Here are a few key steps to optimizing your Amazon SEO strategy:
Look up keywords alongside an ASIN to see if A10 is indexing it. Or try an ASIN index checker.
Find out which short-tail and long-tail keywords yield a result with your listing on it.
Check keyword conversion rates to determine the likelihood of becoming eligible for badges like Amazon's Choice.
Keep a record of the keywords you use and when you update them to avoid losing out to keyword sabotage.
Use reverse ASIN tools like Keyword Scout and Sonar to find out what keywords your competitors are using.
Look for Amazon SEO and keyword research tools like Cerebro, SellerApp, MerchantWords, and the Keyword Inspector Extension.
Combine keywords and test out your Amazon SEO content combinations.
Use negative keywords to hide your listing from unrelated SERPs that lower your CTR.
Look up stop words, listing guidelines, style guidelines, image guidelines, tutorials like the one below, and other information available from Amazon.
Optimize product descriptions with informative and accurate text aligned with your branding strategy.
Consider signing up for Brand RegistryAmazon Brand Registry is a tool that ena… More to access keyword analytics and backend keyword tools.
After registering, carry out A/B testing through the A+ Content tool to compare keyword performance.
Use an algorithmic repricer like BuyBoxBuddy that improves your Buy BoxThis refers to the situation where a sel… More wins and ownership, keeps prices competitive, and shows you which products are not worth reordering.
Diversify your product offering so that you meet a wider range of buyer needs.
Bundle items from similar product categories together to boost product ranking on Amazon.
Promote your item's Amazon link on websites with high domain authority, blogs, social media, affiliate sites, message boards, or outsource to a PR firm to drive traffic to your listing.
Diversify your ad budget. Supplement your PPC ads with Facebook ads and Instagram ads. Off-Amazon like Google's product listing ads (PLAs) have been gaining traction since 2017.
Watch out for slow movers and dispose of them to try to keep sales consistently high.
Don't overdo it with discounts and promotions. You don't want buyers to think they're suspicious, drop-shippers to take advantage, or Amazon to take you down for aggressive undercutting It's a technique many sellers u… More.
Keep track of your business and product reviews on other websites, including Google and eBay, as well as micro-bloggers and influencers used by your competitors.
Be persistent with review requests. Buyers aren't as eager to offer testimonials these days, which is a great opportunity for your product to stand out and rank higher.
Look at existing reviews and the terms people use when referring to your product. Add these terms to your keyword list.
Keep up with news and tips on seller forums and closed seller groups.
Optimize your copy in terms of readability, clarity, and SEO; or outsource to professionals.
Fill all the photo slots available with compliant, high-resolution, zoomable images and engaging videos to boost CTR and CR. Include lifestyle images and use cases.
Once you start working on these 25 list items, you should start to see an improvement in all your sales metrics. But the bellwether is your conversion rate, or- as Amazon calls it- Unit Session Percentage. This shows that you're convincing viewers to buy on the spot, the first time they browse.
As you can see, there are no shortcuts to ranking high on Amazon. It's a balancing act with sales metrics on one side and listing optimization on the other. But there are tools that can help with competitive and consistent pricing strategies. Sign up today for BuyBoxBuddy, and watch your Amazon SEO rankings perk up.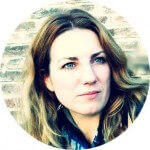 Melanie takes an active interest in all things Amazon. She keeps an eye on the latest developments and keeps Amazon sellers up to speed.