Editor's Note: Originally published on Aug. 6, 2019, updated on Feb. 28, 2023.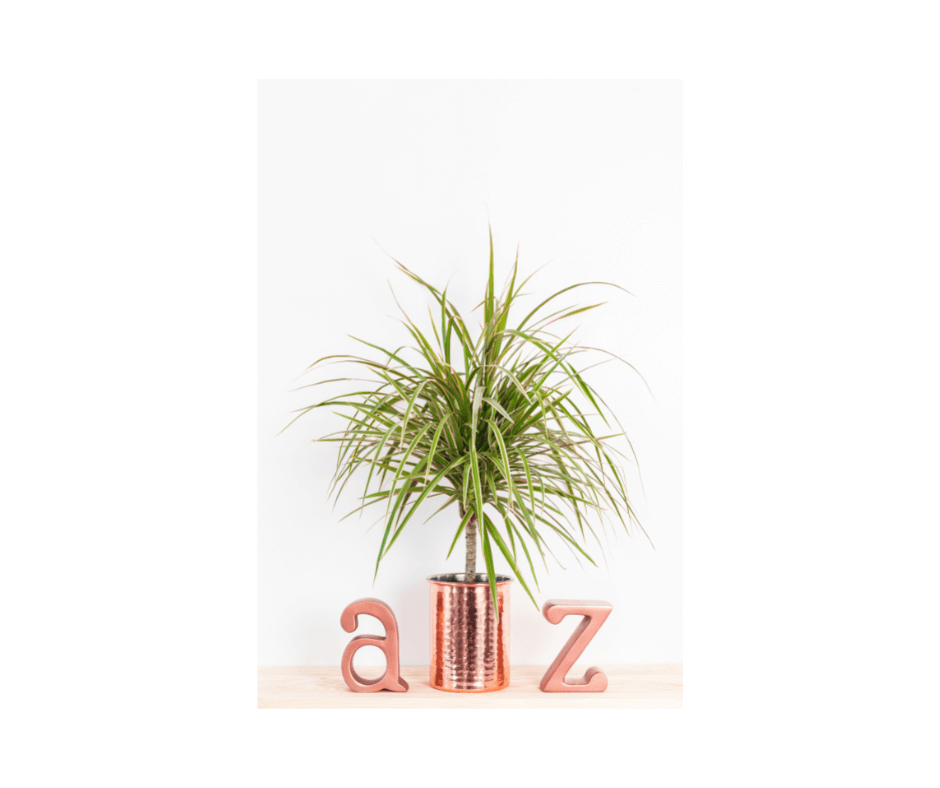 Not every A-to-Z claim on Amazon is an open-and-shut case. And fighting one is much harder than preventing it; especially if you don't keep up with the latest Amazon claim policy changes. Here's a short refresher course on how to handle an A-Z claim.
Amazon takes a tough stance on A-Z claims. But there is limited hands-on information about dealing with an A-to-Z claim on Amazon. Today we'll go through the basics of managing AtoZ claims on Amazon in line with the current policy.
What is an A-Z Claim on Amazon?
When a buyer contacts the seller about a problem with their order, waits 48 hours for a reply, and isn't satisfied with the outcome, they can file a claim from their Amazon account. The "Problem with this order" menu takes them through their options in 3 easy steps.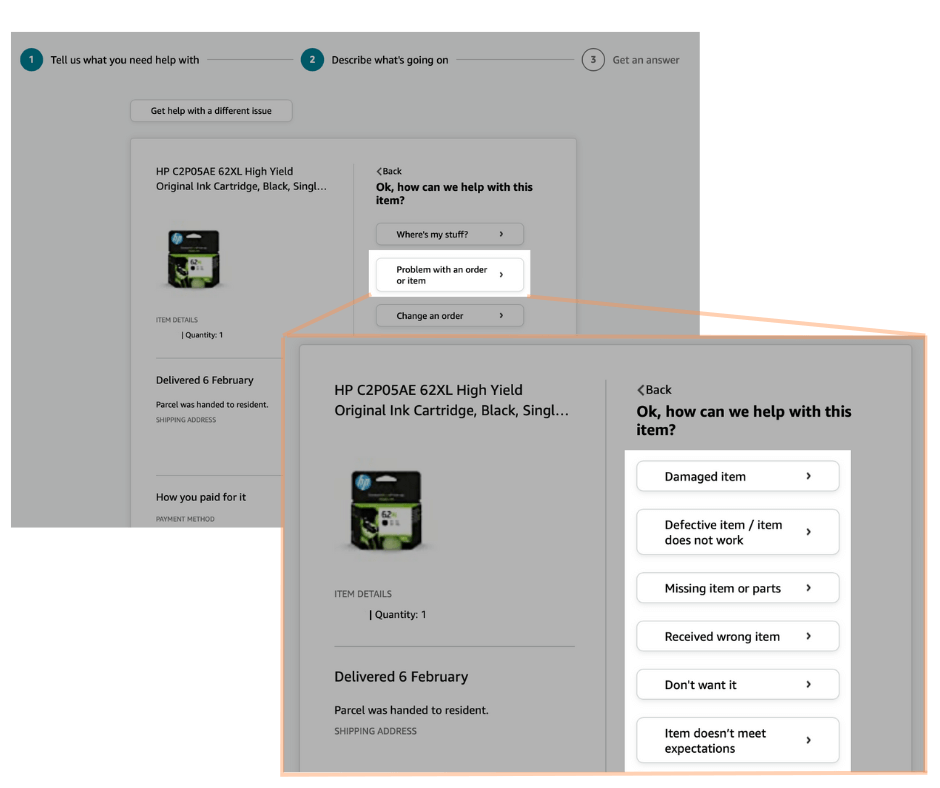 The same menu enables them to view the status of their appeal, cancel it, or take the matter further if they're not satisfied with the outcome. This may include the option to provide additional information or escalate the issue.
There are several types of Amazon claims. Under the A-to-Z guarantee, most of them are granted in favor of the buyer- some instantly. Each one comes with specific rules for both the seller and the buyer, as follows:
Item Not Received (INR) claims can be filed for items not delivered within 3 days to 90 days after the Estimated Delivery Date.
Not As Expected (NAS) claims can be filed after a return, replacement, or refund request is made, even before the estimated delivery date and before the seller authorizes the return.
Returned but No Refund (RNR) claims can only be filed for tracked returns. The weight and contents of the box returned isn't checked in any way, so sellers should keep a returns log.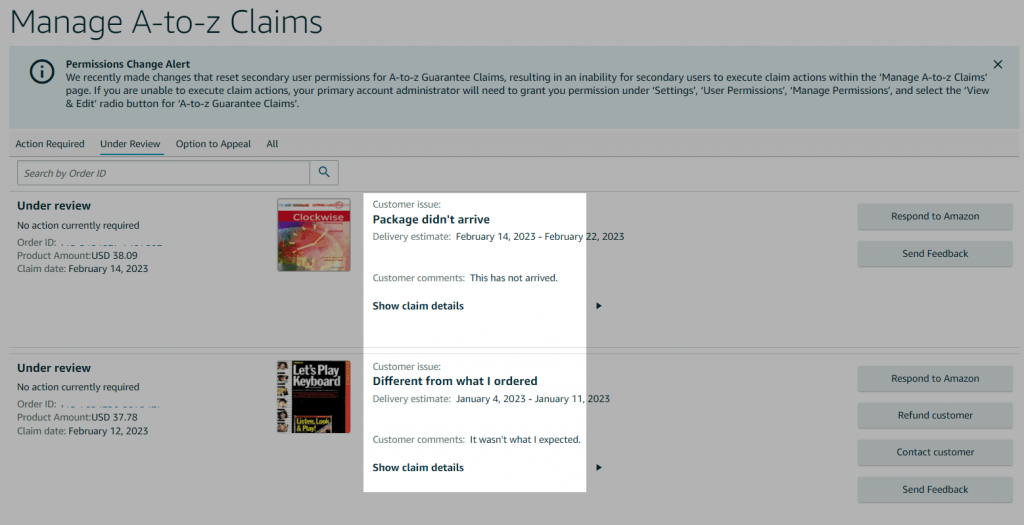 The Effects of A-Z Claims on Sellers
Amazon will only cover a refund for FBM items shipped on time with Buy Shipping labels. It also funds claims for FBA items that are lost or damaged by Amazon, as per policy (sign-in required). The rest comes out of the seller's pocket.
Unless they are Withdrawn, Closed (denied), or Amazon-funded, these claims will affect the ODR. This means sellers may have no choice but to plead with buyers to withdraw unfair claims – and quickly.
But handling an A-Z claim is no small feat. For sellers who want to avoid a suspension in 2023, now's the time to brush up on the A-Z guarantee and put together a strategy for appeals. Below are some pointers for drafting your claims strategy.
Practical Aspects of Amazon's Claims Policy
Some sellers are a law unto themselves. So, Amazon keeps updating its claim policy. For buyers, it's easy to look up changes on the A-Z guarantee page. For sellers, keeping up with the latest policy terms takes a bit more effort, so we'll go through some key points here.
To start with, sellers should know that the A-Z guarantee doesn't apply to services, digital items, or stored value instruments. Also, buyers can't file a claim if they've already asked their bank to reverse the charge via chargeback.
Then there's also a certain sequence of events that buyers must follow to file an Amazon claim. And there's a brief window of opportunity for sellers to challenge it. However, there are a few loopholes:
INR claims are only covered by Amazon if the items are shipped on time using Buy Shipping labels. Otherwise, sellers are expected to issue refunds and recoup their value from carriers.
INR claims are granted by default if the seller doesn't upload tracking information or there's no signature confirmation, even if the item turns up.
INR claims are also valid with remote signature (e.g., pre-signature by MyUSPS). Buyers don't need to wait for a seller's reply to file a claim.
Virtually all INR claimants with no history of A-Z guarantee abuse or fraud can get a refund, even if they signed for the delivery.
NAS claimants can file without waiting 2 days for their return authorization.
RNR claimants can file an A-Z claim even without return authorization.
Some sellers have 2-3 days to challenge a case, rather than the official 5 business days deadline.
Buyers can file a claim for simply believing that they were overcharged.
In some situations, Amazon can even step in and issue the buyer a refund. Bear in mind that if a claim is denied, the buyer has another 30 days to bring new information. They also have 3 days to respond to specific questions from Amazon's investigator.
How to Prevent A-to-Z Claims on Amazon
Prevention is better than cure. To reduce your risk of an A-Z claim, go through all the items on this list:
Update your return policy with realistic and well-thought-through timelines and rules.
Make it clear in the return policy that buyers may need to cover return costs themselves.
Make sure your customers agree with the terms of your return policy before they return.
Dispose of, delist, and blacklist problem items, and report inaccurate listings to Amazon.
Improve descriptions and images with precise measurements and accurate details.
Optimize shipping, using a tracked service with signature confirmation.
Improve warehouse layout and upgrade equipment to avoid shipping errors and mixups.
Confirm dispatch quickly and upload the tracking number right away.
Use safer packaging, keep delivery reports, and switch carriers if problems persist.
Limit the number of emails you send to buyers to avoid becoming a nuisance.
Reply to emails quickly- especially order status queries-, and with a measured response.
How to Minimize the Number of Claims
The A-Z claims page has been spruced up with search bar and date sorting. So, it's easier for sellers to visualize and deal with an A-to-Z claim on Amazon quickly. They can also see how a claim is classified when a decision is reached, and point out any mistakes to Amazon.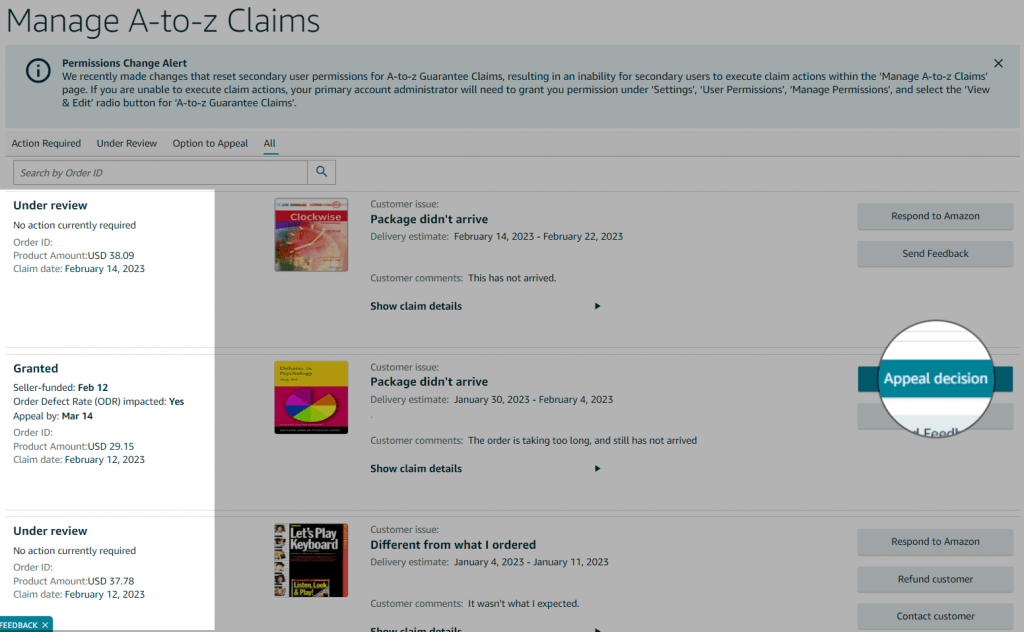 There are cases where you're not in the wrong. But for some reason, the investigator or the system may not have picked up on it. You should bring this up with Amazon if you want the case closed. For instance:
you used Buy Shipping labels or Amazon delivered the item for you and it was lost.
the buyer confirmed the delivery of an expensive item, albeit late or with a presumed flaw, but refuses to return it even if you're covering return costs and you offered a replacement or a refund.
If Amazon is not liable for the refund, the next step is to ask the buyer to withdraw the A-Z claim. While the claims process has been streamlined for buyers, the withdrawal process hasn't. But be ready for some hand-holding, because buyers can't withdraw a claim from their order dashboard.
When you only have a 2-3 day window to challenge a case, you need to be very persuasive. A charm offensive is the only option. Explain to buyers that they need to let Amazon know that they're withdrawing the claim, and that you can't do it for them.
Address Your A-Z Claim
Try to be prompt and concise when you make your appeal. Think ahead for busy sales seasons, and don't fall behind on your appeals. Keep an eye on claim count and appeal status. Maintain regular claims reports to visualize and prepare for the busiest times of the year.
If, after a successful appeal, your claim status doesn't change, it may still affect your ODR score. Contact Seller Performance to ask that they ignore these A-Z claims when they calculate your ODR. It can take up to 2 days, so don't put it off.
Finally, bear in mind that replacement orders are eligible for SAFE-T claims. To file one, go to the Orders> Manage Safe-T claims menu in Seller CentralAmazon Seller Central is a portal or a h… More. You may also file this type of claim against a buyer if they damaged or swapped an item. In effect, this is your only safeguard against scammers.
With so much at stake, sorting out an A-to-Z claim on Amazon is a race against time. If you feel like you're falling behind, our Account Monitoring team may be able to help take the pressure off. And if Amazon has already removed your selling privileges, you can rely on our Account Rescue crew for impartial advice.
Don't miss the chance to get fresh Amazon News and Amazon expert insight articles right when we post them directly in your inbox.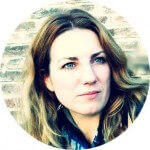 Melanie takes an active interest in all things Amazon. She keeps an eye on the latest developments and keeps Amazon sellers up to speed.