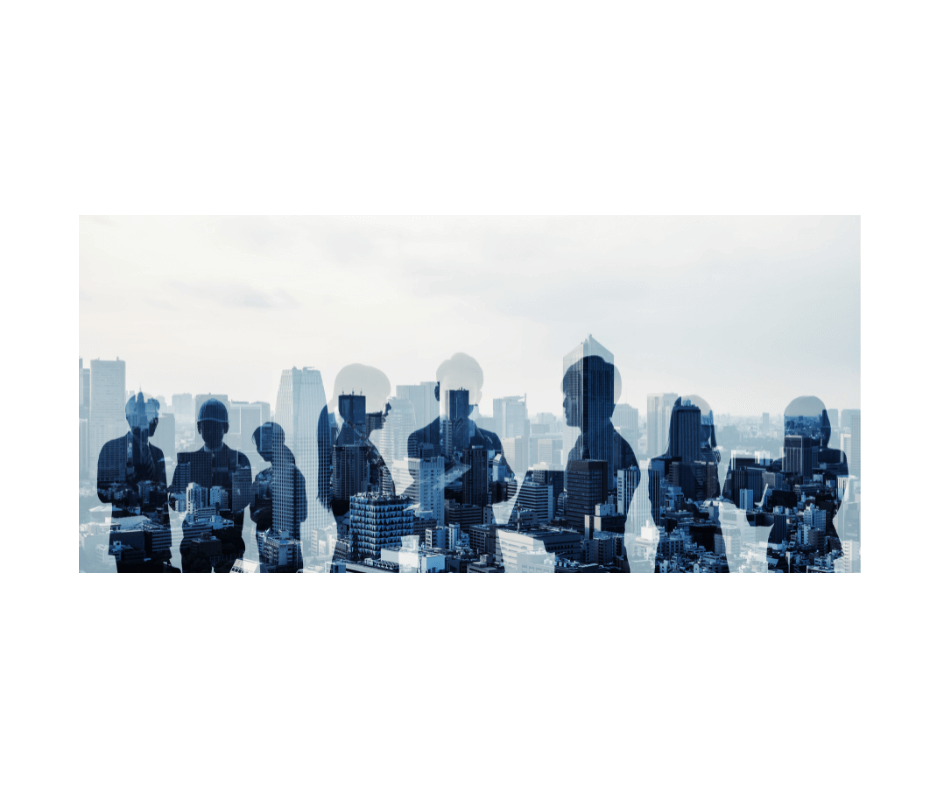 Last week, we shared a list of the most eagerly awaited Amazon seller events in the USA. But there are oodles of other noteworthy Amazon conferences in Europe and elsewhere. So, why not read and download your free list of 20 Global Amazon Conferences in 2023? It's on us.
Top Global Amazon Conferences in 2023
In the fast-paced world of Amazon, this is the time of year when everybody brings out a list of upcoming seller conferences. AMZSummits does its best, publishing lists and maps of Amazon seller events from all over the world.
These lists may feature exciting free online summits like Moonova. Or they may promote in-person conferences like the K5 event or even hybrid conventions. But they rarely cover the whole gamut of free and paid-for seller events.
So, what if you don't have the time to scroll through these countless global Amazon conferences in 2023? And what if you're interested in seller meetups and conventions, but not in trade shows or expos?
Here's one way to scan over 20 Amazon Conferences from Europe and all over the world. Labeled and listed by date, these seller events* show you the best way to meet today's most relevant Amazon sellers, brand owners, experts, and aggregators.
We hope this bite-sized list has given you some food for thought. If you're the proud organizer of Amazon conferences in Europe and beyond, or we've left out your favorite global Amazon conferences of 2023, please feel free to leave a comment. We might just give them a shout-out!
*Disclaimer. Dates and locations are subject to change. Dollar amounts are estimates based on exchange rates at the time of writing. Prices may exclude VAT. We have no affiliation with any of the organizers for the events listed above. Our readers are advised to carry out their own research before paying for tickets or booths at these events.
Don't miss the chance to get fresh Amazon News and Amazon expert insight articles right when we post them directly in your inbox.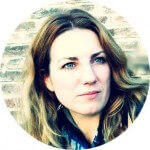 Melanie takes an active interest in all things Amazon. She keeps an eye on the latest developments and keeps Amazon sellers up to speed.