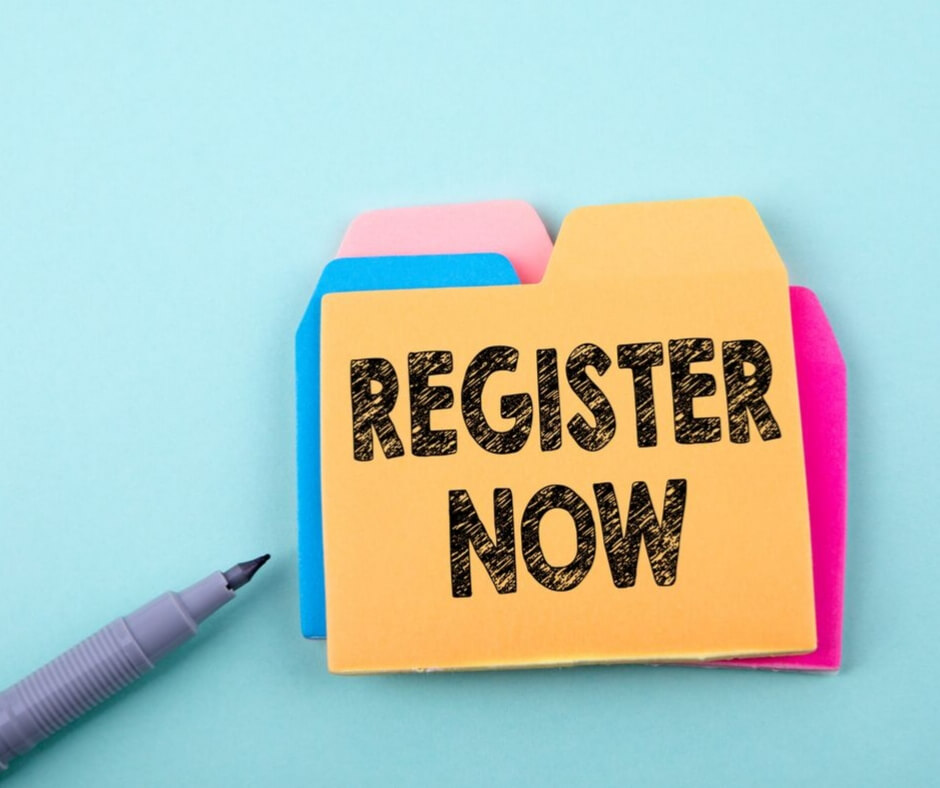 Amazon sellers and vendors who have a brand of their own can sign up to the Amazon Brand RegistryAmazon Brand Registry is a tool that ena… More. Everyone knows that. But what exactly is it, and why should you register your brand on Amazon? Here's where you can find out.
Registering your brand on Amazon, if you have one, is the obvious choice. It protects your trademark from other Amazon sellers, and it improves the customer's buying experience. In fact, those are the two main selling points of the Amazon Brand Registry service. But there are others.
15 Advantages of Amazon Brand Registry
You have unlimited access to cool tools like Brand Analytics.
You can file complaints against hijackers with the same EIN.
You can single-handedly remove copycats.
You can file and retract IP claims on sellers with a similar listing, brand, and/or logo.
You prevent competitors from piggybacking off your brand.
You get access to proprietary text and exclusive stores.
You have a Bulk ASIN Search option to speed things up.
You can see ASIN classifications based on average customer ratings.
You can use the Global Search tool to find fakes on other venues.
It offers image search tools that match fake offers with yours.
It gives you the option to use predictive automation to help remove future bad listings.
It gives you access to more marketing tools.
You have several authenticity programs like Project Zero and Transparency.
You have more control over your brand's presence on Amazon.
You have a dedicated team at Amazon that helps escalate your cases and report tech bugs.
So, you get all of this with Brand RegistryAmazon Brand Registry is a tool that ena… More. But what you don't get is access to Amazon A+ content, unless you're a vendor. And you end up with a higher cost per unit because of new branding and packaging requirements.
Who is Eligible for Amazon Brand Registry?
Back in 2017, we wrote about How to Protect your Trademark with Brand Registry. Up until then, everyone was allowed to use the Brand RegistryAmazon Brand Registry is a tool that ena… More tool. But Amazon soon introduced a new rule that says only Amazon sellers with registered trademarks are eligible for Brand Registry.
Note: When you register your trademark, you are granted protection for selling only a certain class of product. To apply for use of the trademark in selling more than one class or category, you pay more. Meanwhile, you're free to use the ™ symbol. But only after you have a certificate of registration for your trademark can you use the ® symbol.
Mind you, when you register your trademark with the USPTO and then sign up your brand on Amazon.com, you only protect it on the Amazon US venue. To protect it on European venues, you could first register with the EUIPO and then sign up to Brand Registry on those venues.
Who Isn't Eligible for Brand Registry?
It depends on the country. As OnlineTrademarkAttorneys put it, in the USA, your brand name and logo must feature words or letters. If they don't, then you're not eligible for trademark certification. And without it, Brand RegistryAmazon Brand Registry is a tool that ena… More is out of the question.
And the wording on the product or packaging must also exactly match this trademark. So, if the wording in your logotype isn't identical to the one on your products or packaging, then it's rejected.
But even if your application is rejected by the USPTO, all is not lost. You may be accepted on a lower-level USPTO register called the Supplemental Register. Your brand will still be featured in trademark searches and you can use the ® symbol. Also, your trademark applications in other countries may be prioritized.
However, it would take another five years of selling these products for you to become eligible for the Principal Register in the USA. And only then can you apply for Brand Registry on Amazon. If your trademark is issued by the USPTO, of course.
Here's a list of government trademark offices Amazon sellers may find useful:
How to Enroll for Amazon Brand Registry
To register, simply access the Brand Registry page and hit 'Get Started'. Amazon will then ask for a few simple things:
Your brand name, active registered trademark(s), and trademark number.
A list of the product categories you think your brand should be listed under.
The list of countries where you make and distribute your products.
Images of every product and packaging that displays your branding.
Your website's URL and/or a link to your webshop page (WordPress is fine).
Your chosen key attribute (model, style, catalog, or part number).
Bear in mind that it may take a few weeks for your request to be approved. This gives you ample time to build up the performance metrics, feedbackA performance rating on a scale of 1 to … More score, and product ratings you need to boost sales.
That's Amazon Brand RegistryAmazon Brand Registry is a tool that ena… More for you in a nutshell. It should give brand owners and their competitors some food for thought. If you found this post helpful, please follow our blog. We'll soon be taking a look at how performance metrics have changed and we'll also be giving you some more holiday season advice.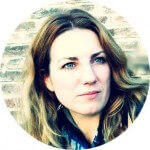 Melanie takes an active interest in all things Amazon. She keeps an eye on the latest developments and keeps Amazon sellers up to speed.