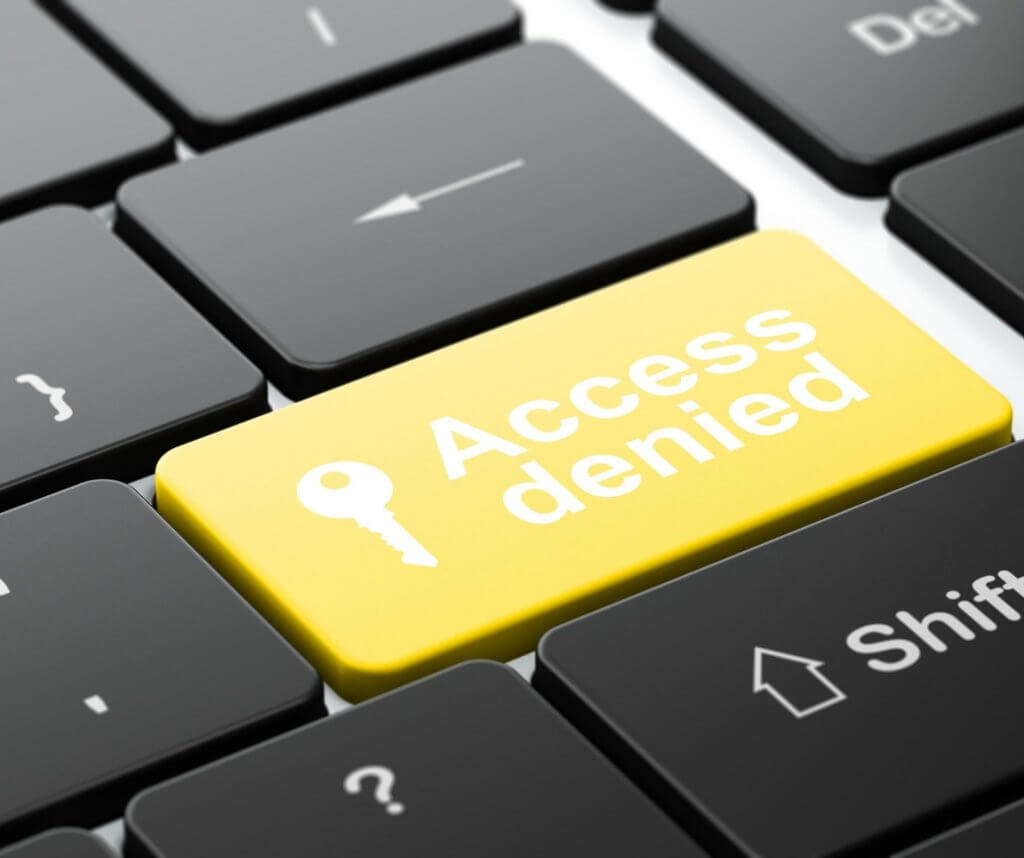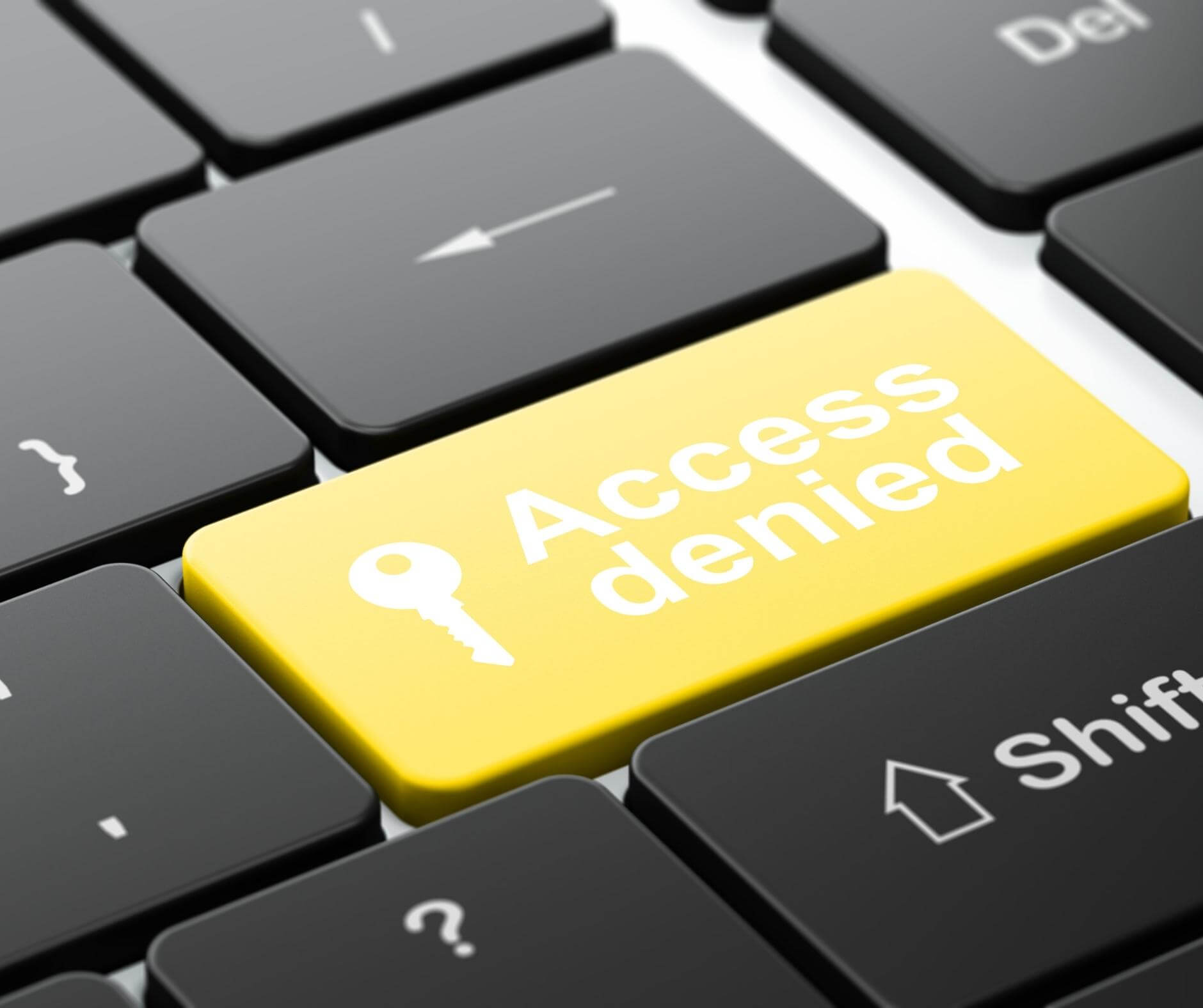 Wondering what more you can do to avoid having your Amazon account suspended? Our Amazon reinstatement specialists are happy to share with you a list of 35 steps you can take so you never have to submit an Amazon appeal.
In the nearly 20 years we've been working with Amazon and third-party sellers, we've picked up a thing or two. For instance, we know the many ways sellers end up having their Amazon account suspended. We even wrote a post on this topic some time ago titled "How to Lose Your Amazon Account in 10 Days" that attracted a lot of attention back then.
But as Selling Policies have become more stringent over the years, the list of no-nos has grown.
As our team of Amazon reinstatement specialists knows full well, it's much easier to get suspended these days.
That's why we put together a list of common seller mistakes that can lead to account suspension today.
35 Rules Every Amazon Seller Should Know
Don't open multiple accounts on the same venue, unless they're for different companies, different brands, or you have Amazon's permission.
Don't use the 'Have one to sell? Sell on Amazon' button to list your items.
Don't try to sell an iconic brand without a letter of authorization from the rights owner.
Accept that registered brands may not be listed on any of the IP websites you look up.
Avoid relying on companies or people claiming to help you get rich on Amazon.
Don't piggyback on another product's listing. Always list the item you have.
List your Private LabelThis is what you call products manufactu… More items under your brand, however similar they may be to other listings.
Report any detail page mismatch to Seller Support and wait for a reply before you list.
Don't list anything in a better category than the Condition Guidelines allow.
Look up keywords and competitor sales volume regularly using reverse ASIN tools.
Remove inactive listings to avoid future compliance issues.
Keep performance metrics 'in the green'. Watch out for seasonal IPI score requirements.
To minimize the risk of mix-ups, label FBA shipments and send single-SKU boxes.
Any item sent to FBA should be resistant to temperature, humidity, and pest damage.
Items sent to Amazon must also be able to withstand a drop test.
Use Profit Bandit to flag up items that are prohibited or come with category, condition, or FBA restrictions. Note that toys also come with product compliance requirements.
Selling counterfeit items is prohibited and near impossible thanks to Brand Registry. But a single claim can lead to account suspension, so check for authenticity before you list.
Don't claim that the item you're listing cures, heals, treats, or prevents anything. This includes claims like "FDA approved" in connection to dietary supplements.
Selling food supplements and beauty products exposes you to black-hat tactics.
If you drop-ship, keep the supplier's name from reaching the buyer.
As a drop-shipper, you must hold some stock, in case your supplier can't fulfill orders.
Don't use your Amazon Prime membership perks to drop-ship.
Keep itemized invoices, not receipts, as proof of authenticity for items sold as 'New'.
You can only use receipts if they are from wholesalers (e.g., Costco Wholesale doesn't qualify because it sells on a retail basis).
Invoices from a retailer's website don't grant you authority to resell on Amazon.
Company information must match on all your invoices and the paperwork you submit.
To avoid triggering velocity reviews, limit stock replenishments and monitor sales.
Take care with price hikes. Amazon enforces 3 rules for fighting price gouging.
Keep a record of your dealings with suppliers, partners, and service providers.
Leave instructions for someone to set your account to vacation mode if needed.
Limit the number of I.P.s you or your representatives use to sign into your account.
Always have a backup plan in case you can't sell on Amazon anymore.
You can only submit so many appeals, send so many emails, and request so many calls. Having done one of these things once, wait for a reply before you proceed.
When in doubt, don't list it. You need Amazon more than it needs you. At the very least, look up your questions on Seller University before you make your decision.
Hopefully, this list will help you avoid the dreaded Amazon appeal process.
If you'd like to know more about how to avoid having your Amazon account suspended, the new Handpicked Content section below can point you in the right direction.
But if that ship has sailed and you need a hand getting your account back, that's what our Account Reinstatement Service is for.
Don't hesitate to get in touch with our Amazon reinstatement specialists and get your free, no-obligation assessment.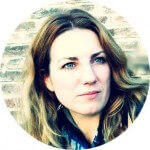 Melanie takes an active interest in all things Amazon. She keeps an eye on the latest developments and keeps Amazon sellers up to speed.