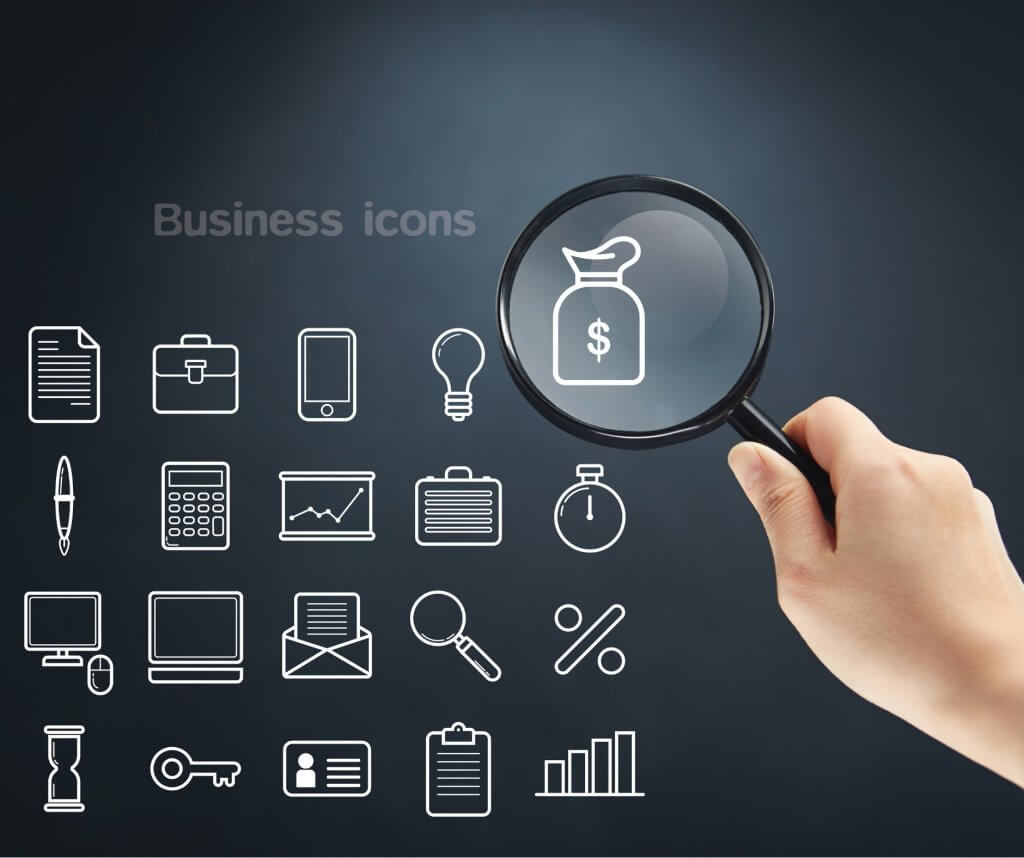 Price gouging suspensions are nothing new. As sellers know all too well, you either comply with Amazon fair price policy, or you have your Amazon account suspended. Here's how to avoid triggering a suspension for price gouging on Amazon during lockdown.
Price gouging on Amazon is becoming a major issue during the COVID-19 lockdown. So much so that the company put out a statement on Day One to say it won't tolerate it. In it, Amazon pledges to "aggressively" remove "bad actors and offers", in line with Amazon fair price policy.
The blog claims thousands of U.S. seller accounts were suspended for taking advantage of the current crisis. But even so, it seems that sellers on the forums are confused. What do they mean by "excessive" price or shipping charge, and what gets an Amazon account suspended?
More worrying is that some sellers try to defend the practice by pointing to state laws on price gouging. Nevermind the fact that they were drawn up to deal with the most egregious type of price gouging of all: overpricing essential items in a pandemic situation.
But Amazon's stance is clear. Even if a pricing policy isn't wrong in the eyes of the law, it can still be grounds for price gouging suspensions. To understand your risks and avoid getting your Amazon account suspended, please read our tips below.
5 Facts About Price Gouging Suspensions on Amazon
In September 2019, we wrote about a wave of suspensions for price gouging. Six months later, we addressed the issue of suspensions due to COVID-19. Now it's time to make it clear that price gouging on Amazon during lockdown will fast-track your suspension.

Here are 5 things you should know about price gouging suspensions:
They have been around for years, and so have Amazon's rule. The COVID-19 pandemic is just one of many crisis situations where Amazon had to ramp up suspensions.
They are not limited to essential items. Emergency state law and Amazon policy are two separate things. Amazon's policy covers all items offered for sale on its marketplaces.
They override legal benchmarks. Just because you're in California and you hiked your price by less than 10% doesn't mean you can't have your Amazon account suspended.
They can come in waves. In the months leading up to Prime DayPrime Day was initially a one-day sales … More, Easter, the winter holidays, etc. Amazon steps up account reviews and policy violation checks.
They can be unwarranted. Sometimes bots flag up a price. Sometimes customers complain. And heavy-handed decisions can take down good sellers. But that's what an Amazon appeal is for – proving that you didn't break the rules intentionally.
3 Amazon Policies Against Price Gouging
Amazon can't impose individual state laws. But it can collaborate with law enforcement agencies to bring price gougers to justice. Depending on the nature of the crime (felony, misdemeanor, civil infraction, etc.), punishment can range from a $1,000 fine to 10 years in prison.

But just because a case of price gouging on Amazon doesn't fall squarely within the remit of the law, it doesn't mean you're off the hook. To stay in Amazon's good graces, you must always comply with these three rules:
Amazon Fair Price Policy (don't put up a price that's misleading or unreasonably high).
Minimum and Maximum Price Validation (prices can't be more than 6 x recent price).
Seller Code of Conduct (don't manipulate or "game" the buying or selling experience).
10 Rules About Price Gouging on Amazon
Vague as they may be, the policies above discourage dishonest sellers from trying to find loopholes. And rules are rules. So, at times like these, when sourcing cheap products and speedy shipping services is challenging, it's important to remember the 10 simple rules below:
If you break these rules, you're very likely to have your Amazon account suspended. And when it comes to price gouging suspensions, your Amazon appeal must be airtight. So, to stand a chance of reinstating your selling privileges, your best bet is an Account Rescue specialist.
If you think you're likely to have your Amazon account suspended due to overpricing, check the Product Policy Compliance section in the Account Health dashboard. Listing policy violations will be displayed there, and they may include selling policy violation reports from buyers.
Bear in mind that you can be suspended for selling policy violations without being reported. Your offense can always be upgraded from a Fair Pricing violation to a Seller Code of Conduct violation, if Amazon thinks you didn't "act fairly" and tried to "game" the system.
10 Ways to Avoid Having Your Amazon Account Suspended
We keep bringing up our real-time repricer, Sellery, whenever there's talk of price gouging on Amazon. That's because Sellery was designed to make it easy for sellers to comply with the Amazon fair price policy and stop price gouging suspensions from happening in the first place.
In our post titled How to Use Sellery to Avoid Amazon Suspensions During the Lockdown, we took you through the basics of setting up Sellery so that price gouging suspensions are not an issue. Follow our easy tutorials, and save yourself the trouble of drafting an Amazon appeal.
To help you visualize the steps you need to take, here's a list of 10 easy ways to prevent price gouging on Amazon. So, make sure to try all these fail-safe procedures to comply with Amazon fair price policy, protect your business, and avoid having your Amazon account suspended:
Blacklist price gougers using the 'filter specific sellers' option (e.g. enter their seller ID).
Ignore overpriced offers with the 'based on their price + shipping' filter.
Make sellery focus on competitors who play fair (e.g. SBA and FBA sellers, vendors).
Set pricing rules that forbid Sellery from hiking prices when there's no competition.
Set your ceiling prices or let Sellery calculate them in line with price validation rules.
Set safe rules based on MSRP to keep your price within limits when a gouger inflates it.
Group and manage essential items in your inventory using Smartlists.
Link pricing rules to Smartlists so that prices reflect your stock levels.
Use the 'Do Not List' rule if there's a price gouger on your listing.
Schedule repricing or switch on the 'Ignore' feature to time your listings.
To recap, sellers need to ask themselves not only what the law says, but also what constitutes price gouging on Amazon. If you're cherry-picking statements from the Amazon fair price policy, selling guidelines, and code of conduct, you're probably doing it wrong.

Price gouging suspensions are part of the Amazon seller experience and always have been. But with lockdowns under way, the risks of having an Amazon account suspended are even greater if you don't follow the rules. Luckily, Sellery helps prevent suspensions for price gouging. Easily.

And if you're in serious trouble, don't hesitate to give our Account Rescue team a buzz. We offer free no-obligation assessments, so you have nothing to lose and everything to gain. And we can even help draft a convincing, personalized, and effective Amazon appeal letter.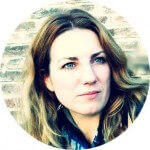 Melanie takes an active interest in all things Amazon. She keeps an eye on the latest developments and keeps Amazon sellers up to speed.