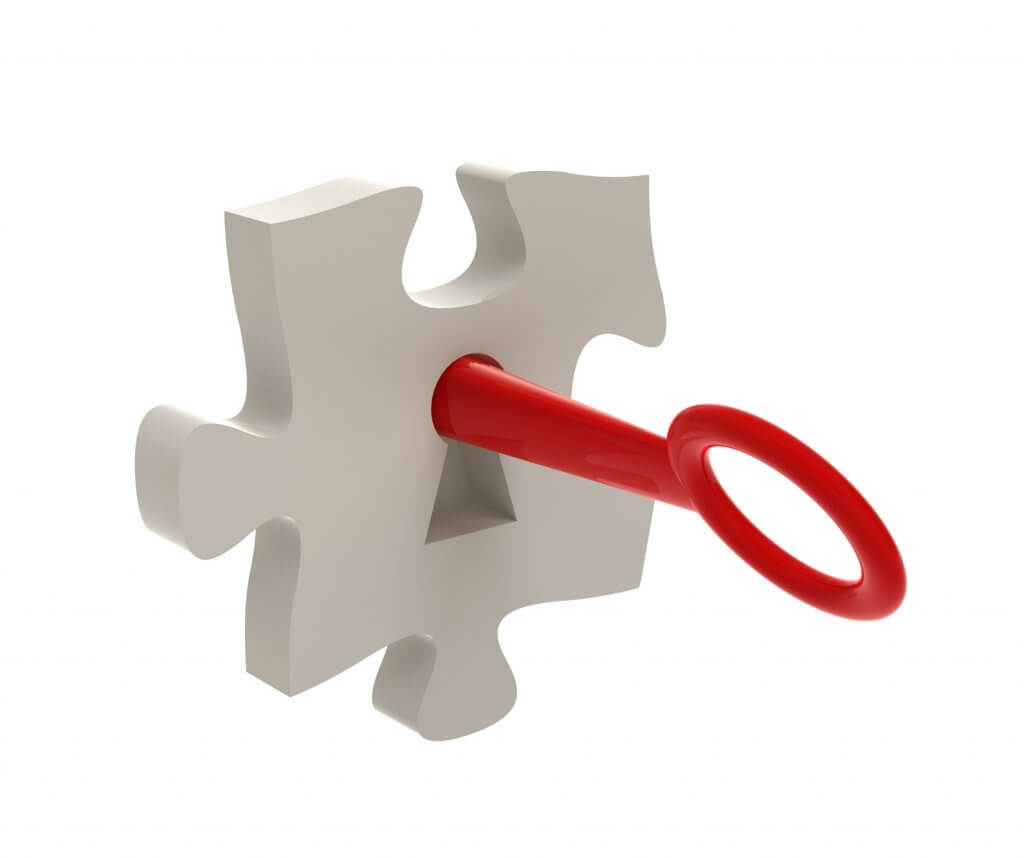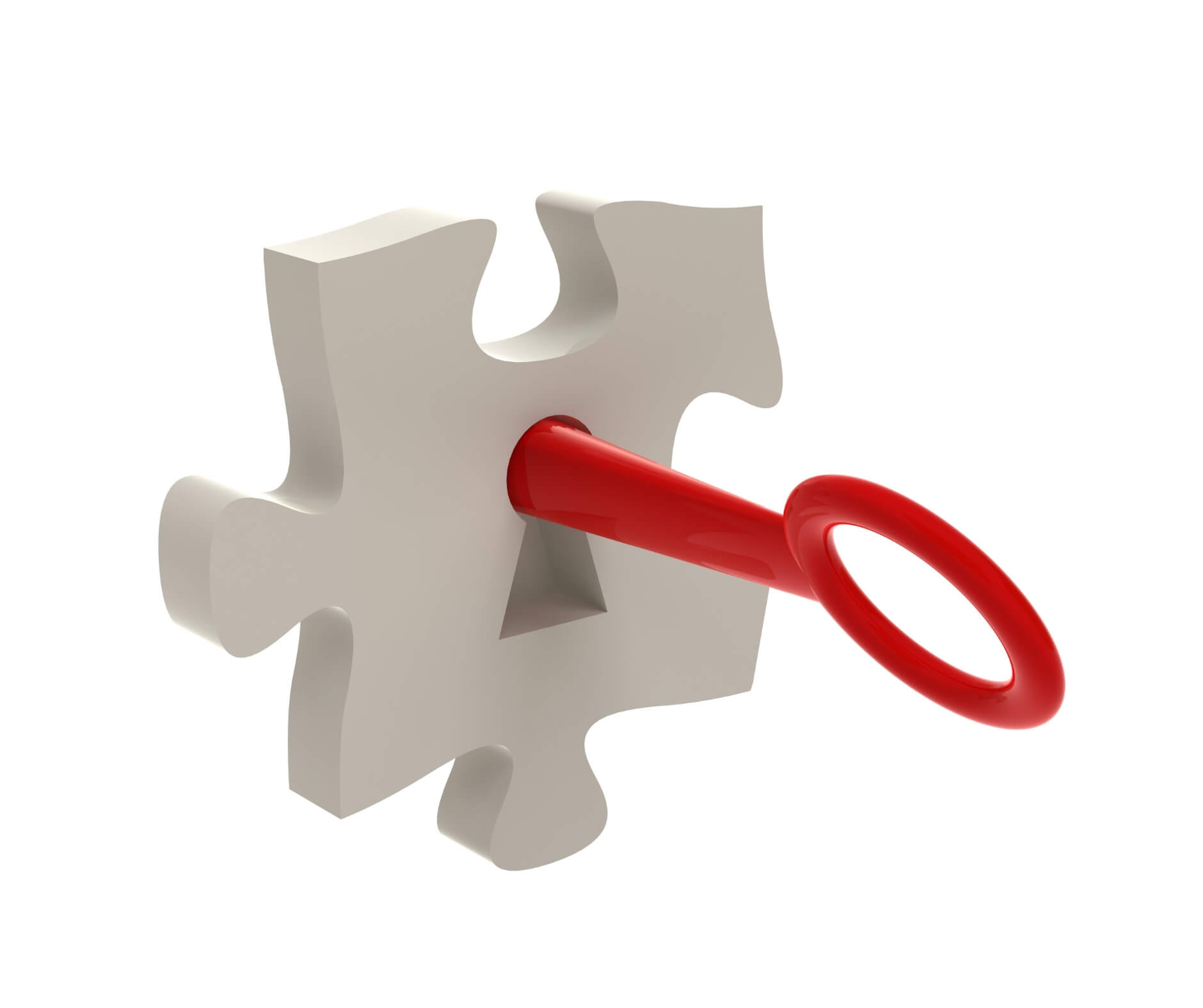 Prudence- mother of all virtues and mantra for sellers wondering how to get ungated on Amazon. Here to share their insights on ungatingPlease see "Gated" are three of our Amazon experts. They'll show you the prudent way to lift restrictions, whether you go it alone or rely on a professional Amazon ungating service.
One question we get asked very often is how to get ungated on Amazon.
But the answer is never simple.
With so many product requirements, brand restrictions, and gated Selling certain products and bran… More categories on Amazon, it's all a matter of context.
What's more, Amazon keeps setting new restrictions.
So, 'ungating' is becoming a very complex and lucrative operation.
And companies that claim to offer a failproof Amazon ungatingPlease see "Gated" service are springing up like mushrooms. But not all of them can live up to the hype.
Today we're joined by three of our Amazon experts in ungating, Adriana Andrei, Vanessa Henerty, and Irina Iancu.
They're eager to reveal some of the challenges sellers face when they try to lift restrictions and start selling in those gated categories.
And with their help, we'll point out some common mistakes and simple solutions.
How to Get Ungated on Amazon. The Expert Advice
M: Thank you again for giving me some of your time, Adriana, Vanessa, and Irina. As International Business Specialists for SellerEngine, you're best-placed to answer some of these questions that have been coming in from our readers.
A: Happy to help, Melanie.
I: Absolutely.
V: My pleasure.
M: Excellent. So, since this is an informal chat, please feel free to claim a question for yourself, take turns, or chip in with new topics. Here are some of the things people have been asking:
Why are some types of products gated or restricted on Amazon, and not others?
A: I think one way to look at things is Amazon is a brand that people trust. But it's also a scapegoat.
So, if buyers aren't happy with a product, they don't care if they bought it from a seller or the platform.
They expect Amazon to accept responsibility.
I: That's right, so 'gating' and 'restricting' are Amazon's ways of limiting liability. But not just for itself. This helps protect buyers, sellers, manufacturers, and brand owners too.
So, what Amazon does is deny access to certain categories by 'gating'.
Or it can 'restrict' listings by asking sellers for certain documents, such as letters of authorization, invoices, or even an application fee.
V: Exactly. Gating applies not just to specific products or entire categories, but to brands as well.
And there are various other product and service restrictions that mostly affect new sellers.
But they can be lifted with time.
I: And the list keeps changing. Or growing.
It all started with restrictions for products like batteries and magnets.
And in 2015, Amazon told sellers they couldn't sell toys for the holidays without approval. Then came gated Selling certain products and bran… More categories.
You needed Amazon's approval to list things like jewelry and animal products.
Later on, some categories were taken off the list, like Beauty or Major Appliances. But new ones came along.
V: Then there's also brand gating. In 2016, lots of brands were suddenly off-limits to sellers.
I: And now, with the pandemic, we're also seeing new requirements for things like PPE.
Which products require ungating in 2021?
A: The list is long and tricky. Also, different marketplaces have different product categories and different sets of gated Selling certain products and bran… More brands.
The restrictions tend to be the same, but they might not roll out at the same time.
I: Yes, but if you want to scale it down and only look at Amazon.com, there's a list you can use [shown below].
It's not exhaustive, but it's a good place to start.

A: Also, what you really need to remember is the categories that are off-limits. That's the first three groups on this list. You can try mnemonics for that.
So, for instance, you could think of phrases like: Grape Jam Makes Viscous Waffles (GJMVW), As Crackdowns Extend Fakes Get Struck Through, or Chilly People Own Several Vests. Whatever works for you.
V: Or better yet, just print out this list. But remember to tweak it every time new restrictions come in.
A: Oh, and you should also know that there are ASIN restrictions on Amazon too.
So, you can list certain items, but Amazon might limit the number of units you can send to FBA.
I: Also, you might have some conditionProducts can only be listed on Amazon if… More restrictions. So, you won't be able to sell grocery, jewelry, watches, clothing, fashion accessories, toys, beauty, health, or baby products as 'Used'.
You might be able to sell used toys as 'Collectible', though.
How can you tell if a category is gated or restricted?
A: That's the million dollar question. You see, most sellers only find out that they can't list an item when they're in Seller CentralAmazon Seller Central is a portal or a h… More. They try the 'Add a Product' tool. They look up their item in the catalog and they see a button that says 'Apply to sell'. But it might not work. Then they hit 'Show limitations' below, and they find out that Amazon isn't taking any new applications from sellers trying to list that product. So, they're stuck with it.
I: And that's not even the worst-case scenario.
In some cases, sellers made the listings, shipped some FBA units and only then were told the category is restricted Selling certain product categorie… More.
It happened with kids' magnetic tiles. So, their inventory was stuck in limbo while they went through the ungatingPlease see "Gated" process.
Clearly, no seller wants to spend money on a product that Amazon won't let them sell. But how can they know beforehand?
V: That's what Profit Bandit's for.
So, if you can't channel your inner psychic, just use Profit Bandit to look up any item you're thinking of selling on Amazon.
You don't even need to have the product. Just use the barcode or the ASIN. And if you don't have a barcode, just type in a few keywords.
I: So, if you're looking up something that's restricted or gated Selling certain products and bran… More, Profit Bandit will send you an alert right away [see below].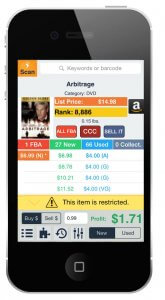 What happens if I listed an item and it suddenly becomes gated?
A: Amazon will let you know. You get an email notification and a set of options.
I: Also, if there's a complaint about that item, you'll see it in the Policy Compliance section of the Account Health dashboard.
That's something you need to address separately.
V: Right. So, if Amazon tells you that it's taking applications for that category or brand, you should try to apply.
Especially if you're an experienced seller.
For some categories, approval is just a formality when you have an account in good standing.
How long does it take to get ungated?
A: Anywhere from hours to months. It's not as cut and dried as people think.
I: Yes, it all depends on the type of product you're talking about and how well you understand what Amazon expects from you, as a seller.
But we've had complex cases where sellers came to us after months of reapplying and getting rejected.
How difficult is it to get ungated on Amazon in 2021?
A: That depends on a lot of factors. For some categories, all you need is to meet your performance targets to get approved.
These metrics are different for regular orders and self-fulfilled Prime orders, so be sure to reach your baseline goals before you apply.
V: For most reputable sellers, the process involves clicking that 'Request approval' button in the listing workflow and sending a single invoice from a distributor.
A: Amazon expects to see a professional-looking invoice no older than 6 months and for at least 10 units, with the name and address of your company and your supplier.
Note that up until 2017, Amazon used to ask for 3 invoices.
I: And you might also need to send an authorization letter from the brand owner or manufacturer.
It should come with a letterhead and proof that the sender is the rights owner.
For some subcategories, Amazon might also ask for certificates, licences, and visuals, like a CPC certificate and a recent photo of the product.
A: Also, some categories come with extra requirements. But due to the pandemic, some of them no longer apply.
For instance, people signing up to sell in Fine Art and Collectible Coins don't need to show proof that they attend trade shows anymore.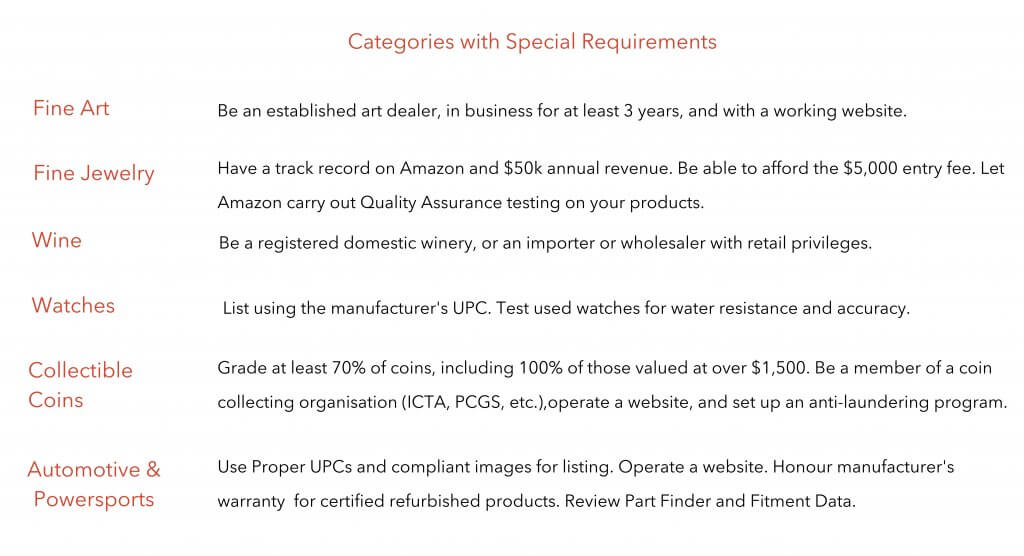 V: That said, there are some categories that are virtually impossible to ungate now.
Gift Cards, for instance, is only open to the companies whose names are on the cards.
And Textbook Rentals is also off limits for now.
A: On the other hand, you have some categories that are very easy to ungate.
Take, for instance, Collectible Books and Apparel.
And if you've been selling for over 6 months on Amazon and have 6-figure annual sales, you'll find it's pretty easy to ungate most brands.
When do you need to use an Amazon ungating service?
I: Most sellers don't need any help getting ungated. But people who've applied several times and hit a brick wall know that there comes a time when you need the professionals to step in.
A: Yes; time is money, after all. We've had sellers come up to us who were desperate to start listing and selling on Amazon.
Do any examples of complex ungating situations spring to mind?
I: A few come to mind. We once had a client who made their own product, with raw materials from various factories.
So, they needed a variety of documents.
It took ages to get the seller on the same wavelength with Amazon because of the sheer complexity of the business model.
Then there was this time when one of our clients, who had been making and selling their own product for quite some time, was suddenly gated Selling certain products and bran… More by Amazon.
Well, the subcategory was gated, not the product itself.
After some back-and-forth with invoices and photos, the seller was told they couldn't start the ungatingPlease see "Gated" process until they added some key elements to the packaging.
So, they ended up having to redo the whole packaging!
Another one that springs to mind is when the seller wanted to ungate the Fine Jewelry category.
Amazon charged a non-refundable $5,000 processing fee; nevermind the annual revenue and the QA testing requirements.
V: Yes, ungating jewelry is a pain.
I've worked with a few people in this category.
Amazon requires you to send in samples that they test for authenticity.
It's expensive, and not guaranteed.
I wouldn't advise anyone to get into selling in this category unless they were already established and had documentation for their product.
Also, you don't get the sample products back, and the "testing process" is about as thorough as their appeal review process. Then, on top of all that, buyers are naturally suspicious of this type of thing online.
I worked with someone recently who sold diamond earrings and was constantly having to prove that they weren't fakes.
Amazon was nailing him left and right, and they don't listen to reason.
They ended up closing a bunch of his listings for some weird pricing reason, and we weren't able to fully recover things. It was a mess.
Do you offer an Amazon Ungating Service at SellerEngine, or is one in the works?
A: We do, yes.
It's a coaching service whereby sellers get in touch and we guide them through the process.
It takes 1-to-2 hours and we charge a one-time fee.
We're running a promotion this month.
For the whole of February, the fee is only $225. You can find out more on the Amazon Ungating Services page on our website, under Services.
.
50% discount on our Amazon Ungating Service in February
Whether it's a category or a particular brand that you're trying to get ungated, our experts will help you meet Amazon requirements.
Could you share a couple of Dos and Don'ts for ungating?
A: If you ask me, the devil's in the detail.
So, I say take your time.
You DO want to make sure you don't rush into things. Read the requirements carefully and make sure your documents (invoices usually) abide by Amazon's guidelines.
Buyer and supplier details need to be visible and complete, with clear contact information.
The buyer info should match your Amazon account details.
And the item you're reselling should be featured on the supplier's online catalog, if there is one.
Also make sure that the invoice says Invoice, not proforma, receipt, order confirmation, etc.
The purchase date needs to be clear.
And the product title, as written on the invoice, should match Amazon's product title, as much as possible.
They do nitpick and any discrepancies can lead to the application being rejected.
Finally, if you are rejected, find out what went wrong and see how you can fix that.
Unless you address it, you'll just end up getting rejected again and again, with nothing to show for all those weeks of work and worries.
A final thought for our readers?
A: UngatingPlease see "Gated" can be pretty straightforward if you do your research and pay attention to the details. Most of the time it runs quickly and smoothly.
V: But if you think you might need help, don't hesitate to get the professionals involved.
50% discount on our Amazon Ungating Service in February
Whether it's a category or a particular brand that you're trying to get ungated, our experts will help you meet Amazon requirements.
There you have it, folks; the 'what's what' of gated Selling certain products and bran… More categories on Amazon, straight from the experts.
But if you still find yourself asking how to get ungated on Amazon and you think you might need help, be sure to reach out to our friendly Amazon UngatingPlease see "Gated" Service team.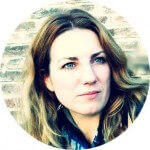 Melanie takes an active interest in all things Amazon. She keeps an eye on the latest developments and keeps Amazon sellers up to speed.