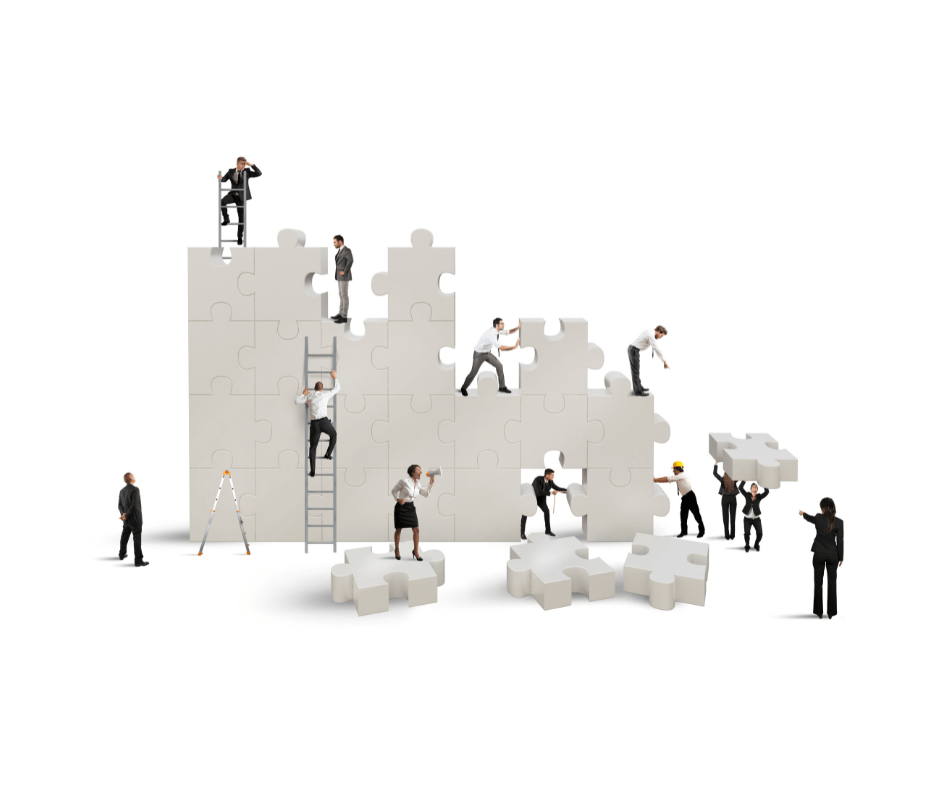 Editor's Note: Originally published on Nov. 16, 2021, last updated on Sep. 28, 2023.
The latest buzzword in the world of 3PThird-party sellers are independent indi… More sellers is "Amazon aggregator". What's that, you ask? Gather round, and we'll tell you all you need to know about Amazon seller aggregators and their wily ways.
Things are changing fast for Amazon sellers. Suddenly, they're going toe to toe with a foe greater than any of them. No, it's not a Balrog – nod to LOTR. It's an army of 100+/hundreds of Amazon seller aggregators and it's becoming a major player on a global scale.
Today we look into what makes an Amazon brand aggregator such a threat, and why many sellers don't have the means to fight back. We also reveal why it may be time for you to scale your business and start competing with Amazon aggregators, rather than throw in the towel.
What Is an Amazon Aggregator?
In the 'aggregator model', a business collects data from other businesses and displays it on its own website for users to compare. But Amazon seller aggregators are a very different thing. Amazon aggregators buy 3PThird-party sellers are independent indi… More sellers out. So, you could think of them as parent companies.
In our post titled How to Optimize Your Amazon Listings This Q4, we briefly mentioned this business model. As we explained there, an Amazon aggregator tries to consolidate its portfolio by buying small brands and pushing them to grow. So, to them, 3P accounts are cash cows.
That's not to say that an Amazon brand aggregator is some sort of lean, mean, business machine. Some aggregators are venture capitalists, private equity firms, investment banks, etc. But some are veteran sellers and ex-Amazonians. Either way, their aim is to make brands global.
The problem with Amazon aggregators is that, due to the pandemic-driven shift to e-tail, they've raised $10b in capital this year, says Marketplace Pulse. And as large 3P sellers are going public (e.g., Anker), small sellers are left behind. They face a serious dilemma: beat'em or join'em?
Major Amazon Aggregators Today
As private companies, Amazon aggregators keep their business private. But thanks to sources like CAPFORGE and MarketPulse, you can get a pretty good idea of who the top players are and what they're looking for in a 3PThird-party sellers are independent indi… More seller business.
What Are Amazon Seller Aggregators Looking For?
No two Amazon seller aggregators are the same. They're each looking for different things from a third-party seller's business. But there are a few common denominators. You'll often hear an Amazon aggregator rep mention these must-haves:
Defensibility and sustainability. This is about owning a patent, utility, or design. Sellers must have a PL or registered brand.
Fulfillment. FBA sellers are at an advantage because aggregators want that Prime badge.
Channel. Amazon aggregators prefer MCF businesses that branch out on Shopify, eBay, Etsy, etc. But they also expect 1-2 thirds of all sales to go through Amazon.
Size, growth, and margins. As seen above, this varies from one aggregator to the next, and it's not always set in stone. But $200k in annual net profit is a good starting point, and profit margins should be at least 15%.
Inventory size. In general, the fewer SKUs the better.
Category. There are a few categories most Amazon aggregators won't touch, such as electronics, fashion, supplements, perishables, seasonals. On the other hand, most are happy to work with evergreen products, preferably from these categories: Health & Household, Home & Kitchen, Arts & Crafts, Sports & Outdoors, Pet Supplies, and Baby.
Loyalty. Return customers, subscription boxes, and a decent selling history bode well.
Reliability. As you'd expect, Amazon seller aggregators want to work with sellers who read the small print, know all the rules, and play by said rules (i.e., they don't like account suspensions and ongoing IP infringement claims).
How Can Sellers Deal With Amazon Aggregators?
Whether you want to sell your business to an Amazon aggregator or to compete against them, it's in your best interest to spruce it up. Try to bring your sales up with campaigns and special offers. This would nudge those figures higher and boost the value. But there's more you can do:
Build brand identity on and away from Amazon.
Build a social following (e.g. work with influencers).
Use Amazon's business reports and FBA dashboards.
Freshen up your A+ content.
Check your IPI score and FBA stock levels.
Maintain stock levels with Sellery.
Improve your performance metrics.
Look into alternative channels (Etsy, eBay, Shopify, etc.)
Find an investor with a last-minute cash injection for accelerated growth.
What Happens After the Sale?
Amazon brand aggregators get to work right away and turn the business around. They start with listing optimization, focusing on keywords and SEO. Then they turn to branding (images, presentation, packaging, etc.)
They look at ad spend. They adjust PPC campaigns. And they look into using various programs (e.g., Small & Light, Launch Pad). They turn their attention to pricing, logistics, and acquisition marketing through Google SEO. They also diversify sales channels and set up affiliate sites.
Some Amazon aggregators insist on drafting non-compete agreements. They could be for specific categories or niches. These will be off limits for as long as they demand. And some offer previous owners the option to stay on with the company in an advisory role.
But the tables may turn. As of Aug. 2023, aggregators have raised a cumulative $16 billion in capital. But much of that is borrowed capital, and many of them are teetering, Bloomberg reports. Thrasio, for instance, went from 'hypergrowth' to layoffs in 2 years, the Insider reports.
As MarketplacePulse puts it, we can expect many aggregators to fail (e.g., Benitago) or try to go public in the near future. However, NASDAQ forecasts that the most successful will be forced to consolidate, like SellerX and Elevate Brands or Suma and D1 Brands.
That's about it on the topic of Amazon aggregators. But the takeaway here should be that Amazon seller aggregators are growing fast; too fast. This brings on an entirely new set of challenges for Amazon sellers.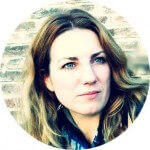 Melanie takes an active interest in all things Amazon. She keeps an eye on the latest developments and keeps Amazon sellers up to speed.