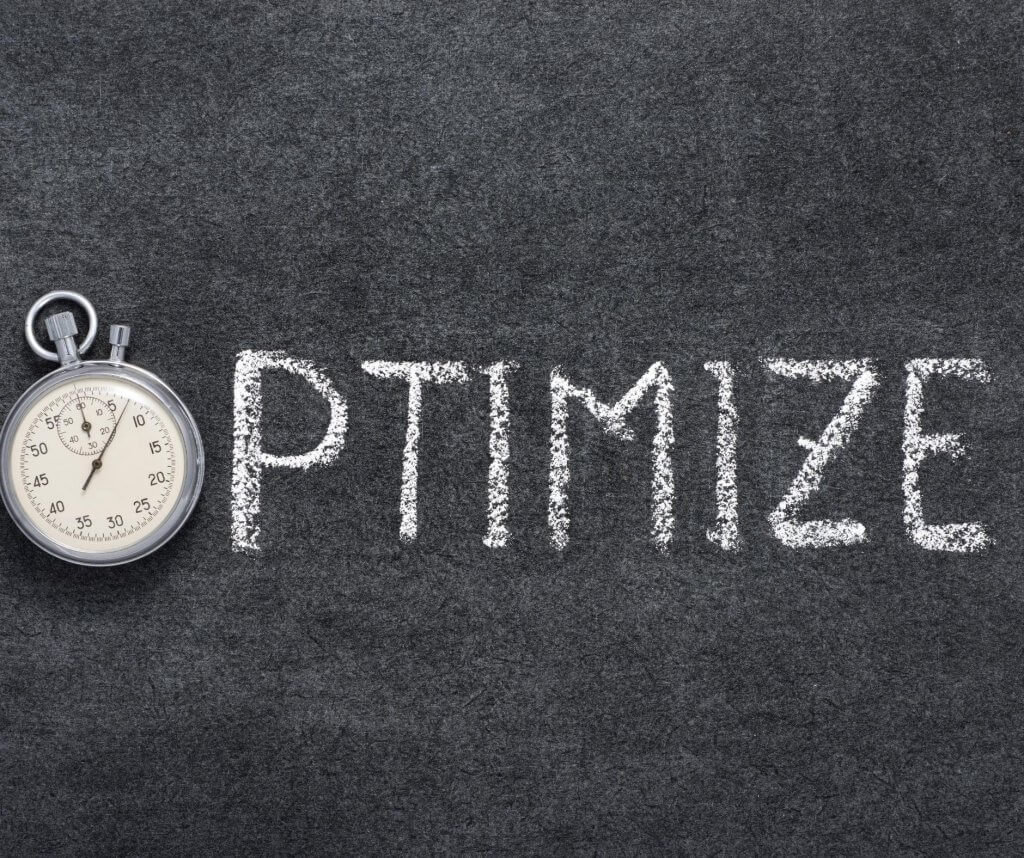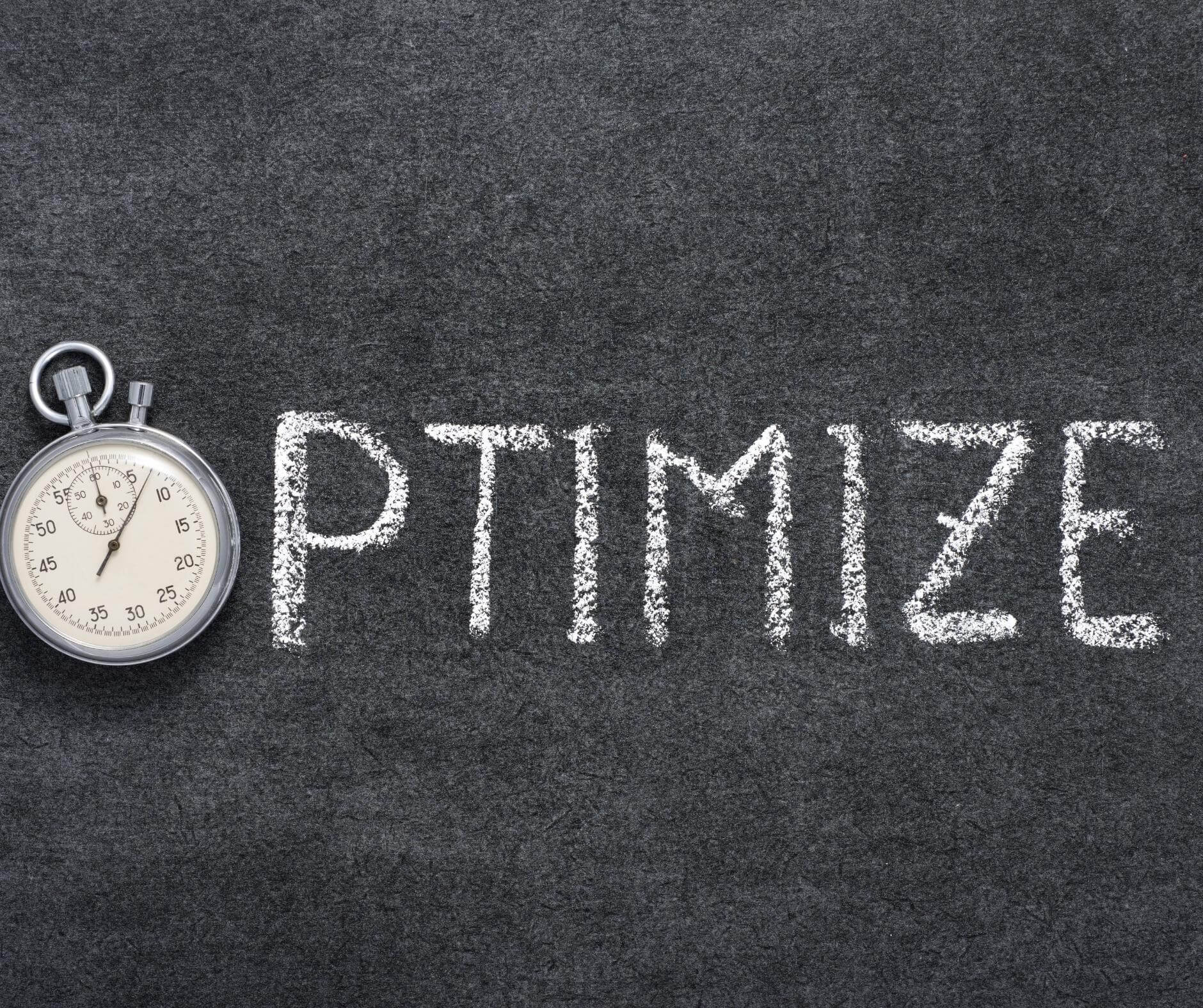 Your listings are up and ready for the holidays, but what now? It's time to think about Amazon listing optimization. Find out just what is Amazon listing optimization, why it matters, and how to get an optimized listing on Amazon on the double.
It's that time of year when you need to spruce up your listings again. 
Next, you'll get valuable details about what is Amazon listing optimization in the year 2021, how to optimize Amazon product listings effectively, and how to get an optimized listing on Amazon fast.
How to List on Amazon
We've talked before about what you need to do to list on Amazon, and there's a fine post on this topic here. You'll find plenty of other information on GTIN codes, SKUs, image requirements, etc. as well as listing products individually, in bulk, or by matching existing pages.
But before we proceed, make sure that you read up on Amazon's policies, rules, and condition guidelines.
Also, check that you understand product restrictions and gated categories.
If you've been there, done that, let's move on to how you make the most of a listing.
What is Amazon Listing Optimization?
Amazon listing optimization is the process of upgrading product listings with the aim of generating sales through higher ranking, increased visibility, and better conversion rates.
It used to be that you could do all that by tweaking the product page, but that is no longer the case.
How to Optimize Amazon Product Listings in 2021
1. What Amazon Shows and What Buyers See
People come to Amazon to buy and research.
So, Amazon's search algorithm is all about conversion and sales velocity.
But sales are tied to placement on a search results page. After all, most people buy from page 1, and out of these, they tend to buy the first few items displayed.
That's why the A10 algorithm ranks its search results based on keyword relevancy, conversion rate, customer satisfaction, and retention.
This is a clear departure from the A9A9.com is the branch of Amazon that deve… More M.O.: ranking keywords based on the order of appearance (title first, back-end second, bullet points third, etc.).
The advent of the A10 algorithm put an end to keyword stuffing.
But it brought on a whole new set of hurdles for sellers.
Suddenly, ranking depended on seller authority, sales velocity, impressions, CTR, CR, PPC sales, reviews, and other factors mentioned in our post on A10.
But this is not to say that sellers shouldn't optimize Amazon product listings anymore.
It's just that they need to put a lot more effort into their listings to make them visible and appealing to buyers.
2. How to Get an Optimized Listing on Amazon
A few simple rules apply to the way content is displayed on the product listing page.
Your listing should not feature other ASINs, brands, seller names, duplicated content, repetitions, or typos. Brand, company, and seller names are only allowed in appropriate fields (Brand/Manufacturer).
Transgressions can lead to suspensions for your listings as well as your seller account.
Frontend Keywords
These are 4-5 key phrases featured in the title, bullet points, and product page.
They have a direct impact on ranking, and because of the way A10 indexes them, it's the keywords with the best conversion rates that matter most.
They also determine if you're eligible for badges like Amazon's Choice (and also Alexa Voice purchases), as explained here.
It's important to update them and to keep a record of them at all times, to avoid being the victim of keyword sabotage.
You only need a handful of good keywords and their synonyms. But no plurals, alternative spellings, generic terms, exaggerated claims, or time-sensitive statements.
Stop words like "by" and "an" are forbidden. Here is a list of stop words from SEMRush.
Numbers should be written as numerals (i.e., "3" not "three").
There's no shortage of keyword generators, such as Sonar and Amazon ASIN.
Backend Keywords
Also known as 'hidden keywords', these are search phrases that link your product to a user's search even if your product page doesn't feature these phrases at all.
Because only sellers are privy to them and they don't feature on the product page, they're sometimes used to outdo competitors.
Sellers often 'spy' on competitors and identify their backend keywords with reverse ASIN tools like Keyword Scout or Celebro, as explained here.
They must be logical, written in order of search, with single spaces, and without punctuation (e.g., "extra long bluetooth selfie stick").
Synonyms and abbreviations work well (e.g., 'LoR' for Lord of the Rings, 'HP wand' for Harry Potter merchandise).
They must be under 250 bytes long to be indexed. That's roughly 250 characters. Foreign language characters like accented letters take more than 1 byte.
To enter back-end keywords, go to Seller Central> Manage Inventory> Select ASIN>Edit >Keywords >Search Terms.
They are interchangeable. So, to A10, the phrase 'back end' is the same as 'end back'.
Platinum keywords are for Platinum merchants only. No point filling these in otherwise.
Sellers who sign up to Brand RegistryAmazon Brand Registry is a tool that ena… More can view backend keywords for similar ASINs using the Amazon Search Terms dashboard in Brand Analytics.
To check that A10 is indexing your keyword, enter it alongside your ASIN (separated by a single space) on the Amazon search engine and look for your listing in result pages.
Tools like ASIN index checkers can help you find out faster if they are indexed.
Titles
Amazon's Style Guide says it all, but just to recap, sellers should capitalize all words except conjunctions, prepositions, and articles less than 5 letters long (e.g., and, an, in).
Less than 200 characters long, in standard text (symbols don't display), no prices, no quantities except for bundles (e.g., pack of 10), or ALL CAPS.
No personal or promotional information is allowed.
Dos and Don'ts of Title Selection on Amazon
Key Features
Also known as 'bullet points', this section comprises up to 5 features.
Ideally 80 characters long, but can go up to 255 characters each.
Each bullet point starts with a capital letter.
Phrases must be separated by semicolons ";", there can be no end punctuation "./!/?".
Measurements are spelled out ("inch"), but numbers are not ("3" instead of "three").
No hyphens or symbols.
No shipping information.
Product Description
Up to 2,000 characters long (around 300 words).
Use complete, well punctuated and grammatically correct sentences.
Add care instructions, warranty, and compatibility information.
No contact or company information.
No promotional language and no reference to other products.
Keep it short. Too much detail lowers click count.
Images
1,000dpi min., white background, with the entire product shown on at least 80% of it.
Borders, watermarks, text, colored backgrounds, lifestyle photos, drawings, accessories and add-ons, image placeholders, and featuring the item in multiple colors can trigger a quality alert.
No promotional text.
Basic Rules of Image Selection on Amazon
Stock Levels and Buy Box
These are all things that affect your 'seller authority', along with your Account HealthAccount Health is an Amazon page which c… More, metrics, feedbackA performance rating on a scale of 1 to … More score, and choice of fulfillment channel.
Leveraging Amazon's Tools
It's easier for sellers who sign up to Brand RegistryAmazon Brand Registry is a tool that ena… More to make the most of their listings because they have access to in-depth keyword data from the Amazon Search Terms dashboard.
Registered brands also enjoy the option to create enhanced product descriptions with the A+ Content tool. It enables them to carry out A/B testing on their product pages, to see which page version (and which keywords) attract the most sales.
For sellers who are not registered brands on Amazon, the only option is to advertise. But take heed: when it comes to PPC campaigns, a lot has changed on Amazon since the pandemic started. Please read our article on the topic of negative keywords.
When the budget is too small to allow for a decent amount of marketing, sellers can also look into changing fulfillment channels, signing up for programs like FBA Small and Light or Launchpad.
3. Why Listing Optimization Matters
Your listing's ability to convert indicates if your business has the potential to grow.
In fact, listing optimization is the first thing an Amazon aggregator will do to a seller's brand before acquiring it and pushing it to grow.
Which brings us to our final point. These days, sellers don't just compete with Amazon and similar brands, but also with aggregators. These are large businesses that gobble up small brands to consolidate their portfolio. This makes keywords even more important – and more expensive.
Expert Amazon listing optimization advice is invaluable.
That's why we're happy to offer our Business Coaching package to help sellers optimize Amazon product listings and reach their full potential.
We show you how to get an optimized listing on Amazon quickly and within budget.
If you could use some guidance navigating the ins and outs of Amazon, we can help!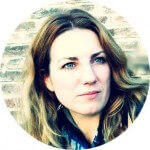 Melanie takes an active interest in all things Amazon. She keeps an eye on the latest developments and keeps Amazon sellers up to speed.