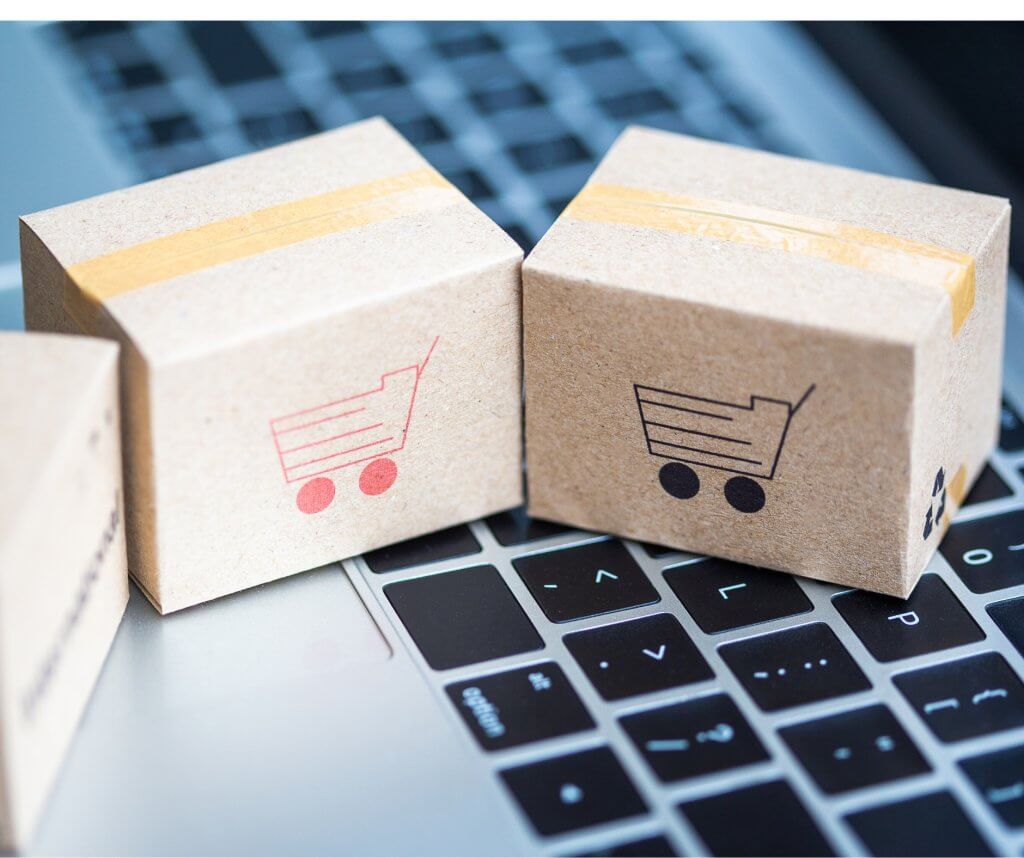 Thinking of launching an online business this year? Trying to branch out into ecommerce, but not sure where to start? Amazon could be an option. If you're wondering how to sell on Amazon in 2020, look no further. With our step-by-step guide, you'll know the ins and outs of how to sell on Amazon in no time.
It's as good a time as any to kick-start your online business idea. And the top contender for your marketplace is probably the world's most valuable company, Amazon. But before you pour time and money into it, our "How to Sell on Amazon in 2020" series has a few pointers.
Amazon has come a long way from the modest online bookstore of 1994. And so have the people selling on its 17 venues. To stay ahead of the competition, you need to know the figures, the tools, the rules, the loopholes. In this series, we'll briefly cover the following topics:
I. Ways to sell on Amazon in 2020 (Vendor, Third-Party Seller, Private LabelThis is what you call products manufactu… More, Merch by Amazon)
II. Setting up the business on Amazon (opening an Amazon account, VAT registration, etc.)
III. Understanding Amazon policies, regulations, and guidelines
IV. Budgeting for Amazon fees and other costs in 2020
V. Choosing a fulfillment channel (FBA vs. MFN)
VI. Listing and launching products on Amazon
VII. Staying competitive on Amazon
VIII. Performance metrics and suspensions
IX. The risks of selling on Amazon
X. Strategies for selling on Amazon
I. How to Sell on Amazon in 2020: Fulfillment Methods
It's important to decide how to sell on Amazon before you set up your account. Some of the things you need to factor in are the product, your capacity, your turnover etc. You're free to try several options, and most people do before they find their niche.
Let's see how to sell on Amazon in 2020:
1. As a Vendor (1P)
Manufacturers, exclusive distributors, brand owners, and private label sellers can sign up to sell directly to Amazon on a wholesale basis. This business model is also known as 1PVendors, first-party merchants or 1P are… More or first-party. Amazon is essentially the retailer in this relationship.
The benefits of being a Vendor on Amazon are many. Amazon handles all customer-facing interactions. Your products are listed as "sold by Amazon" and fulfilled with Prime. You gain access to Vendor CentralVendor Central is an invite-only platfor… More, and your personal vendor manager handles marketing for you.
The disadvantages are mainly to do with lack of control. For one thing, there isn't much room for negotiation. You can either take Amazon's (only) offer or leave it. The price you set will be visible to Amazon managers on every venue, so differential pricing is out of the question.
Secondly, payments take 90 days to process, and they aren't always timely. A good chunk of these payments will be retained by Amazon to cover shipping, handling, damage, and missing products. Finally, Amazon decides if and when to restock and send you a purchase order (PO).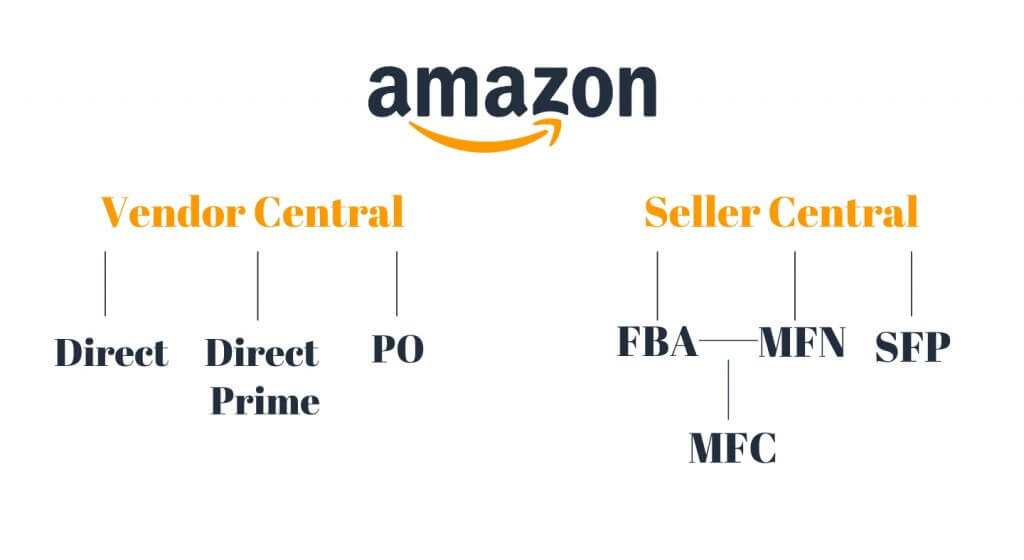 2. As a Third-Party Seller (3P)
A third-party relationship is when you trade as a retailer, selling products to buyers on the Amazon marketplace. You have full control over your prices, except when there are MAP restrictions. You can update them whenever you want, based on the margins you want.
You have more control over your inventory than a vendor would. And disbursements are much quicker for domestic deliveries. If there's no hold on the account, payments to US sellers should be ready within a fortnight. And most experienced sellers can request daily disbursements.
There are two types of seller accounts on Amazon. The Basic account is the default. Anyone who decides to sell an item on Amazon must create one of these accounts. In Amazon lingo, this person is called an Individual seller.
Sellers with 40 sales per month usually sign up to the Pro Merchant selling plan. The monthly fee is cheaper than per-item Amazon fees. So, the subscription pays for itself. The video below and this selling plan comparison table shows the benefits of being a Professional seller.
As a Professional seller on Amazon, you gain access to Seller CentralAmazon Seller Central is a portal or a h… More and its business reports. You can own the Buy BoxThis refers to the situation where a sel… More. You also have several options to fulfill your orders. Depending on the type of products you sell, you can opt for any or all of these channels:
MFN (Merchant Fulfilled Network)
Also known as FBM (fulfillment by merchant), it involves shipping from your warehouse and handling every aspect by yourself, including buyer communication, returns, refunds, and claims.
FBA (Fulfillment by Amazon)
You list and ship to Amazon, who takes over from here. The FBA Export option is a great add-on. You list on a single venue and deliver globally. Also, there are profit-boosting special services like FBA Small and Light and Subscribe and Save (for consumables only).
For more control over inventory, you can open an Amazon European Marketplace account. FBA items delivered with EFN (European Fulfillment Network) across Europe are stored in a single FBA warehouse, but listed on all European venues.
SFP (Seller Fulfilled Prime)
Also called MFN Prime, SFP is a cross between MFN and FBA. You list with the Prime badge, use Amazon's labels, and ship from your warehouse using an approved courier within 24 hours.
MCF (Multi-Channel Fulfilment)
If you have your own eshop, you can send MFN or FBA products to FBA fulfillment centers. Amazon will handle picking, packing, shipping, and delivering them to your online customers.
That's not all. If you opt for a unified account, you can use the same account on any venue and pay the monthly fee once only. And if you own a trademark, you can sign up to Brand RegistryAmazon Brand Registry is a tool that ena… More, a tool used by vendors.
Finally, the Amazon BusinessAmazon Business is Amazon's wholesale … More Seller Program is only available to Professional sellers. If you're eligible and you apply, you can start selling on a retail or wholesale basis to Amazon Business users.
| Note: The video also shows how to upgrade a seller account from Individual to Professional. |
3. As a Hybrid Merchant
In reality, most sellers operate on a variety of Amazon platforms and venues with different fulfillment channels. They often switch from one selling plan to the other. And as new selling programs are made available on Amazon, their business models can change overnight.
They can go from Individual Seller to Vendor if they want to deal exclusively with Amazon. They can also swap drop-shipping tactics from Arbitrage to Private Label. Or they can come up with a product of their own and switch from Merch by Amazon to an Amazon Handmade business.
Deciding how to sell on Amazon starts with your fulfillment options. But there's lots more to think about. Over the next few months, we'll address the other 9 points on our list. So, please follow our blog to find out how to set up an account, learn the rules quickly, budget for fees, etc.
And if you'd like us to touch on a specific topic in our "How to Sell on Amazon in 2020" series, please let us know with a comment below. After all, what better way to get your business off the ground than with the benefit of shared insight and openness?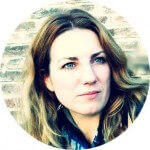 Melanie takes an active interest in all things Amazon. She keeps an eye on the latest developments and keeps Amazon sellers up to speed.