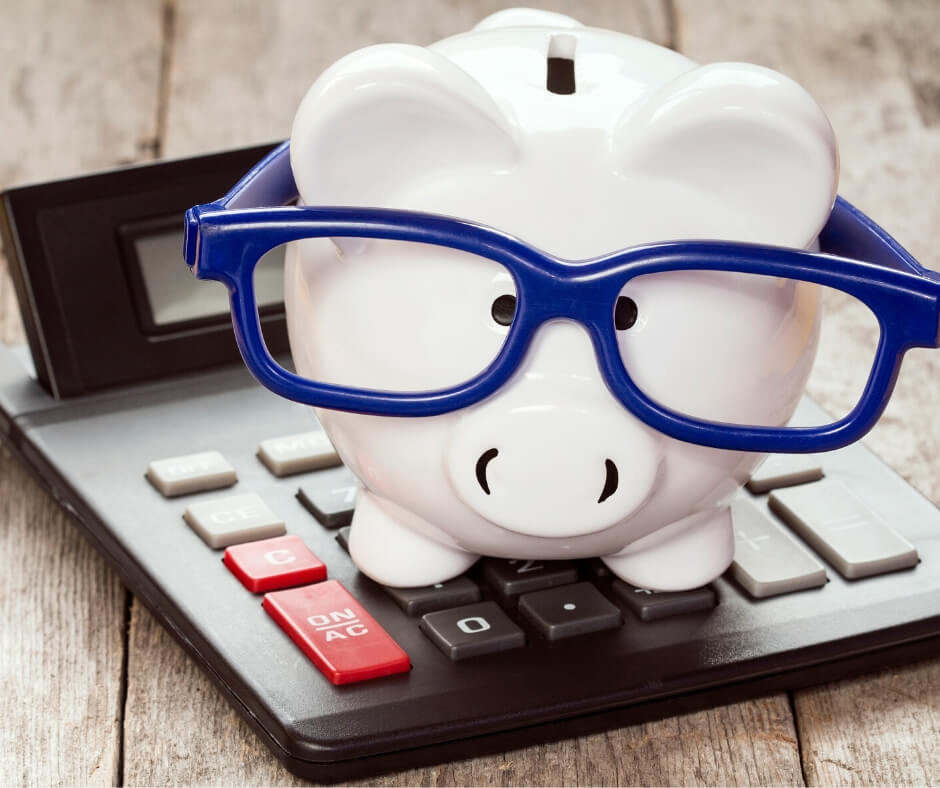 What happens when Amazon places a hold on your funds? And what in the world is an Amazon reserve? Have a quick read and find all the answers right here.
When Amazon withholds your funds, your first instinct is to look this up on the Seller Forums. As soon as you do that, you learn that it's a common issue. When sellers are low on cash or hit with an account suspension, they always ask for more convenient Amazon disbursements.
But there's some confusion over how funds are withheld with Amazon reserves and permanent holds. And it's also not very clear how long and for what reason Amazon can put a hold on a seller's funds. So, let's have a look at the basics of fund withholding on Amazon.
What is an Amazon Reserve?
When Amazon holds funds from sellers in a reserve, they are displayed as Unavailable Balance. An Amazon reserve typically takes 7 days to clear. But all orders on that account can be affected for months or years.
The timeline for this restriction is different across venues and from one seller to the other. Some older accounts are not affected. But a seller who opened an account after August 2016 would get this explanation from Amazon:

Seller Reserve Versus Amazon Pay Reserve
There's no page on Amazon that explains how long Amazon reserve restrictions last. Or why they're really needed. But there are similarities between this policy and the Amazon Pay Reserve Policy.
So, a merchant who charges e-shoppers via Amazon Pay is placed in Reserve Tier I. Only funds that are not the subject of a chargeback or a claim are disbursed 7 days after the estimated delivery date.

Another connection between these two types of reserves is that they can change. For Amazon Pay merchants, it's called being upgraded to Tier II. It can happen after a year of registering or upon request. From then on, Amazon only keeps a small percentage of the sales, but for 28 days.
For Amazon sellers, there's no clear transition. Some sellers report being stuck with a reserve for years without knowing why, even with spotless records. Some claim the 7-day reserves are lifted, but there's still confusion over random earnings from their Amazon disbursements.
The Amazon Disbursement Timeline
How long it takes for your funds to be sent to you is not entirely up to Amazon. As a new seller, you have the option to request daily disbursements into your bank account. This can help offset the effects of the reserve.
Unfortunately, this doesn't always apply to older, 'grandfathered' accounts. They tend to come with automatic disbursements every 2 weeks. But on the upside, they don't usually have reserves, unless they were suspended at some point.
So, disbursements and reserves balance each other out. Whether the funds are tied up in a reserve or waiting to be disbursed, isn't the issue; uncertainty is. To a seller, the only real difference is that disbursements are guaranteed because the balance is available; not so with reserves.
But the most important factor affecting this timeline is, in fact, the tracking number. When sellers upload it as soon as they ship, they tilt the scales in their favor. Amazon would then replace the EDD with the actual delivery date, and start the reserve countdown right away.
For people selling internationally, the total wait can, hypothetically, take over 50 days, if they don't send tracked shipments. That's 28 days to the end of the EDD, 7 for the hold, up to 14 until the next disbursement The name of the payment Amazon ma… More, and a few more days for the transfer to clear. And they never know if or when the reserve will be lifted.
Then there's Lead Time to Ship, LTS or handling time. However many days you say you need to ship an item is exactly how many days Amazon will add to the grand total. If you ship early but without a tracking number, the reserve still starts when your LTS + EDD time clears.
Most sellers have a 2-day lead time. So, for instance, a regular US seller delivering domestically with a tracked service would get paid after at least 16 days. That's 2 business days standard lead time, 7 days to deliver, and 7 days for the Amazon reserve to clear.
So, for an item ordered on January 10, US sellers and online merchants who use Amazon Pay could be paid as late as January 30. But if they sold that same item on their own website and without using Amazon Pay, they'd have that money right away.

What Can You Do to Speed Things Up?
Professional sellers can shorten this time frame. They can offer tracked delivery and then upload the tracking numbers on Amazon asap. For US sellers, it's mandatory, in fact. But bear in mind that it can take Amazon some time to update delivery records.
They can also set their accounts for daily disbursements, if they're eligible. As long as they ship quickly and time their disbursements for faster payment, it shouldn't take more than 2 weeks to get paid. But for most sellers, the only real option is to switch to FBA.
What is the Legal Basis for a Hold?
Amazon withholding funds is common practice. Back in 2013, The Seattle Times chased up lawsuits filed by sellers for this very reason. They usually came about because sellers felt their accounts were shut down on a whim and their funds withheld for too long.
But selling agreements include a clause whereby US sellers give up their right to take Amazon to court. They opt for arbitration instead. Amazon also argues that it needs to hold funds from the sale of potentially counterfeit goods indefinitely. That's because buyers could demand refunds or even sue them sometime in the future.
There was a time when courts in the USA would have agreed with Amazon on both accounts. But Kenneth Eade of AmazonSellers.Attorney claimed on Born2Invest that the law says otherwise now. The Digital Millennium Copyright Act (DMCA) was recently updated. And it downgrades companies like Amazon from legal 'holder' of seller funds to 'constructive trustee'.
So, instead of keeping seller funds indefinitely, Amazon is bound by law to turn them over. Unless there's a court order banning it, of course. But only if it's a copyright issue. Still, you'll see this hasn't stopped Amazon from doing it anyway. And few sellers are willing to dispute it.
Amazon Reserve Versus Permanent Hold
Fast-forward to the year 2020, and virtually all new and reinstated seller accounts have a 7-day reserve on their funds. But that's not all. Amazon claims the right to hold all their funds for 90 days after account suspension.
Amazon can even put a permanent hold on your funds, even though the DMCA forbids it. This usually happens if there's an intellectual property A collection of ideas, concepts, … More issue, but there are many other causes. The Funds Withholding Policy page says this:

Some sellers choose to write to Amazon after the 90-day 'cooling-off' period. And some receive their money back, thankfully. That's even though their accounts are never reinstated, so they weren't really able to prove their case. But some never do.
Unfortunately, there's not much sellers can do to have access to their money faster than a couple of weeks after shipping. Running a tight ship can help, but a large chunk of money will still be tied up with Amazon. Hopefully, new laws will soon make it easier for sellers to have a say in how Amazon reserves and permanent holds affect their businesses.
 

We at SellerEngine dedicate this blog post to Business Analyst Elena Tudose as a tribute to one of the brightest and longest-burning stars in our constellation. As she moves on to the next phase of her career, we mark her contribution and celebrate her work ethic with an inspirational quote:

"Full effort is full victory".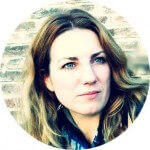 Melanie takes an active interest in all things Amazon. She keeps an eye on the latest developments and keeps Amazon sellers up to speed.