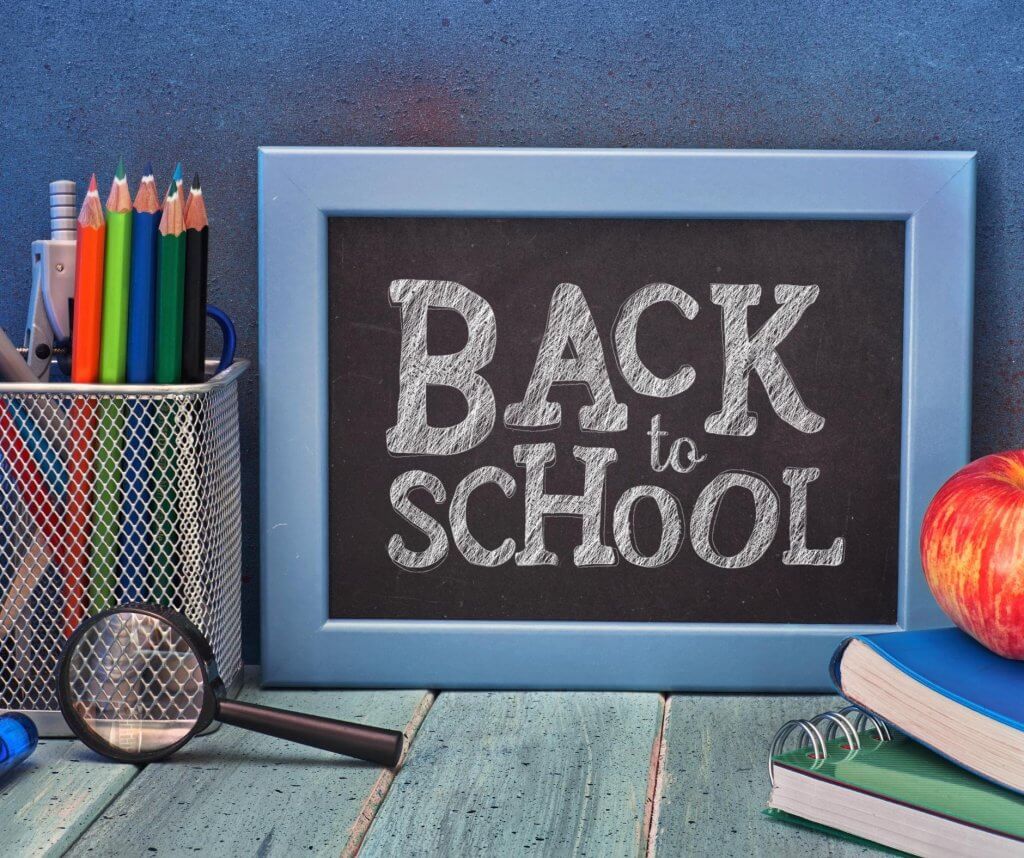 Looking for some Back to School seller tips? If you want to take your competitors to school, give our Amazon Back to School Prep Guide a quick read as soon as you can spare a minute.
With Prime DayPrime Day was initially a one-day sales … More behind us, it's full steam ahead for Amazon sellers with big plans for BTS 2022.
But let's not rush into it without first going over a few simple Back to School seller tips.
As our Amazon Back to School Prep Guide will show, there's a lot to consider, and a lot more to do.
When Does Back-to-School Start?
In case you missed it, Amazon's Back to School event is well under way.
The School Gifts and Off to College pages are also live.
Like last year, many come with coupons and Limited Time Deals, but none of them feature badges or ads of any kind.
Unlike last year, many are already out of stock.

Also unlike BTS 2021, this one didn't start in June or run at the same time as Prime DayPrime Day was initially a one-day sales … More.
Instead, it settled right back into its routine.
It started in July and it should taper off in September, as it had done for many years before the pandemic. But maybe starting in June wasn't so bad.
A Statista report suggests that since 2016, people have been shopping for Back to School earlier and earlier in the year.
August remains the busiest month for BTS shopping. But by 2019, more people shopped for school in June than they did in September.
Also, while BTS 2022 won't spill over into Prime Day this year, it will coincide with holiday shopping.
A Salesforce survey cited by CNBC says that over a third of people are shopping earlier for the holidays, and half of them are happy to switch brands to fit smaller budgets.
What's Special About BTS 2022?
BTS 2022 may have started in July, but not everything is going back to normal this year.
Take people's spending habits.
Back in December, Shopkick reported that 45% of respondents didn't expect to shop as they usually do because of inflation, stock shortages, and job insecurity.
It's not hard to see why.
Without the economic impact payments or child tax credits of last year, US parents are worse off in 2022.
Also, since 2021, prices have soared, and Fortune reports that parents are already forking out $661 per student on Back-to-School items.
Most parents expect to spend more this year than they did in 2021.
They anticipate spending twice as much on electronics than on school supplies, according to a Statista survey.
Also, if Statista's forecast is right, the total spend for an average parent would be just under $870.
But there's more.
A KPMG survey points to a rise in luxury purchases like high-end electronics and designer clothes.
It also highlights the urge to spend more in-store this year, and the likelihood that 32% will spend less overall, especially in the event of a shortage.
Speaking of shortages, Fortune reports that 77% of parents would rather switch brands than go without.
Half of them would opt for sustainable offers, if available.
And a third of them want to spend money to address children's mental health concerns.
In short, Amazon may no longer capture 85% of all online BTS shopping in the USA, as Insider Intelligence estimated last year.
Not unless sellers focus on some of the demographics mentioned above.
To recap, here are some of the buyer profiles relevant to specific types of items:
luxury items (designer clothing, high-end electronics): mostly men, Gen Z, and the upper-middle classes.
hobby items (arts, crafts, music instruments, books, classes): third of parents, typically with children in secondary school.
sustainable products: half of parents, typically with high disposable income.
gift items: parents on a tight budget who would rather lower BTS spend to focus on holiday gifts.
brand-equivalent items: most parents worried about shortages.
The Most Popular Back-to-School Items on Amazon
If you're wondering what will sell best on Amazon this BTS season, you don't need to look very far.
The Customers' Most Loved page is already live and filled to the rafters with items that garnered at least 4 stars overall in recent reviews.
But these are most-loved, not most-bought items.
When it comes to the products people actually end up buying after they scroll through BTS items, you'll be surprised how little they have to do with school.
Just check the Amazon Best Sellers List.
Historically, the Back-to-School event generates a lot of sales for:
Beauty products: face masks, nail polish, hair care items.
Fitness items: yoga mats, exercise bands, water bottles.
Electronics and accessories: laptops, cases, laptop skins.
Games: board games, puzzles, video games.
Pet supplies: cameras, trackers, chew toys, brushes.
Books: textbooks, self-help books, children's books, eBooks.
What to Sell on Amazon for Back to School
As helpful as the best seller list may be, it tends to be packed with low-margin, downtrending, and highly competitive offers.
To avoid being stuck with popular items you can't sell for a profit, it may be best to check their product pages for similar items featured in sections like "Customers also bought", "Videos for related products", and "Brands in this category".
Also, check schools in your area and look up their PTA wishlists.
Look up kindergartens and church-based preschools for any supplies and resources they mention online.
If you have connections in education, ask about any school essentials in short supply.
Once you've identified a product with potential, you have very little time to find a supplier or develop your own variation before your window of opportunity closes.
After all, BTS 2022 may stretch into September, but customer budgets may not.
To recap, certain BTS orders will be marked by urgency, FOMO, and budget squeezes.
This includes early holiday gifts, brand-equivalent items, and hobby items.
But if you plan to sell sustainable products or luxury items, your customers are less likely to rush their shopping, so it's worth taking your time with these projects.
Back to School Prep Guide for Amazon Sellers
Aside from the Back to School seller tips mentioned above, which are mostly to do with changing spending habits across the USA, we have a few more tips specific to those selling on Amazon.
Our Amazon Back to School Prep Guide consists of these 10 essential tips:
That's about it for today, but don't forget to follow our blog for more Back to School seller tips. And if you have anything to add to our Amazon Back to School Prep Guide, please don't hesitate to share with your fellow reader.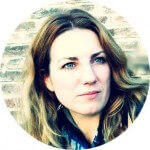 Melanie takes an active interest in all things Amazon. She keeps an eye on the latest developments and keeps Amazon sellers up to speed.