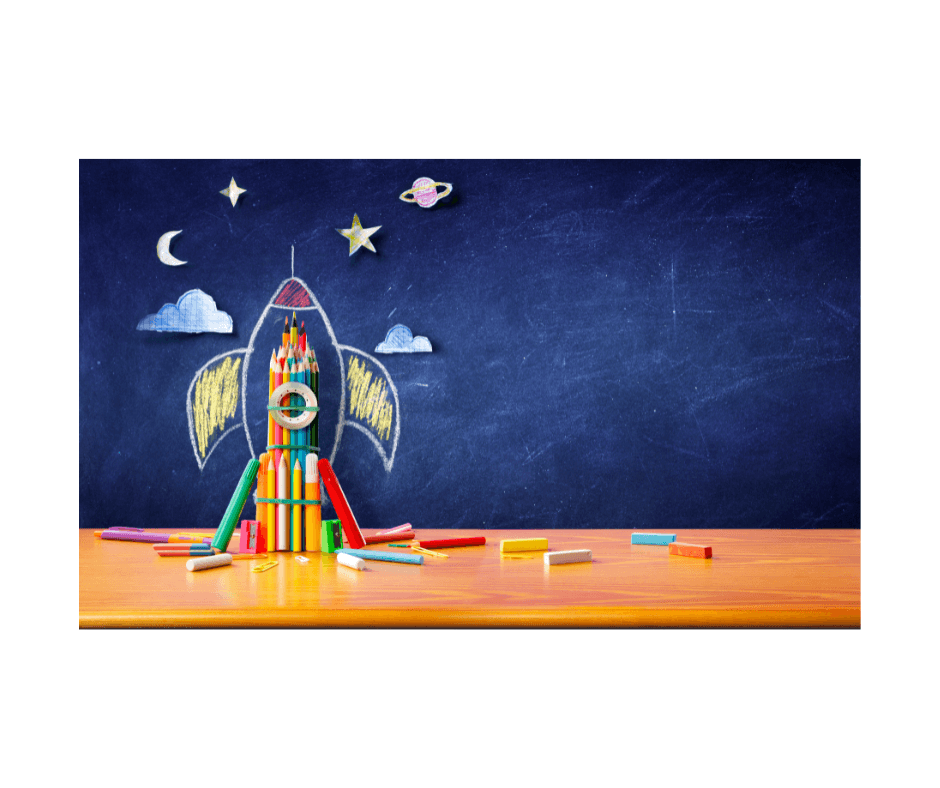 Editor's Note: Originally published on July 20, 2022, updated on July 20, 2023.
Looking for some Back to School seller tips? Give this Amazon Back to School Prep Guide a quick read, and take your competitors to school.
With Prime DayPrime Day was initially a one-day sales … More behind us, it's full steam ahead for Amazon sellers with big plans for BTS 2023. But let's not rush into it without first going over a few simple Back to School seller tips. As our Amazon Back to School Prep Guide will show, there's a lot to consider, and a lot more to do.
How Long Does Back-to-School Last?
In case you missed it, Amazon's Back to School event is well under way. The Off to College and Happy School Year pages are also live. You'll notice many come with coupons and Limited Time Deals. Also, just like last year, they are already out of stock.
A Statista report suggests that, since 2016, people have been shopping for Back to School earlier and earlier in the year. While August continues to be the busiest BTS month, the most recent Statista survey shows that only 12% of respondents planned to do any shopping in September.
The Most Popular BTS Shopping Destinations
Most BTS consumers in the USA aim to do their shopping online this year, show recent National Retail Federation (NRF) findings, neatly displayed below by Statista. With most online shoppers going straight to Amazon, it's essential that sellers understand what makes BTS 2023 different.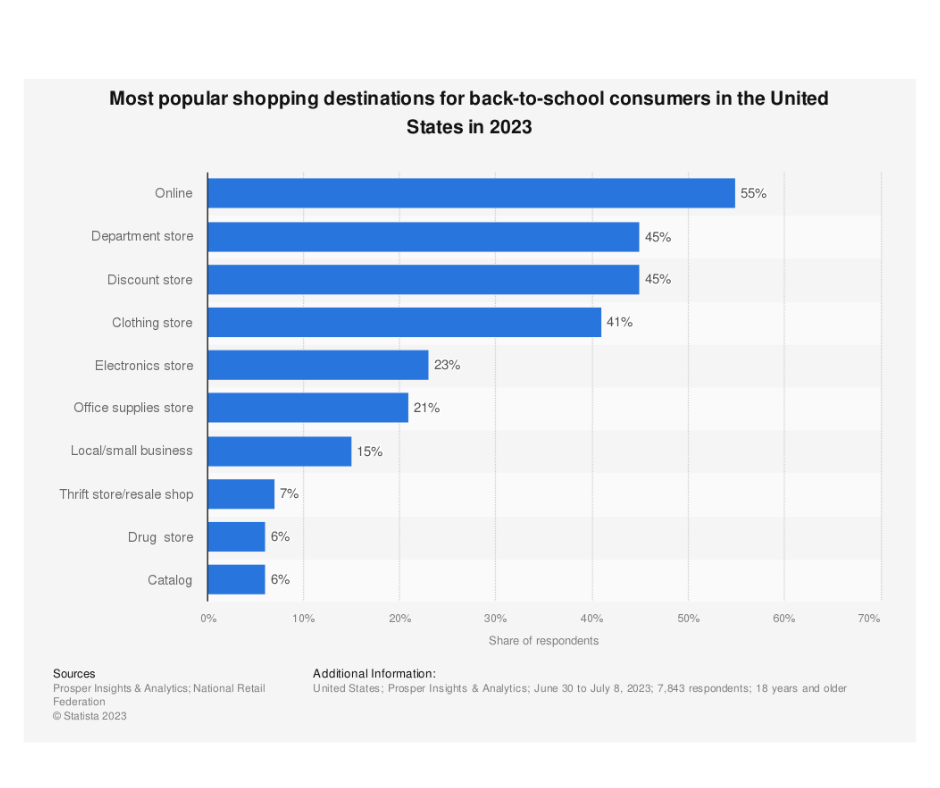 What's Special About BTS 2023?
US households are on a budget this year. So, it should come as no surprise that BTS spending is forecast to drop for the first time in 9 years, as Fortune reports. Even Statista's optimistic prediction of $890 average household spend barely makes up for inflation.
Most parents expect to spend more this year than in 2022, but not by much. While last year's expected spending on electronics nearly doubled, this time the YoY increase is estimated at only 11%. What's more, people expect to spend less on clothes this year than they did in 2022.
Also note that the spending gap between product categories is widening. In 2022, Statista showed that people planned to spend nearly twice as much on electronics than school supplies. Now people will be spending 2.3 times less on much-needed school supplies than on gadgets.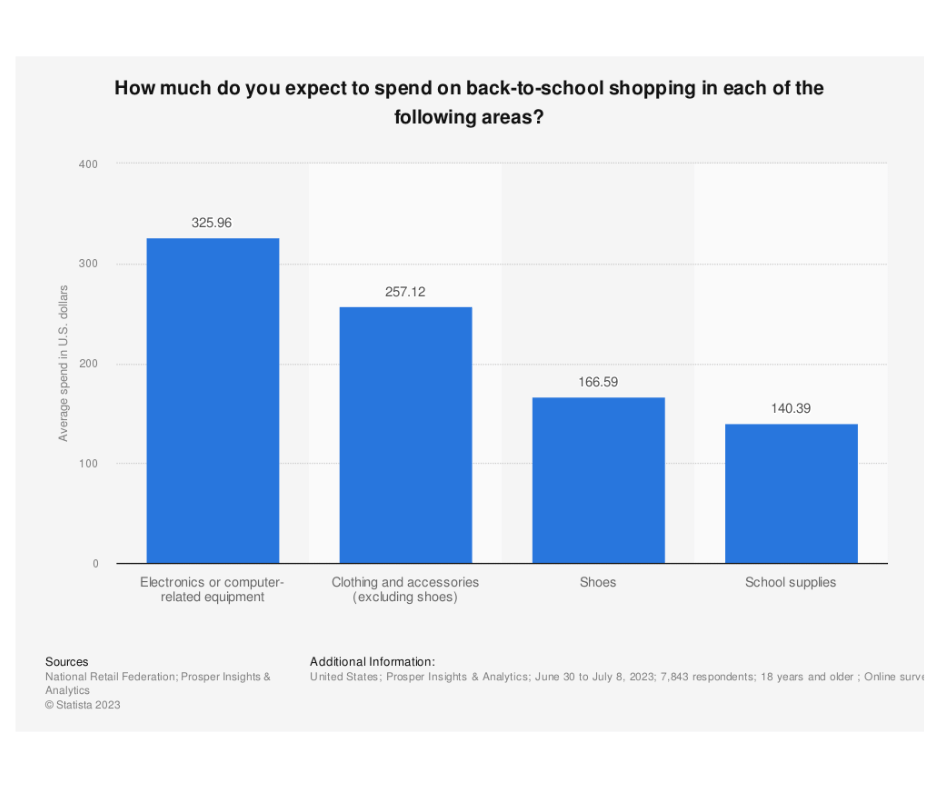 But there's more. Last year, there was a rise in luxury purchases. This year, KPMG respondents are far less interested in luxury items (37% versus 53%, as reported by the CSA). Instead, "little treat culture" is taking over.
Also, parents expect to spend more this year due to rising costs, not because they have more spending power. So, they're looking for "door buster promotions", and they want them early. Here are some of the most relevant Amazon product profiles this season:
Brand-equivalent items. 57% of parents are open to cheaper brands.
Bundles and gift items. Parents on a tight budget focus on holiday gift spending instead.
DIY and hobby items. Parents will be more willing to make costumes and props by hand, look for school bake sale kits, etc.
Cheap school supplies. Less scented markers and personalized pencils; more self-adhesive whiteboards and pen refills.
The Most Popular Back-to-School Items on Amazon
If you're wondering what will sell best on Amazon this BTS season, you don't need to look very far. The Customers' Most Loved page is already live and filled to the rafters with items that garnered at least 4 stars overall in recent reviews. But these are most-loved, not most-bought items.
When it comes to the products people actually end up buying after they scroll through BTS items, you'll be surprised how little they have to do with school. Just check the Amazon Best Sellers List. Historically, the Back-to-School event generates a lot of sales for:
Beauty products: face masks, nail polish, hair care items.
Fitness items: yoga mats, exercise bands, water bottles.
Electronics and accessories: laptops, cases, laptop skins.
Games: board games, puzzles, video games.
Pet supplies: cameras, trackers, chew toys, brushes.
Books: textbooks, self-help books, children's books, eBooks.
What to Sell on Amazon for Back to School
As helpful as the best seller list may be, it tends to be packed with low-margin, downtrending, and highly competitive offers. To avoid being stuck with popular items you can't sell for a profit, it may be best to check their product pages for similar items featured in sections like "Customers also bought", "Videos for related products", and "Brands in this category".
Also, check schools in your area and look up their PTA wishlists. Look up kindergartens and church-based preschools for any supplies and resources they mention online. If you have connections in education, ask about any school essentials in short supply (e.g., disposable cups).
Once you've identified a product with potential, you have very little time to find a supplier or develop your own variation before your window of opportunity closes. After all, BTS 2023 may stretch into September, but customer budgets probably won't.
Certain BTS items will be marked by urgency, FOMO, and budget squeezes. This includes early holiday gifts, brand-equivalent items, and hobby items. But if you're selling sustainable products or luxury items, it's probably worth taking your time sourcing them.
10 Essential Back to School Seller Tips
Aside from the Back to School seller tips mentioned above, which are mostly to do with changing spending habits across the USA, we have a few more tips specific to those selling on Amazon. Here are the 10 key tips in this year's Amazon Back to School Prep Guide:
Don't lower prices too much and too early. Running out of stock too soon can damage your product ranking. This has a negative impact on Buy BoxThis refers to the situation where a sel… More percentage, and a snowball effect on overall sales. Instead, focus on winning the Buy Box and bringing prices up right away.


Regroup after Prime Day. Review your inventory levels and carry out an analysis to highlight slow-movers and top-sellers. If you have access to BuyBoxBuddy analytics, look up Days of Stock and FBA Inventory Age smart lists to pinpoint items worth reordering.


Look back at BTS 2022 and see if any of last year's best-selling items are still relevant today. Do you notice any sales trends, stocking issues, or missed opportunities?


What budget are you looking at for BTS 2023? If you went all out on Prime DayPrime Day was initially a one-day sales … More and have very little to spare, focus your efforts on organic ranking. Bring your listing above the fold with keyword-targeted URLs and keyword finder tools. Steer clear of 2-step URLs, because black-hat tactics like this can trigger suspensions.


Check that your listing information is accurate and relevant, including, UPC codes, keywords, descriptions, product images, etc. Go over customer reviews to identify any key information that might be missing from your product pages and Q&As. Create variations for items that come in multiple sizes and colorways.


If you didn't overspend on Prime Day ads and deals, polish your PPC campaigns and start bidding. Time your campaigns and sync them across social media channels. Remember to set up purchase limits to ward off dropshippers.


Diversify your marketing efforts. Focus on PPC ads like Sponsored Product ads for your most valuable items, Sponsored Display ads for any complementary products, and coupons to boost CTR and organic ranking. If available, work on your A+ content.


Take a closer look at your inventory levels. Are there items that haven't sold at all in the past month? Are there any that have sold more than usual? What about the revenue they generate? These are all questions BuyBoxBuddy can answer with handy Sales graphs and Sales Velocity analytics. All that's left is to replenish stock levels.


Understand price elasticity for every item and reprice the right way. If you're offering discounts, make sure buyers are impressed by percentages when they buy expensive items (e.g., 30% off), and by numeric discounts when the item is cheap (e.g., $5 off). A repricer like Sellery can take the guesswork out of pricing, so you can be sure you'll never slip into the red.


If you have a pretty good idea what you'd like to sell this Back to School season, grab your phone, download Profit Bandit, and start scouting for products. With sales rank and price history graphs, restricted item alerts, and cross-channel research, it's easy to see why it's one of The Best Amazon Seller Scanning Apps of all time.

That's about it for today, but don't forget to follow our blog for more Back to School seller tips. And if you have anything to add to our Amazon Back to School Prep Guide, please don't hesitate to share with your fellow reader.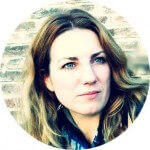 Melanie takes an active interest in all things Amazon. She keeps an eye on the latest developments and keeps Amazon sellers up to speed.