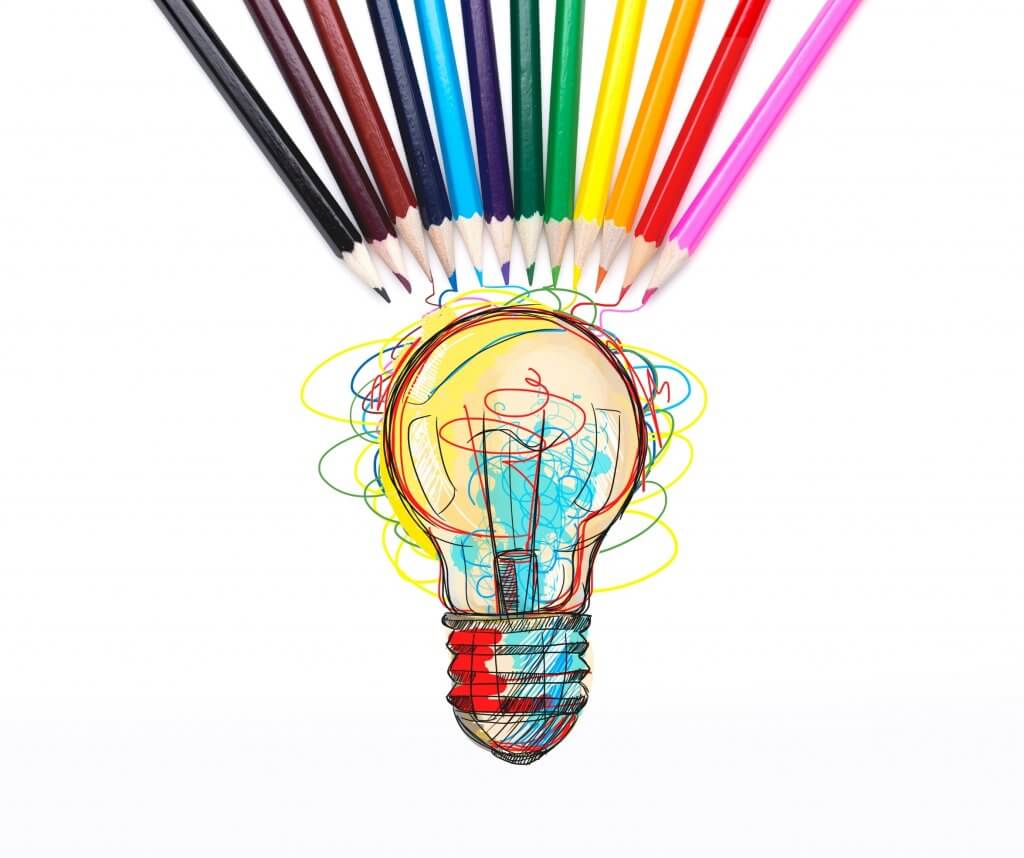 With nearly 2 million active members worldwide, the Amazon seller community is large and thriving. But the pandemic is causing things not to go as planned. All the more reason to share our list of essential resources for Amazon sellers who want to make the most of 2021. 
The past year has brought home the importance of networking and sharing ideas.
On our website page, Essential Resources for Amazon Sellers, we share some of our partners and resources for the benefit of our readers. But we feel the topic warrants more attention.
So, today we're looking at some of the best ways the Amazon seller community can connect, exchange views, and try new things. To that end, we've put together a repository of reliable resources for the over 1.9 million active sellers from across the world.
10 Free Resources for Amazon Sellers
Seller Communities and Forums
Not all Amazon sellers have a 7-figure business or membership money to spare. So, for most of us, forums like eCommerceFuel may not be an option. But that doesn't mean you should settle for Reddit, Digital Point, or Warrior Forum.
Here are five alternatives:
Official Amazon seller forums can be accessed through Seller Central. Some of the channels (e.g. Amazon News US) are moderated by Amazon employees. Moderators' posts come with a black and white Amazon icon, a shield badge, and a simple moniker, such as "SEAmod" or "Moderator_Amazon".
Tamebay was founded for eBay sellers by Chris Dawson and Sue Bailey. It features expert interviews and input from editors the likes of Dan Wilson of eBay UK.
WebRetailer is an online eCommerce directory, forum, and blog. It was founded by Andy Geldman. It features valuable research, statistics, and insights on Amazon, eBay, PL, MCF, and much more.
eCommerceBytes is tailored to eBay sellers. But you'll find plenty of Amazon-related blog posts, reports, and news from editor Ina Steiner.
The Flowster Forum might not ring any bells. But it features lots of Amazon-specific threads. The format is very similar to the official Amazon forum too.
Closed Seller Groups
Closed groups are a great place for Amazon sellers to bounce ideas off each other and share trade secrets.
And Facebook is the most popular medium.
Here are 10 examples of groups that may be a good place for you to exchange views and share your selling experiences.
Seller Podcasts
As you look up top podcast lists for Amazon sellers, you will find that many of them no longer exist.
Others, such as FBA All-Stars, haven't been active in years. Still, there are a few that are still up and running.
Here are 5 podcasts that feature Amazon-related topics:
eCommerce Momentum Podcast is hosted by Stephen Peterson. It's an invaluable collection of interviews with industry experts like CJ Rosenbaum, Amy Feierman of Mommyincome.com, and Mike Ward of ThriftBooks.
AM/PM Podcasts was originally hosted by Manny Coats, founder of Helium 10. The new frontman, Tim Jordan, broadcasts on Youtube every week.
Women on Amazon is a podcast and blog run by Regina Peterburgsky. It's inspirational, informative, and it's a 'ladies only' type of show.
Ryan Reger's radio covers a variety of sales channels. But podcasts related to Amazon tend to focus on brands, PL, campaigns, and growth strategies.
Steve Chou's podcast, My Wife Quit Her Job, features successful sellers. They share their experiences and offer advice on issues like counterfeiting and black hat tactics.
Amazon Seller Blogs
SellerEngine is the best Amazon seller blog, according to Feedspot.
And don't forget the seller communities mentioned above, some of which have excellent blogs of their own.
But if you have time for more, here's are 10 other resources for your business in 2021:
AMZ Trackers are marketing experts with a penchant for PPC campaigns.
The Selling Family is a seller training community with its own Facebook group, blog, and courses. It's run by Cliff & Jessica Larew.
Practical eCommerce features some great topics. Amazon Live, top sellers, brands, reviews, and business models are a few examples.
The Tinuiti blog is a must for sellers interested in e-commerce marketing.
SellerLabs is also a seller-centric blog. It focuses mainly on PPC, SEO, and reviews.
The Landing Cube blog targets FBA sellers looking for integrations and techy tricks.
CruxFinder is a seller newsletter and blog. Some of the posts offer unique insights.
The SelllerLift blog brings out helpful but salesy content.
The Marketplace Pulse blog keeps its finger on the pulse of online retail, with valuable tips, stats, and intel on Amazon.
SupplySpy is a massive cache of valuable information on a broad range of topics.
Don't miss the chance to get fresh Amazon News and Amazon expert insight articles right when we post them directly in your inbox.
eBooks for Amazon Sellers
The thing with Amazon is that it's constantly changing.
So, much of the seller help text you'll find in eBooks is outdated.
This shouldn't come as a shock, considering WARC's survey result, which shows that the average lifespan of data is under 2 years.
So, when you look up Kindle books like the popular "Overcoming Your FBA Fears", make sure it was written or updated recently.
Better yet, why not swap seller guru stories for material written by people who still work in the industry, for or alongside sellers?
SellerEngine eBooks, for instance, are updated regularly.
Likewise, TameBay eBooks provide a wealth of insight on topics like cross-border e-commerce and scaling up your business.
Social Media Posts
Anyone can turn zombie scrolling into research with the use of a few Amazon-specific hashtags.
Valuable, non-trending topics, such as the demise of the Early Reviewer Program A program whereby sellers can pay… More, are brought up on social media all the time with tags like #Amazonseller. #R.I.P.ERP
Meet-Ups and Trade Shows
It's only a matter of time before seller meet-ups start happening again.
Now is a good time to look up seller gatherings in your area, like these get-togethers on Meetup.com.
Why not also look up trade shows later in the year, such as Prosper Show, IRCE 2021, or Midwest e-Com?
Payment Providers
The Payoneer blog might not be your go-to place for seller-specific content, but you'll find the occasional nugget of information there.
They discuss Amazon seller insurance, SEO, fees, and FBA, among others.
Likewise, the Payoneer forum is bursting with topics relevant to sellers.
Software Tools & Apps
There's no shortage of software tools for people who sell on Amazon, many of which come with free trials.
We mentioned some of them in our Seller Toolbox post some time ago. But since then, hundreds have sprung up like mushrooms.
Many are pushing the limits of what's possible and allowed on Amazon. Suffice it to say that rather than come up with new ways to be competitive, these tools focus on ways to drive traffic to your listings, such as:
Messenger bots.
Link shorteners.
Landing page makers.
Launching and ranking tools.
Expert Help
Blogs and webinars are great, but there are times when you need to know the specifics of selling on Amazon.
That's why we're committed to hosting and publishing more interviews with our in-house experts, like the one on Amazon Gated Categories.
Unfortunately, one-on-one time with real experts is rarely free.
Save for the podcasts and interviews we mentioned above, you'll be hard-pressed to find an expert that's able to help pro bono. But all is not lost; SellerEngine Services are available at half price for a limited time only.
That's our list of 10 essential resources for Amazon sellers.
We hope we've given you some great ideas and tips for joining the right Amazon seller community, finding the best seller advice online, and growing your business without breaking the rules.
Did you see the 50% discount on our Amazon Account Monitoring service?
*Disclaimer: We are not endorsed by or affiliated with any of the service providers featured in this post. Our recommendations are for reference purposes only. Please exercise due diligence and carry out your own inquiries before joining these communities or signing up for any of their services.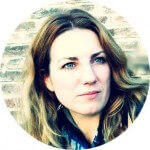 Melanie takes an active interest in all things Amazon. She keeps an eye on the latest developments and keeps Amazon sellers up to speed.