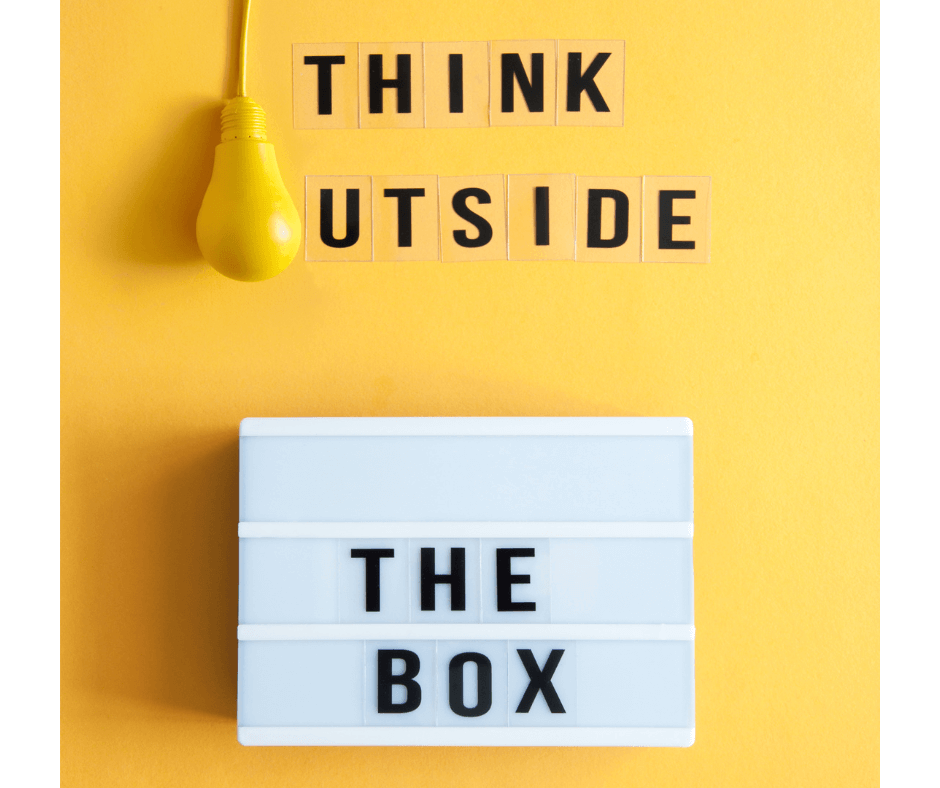 It's time to think outside the Amazon ad box. Why not diversify your marketing strategy to boost brand awareness on Amazon and maximize your sales? Find out how you too can drive Amazon sales with external marketing, just in time for Prime Big Deal Days.
As a marketplace with over 300 million active customers, Amazon has got quick conversions down to an art. Recent stats show nearly a third of purchases are completed in 3 minutes or less. But when a sale is a whirlwind event, only the savviest seller can hope to be successful at lead conversion on Amazon.
With Prime Big Deal Days just around the corner, there's no better time to boost brand awareness on Amazon and showcase your products. So, let's find out why off-Amazon marketing matters and what you can do to diversify those marketing channels and drive Amazon sales with external marketing.
What Qualifies as External Marketing on Amazon?
Most sellers are aware of the Types of Ads available to them, including sponsored, video, audio, and custom ads. These are all great ways to drive traffic to a product listing. But sellers must always be on the lookout for new avenues, getting more eyes on their listings and constantly learning about their buyers.
One way to drive traffic to your product listings is to use external or off-Amazon marketing. External marketing refers to any activity you undertake outside of Amazon to promote your listing on Amazon. This can include things like:
Social media ads. You can run ads on Facebook, Instagram, and YouTube using content you've already created for your store or Amazon Posts (with Brand RegistryAmazon Brand Registry is a tool that ena… More) to gain followers, direct them to your listings, and give loyal buyers a say.


Paid search. If you started out advertisingAdvertising is a means of communication … More on Amazon, you'll soon find that search engine marketing (e.g., Google Ads) is a tiger of a different stripe. But if you start out small and focus on high-intent keywords, you should learn the ropes quickly.


Paid ads. It's common practice to run paid ads on other websites. With Sponsored Display ads, you can engage with buyers both on and off Amazon, but only if you're a registered brand or a vendor. You can then keep track of your off-Amazon ad traffic with the Amazon Attribution tool.
Organic search. Amazon users are "buyers" who know what they want, not window shoppers. So, Amazon will only display certain products to them, based on their search terms. Try tapping into their wants and needs on your own websites, blogs, and tutorials.


Affiliate marketing. There's no shortage of affiliate marketers and influencers on Amazon. But you can find bloggers, brand ambassadors, and influencers closer to home. They may even be more eager to put together an unboxing video or give your product a shout-out.


Guest blogging. One sure-fire way to connect with your buyer and boost brand awareness is to write a guest blog where you showcase your product, share its unique selling points (USPs), and pen your call-to-action (CTA) so that the audience resonates with it.


Attending industry events. Trade shows and seller conferences give you the opportunity to network, demo your products, find suppliers, meet business customers and get a feel for the latest trends and buyer expectations. On our blog, we cover the top national and international Amazon seller events often. Many of them offer free tickets or early bird deals, so be sure to follow us.


Giveaways and donations. Everybody loves a freebie. So, why not put together a giveaway at your local radio station, park, mall, library, school, church, etc. Set up a community donation budget and think of ways to offer your products to the people who want or need them most.


Email campaigns. If you've been able to grow a customer base of your own through website forms, newsletters, and giveaways, use their contact details in an email campaignSellers and vendors have a variety of ad… More. Promote upcoming deals, boost awareness, build up a following, rev up support for new products, and give loyal buyers their say in the design of new products and packaging.
The Impact of External Marketing on Amazon Sales
Even if you've already gained a strong foothold selling on Amazon, it's still important to seek other sources of traffic, leads, and sales. If nothing else, you'll be able to compare the effectiveness of different marketing efforts and choose the ones with the best results.
How effective is external marketing for Amazon sellers? There are plenty of reasons to believe that you can drive Amazon sales with external marketing. A growing body of research suggests that it can have a significant impact on your bottom line, since it can lead to:
More traffic. Driving traffic to your product is essential to maintaining a strong position on Amazon. The more traffic you have, the better your chances of selling and boosting your product's sales rank, which is a gift that keeps on giving.


Better organic ranking. Visibility is hard to come by on Amazon. You can improve your Amazon organic ranking with external traffic, because the A10 algorithm factors it in, pushing your listing above the fold.


Brand awareness boost. On Amazon, you can't really make your product stand out much from the competitor's due to strict listing rules. AdvertisingAdvertising is a means of communication … More elsewhere gives you more room for creativity and space to earn your bragging rights. These ads can raise your brand profile, visibility, and recall, which in turn helps to improve your rankings and sales.


Lead conversion. Once people click on your external ads, they are already very likely to visit your Amazon listing. But it's not a guarantee. And the sale is what it's all about, not the views. This is what Amazon landing pages are for.


Beating the competition. Competitors will fight you for ranking and conversions. They may even try to buy out your stock, hijack your listing, or report you without merit. Look to other sites and new types of content that you can offer, such as videos and blogs.


New audience. Your buyer is Amazon's customer, not yours. Off-Amazon marketing gives you a bit more control over who buys what from you, and it also makes you the buyer's first point of contact.
How to Use External Marketing to Drive Amazon Sales
So, you're ready to drive Amazon sales with external marketing now. That's all well and good, but how do you go about it? If you want to use external marketing to drive Amazon sales, there are a few things you need to do:
Identify your target audience. If you've registered your brand, you know your existing buyer demographics already. But who are you trying to reach now? Once you know your target audience, you can start to create your content.


Reach your audience. Create content and share it on the channels that they use. If you've already taken time to create your Amazon store, Amazon Posts, A+content, or other digital storefronts, you can probably share your existing content.


Check your URLs. Make sure that your external marketing links are pointing to the right landing page. This will ensure that people who click on your links are taken directly to your products on Amazon.


Personalize your marketing. Whenever possible, provide customers something of value to them, such as tips, best practices, their choice of colors, textures, scents, etc. Put extra thought into your call-to-action and find ways to tap into the FOMO effect.


Track your results. Finally, you need to track the results of your external marketing efforts. This will help you to see what is working and what is not. You can use tools like Google Analytics or Amazon Attribution to track the traffic that you are driving to your Amazon product listings.

External marketing can be a valuable tool for Amazon sellers who are looking to drive sales. Think of it as a must-have add-on for your Amazon marketing efforts. Follow our tips, and you can use external marketing to quickly bridge the gap between brand and audience, raise awareness, generate leads, and improve your Amazon organic ranking.
Don't miss the chance to get fresh Amazon News and Amazon expert insight articles right when we post them directly in your inbox.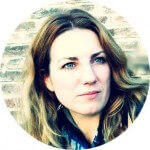 Melanie takes an active interest in all things Amazon. She keeps an eye on the latest developments and keeps Amazon sellers up to speed.