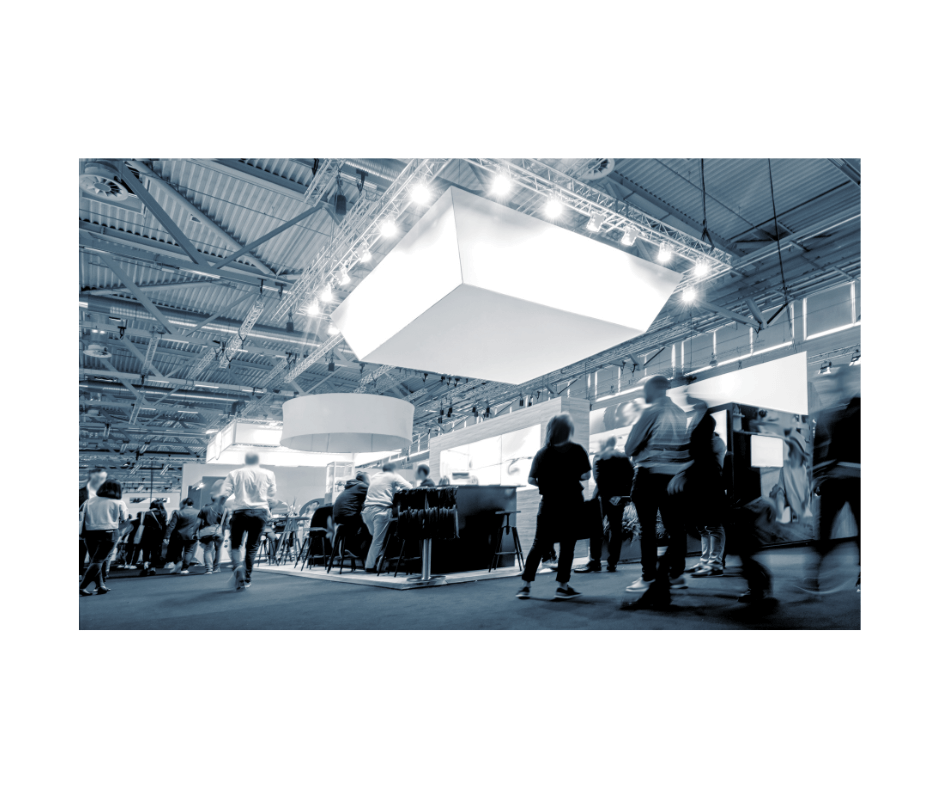 You can never have too many in-person Amazon seller events. But where can you rub shoulders with the industry's most relevant and knowledgeable people? Find the answer on our list of the best Amazon seller conferences of 2023.
Amazon seller events are fertile ground for networking, collaboration, and negotiation. But with new ones popping up all the time, it's hard to focus on the ones that really matter. That's where our list of Amazon seller events, summits, and trade shows comes in. So, without further ado, here is our round-up of unmissable Amazon Sellers Conferences in 2023:
10 US Seller Conferences in 2023
It goes without saying that some of the most sought-after seller summits are the ones that Amazon puts together. Whether it's Accelerate, Boost with FBA, Brand Conference, or Selling Partner Summit, this kind of event springs up out of nowhere and sells out in hours.
Not to be outdone, e-comm traders organize their own tweetups and informal Amazon seller get-togethers. You'll find public gatherings on Meetup, as well as members-only events at the Million Dollar Sellers Club and VIP sessions from the Titan Network.
But for those who want demos, delegates, and high-caliber speakers, here's the best of the best:
That's our list of must-attend Amazon seller events in 2023. But be sure to follow our blog for an upcoming list of overseas conferences and trade shows. Also, if you're excited about any promising new Amazon seller conferences not featured here, please feel free to comment below and share with fellow e-tailers.
*Disclaimer: We are not endorsed by and we do not sponsor any of the events or services featured in this post. Prices are subject to change. Our recommendations are for reference purposes only. Please exercise due diligence and carry out your own inquiries before agreeing to attend or exhibit at the events mentioned above.
Don't miss the chance to get fresh Amazon News and Amazon expert insight articles right when we post them directly in your inbox.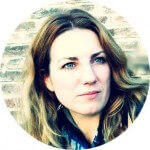 Melanie takes an active interest in all things Amazon. She keeps an eye on the latest developments and keeps Amazon sellers up to speed.