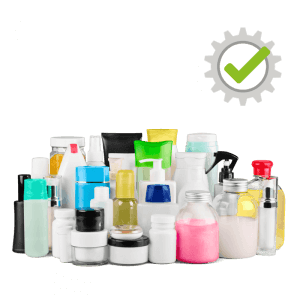 It has come to our attention that Amazon USA and Canada have changed their listing requirements for certain products. Beauty ungated on Amazon – a move that affects millions of sellers and buyers, and you heard it here fast!
We have reliable information that the Beauty category has unofficially been ungated. Beauty ungated on Amazon; how do we know, you ask? Sellers who have recently applied for approval to sell Beauty products on Amazon have been told that the category as a whole is no longer restricted Selling certain product categorie... More on North American marketplaces.
Though these restrictions have been lifted from the Beauty category on Amazon USA and Canada, they continue to apply to some of its sub-categories. In other words, Amazon will now be approving ASINs by attribute. It's not yet clear which sub-categories continue to come with restrictions, but we hope to be able to update this page with details soon.
Browsing the Categories and Products Requiring Approval help page, our colleague Dana has been able to provide us with the screenshots below.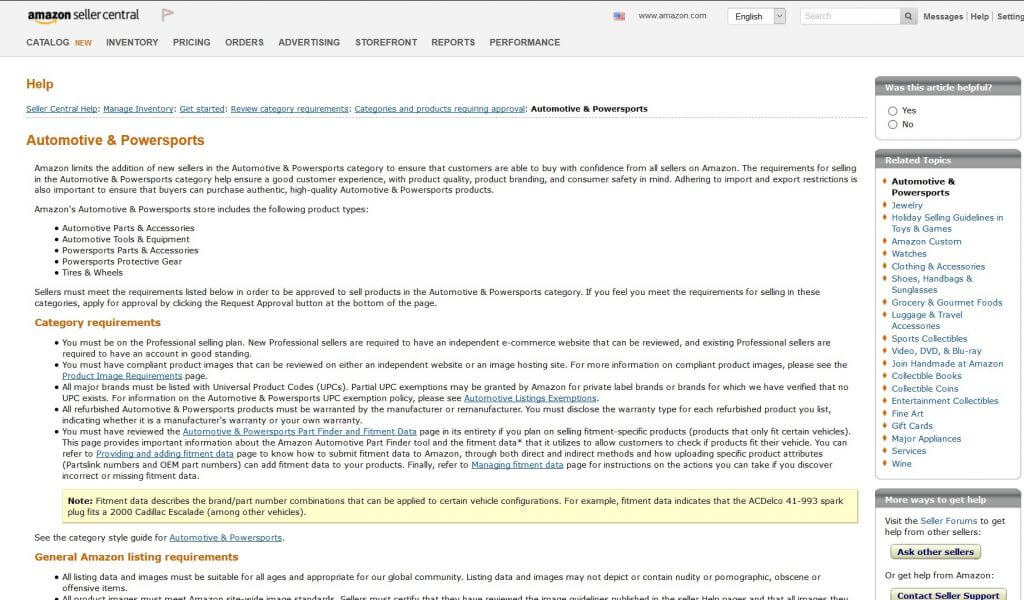 Whereas the Automotive & Powersports listing requirements page remains unchanged, the Beauty page is now blank. This indicates that an update is due, possibly reflecting a change in policy.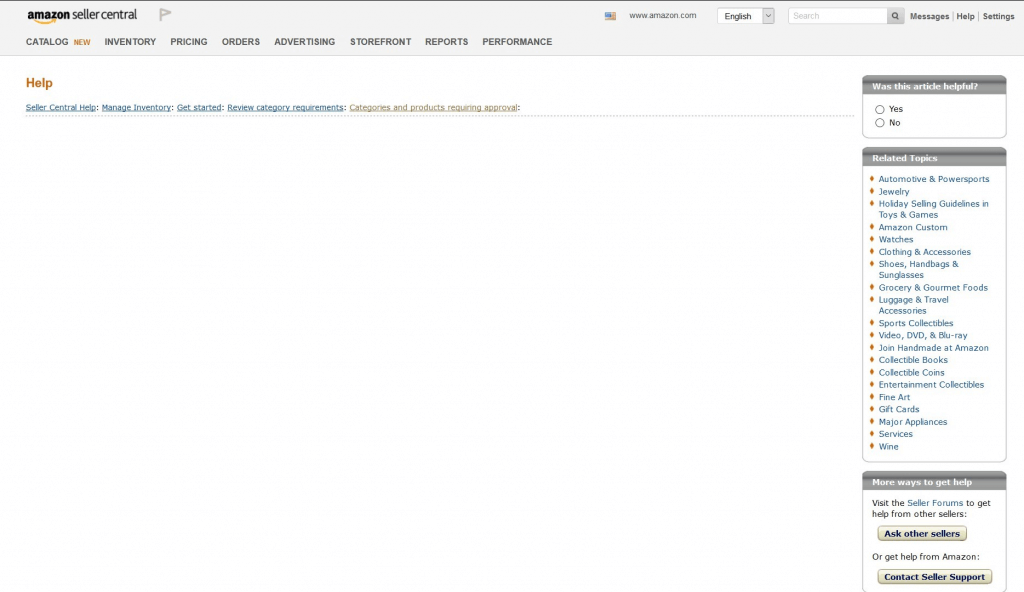 We hope to be able to provide our insights into the news that Beauty's ungated on Amazon within the next few days, once it becomes clear what will be happening to pending applications. For more information on the topic, please follow our blog or get in touch with our Amazon UngatingPlease see "Gated" team.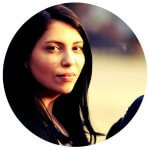 Irina is part of the Business Development Team at SellerEngine Software. She's an expert in bringing back to life Amazon Selling Accounts. Her motto is: everything will be alright in the end, and if it's not alright, then it's not the end.