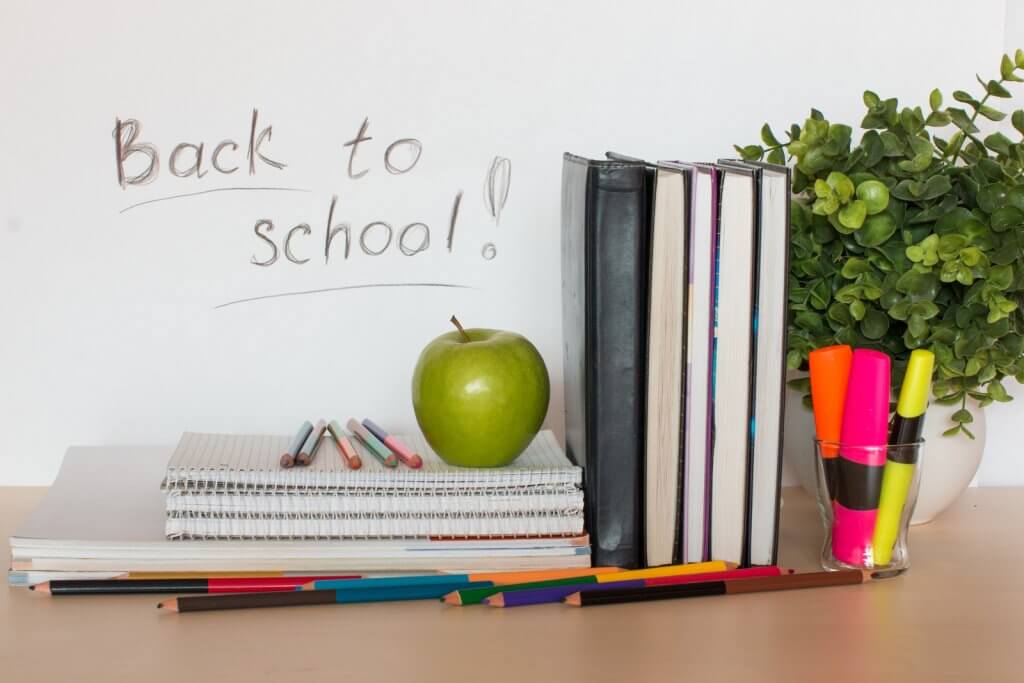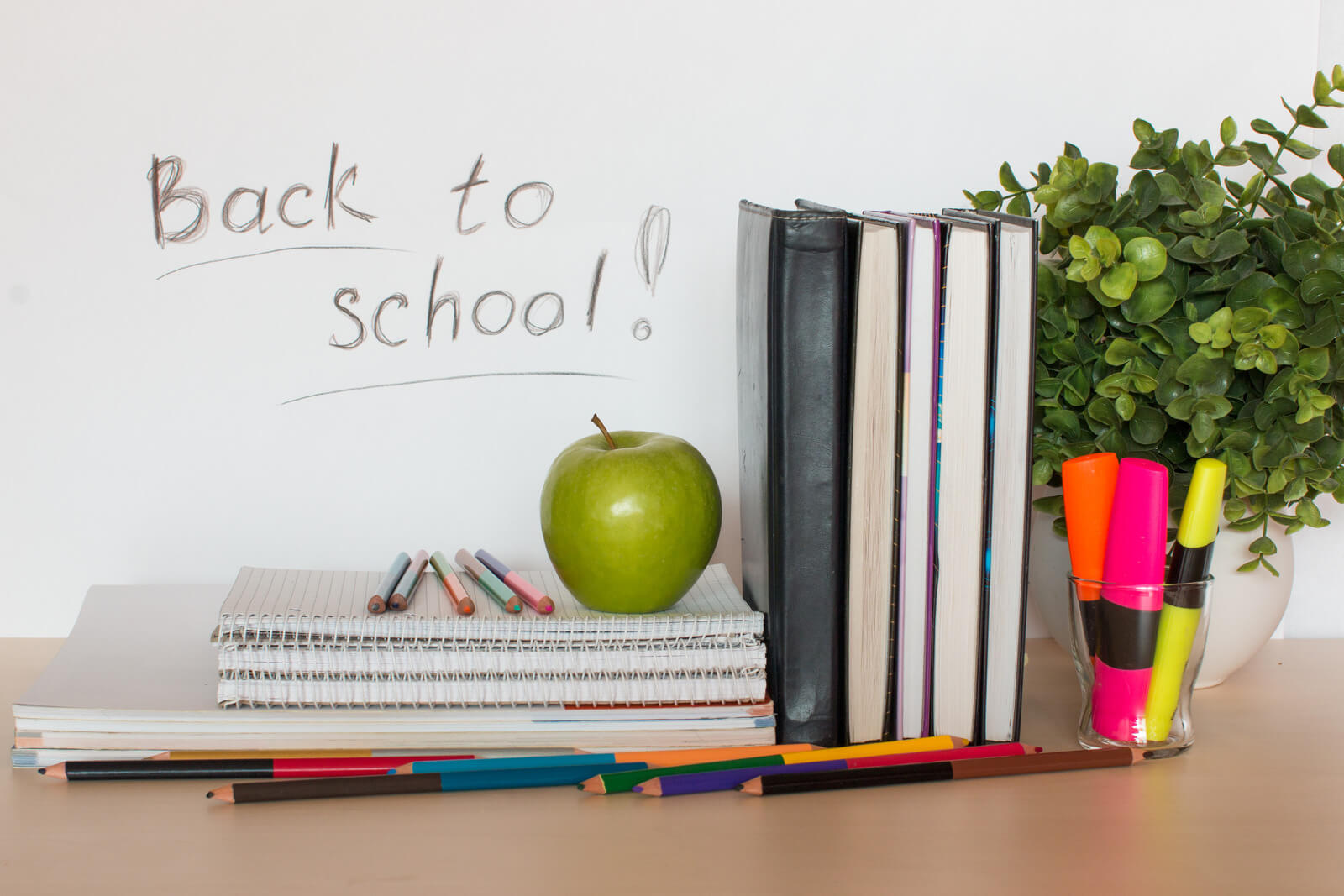 Ever thought about selling back to school items on Amazon? If so, now's the time to get ready for BTS 2021. Let's talk about what the months ahead may look like, and how to sell back to school items on Amazon safely and successfully.
Much has changed since our blog first talked about selling back to school items on Amazon, back in 2016. Our readers may have noticed that we now bring up this topic much earlier in the year. In fact, we pushed the date forward by about 3 months, from September to June!
Looking back to the last five years, we can see a clear pattern when it comes to BTS timing. That's why we urge sellers who want to get ready for BTS 2021 to start planning asap. To that end, we drafted a brief guide on the Back to School event on Amazon.
The Importance of the Back to School Season for Amazon Sellers
BTS is a precursor to the holiday sales season. It's also a barometer of changing tastes and needs. So, before merchants source their inventory for Prime DayPrime Day was initially a one-day sales … More or the holiday season, they'd do well, in general, to try selling back to school items on Amazon for a bit. 
Also, Back to School is gaining traction. According to Statista, people in the USA planned to spend over $100bn on it last year, so about $790 per household. And although Mastercard predicts a slight drop in ecommerce sales this year, BTS is likely to do well on Amazon.
Lessons Learned from Back to School 2020
Last year, Amazon's 'Ready for School' event started in July. It was a pretty low-key event, peppered with random discount days. But there were also more widespread campaigns, like the Big Amazon Summer Sale in August.
But why so early? A Statista survey taken in June 2020 revealed that a quarter of participating parents intended to start shopping for the BTS season at the beginning of July. And only about 1 in 10 respondents were going to wait until September. 
Then there was also Prime DayPrime Day was initially a one-day sales … More. It was postponed until October. This meant that Amazon risked losing business if it didn't find a way to give school goers the deals they expected to see over the summer. So, BTS was pushed forward even more than in previous years.
And the strategy paid off. Amazon's net sales grew by 36% in Q3 2020, compared to 2019. As for sellers who weren't ready to start selling back to school items on Amazon in July, they missed a once-in-a-lifetime opportunity to grow their business. 
Back to School 2021 - Season Timeline
This year, things look a little different. It'll be the first time in history that both Prime DayPrime Day was initially a one-day sales … More and BTS start in June. As you know, Prime Day is taking place on June 21 and 22. The official Prime Day page is already up and promising "epic deals".
The School Store and the College Shop are also up and running already, with items featured on a single, expandable, and scrollable page. Note that coupons, 2-for-1, and Limited Time Deals are featured, but there are no badges (Sponsored Ads, Amazon's choice).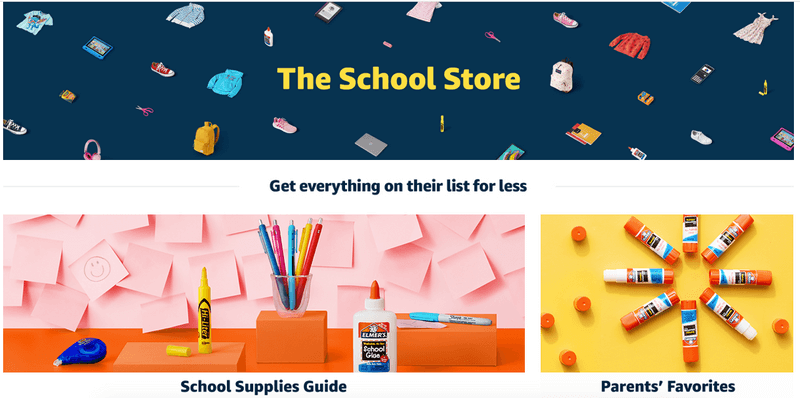 Prime DayPrime Day was initially a one-day sales … More actually tends to last for weeks, rather than days. After all, new Prime members often try to make the most of their free shipping trial month, and many sellers are eager to shift extra inventory to late comers. 
So, as in previous years, there's no clear end date for the Prime Day event. And as of yet, nobody knows when the Back to School event will come to an end either. But it's clear that there's bound to be some crossover between the two this summer. 
How BTS Timing Affects Amazon Sellers
What does this mean for Amazon sellers? For one thing, there's a lot of confusion out there. You might find blogs that urge sellers to sign up for vouchers or Lightning Deals for Prime Day and BTS. But most sellers know that the window for submissions closed months ago. 
So, the only way to get ahead of the competition this Back to School season is to list the right items at the perfect time, at the best price point, and with the right repricer. These are all aspects Sellery excels at. Here are some of the practical ways Sellery can help:
Profitability research – Amazon fees included – using only the ASIN/ISBN/UPC. 
Editing listings individually, in small groups, or in bulk using Smartlists.   
Automatic repricing within set rules, so that you never sell for less than you want.
Calculations that take margins, markups, MAP, and price gouging rules into account.
Insights into similar and substitute products (ideal for Private LabelThis is what you call products manufactu… More sellers). 
Accurate, real-time data harvesting based on which you can make informed decisions. 
Real-time price editing, with no lag, so that you're always several steps ahead of the competition (e.g. by the time they reprice, you've already undercut them and your price has gone live, while theirs takes minutes to update).
How to Get Ready for BTS 2021
With Prime DayPrime Day was initially a one-day sales … More and school sales both vying for attention this summer, it's very important to get ready for BTS 2021 a.s.a.p. That way, by the time the Prime Day hype fades away next month, your operations will be in full swing and ready to scoop up business.
Obviously, some items take longer than that to source and sell on Amazon. But if you intend to sell books over the summer, for instance, you still have a few days to source your items, set up an account, and list them using a couple of our handy little guides: 
In theory, selling back to school items on Amazon this year shouldn't be any different from other years. But BTS 2021 is a perfect storm of pent-up demand, over-reliance on e-tailers, and a genuine nostalgia for school because of lockdowns. 
So, the focus for every Amazon seller who hasn't had much to gain from Prime Day this year will be to make the most profit, the fastest, as soon as Prime Day ends. This may include textbook sellers, but also people who trade in stationery, food supplements, and PL items. 
But bear in mind that, according to Statista, nearly a quarter of college students plan not to enrol in the next semester, but to work full-time instead. And for those who will carry on studying remotely this fall, their back-to-school shopping may not be typical.
Needless to say, we're bound to see unusual buying behavior on Amazon this summer. What little we can predict is that Amazon sellers who don't adapt to this new reality will stand to lose. Here are some of the ways you can align your business to BTS 2021:
Some Prime Day traffic will spill over to back-to-school items. This crossover means that you may see a spike in sales and a new set of buyer demographics that's atypical. These 'outliers' aren't return buyers, so you shouldn't base your BTS buying and warehousing decisions on their orders.
Lightning Deals and early Prime Day deals will steal some of the thunder from BTS sellers at the end of June. This may cause gloomy sales forecasts, hinder restocking efforts, and affect Amazon's restock limit calculations. 
Large sellers and vendors who want to streamline shipments to fulfillment centers could consider storing their products closer to their usual FBA warehouse. That way, as soon as Amazon's restock limits update, the boxes are ready to ship. 
Since Amazon lifted FBA ASIN limits, it's now every seller's responsibility to double-check quantity limits in the Shipping Queue and comply. But dishonest sellers may ignore the limits and try to sneak in extra units, causing widespread delays. 
If there are two Prime Days this year, as rumored, then revenues will be even more fragmented. So, it may help to hold onto a few units for Prime Day 2, rather than sell cheap as soon as sales start to dwindle. 
Q3 IPI stock limit enforcements start in July. And the second IPI review is only a week away. There's no time to waste if you need to boost your IPI score over the threshold, which will depend on the venue (e.g. 450 for US sellers and 500 on Amazon UK).
If you have any excess FBA stock, it should be cleared by mid-August to avoid a new set of overage fees from October. Our post titled IPI Score and Overage Fees explains how overage fees affect you. 
That sums up our guide for merchants selling back to school items on Amazon this summer. For more hands-on tips on how to sell back to school items on Amazon, please browse our blog for listing and pricing advice. And let's get ready for BTS 2021!
But before we go, we'd like to give you exclusive access to the upcoming release of our eBook titled How to Sell Books on Amazon. Leave your email address with us here, and you can be one of the very first people to set eyes on it, print it, and share it with fellow sellers.
Don't miss the chance to get fresh Amazon News and Amazon expert insight articles right when we post them directly in your inbox.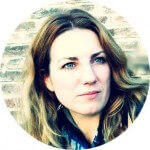 Melanie takes an active interest in all things Amazon. She keeps an eye on the latest developments and keeps Amazon sellers up to speed.