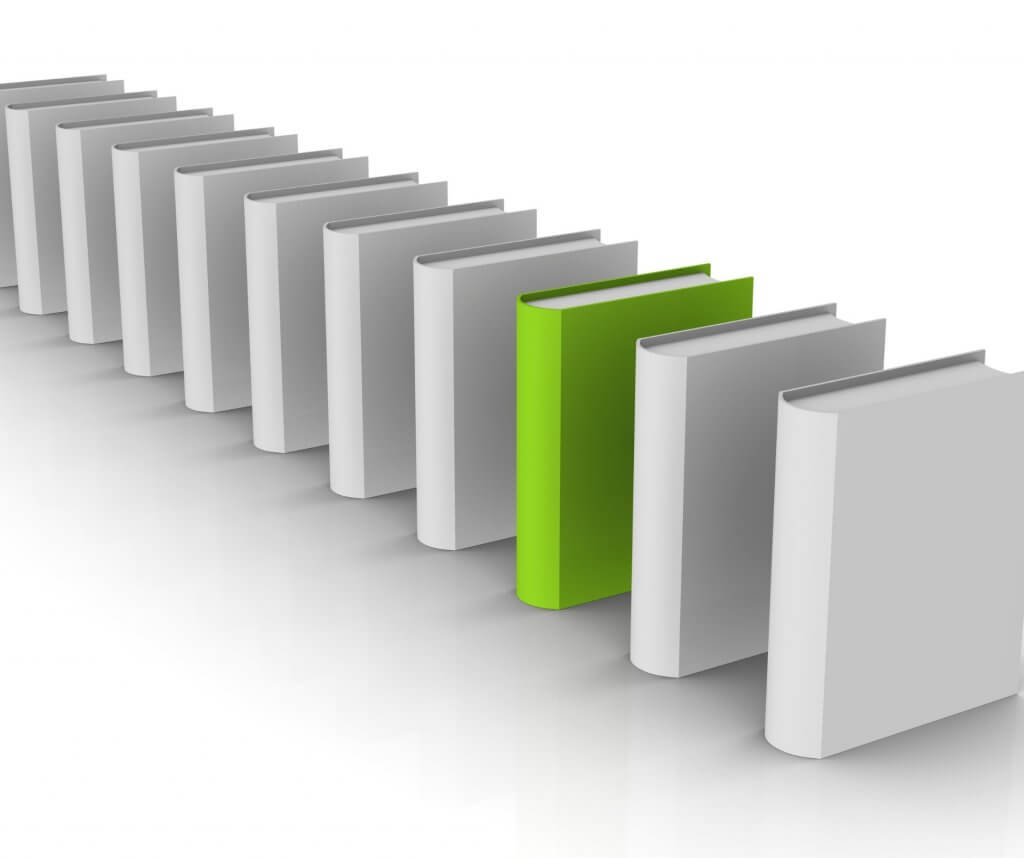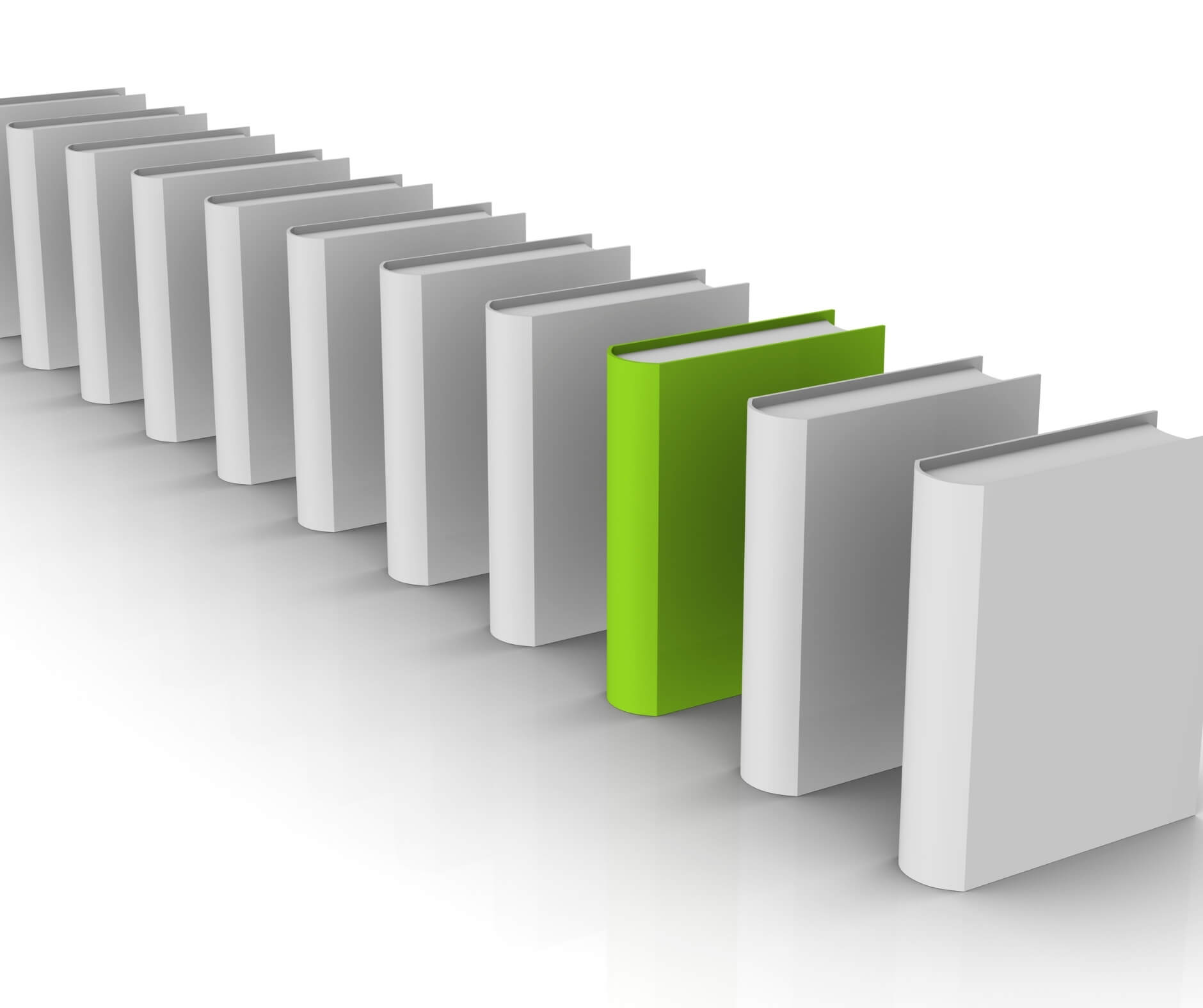 With Black Friday sales already in full swing, we're in for the greatest holiday sales season in history. If you're wondering how to sell books on Amazon this Q4, you're in luck. We're bringing you part three of our guide to sourcing books to sell on Amazon. And this time around, we're focusing on that all-important question: how to find profitable products to sell on Amazon?

Earlier in the year, we started our series titled "How to Sell Books on Amazon" with The 2020 Quick Start Guide.
We then discussed the costs of selling books on Amazon in some detail.
Today we'll continue the series by looking at the things sellers should keep in mind if they want to sell at a profit.
So, if you're thinking of sourcing books to sell on Amazon, here's what you need to know to make sure you never lose money.
We'll recap your sourcing options, and then look at the types of books worth buying, the kind of software you need, and then how to find profitable products to sell on Amazon.
How to Sell Books on Amazon
Sourcing Books to Sell on Amazon
In our earlier post in this series titled How to Sell Books on Amazon (The 2020 Quick Start Guide), we mentioned some of the best sources for used books, other than a seller's personal library. Flea markets, yard sales, estate sales and auctions, book fairs, store liquidations, as well as library, church, and school clearouts are at the top of the list.
As lockdowns come to stay, sellers can also resort to online auctions for clearance pallets, government auctions for seized property, surplus stock, job lots, and bundles. And let's not overlook eBay, Letgo, FB Marketplace, and UsedWholesaleBooks.
But whichever the source, sellers should be able to grade a book and then determine its value before buying. Which brings us to part 2 of this post…
Grading a Book for Sale on Amazon
There are 5 ways to list a book on Amazon, based on its conditionProducts can only be listed on Amazon if… More.
Amazon's Condition Guidelines explain the main criteria.
Remainder marks downgrade books from New to Like New, missing dust jackets to Very Good, library marks and personal notes to Good, and water damage to Acceptable.
New

Brand spanking new.
Original outer wrapping (dust-jacket, shrink-wrap, etc.)
Used – Like New

Minor cosmetic damage.
Remainder marks. Missing media.
Used – Very Good

All of the above.
Missing shrink wrap, dust jacket, or case (boxed set).
Used – Good

All of the above.
Ex-libris marks. Limited highlighting and notes. Worn spine.
Used – Acceptable
All that, plus water damage and/or some notes and highlighting.
No missing pages. Entire text readable.
Collectible books must meet a different set of standards.
Collectible-Like New books appear intact.
Collectible-Very Good books show minimal signs of outerwear but an uncracked spine.
Anything less, and a book is no longer a collectible grade item. But it may be listed as Collectible – Good/Acceptable.
Signs a Book Can't be Listed on Amazon
Books can come with restrictions.
International editions, for instance, can't be sold in the USA.
Imported editions can only be sold if there's no specific warning on the book.
And many other titles are restricted Selling certain product categorie… More from sale on Amazon at the publishers' behest. Profit Bandit, our scouting app, can flag these up for you, so you don't buy a dud.
As long as you have an Amazon account – it doesn't even need to be a Pro account – you can sign up for a Profit Bandit account,  log into Profit Bandit and scan a book's barcode using the phone. And you can also enter the ISBN manually. Either way, Profit Bandit will let out a warning if the title is restricted, as seen below.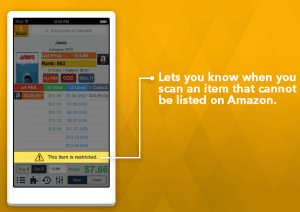 You might come across titles with no listing on Amazon's app or any of its 17 desktop venues. Using the Advanced Search option might not help either, if the listings are suppressed. You might be able to find them on AbeBooks, Bookfinder, AddAll, or viaLibri, and sell them there.
However, Amazon may grant you a GTIN exemption for books with no ISBN. Also, a book's 9-digit SBN code can be converted into an ISBN by adding a digit at the front ("0" if the book is in English). Use Planetcalc to check that there are no typos and convert it to a 13-digit ISBN using ISBN.org or LoC.gov.
Details That Lower the Value of a Book
Remainder Marks. Books that aren't sold are returned by the retailer to the publisher as "hurt books" and marked as remaindered copies. The remainder mark can be a dot, letter, stamp, or line across the edge of the pages near the spine. These books can't be sold on Amazon as "New". But sellers can sometimes get around the rule by removing the marks.
Price Stickers. It won't do to send an Amazon buyer a book with a price sticker on it. Especially if the old price is much lower than what you're charging. Instead of scraping off the glue, you could try non-flammable, odorless, and stain-free solutions (e.g. Goo Gone) or clear window cleaning liquid.
Library Markings. 'Ex Libris' (from a private collection) and ex-library books are only sellable on Amazon as "Used – Good", at best. Save Your Books shows you how to remove library plates, labels, and stamps from the flyleaf, spine, and cover, respectively. But it's not always as easy or as seamless as that.
Elapsed Copyright. Copies of titles that are now in the public domain are cheaper than they would have been otherwise. As The New York Times explains, every January, more titles are added to the list of out-of-copyright books. If publishers don't extend copyright and limit printing, book values drop.
Details That Raise a Book's Value
First editions. Sellers can tell what edition a book is by looking at the copyright page. Rather than look for the phrase "First edition", sellers should check the "printer's key" (a.k.a. publisher's code). The first number should be 1. The last double-digit number indicates the year of printing. Biblio explains it here.
Author's Bookplate. A signed and dedicated bookplate adds value and makes for a sought-after collectible item, as VJBooks explains. On Amazon, these books can be listed as "Collectible – Like New" if the spine isn't cracked and "Collectible-Very Good" if there's no highlighting or writing in them.
Author's Signature. Some books carry the author's signature on a flyleaf or endpaper. Signed copies always fetch a higher price. As above, they can be listed on Amazon as collectible books, even if they're no longer 'collectible grade'.
Author's Passing. Grim as it may be, the fact that the author is no longer around and able to write or sign copies makes their work more valuable. As VJBooks will tell you, it makes total sense for people to choose a signed remaindered copy rather than a pristine unsigned copy, if the author is no longer alive.
How to Find Profitable Products to Sell on Amazon
Whether a book can be sold 'as is' or it needs a little spruce-up, there's not much point buying it if it's not likely to sell and yield profit. But how can you tell if all the work you put into sourcing books to sell on Amazon will pay off? How to find profitable products to sell on Amazon?
Back in the old days, the likelihood of selling any book on Amazon for a profit came down to the title's popularity and reviews, the seller's feedbackA performance rating on a scale of 1 to … More score, and a bit of luck. But nowadays, it's all about 3 very complex factors that go hand in hand: price, competition, and sales rankThe sales rank of products on Amazon ind… More.
Here's how Profit Bandit can help you master all three:
Price
The best thing about Profit Bandit is the visuals. Simply scan a title to see what it's been selling for over the past 3 months. Using an in-built Keepa and CamelCamelCamel graphs, it shows you what Amazon and third-party sellers have been charging for it. A keen eye will be able to spot patterns in these price fluctuations if any.
You can then use your listing price estimate to work out your Profit and Maximum ROI in a flash. Simply toggle the "Profit display type" slide in Profit Bandit, and it's done. Then compare your results for FBA and MFN sales, and you'll get a pretty good idea of how to sell books on Amazon and maximize profits.
Competition
Another great Profit Bandit feature is the fact that it shows you not only how many FBA and MFN competitors you have on a venue, but also the offers that own the Buy BoxThis refers to the situation where a sel… More (both New and Used). As explained in the video below, these offers are marked with an "✲". You can use these figures right away to work out your profits if you were to win the Buy Box.
Sales Rank
A books' sales rankThe sales rank of products on Amazon ind… More is updated daily unless it's popular. Sales Rank is a number that shows a book's ranking based on orders placed on Amazon, not units sold. The smaller the sales rank, the better. ProfitBandit shows you not only a book's current sales rank but also its historical ranking.
Based on this data and the profit results shown above, you can decide if a book is worth sending to FBA or best kept in your own warehouse. And if you send books over to Amazon and they don't sell, you can always use Sellery to sort them out and tweak their prices en masse so that you never reach those pesky storage limits.
So, that's about it. Once you've made up your mind about what you want to buy, you can add each title to your wish list using a great feature in Profit Bandit called the Buy List tool. All that's left for you to do is shake hands with your supplier and hurry up listing these books on Amazon.
Please follow our blog and learn how to find profitable products to sell on Amazon, while also making sure you list them and reprice them the smart way, so you always get your money's worth.
Don't miss the chance to get fresh Amazon News and Amazon expert insight articles right when we post them directly in your inbox.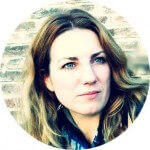 Melanie takes an active interest in all things Amazon. She keeps an eye on the latest developments and keeps Amazon sellers up to speed.