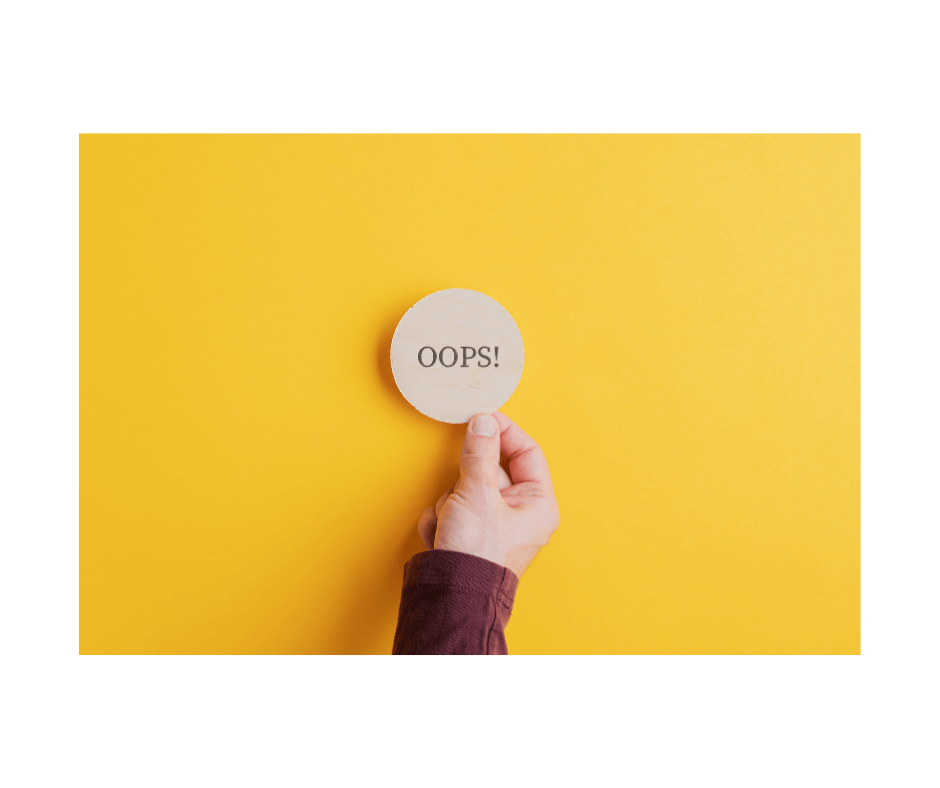 Editor's Note: Originally published on Jan. 29, 1921, last updated on Aug. 31, 2023.
Mistakes are proof that you're trying. But on Amazon, sorry doesn't cut it; not even if you're a newcomer. To help make your online selling experience smoother, we gathered a list of the 10 most common pitfalls for new Amazon sellers.
No one ever said selling on Amazon is easy. But there's no reason to make it harder than it needs to be. Preparing for an ecosystem like Amazon takes research and forethought, but not many retailers have the time to plan ahead.
So, here is a list of common Amazon seller mistakes. It's meant as a guide for all our readers, especially for new Amazon sellers who need a clearer picture of what it means to commit to selling on Amazon.
Not Reading the Ts&Cs
Plenty of Amazon sellers want to game the system, so rules are tight and account suspensions are commonplace. But it's not all that bad. Sellers can justify their mistakes with a Plan of Action (POA)This is a written account of how you int… More. Sill, an ounce of prevention is worth a pound of cure.
So, it's best to read up on the Program Policies for things like copyright, performance, and tax issues. Also, the Seller Code of Conduct section sets out listing standards and unethical practices. Our Amazon Policy Violations Guide covers these mistakes and how to fix them.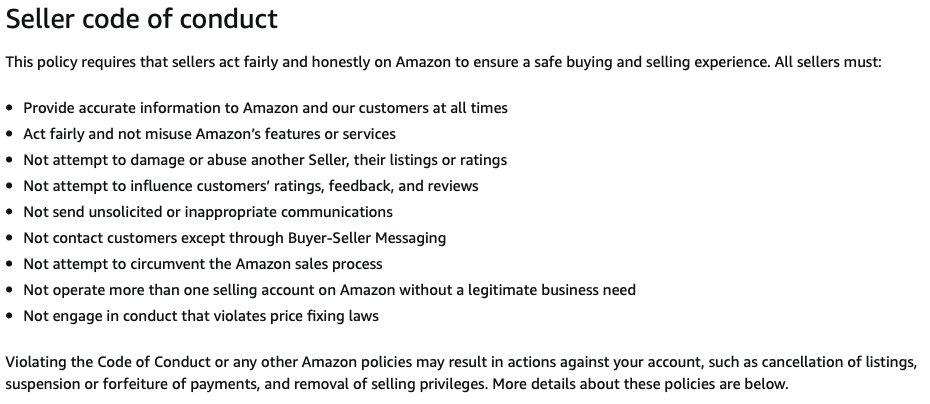 Underestimating Costs
When you're budgeting for an Amazon store, it's easy to lose sight of the long-term costs. Depending on the type of business you run, you may need to invest more than expected in storage, customer service, advertisingAdvertising is a means of communication … More, etc.
Our post on Amazon Fees and Taxes reveals all the major costs. But bear in mind that they change often and they're not the same on all venues. For further guidance, you can ask a qualified Moderator for help on the Amazon Seller Forums.
Setting It Up Wrong
Choosing the wrong type of account will cost you. We're not referring to the type of selling plan here. After all, it's not unusual for sellers to switch to the Professional selling plan when sales pick up and toggling between plans doesn't cost anything.
Mispricing
Overpricing can block your product listings. But underpricing is also a problem. Amazon sellers are constantly undercut by competitors, including Amazon itself. To keep your edge, you use repricing software. It brings prices down automatically and draws in more customers.
Unfortunately, if prices stay down and items sell for less than intended, then you can make a loss. Luckily, repricers like BuyBoxBuddy can see to it that your prices never spiral out of control. It reprices in real time and only goes as low or as high as you're willing to go.
To start using BuyBoxBuddy, simply create an account and connect your Amazon Seller CentralAmazon Seller Central is a portal or a h… More account. Once connected, BuyBoxBuddy will automatically start repricing your products. But you can also manually input your price limits anytime.

If your inventory is too large to tweak prices manually, you can also export your inventory and edit your floor and ceiling prices one-by-one or with spreadsheet formulas. Then upload your inventory file with the updated price limits, as shown below.
Ignoring Pain Points
It's not immediately obvious, but you don't just sell a product on Amazon. You sell a solution to the customer's problem. So, before you even think about drafting your product page or conditionProducts can only be listed on Amazon if… More notes, you should draw out a buyer's main pain points.
Then translate these into bitesize keyphrases. Ideally, these keyphrases should be part of the title or bullet point section, with brief explanations like 'works with x & y', 'fits model a & b', 'pocketsize', 'waterproof', 'recyclable', 'better signal', etc. Also, upload at least one photo that shows a real-life scenario.
Getting Titles, Images, and Keywords Wrong
When you start listing on Amazon, it's a steep learning curve. And just when you think you've got the hang of it, Amazon will come up with new limits and restrictions. So, you'll probably go back to the drawing board every few months.
Going over a limit will basically render your listing inactive. Here are some of the listing limits currently in place:
Amazon also has a few restrictions. If you don't comply with them, they'll simply suspend your listings. Here are some of the restrictions new sellers find it hard to comply with:
HTML code and URLs are forbidden in title, images, and descriptions;
ALL CAPS text is a big no-no;
Symbols (&, @, etc.) are not allowed;
Promotional or boastful information like "x% off", "Lowest Price Simply the lowest price an Amazon… More", "Best", "Free", "Sale" , etc.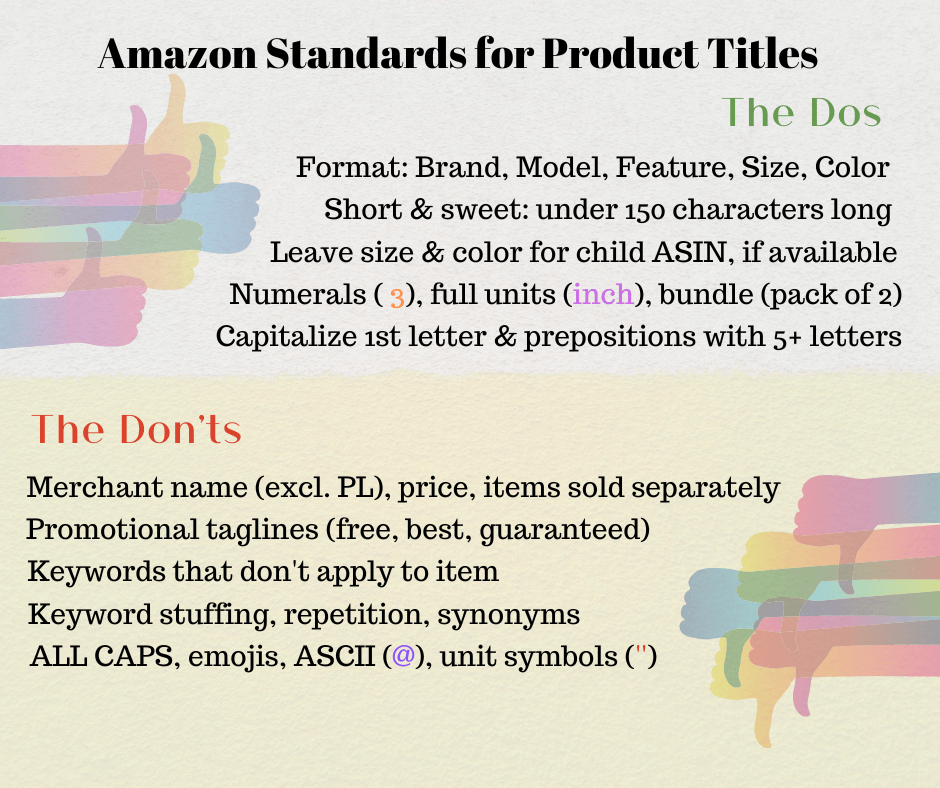 Charging Too Much for Shipping
Amazon buyers prefer free shipping. For many, it's the only reason they sign up to Prime. Charging too much for shipping may even bring your feedbackA performance rating on a scale of 1 to … More and product ratings down, if your total price isn't competitive.
If you don't charge standard shipping rates, then try to offset shipping charges by raising the item price slightly. Bear in mind that if you go overboard, you'll push customers away. Finding the right price point can be very tricky, but that's precisely what BuyBoxBuddy is for.
Shipping Too Late
An Amazon seller's supply chain can be very complex. Drop shipping, FBA, Multi-Channel Fulfillment, and outsourcing to third-party logistics (3PL) are just some of the ways that sellers store and ship their products. But they must still dispatch and deliver on time.
You may need to work weekends or odd hours to comply with Amazon's dispatch policy. So, test your shipping capabilities beforehand. If, for any reason, you're unable to ship in 2 business days, then change your lead and shipping times.
Incentivizing
This ties in with point number 1 above. However, some sellers do this not because they haven't read the policies, but because they think they'll get away with it. If you ship your own products and you resort to aggressive promotional techniques, you're walking on thin ice.
Some customers don't appreciate discounts or freebies in return for a review, if they think previous reviews were based on the same incentive. As incentivizing is banned, they expect reviews to be entirely honest. You either abide by the Seller Code of Conduct, or you're out.
Not Making Store Policies Clear
Amazon expects sellers to match or even outdo their return policies. Even so, sellers are free to set their own return policies, as long as the storefronts clearly state what the terms are and what charges may apply. Read our Guide to Mastering Returns and Refunds for more on this.
Unfortunately, most buyers don't take the time to read even the full product description, let alone the return policy. To avoid unnecessary refunds or to promote a generous returns offer, mention your policy every chance you get, including the product description.
It's time to wrap up, but we're very excited for our readers who want to start selling on Amazon, and we wish you all smooth sailing. With so many rules, it's clear that Amazon seller mistakes are common, complex, and hard to cover in a single blog post.So, please follow our blog for more tips on the dos and don'ts of selling on Amazon.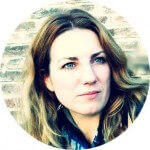 Melanie takes an active interest in all things Amazon. She keeps an eye on the latest developments and keeps Amazon sellers up to speed.