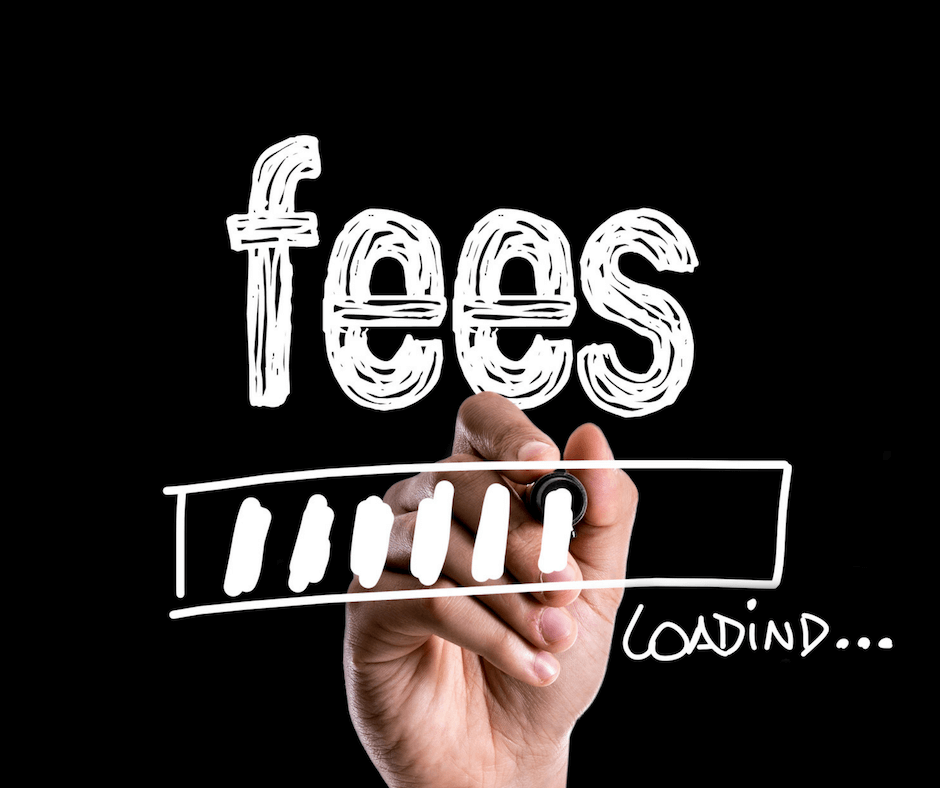 Here we are, at the dawn of a new quarter. Will 2019 be the year you kick-start your goals to set up shop and sell on Amazon? If you're wondering what it would cost and what kind of profit margin you should expect, have a look-see here.
Is 2019 the year you start to sell on Amazon? As one of the 'Four Horsemen of Tech', Amazon can be intimidating to even the most experienced seller. Even so, it has the reach, the numbers, the infrastructure, and the customer experience strategy to get your business off the ground.
Ways to Sell on Amazon
There are various ways to sell on Amazon, each with its own quirks and perks. The type of order fulfillment you choose will probably tie in with your business model and the products you plan to sell, in terms of category and volume.
Like many other sellers, you could start doing things one way, and then try to switch to a 'hybrid' model once you find your niche. Here are some of your options:
Brand owners, private label sellers, and manufacturers can sign up to sell their merchandise to Amazon on a wholesale basis, as vendors (a.k.a. 1PVendors, first-party merchants or 1P are… More).
Merchants who want to ship everything themselves operate as third-party sellers (3PThird-party sellers are independent indi… More).
Eligible merchants who want to have access to Prime customers and display the Prime badge on their listings can sign up for seller-fulfilled prime (SFP) services.
Retailers who have their own eshops can look into multi-channel fulfillment (MCF), where Amazon stores and ships all product listings sold across various platforms.
Those who want Amazon to store and ship only items listed on its website can opt for fulfillment by Amazon (FBA).
Sellers who make most of their products by hand can opt for the Amazon Handmade program.
Eligible SMBs across the USA who register their brands have a dedicated Amazon Storefronts platform.
Calculating Your Amazon Selling Fees
Your choice of fulfilment network and channel will determine the fees you pay, and ultimately your margins too. So, factor in Amazon selling fees and other costs before you commit to sell on Amazon. But bear in mind that selling on Amazon could mean fewer marketing, shipping, and storage costs – i.e. lower operating costs and overheads.
Artisans can calculate their Amazon selling fees in a jiffy. As the Amazon Handmade fee schedule shows, they're charged either $1 or 15% of the selling price (item price+gift wrap+shipping charge). Next they add shipping credit and deduct VAT from the total. To make a profit, what's left over needs to offset all their costs, including 2019 courier costs.
Things are a bit more complicated for other sellers. For third-party sellers, charged fees also depend on the type of Amazon seller accounts they have – Individual or Professional account. The former is for anyone who sells less than 40 items per month. The latter has access to Seller CentralAmazon Seller Central is a portal or a h… More subject to subscription, with a monthly fee of $39.99 on Amazon.com.
But fees aren't set in stone. Amazon will raise and drop them periodically on every venue to boost sales, lower storage costs, etc. In short, here are the Amazon selling fees that apply to third-party sellers:

List of Amazon Selling Fees and Other Costs:
1. Monthly subscription charges are venue specific. Pro Merchants on Amazon.com pay $39.99 per month. Individual sellers don't pay this fee on any venue, but they pay a charge per item sold (currently $0.99 on Amazon.com).
2. Selling fees:
The new Amazon selling fee schedule coming into force in February says you'll pay:
A per-item $0.99 fee on Amazon.com if you're an Individual seller;
Whichever is higher of two referral rates: percentage (usually 15%) of sale price or a minimum referral fee of $0.3 or $1 per item;
Closing fees (formerly variable closing fees), which are $1.8 and apply only to media items.
3. FBA fees:
A list of the fees Amazon charges to fulfill your orders is available on the official FBA page. It includes pick pack, handling, shipping, return processing, customer service, and storage fees. These fees, which change every year in February, depend on the type of product and its weight and size. They're grouped into:
storage fees, charged monthly based on size and time of year and set at $0.69 to $2.4 per cubic foot per month for standard-size items;
fulfillment fees, charged per unit based on size at a rates from $2.41 for small items to 3-figure amounts for oversized items.
One easy way to visualize these fees and estimate profits is the FBA revenue calculator. But bear in mind that the figures shown apply to immediate sales. It can take months for your item to sell if you don't price it right, and you'll be charged storage fees in the meantime.
4. Tax collection service
If you're a Pro merchant and you find it hard to keep on top of changing tax regulations, you can opt for Amazon's Tax collection service. In exchange for 2.9% per transaction, Amazon.com charges buyers and collects sales tax automatically for you.
A similar service is available for sellers confused with the different VAT rates across Europe and how they're charged. VAT Services on Amazon can take the hassle out of collecting tax from European customers, but it costs €400 per year, plus another €100 for sales on other channels.
5. Shipping costs
Shipping costs can take a huge chunk out of your profits if you don't allow for rising shipping rates. These costs are supposedly offset by shipping credits from Amazon. But credits don't usually cover your whole costs. Check current shipping rates for BMVD and other product categories, and make sure you only offer free shipping on Amazon if you can afford to raise your prices accordingly.
6. Miscellaneous fees
If you don't manage the inventory you store at fulfillment centers, your costs can spiral out of control. Here are some of the 2019 FBA fees you can expect to pay if you don't keep an eye on your inventory:
Long-term storage fees at $6.9 per cubic foot charged on the 15th of every month for items stored longer than a year;
Minimum long-term storage fees go down from $0.5 to $0.15 on Feb.15;
Removal order fees for return ($0.5 or $0.6 per unit based on size), disposal (0.15 or $0.3), and liquidation (10%, which means you get to save 90% of whatever sale price your item can fetch at auction);
FBA inventory overage fee if your IPI drops and you go above your storage limit.
So, how much does it cost to sell on Amazon? When all is said and done, only you can figure that out. One thing's for sure, though. It costs more than it did two years ago. Referral fees, closing fees, and storage fees are higher. Penalties are higher too and rules are more stringent.
But there's one sure-fire way to succeed: using technology. Sellery comes with a built-in margin and fee calculator. So, it shows you in real time what you'd be making if you sold an item on Amazon. You'll never sell at a loss, you'll never miss a sale, and you'll never waste your resources on unprofitable Amazon offers. Just watch:
With Sellery, you have one less thing to worry about. It can help with all the complex elements that go into maximizing sales and profits with the right price. See for yourself; take advantage our free 14-day trial offer, and let us take the hassle out of selling on Amazon in 2019.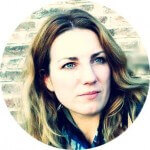 Melanie takes an active interest in all things Amazon. She keeps an eye on the latest developments and keeps Amazon sellers up to speed.