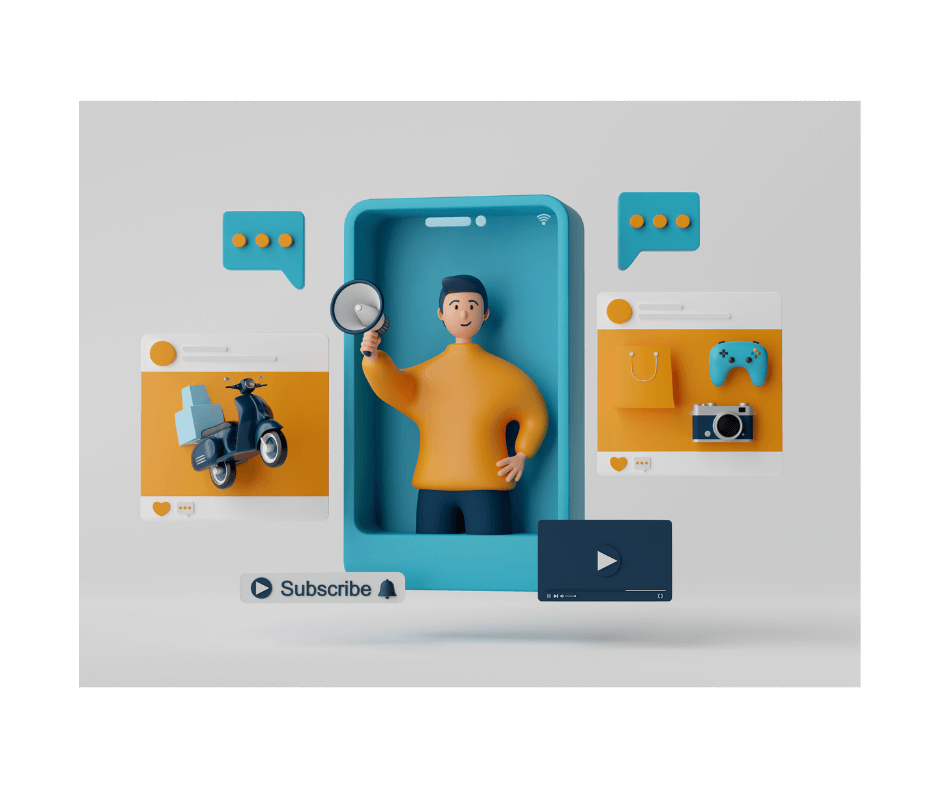 Do your descriptions sound clunky? Do your Amazon listings need a makeover? Try these 5 key strategies to make your Amazon listings more compelling to a US audience.
Amazon.com is the world's most popular e-commerce website. It had 2.7 billion visitors in December 2022, InfluencerMarketingHub reports. In fact, it has over 2 billion most months. Of all these visitors, Feedvisor reckons that 3 quarters are open to buying Private LabelThis is what you call products manufactu… More items. But are they buying yours?
Check your business reports. One quick glance at Detail Page Sales and Traffic by Child Item, and you may find that your conversion rate (Unit Session Percentage) isn't all that high. So, how do you feel about raising it just a tad? Let's get that USP to 15% or more for everything you list on Amazon!
Key Strategies for Compelling Amazon Listings
As soon as you list on Amazon, you might notice that your items aren't very attractive to the local market. As a foreign Private LabelThis is what you call products manufactu… More seller, you could be missing some opportunities to improve your listings. Below are a few key strategies to create more compelling Amazon listings and boost conversion:
Break the Language Barrier
You often come across listings with poor wording on Amazon. For instance, the music box below is intended for personalization. With a personal engraving, it would say "For my loving wife/spouse/fiancé". But as this PL item isn't customizable, the listing and the product itself seem faulty. A native speaker just wouldn't write "For my loving" on a gift or knowingly pay $36 for one.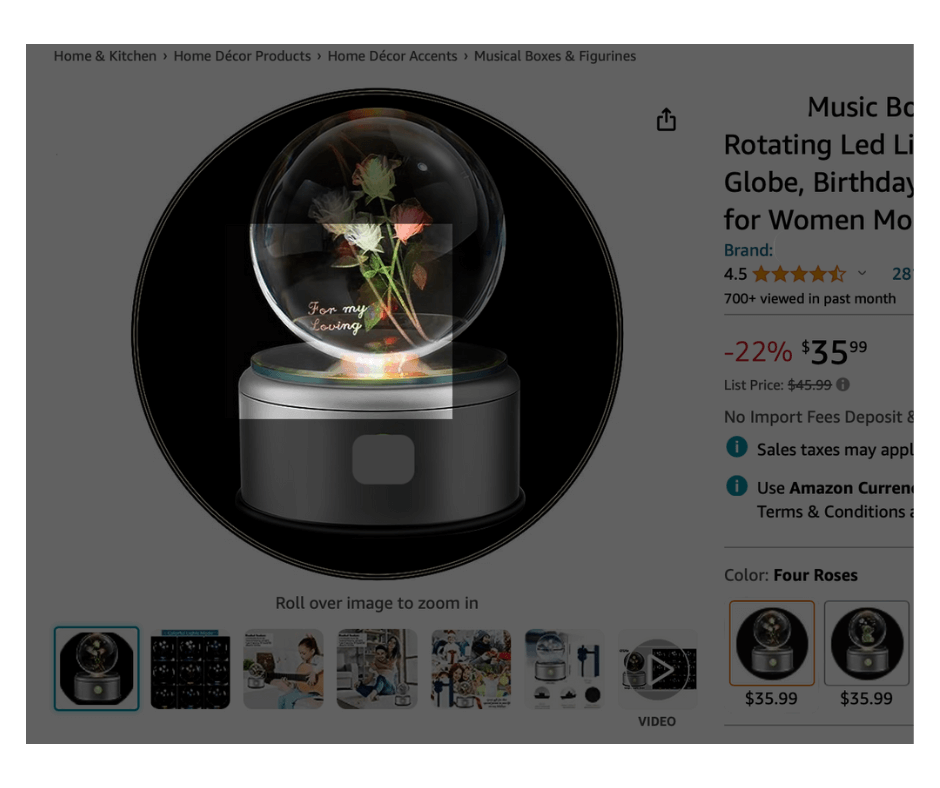 The quality of a translation, the fluidity of the text, and the symbolism behind every word- these are aspects that create a perception of product reliability. Even thrifty shoppers want good quality items, and especially Amazon buyers. So, second-rate translations impact sales. If possible, steer clear of AI translators and have a native speaker or professional translator proofread your content.
Nail That Cultural Nuance
As you bring your products to the North-American market, it's important to connect with your new audience. So, it's time to go local. This may mean ditching content that is stereotyping, ageist or ethnically insensitive. For instance, 1 of the 2 items below could be an example of cultural appropriation.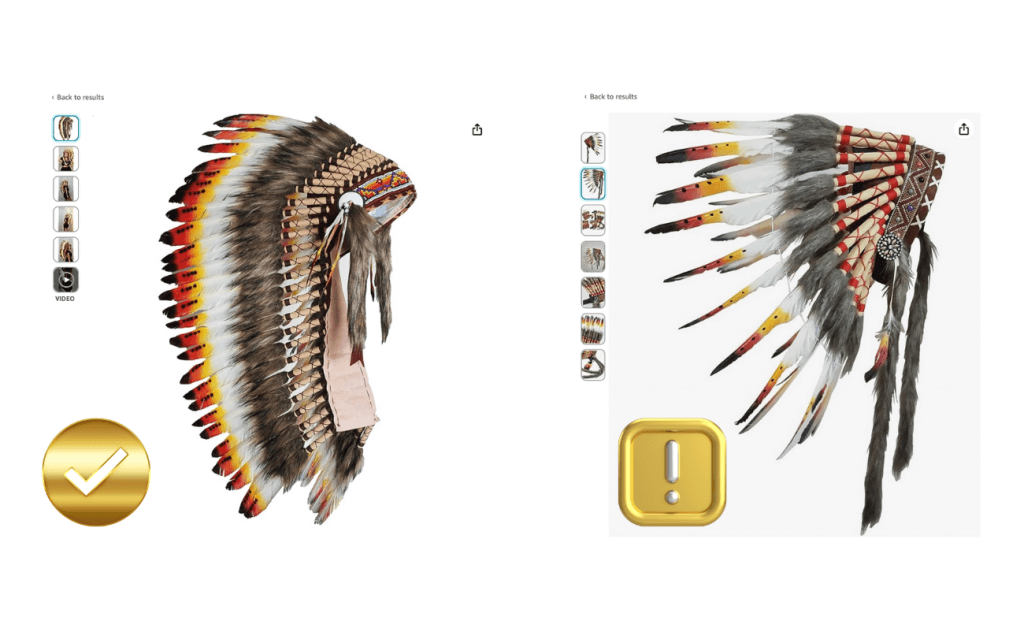 You may need to rethink your packaging and branding a bit too. American buyers will probably not find the humor of a British idiom, a pun about Australian honey or a play on words with Spanish tapas. They may also be immune to the charms of Asian symbols in logos or African lore in descriptions.
Build Your Brand Presence
Signing up to Brand Registry gives you an entire arsenal of brand boosting tools. Brand Analytics is especially useful if you want to find your target customer, conversion share, buyer demographics and top clicked items.
It also gives you access to Amazon Live. This streaming service lets you showcase your items and deals yourself or through an influencer. It's a good way to engage with customers and build trust.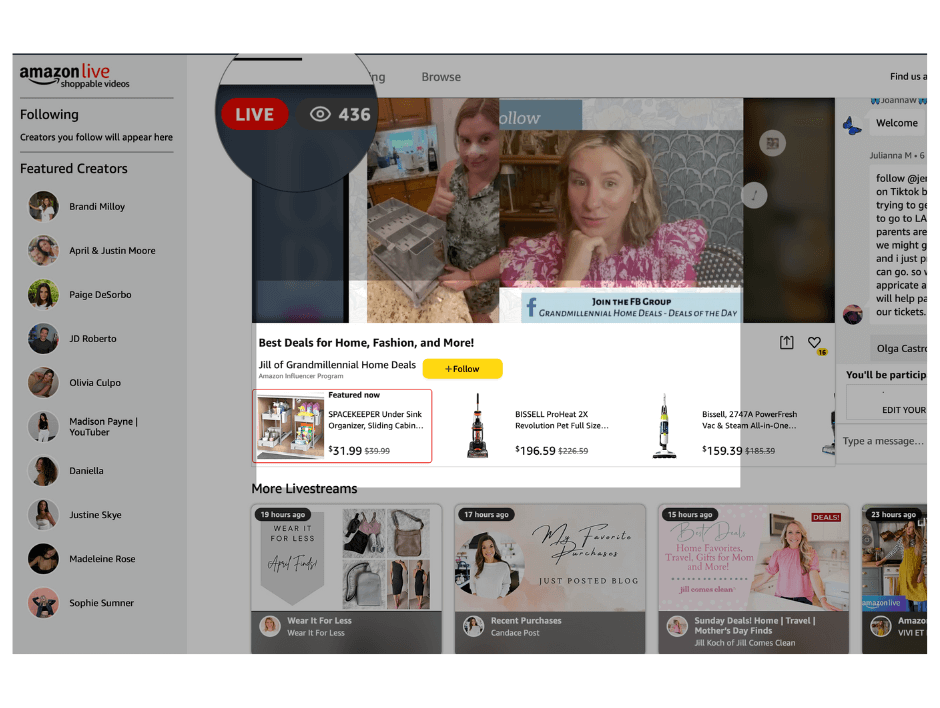 Another way to boost brand awareness is to work on your keywords and Amazon listings so that they're more likely to match a buyer's search terms. You'll find 25 tips for this in our post titled "Ranking Higher on Amazon with A10".


Pump Up the Promos
There's no easier way to reach more buyers, boost sales, and then rise even higher in the rankings than advertising on Amazon. In our post titled Amazon PPC: Types of Ads, we cover all the ways that a US-based or foreign seller on Amazon can boost brand awareness with the right kind of ad placement.
Just take a look at the Sponsored Brands Pay-Per-Click (PPC) ad platform f… More ads below. They both feature videos of the product in use. One of them even shows you how to identify colors from a photo and match them with the product using an app! Real life scenarios and interactive content are the epitome of product engagement on Amazon.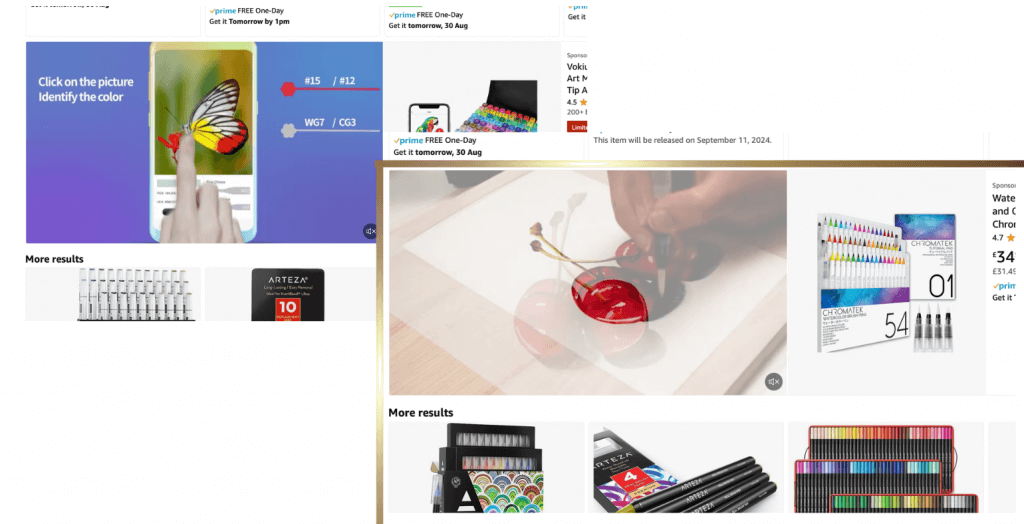 Outsource
As a savvy entrepreneur, it's important to tell when you need a helping hand. There's a whole industry out there made up of translators, interpreters, influencers, and marketing specialists waiting to join you. So, if you're a foreign Private LabelThis is what you call products manufactu… More seller and you're working on your language or marketing skills, let the pros optimize your Amazon listings.
Instead, focus your attention and your resources on boosting your profits. Start selling with SellerEngine, the official Amazon Software Partner. Grow your business fast and safely with sourcing and repricing tools powered by an industry trailblazer!
Don't miss the chance to get fresh Amazon News and Amazon expert insight articles right when we post them directly in your inbox.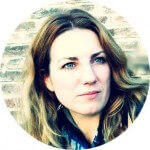 Melanie takes an active interest in all things Amazon. She keeps an eye on the latest developments and keeps Amazon sellers up to speed.