Editor's Note: Originally published on Mar. 5, 2021. Last updated on Jan. 5, 2023.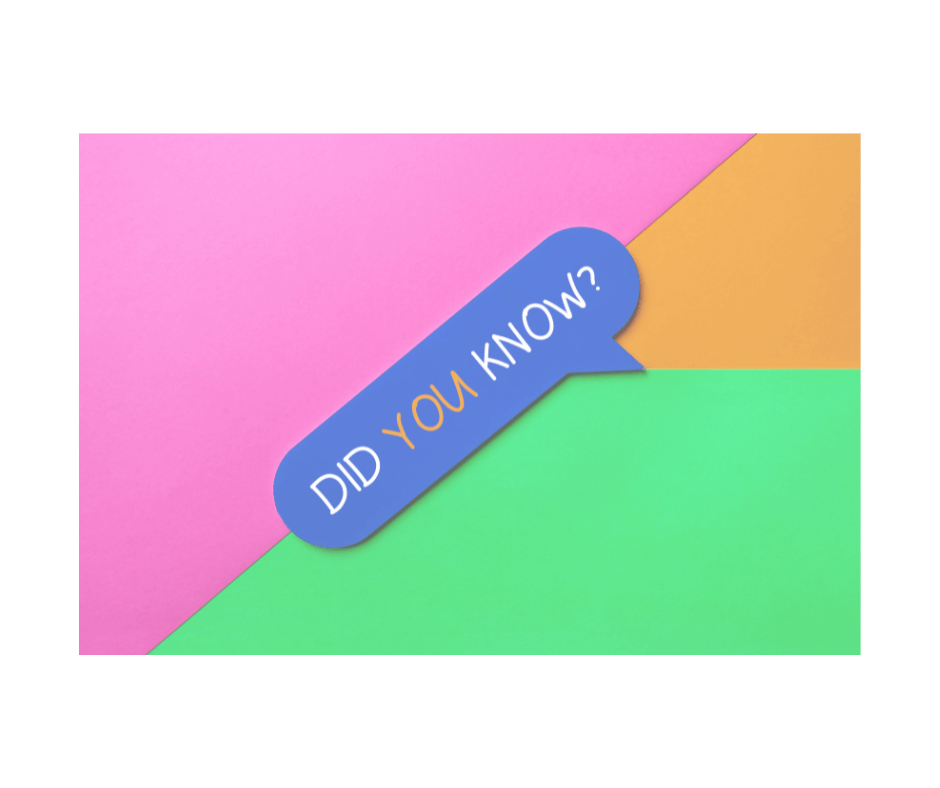 Back in 2009, Amazon launched a handful of Private LabelThis is what you call products manufactu… More brands. Third-party merchants followed suit, fueling a shift away from conventional reselling. Since then, the number of Amazon owned brands swelled. But just how big is this ever-increasing Amazon brand portfolio?
Amazon has been partnering up with dozens of manufacturers in recent years to diversify its product portfolio. In a 2019 judicial hearing, it claimed to be listing 150k+ items from over 45 private brands. But Amazon US features only about half of them on its Our Brands page below. So, how many are there today and how can you tell?
An Overview of Amazon Brands
There are two main types of brands claimed by Amazon and featured on its 20 venues. However, many marketplaces don't have individual pages for these two categories or even exclusive results pages for Amazon-only items. So, there's some overlap between offers. For instance, the Our Brands Home & Kitchen results page features Amazon items alongside sponsored Private LabelThis is what you call products manufactu… More (PL) brands from sellers and vendors.
Luckily, on the page above, brands that belong to Amazon are highlighted with the "Amazon Brand" badge. You'll find this badge on most Amazon venues. But how else can you tell if these brands belong to Amazon, or even if they're exclusive to Amazon? Here's how you tell them apart:
Amazon Private Brands

They're called 'Private' because they are Amazon's PL brands. These products were developed by Amazon, but they tend to be cheaper versions of essential and sought-after big-brand items. They are offered on all venues, and they are featured heavily on search results pages. Here are some of the best-known Amazon Private Label brands:

How can you tell if it's an Amazon Private LabelThis is what you call products manufactu… More brand? Simple. Check the Amazon Brands box on a search results page. You should then see a list of available Amazon Private Label brands. If there's no check box, look for "Amazon brand/by Amazon" in the brand name, product title, badges, offer pages, or Google search results. Note that some listings don't mention 'Amazon' anywhere to appeal to more sophisticated buyers.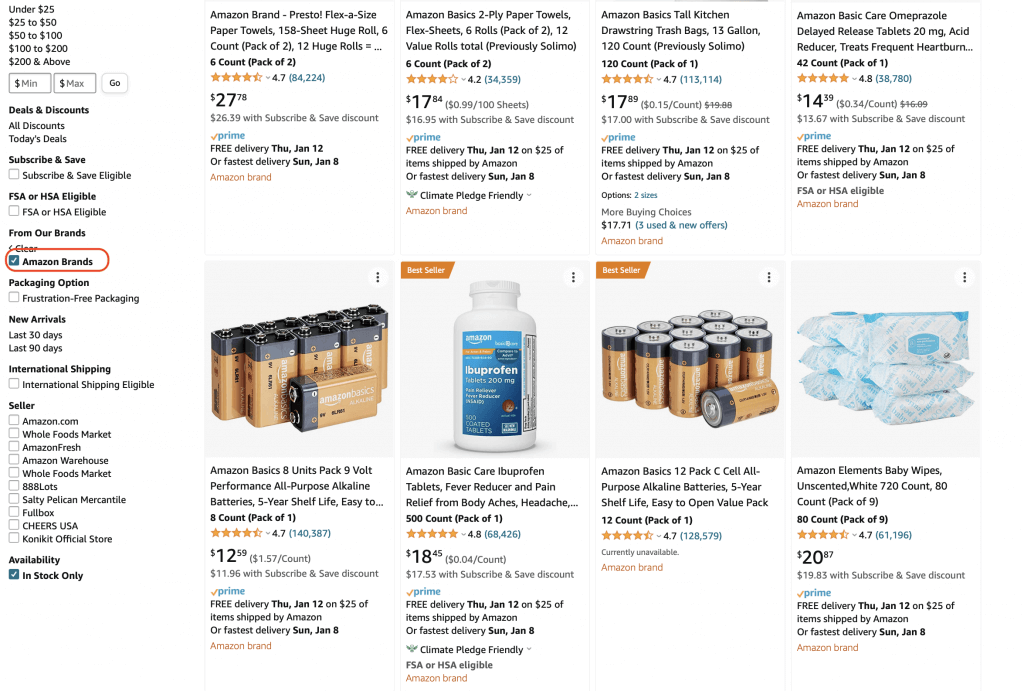 Why Private LabelThis is what you call products manufactu… More? This business model has been around for ages (think Trader Joe's). It's the natural choice for retailers with a thrifty customer base. These rehashed generic products cost less than the big-brand alternative. But they are, for all intents and purposes, the same. The manufacturer is unknown and replaceable, so Amazon can keep selling them in perpetuity.
But PL isn't exactly a cash cow. Half of Amazon's Private Label products sell for under $20, according to Statista. Also, AmazonBasics products make up more than half of global Amazon Profit Label sales. These tend to be cheap essential items; the kind that keep sales rolling but don't yield much of a margin.
Amazon Own Brands Amazon's Private Label items ar… More (a.k.a. Exclusive Brands)
These brands were not developed by Amazon from scratch. They were co-opted. They may be native to Amazon (via Launchpad), recruited by Amazon, or assimilated via Accelerator. Their products are sold exclusively on Amazon in exchange for the usual fees and a 5%-7% premium.
Perks include A+ and HTML content, dedicated brand, ads, and video management, and access to Deals. But brand owners also have strict production timelines. Also, aside from handing over the exclusive right to sell their products, they also let Amazon have a say in their pricing, packaging, and positioning.
Many manufacturers and brand owners are happy to enter into this agreement for the sake of preferential treatment, marketing dollars, and FBA sales. But how can you tell if it's an Amazon Own Brand? The giveaway is the brand's website. If it's more of a catalog than an e-shop, with a redirect link to Buy on Amazon, then it's probably an Exclusive Brand.
Another way to tell if a brand is exclusive to Amazon is to check the Our Brands box on a search results page, if available. If you don't see the Amazon Brand badge underneath a listing, then the brand is most likely not owned by Amazon, but exclusively sold here.
An Amazon Own Brand doesn't usually have A+ content stores on more than one venue. So, you may not realize it's an Exclusive Brand. Here are a few examples of Amazon Own Brands Amazon's Private Label items ar… More from the US and UK venues with stores of their own, which makes it easier to look them up*.
Note that there's a difference between an Exclusive Brand and an Exclusive Product. The latter is simply an item, usually with a USP and a higher price, that the owner of a non-exclusive brand chooses to release solely on Amazon. This enables them to save on costs with custom packaging and avoid price matching rules.

The Future of Amazon Brands
How many of these Amazon brands are there? We're pretty sure that it's a 3-figure sum- and growing.
There were over 400 such brands in 2021, some of which no longer exist. So, we may well be tipping over into 4-digit figures soon, as Amazon's newest marketplaces keep growing. But even so, according to Gartner L2's Amazon report and Amazon's own official statements, these brands tend to account for less than 1% of sales.
Marketplace Pulse recently analyzed over 406 entities from the Amazon brand portfolio (both PL and Exclusive brands). Its conclusion is that Amazon's PL brands will never be a moneymaker, but Exclusive brands will continue to grow as they fill new needs and niches.
So, should sellers worry about Amazon-owned brands? Not necessarily. These brands are faced with 3 major disadvantages. They have limited recognition, transparent positioning, and no review incentives other than Amazon Vine freebies. As a seller, you can position your brand so you don't compete with Amazon or build customer loyalty on your own website. You can also fight for your customer reviews – within the rules.
Hopefully, this article showed you the difference between Amazon Private Label and Exclusive Brands. It might even have given you some ideas to make your brand more competitive. To learn more about competing with Amazon brands, try Sellery. This trusted repricer gives you access to clever repricing strategies in real time.
*Disclaimer: We are not endorsed by nor do we sponsor any of the brands, sellers, or products featured in this post. Please exercise due diligence and carry out your own inquiries.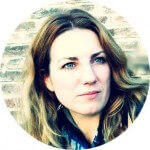 Melanie takes an active interest in all things Amazon. She keeps an eye on the latest developments and keeps Amazon sellers up to speed.