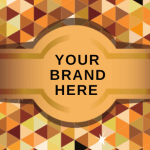 With mere weeks to go before Prime Day, now's the time to act. If you own your own brand, and you've never heard about Amazon Exclusives before, then you need to give this Prime Day Prep post a quick read. No brand of your own? No worries; we cover some useful tips for you too.
Amazon Prime Day Prep
Our Amazon Prime Day Prep series offered some early prep tips, traffic boosting advice for those with Lightning Deals, and Sponsored Products pointers. These apply to most Amazon third-party sellers and some vendors. But what about brand owners?
Let's talk about exclusivity. Whether you have an established brand or a premium private label, you've probably come across copycat products already. If you want to protect your brand and spend less to promote your products, Amazon Exclusives could be just the thing for you.
If you're not a brand owner, but would like to know more about how to get ready for Prime Day, please scroll down to the Amazon webinar below. Check our timestamps for tips that apply to your type of business, and see what Amazon's representatives have to say.
What is the Amazon Exclusives Program?
It's like a club that only third-party sellers with a registered brand can sign up to. Once you're in the club, you get to be featured on this page, and your orders are fulfilled by Amazon.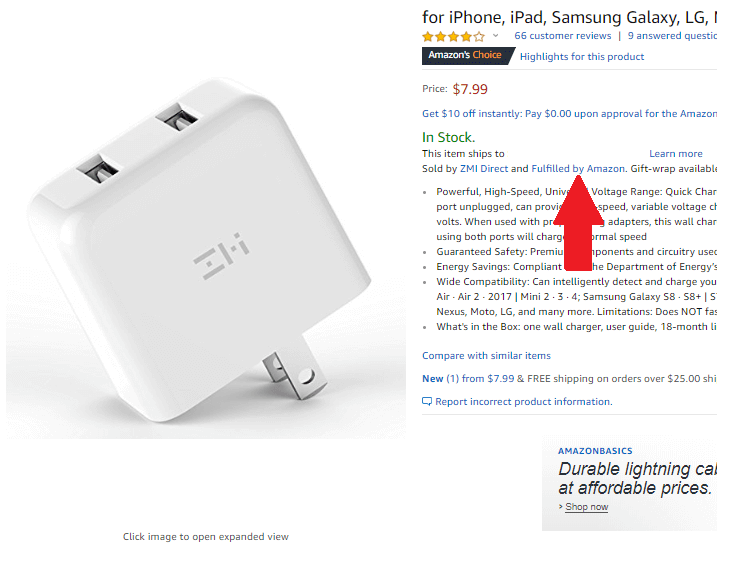 Fig. 1. Example of an Amazon Exclusives listing
Signing up for Amazon Exclusives gives you access to all of Amazon's marketing tools, including Deals and email campaigns. It's a surefire way to protect your brand, because nobody else would be able to sell your item on Amazon. Then there's also the coveted 2-day delivery promise thanks to Amazon's fulfillment network.
What you should know
As you'd expect, there's a membership fee. Secondly, your clubhouse is the Amazon Exclusives Brand Portal, a.k.a. Brand HQ. And, like with any clubhouse, the host has house rules.  
Restrictions for Amazon Exclusives Sellers
Despite the name, Amazon doesn't expect you to sell exclusively on its venues. So, if you'd sign up, you'd still be able to sell through your own (e)shops, however many you own. But other than your websites and physical stores, no retailer except Amazon would be able to sell your products.
Amazon Exclusives Fees
What's the catch? You pay Amazon whatever the category fee is for your products, plus another 5% out of every sale for as long as you're a member (typically a minimum of 6 months after sign-up).
Preferably, all your products would be in the program, but you're free to sell some the regular way. If that's the case, you'd still be paying the extra 5% for them if they're the same brand, because the fee applies to your entire catalog for that brand.
Interested?
Here's more on this, straight from the horse's mouth: the Prime Day Prep Webinar for Amazon Exclusives members. Just a heads-up – it's nearly an hour long.
Please pay close attention to the sections on:
pricing suppression before Prime Day – around the 8:00 mark;

Prime Day listing closures – 10:35;

bad timing for new child ASIN creation – 11:00;

Prime Day 2017 statistics – 17:00;

campaign setup tips – 17:50;

the Amazon Exclusives Ecosystem (marketing campaigns managed by Amazon) – 26:00;

Prime Day marketing eligibility criteria for your inventory – 27:30;

listing optimization tips (e.g.

no text

on product images) – 28:30;

mobile device optimization – 31:00;

social media and other channels (e.g. Kickstarter) – 33:00;

third-party deal platforms (e.g. slickdeals) – 34:40;

boosting margins with Amazon Associates – 35:00.
That's a wrap, but please follow our blog for our last Prime Day Prep piece next month. Don't forget to look back at our other posts in the series, as well as the latest issue of the seller Digest while you're there.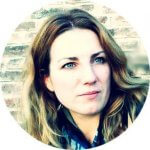 Melanie takes an active interest in all things Amazon. She keeps an eye on the latest developments and keeps Amazon sellers up to speed.