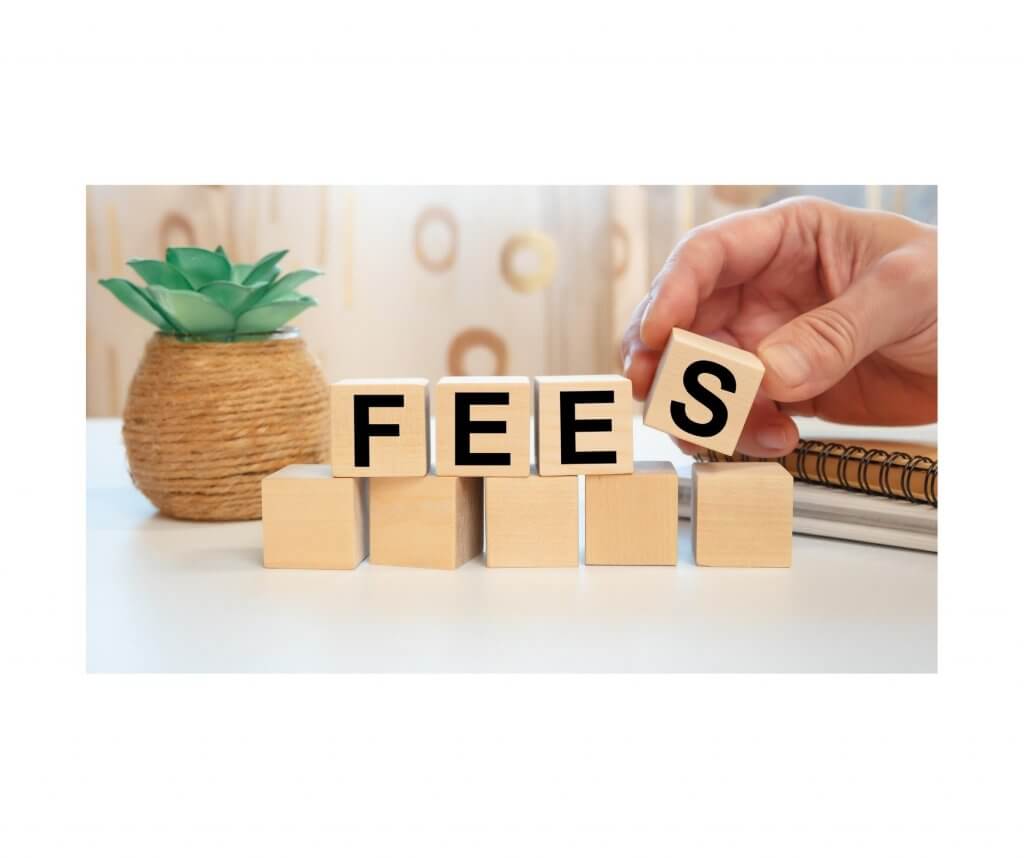 This year, US merchants are faced with a series of new challenges, to which is now added the Amazon FBA fee changes. 
There's another supply chain crisis originating in China. One industry specialist forecasts that the whole of 2022 will be affected, and to a greater extent than last year, according to Bloomberg. Then there's rising inflation, high energy costs, commodities market volatility, and stock market uncertainty due to the ongoing war in Ukraine. The FT Global Inflation Tracker shows that, out of all the G7 countries, the USA and the UK have seen the highest rise in consumer prices.
With Amazon FBA cost changes coming into force this month, sellers may feel like they're bearing the brunt of it all. Newcomers may think twice before signing up for a selling account due to higher Amazon FBA startup costs. As for seasoned sellers, they barely got used to the Amazon FBA fee changes of Jan. 18.
But let's not throw in the towel just yet. If you're wondering how much does Amazon FBA cost in 2022 and if it's even worth selling on Amazon this year, you're about to find out. Here's how the latest Amazon FBA fee changes will affect your business.
Did Amazon FBA Fees Go Up?
Following a mid-April announcement on the Seller Forums, Amazon introduced a "fuel and inflation surcharge" at the end of last month. The rise amounts to an extra 5% on top of its per-unit FBA fulfillment fee rates in the USA or 4.3% extra on venues like France, Germany, Italy, Spain, and the UK.
Amazon is keen to pass the increase off as a temporary surcharge to counteract the effects of inflation and fuel price rises, in the same way that supply chain providers do. So, fees aren't going up, per se. However, given the state of the global economy, it's safe to assume that the surcharge is here to stay.
Already these Amazon FBA fee changes are causing confusion among sellers. Some forum contributors share that they feel squeezed out as they can't cover extra costs or pass them on to buyers. But here are 3 important things to remember about the surcharge:
This is not a referral fee change. It's only lawn mowers and snow throwers that Amazon's changing referral fees for – as long as the total selling price is over $500- from 15% to 8%. The most recent Amazon Referral Fee changes took place in 2020, as chronicled here.
It's not a price-based change. Raising your price won't affect the surcharge. However, it may boost your margins and help cancel out the surcharge.
It's a fulfillment fee A flat fee charged by Amazon for … More surcharge applied on a per-unit basis. So, it rises in line with your fulfillment fee, which is based on your product's category, size tier, and dimensional weight.
Why Did Amazon FBA Fees Change?
On the 2022 US Referral and FBA Fee Change summary page, Amazon explains that it has absorbed $6 billion in pandemic-related expenses on behalf of Amazon sellers since 2020. This likely includes the removal of customer return fees, lower referral fees, and perks like the 10% Brand Referral bonus. But this year's disappointing Q1 results were probably the straw that broke the camel's back.
How Did Amazon FBA Fees Change?
FBA fulfillment fees are Amazon's commission for picking, packing, shipping, and providing customer support to FBA buyers on behalf of sellers. Most products will incur a fee of $3-$6, but apparel and dangerous goods fetch a slightly higher rate. Oversize and very large items are the costliest.
A 5% increase on $3-$6 would only amount to ȼ15-ȼ30. Yet, for low-margin items, this can be a deal breaker. Especially as other fees have also increased since the start of the year. Take, for instance, removal and disposal fees. They have more than doubled for most items.
Let's not overlook the new FBA monthly storage fees, which have risen by 10% since February. This is nothing to sneeze at, since any FBA seller will be charged at least one month's worth of storage fees for every unit shipped to FBA.
Then there's also the matter of the new FBA aged inventory surcharge. An item no longer needs to spend over a year on a shelf to be classed as 'aged inventory' and billed on the 15th of every month. The deadline for slow-movers is now 9 months. Any item stored 271-365 days will come with a $1.5/c.f. surcharge. Inventory older than this will incur $6.9/c.f. or $0.15/unit.
Sellers taking part in the FBA Small and Light program will also see a 5% rise in their fulfillment fees, amounting to $0.12-$0.25 per unit. However, Amazon will waive the charge for S&L Consumables priced under $5.
Finally, we have higher prep costs this year. The taping service fee will triple to $0.6/SS item and $1.2/OS item. As for labeling and bagging, these costs will rise by up to 56%, from a minimum of $0.7 to a maximum of $2.55 per unit, based on the type of product.
So, while FBA fulfillment fees may have seen a marginal rise, it's removal, monthly storage, aged inventory, and prep costs that FBA sellers should be worried about over the coming months. With Prime DayPrime Day was initially a one-day sales … More only weeks away, these Amazon FBA fee changes only complicate matters.
How Can Sellers Turn These Amazon FBA Fee Changes into Opportunities?
With mounting Amazon FBA costs, it's safe to assume that many sellers will find it harder to stay competitive this year. But those who are in it for the long haul will enjoy a greater share of the sales. If they manage to stay afloat and keep the Buy BoxThis refers to the situation where a sel… More for as long as possible without breaking any rules, that is.
Here are a few ways you can keep your edge this year:
Where possible, consider switching to MFN. Focus on slow-movers, bulky items, out-of-season products, and low-margin listings.
As you fulfill more of your orders, look into new opportunities like price negotiations with couriers, consolidating shipments with business partners, or outsourcing to logistics companies.
Check Amazon's latest promotions. European sellers enjoy a 20% discount on their EFN selling fees until Mar. 31, 2023, for instance. Also, specific products categories benefit from a referral fee promotion on certain venues, as seen here.
If you own a brand and have a new product to sell, look into signing up for the FBA New Selection program. Amazon is launching a New Seller Starter Pack with perks like 5% rebate on sales of new-to-Amazon parent items.
As a Brand owner, make full use of new Brand Registry features, like the 10% referral bonus, the Search Analytics dashboard, and the Opportunity Explorer for niche market research.
Look at ways to bring down the surcharge by minimizing the amount of space and packaging you use to safely ship and store FBA products. Tredhunter mentions adjustable and compact design and packaging like WW Package accordion-style boxes.
If you intend to pass on the surcharge to your buyers, be sure not to lose the Buy Box or violate Amazon's fair pricing rules. Read up on pricing policy and determine safe limits for your prices before listings go live.
Whatever your business model or product category, you'll need a powerful Amazon repricer this year to navigate the many pricing situations sellers face on Amazon.
With an off-the-shelf, set-and-forget type of repricer like BuyBoxBuddy, you can be sure that all your Amazon FBA costs are factored in, as well as your price limits and your strategies. Also, you can rest assured that, as soon as new Amazon FBA fee changes come into effect, BuyBoxBuddy has got them covered.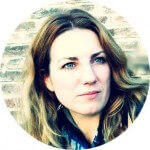 Melanie takes an active interest in all things Amazon. She keeps an eye on the latest developments and keeps Amazon sellers up to speed.