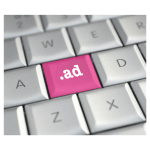 Amazon Prime DayPrime Day was initially a one-day sales ... More is the best time to outsmart your competitors and drive traffic to your product pages. And what better way to do that than by relying on a sophisticated marketing campaignSellers and vendors have a variety of ad... More? We'll run you through the basics of Sponsored ProductsPay-Per-Click (PPC) ad platform for Amaz... More Ads right now.
In our previous Prime Day Prep post, we revealed the basics of using Lightning Deals to increase your traffic on Amazon. This time, we'll take you through the fundamentals of Amazon Sponsored Products campaigns. We'll also reveal the dos and don'ts of running a campaign on Amazon.
Amazon Sponsored Products 101
Amazon Sponsored Products is the name of a Pay-Per-Click (PPC) Internet advertising model whereb... More ad platform for Amazon sellers. Here's a brief intro:
https://youtube.com/watch?v=P1qEF1SkWgo
Amazon Sponsored Products intro video courtesy of Amazon Seller Education
The Sponsored Products ad features product banners and sliders strategically placed on search result and product detail pages. Upon clicking on a Sponsored Products ad, buyers are directed to the product detail page of the item that caught their eye.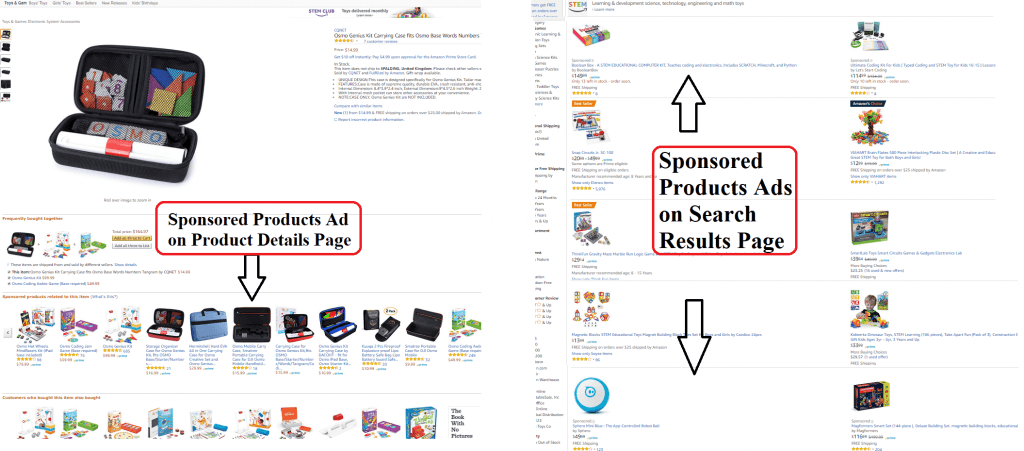 Fig. 1. Location of Sponsored Products sliders and banner ads on Amazon.com
After clicking on your ad, if buyers don't like your offer, they can go to the competition. That's precisely why it's important to optimize listings and bids constantly.
Sponsored Products Eligibility
Not everyone is eligible to create Sponsored Products campaigns. Those who are accepted can use the Campaign Manager in Seller CentralAmazon Seller Central is a portal or a h... More to bid for their time in the limelight. To gain access to this program and have your ads displayed to Amazon buyers, you need to:
have an active Pro seller account;

be able to ship to any US address;

have listings for new items in participating categories;
SPONSORED PRODUCTS: DOs and DON'Ts
Do make the most of social media platforms and online sharing websites. They make finding prospective buyers so much easier. They're also a great way to share insights and to keep up-to-date with the news.
Which brings us to Amazon Seller Education – a Youtube channel packed with helpful information on how to run and optimize your campaigns, among others. Give this video a look, particularly the section on Bulk Operations, before you start planning your campaigns.
Optimization Strategy Webinar with Prime Day Insights, courtesy of Amazon Seller Education
Don't forget: on Amazon, the top of the page, where everything sticks out, is prime real estate. So, a Headline Search Ad Headline Search ads, once availab... More has far more visibility than a Sponsored Products Ad. Headline Search Ads are only available to brand owners who enroll in the Amazon Brand RegistryAmazon Brand Registry is a tool that ena... More. When they sign up, the headline banner will be displayed exclusively for them, whether they win the Buy Box or not. So, watch out for these banners when you're working on your campaigns.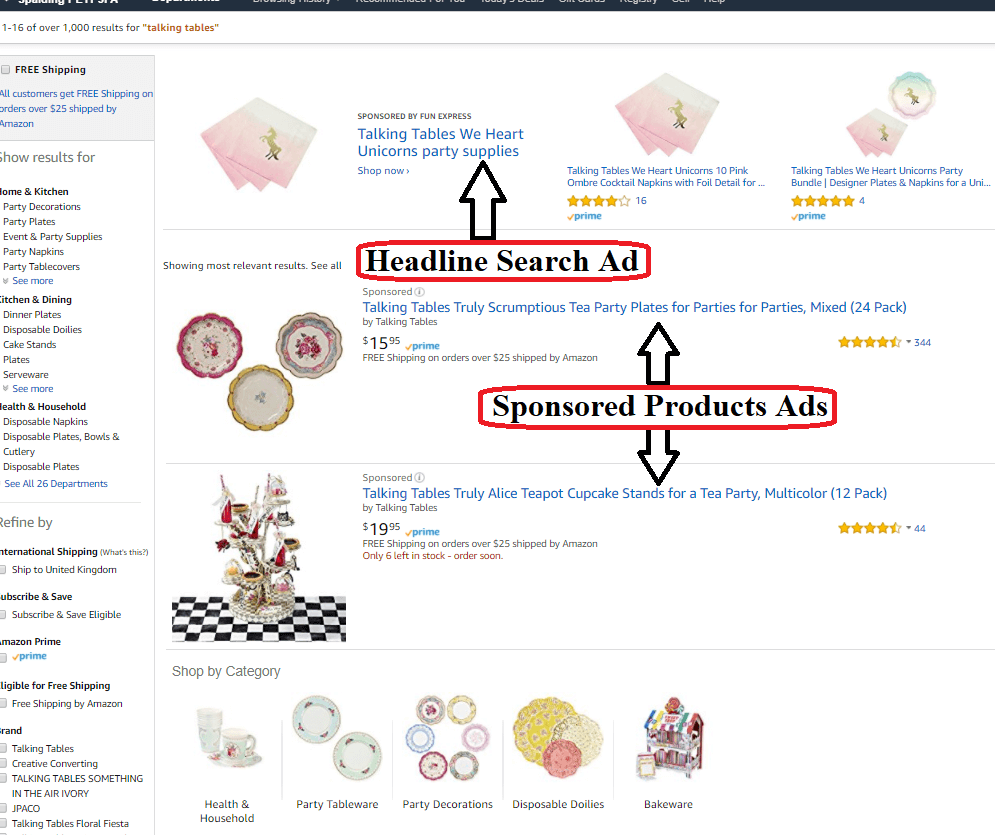 Fig. 2. Location of Headline Search Ad banner on Amazon.com
Do remember to sign up for Sponsored Products well in advance. That's because you need some time to learn the ropes, testing and adjusting your bids as you go. You can start with an automatic campaign to reach many buyers as quickly as possible, until you understand what it is about your product that drives sales. Then revert to manual campaigns when you get the hang of it. Gradually increase your Daily Budget and Cap before Prime week to maximize your ROI.  
Don't blow your budget on a single campaign. The more campaigns you have, the higher your visibility. Of course, you should monitor them constantly to make sure they don't fall through the cracks. Increase your bids when campaigns are at ACoS 20%-25% ('the sweet spot') for more impressions. When you're confident you'll sell just enough to make a profit without running out of stock, turn Bid+ on. It's a tool that increases your maximum bid for eligible listings by up to 50% automatically, to maximize your chances of being featured at the top of the search result page.
Do make your products stand out. These are PPC ads, so you only pay Amazon if buyers click on them, but you also pay for every single one of those clicks. That's why it's extremely important to have a very convincing product detail page, with professionally written content, and attractive product images.
Don't pay to advertise an item you don't have the Buy Box for, especially if you have lots of competition and they can sell it for less. Most of the people directed to a product page will buy from whichever seller has the Buy Box and/or the lowest price Simply the lowest price an Amazon... More. If that's not you, then your money is going toward someone else's sale.
Do minimize unqualified leads. If you drive lots of traffic to your product page but fail to convince your customers to buy, then you're not getting your money's worth. To make matters worse, your conversion rates and your search result ranking will eventually drop, making it harder for you to win the Buy Box. So, you need to find a balance.

We hope we've packed enough information here to get you started with Sponsored Products. Don't worry, you'll speak the lingo and master the art of running a campaign in no time. Meanwhile, please follow our blog for the next installment of our Prime Day Prep series.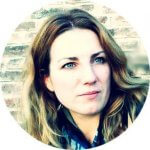 Melanie takes an active interest in all things Amazon. She keeps an eye on the latest developments and keeps Amazon sellers up to speed.