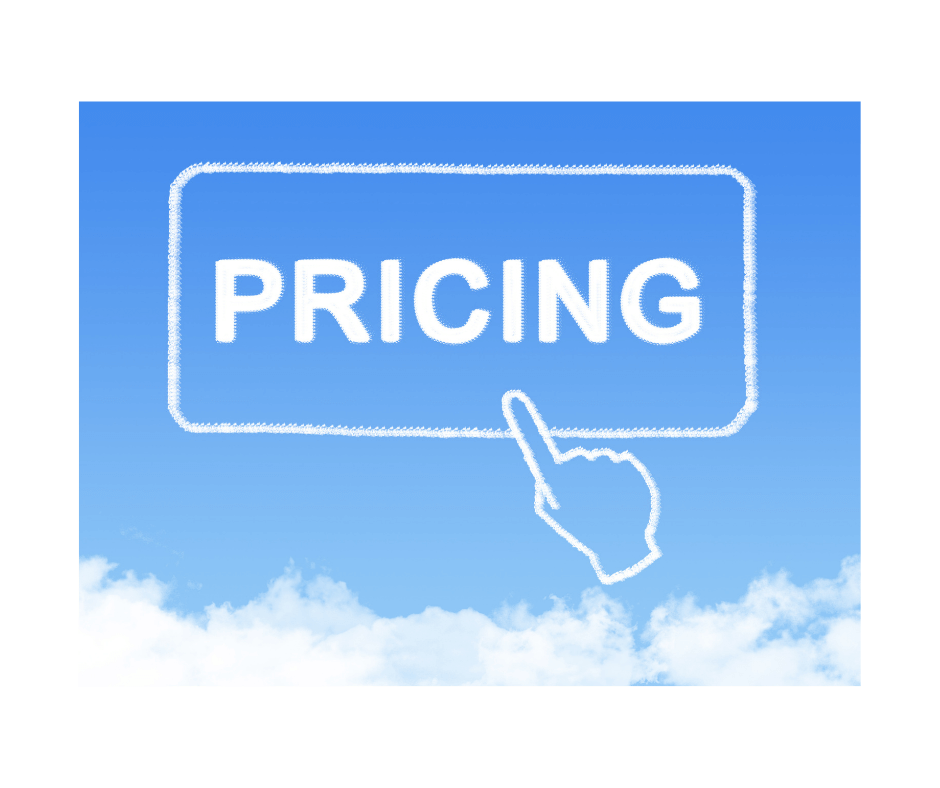 There's a myth that Amazon repricing software can trigger price wars and suspensions. Today we debunk it using BuyBoxBuddy's built-in Amazon repricing analytics. Find out what you should do after you win the Buy BoxThis refers to the situation where a sel… More with rock-bottom pricing.
Some sellers are unsure about using Amazon repricing software. After all, there are many reports of listing suppressions and account suspensions due to price gouging. And as we settle into a new normal, we return to age-old problems like aggressive undercutting It's a technique many sellers u… More and price wars. 
Given that so many sellers want to test Amazon's limits with their automated repricers, Amazon has no choice but to curtail price ranges. So, there are a few Amazon repricing monitoring rules in place to ensure that sellers don't game the system or engage in a race to the bottom:
Amazon Fair Pricing Policy. This applies to misleading or unreasonable prices. One example is setting a reference price that is much too high. That way, the discount seems larger. Another is setting excessive shipping charges to offset an unreasonably low selling price. 
Min. and Max. Price Validation. This rule tries to prevent sellers from setting prices that don't even cover Amazon's referral fees.
Seller Code of Conduct. This rule tries to prevent sellers from manipulating a user's experience. For example, they might bring the price down to rock bottom, buy all other units from the competition, and then bring the price back up again.
That's a lot to take in. As a seller, you're expected to juggle competitive pricing strategies and compliance issues yourself. But not every seller has the kind of Amazon repricing analytics and skills needed to do that. That's where BuyBoxBuddy, our New Automatic Amazon Repricing Tool, comes in.  
How BuyBoxBuddy Can Help Follow the Rules
To avoid running foul of Amazon's rules, sellers must set their price limits themselves. This can be done manually, by entering their minimum and maximum price values on Amazon for each listing that has been deactivated. Or it can be done by using Amazon repricing software like BuyBoxBuddy. 
The second option, through BuyBoxBuddy, is better for 6 reasons:
It can be done proactively, before a listing is deactivated. 
Ceiling and floor price policies can be set before you even turn on your repricing.
It can apply to several products or variations at once. 
BuyBoxBuddy will upload your price limits to Amazon quickly and without errors.
It comes with 24/7 Amazon repricing monitoring and alerts when there's a rule breach.
You can override the algorithm at any time with new strategy test runs. 
How BuyBoxBuddy Can Prevent a Race to the Bottom
The Amazon ecosystem is highly competitive, with sellers fighting for the Buy Box. Sellers can get caught up in price wars very easily if they set their Amazon repricing software to match or undercut the competition. By the time they raise their price back up, they get flagged up by Amazon's bots. So, they fall into the competitor's trap.
The whole point of using an algorithmic repricer like BuyBoxBuddy is that it can stop a race to the bottom before the point of no return. As soon as it gets the Featured Offer endorsement, BuyBoxBuddy raises the price right back up. This boosts profits and minimizes the risk of a suspension. 
If need be, BuyBoxBuddy can also apply other strategies. It can be set so that it shares the Buy Box with other sellers. That way, rather than undercut aggressively to win the Buy Box, it can match the competitor's price and wait for its turn in the spotlight through Buy Box rotation. 
How to Tackle Rock Bottom Pricing
When you come across an item with a price that has been set or has become stuck to rock-bottom levels, there are several things you can do either with or without BuyBoxBuddy. Let's look at your options in turn.
1. Being Proactive with BuyBoxBuddy
If you use BuyBoxBuddy to set your prices, you will notice that it's a self-sufficient tool that can run with minimal input. But when needed, this algorithmic Amazon repricing software tool will allow you to perform 2 tasks:
Tweak your overall pricing policy to update ceiling and floor prices in bulk.
Manually change each item's price.
When BuyBoxBuddy notifies you that there are items listed at rock-bottom prices, you can use its built-in Amazon repricing analytics to inform your decision-making process. Once you see which items they are, you can act in 1 of 3 ways:
Do nothing at all and risk losing profits, listings, or even selling privileges. 
Lower the price even further if your margin and the rules allow it, as part of an aggressive competitive strategy.
View and raise the floor price in bulk to boost margins, prioritizing profits over sales.
2. Changing Prices Without BuyBoxBuddy
Without BuyBoxBuddy, sellers can also adjust their prices to protect their listings and maximize profits. One way is through manual search and price tweaks on Amazon. Another is through a rule-based Amazon repricing software tool like Sellery. 
Good decisions will be based on demand,  sales levels, stock levels, and competitors' prices. These are all things Sellery can address quickly via dedicated Smart Lists. Users can check Sales Velocity, Days of Stock, and Floor Price smart lists. They can then identify items worth repricing and restocking.  
Sellers might also rethink their purchasing processes, avoiding items that might hit rock-bottom prices via tools like Profit Bandit. Or they might want to harvest and upload lists of floor-priced items onto SellerEngine Plus. That way, they can see if there's any potential there for competitive pricing. 
So, why use an Amazon repricing software tool? Because it enables you to win the Buy Box and minimize the risk of getting suspended. Why use an algorithmic one like BuyBoxBuddy, with clever Amazon repricing analytics and price alerts? Because it spares you the trouble of monitoring and tweaking prices yourself, proactively changing them to boost your profits safely.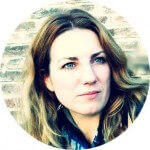 Melanie takes an active interest in all things Amazon. She keeps an eye on the latest developments and keeps Amazon sellers up to speed.