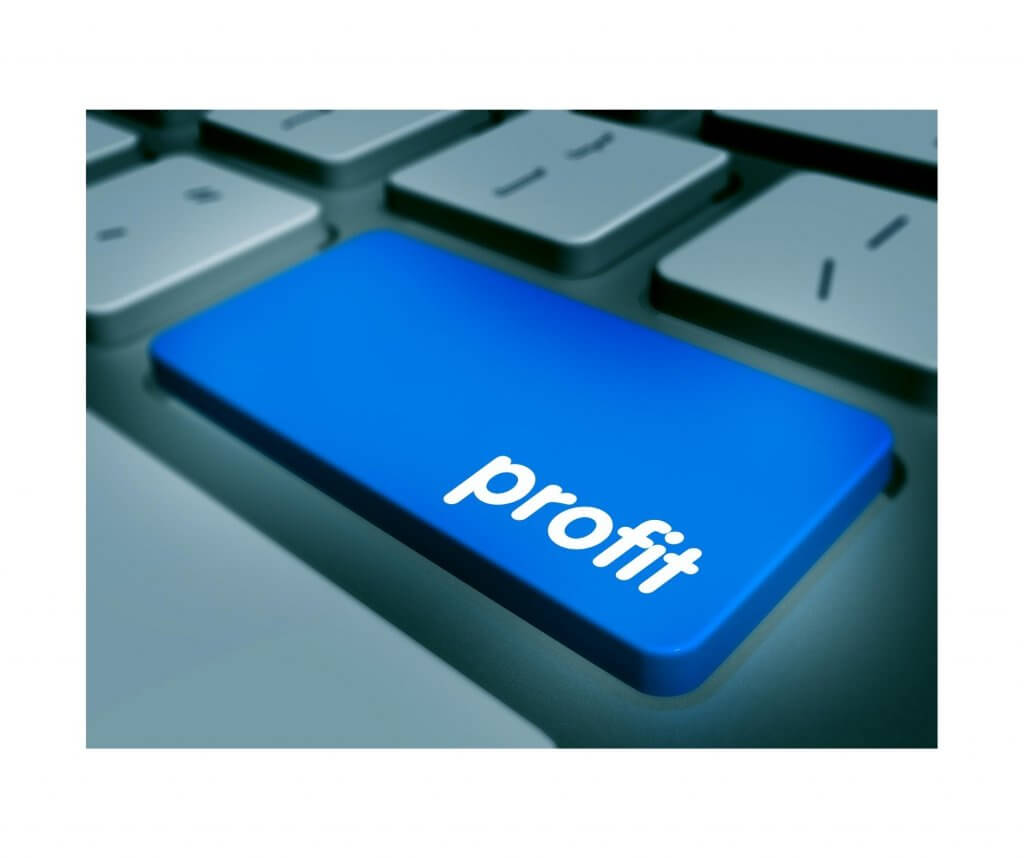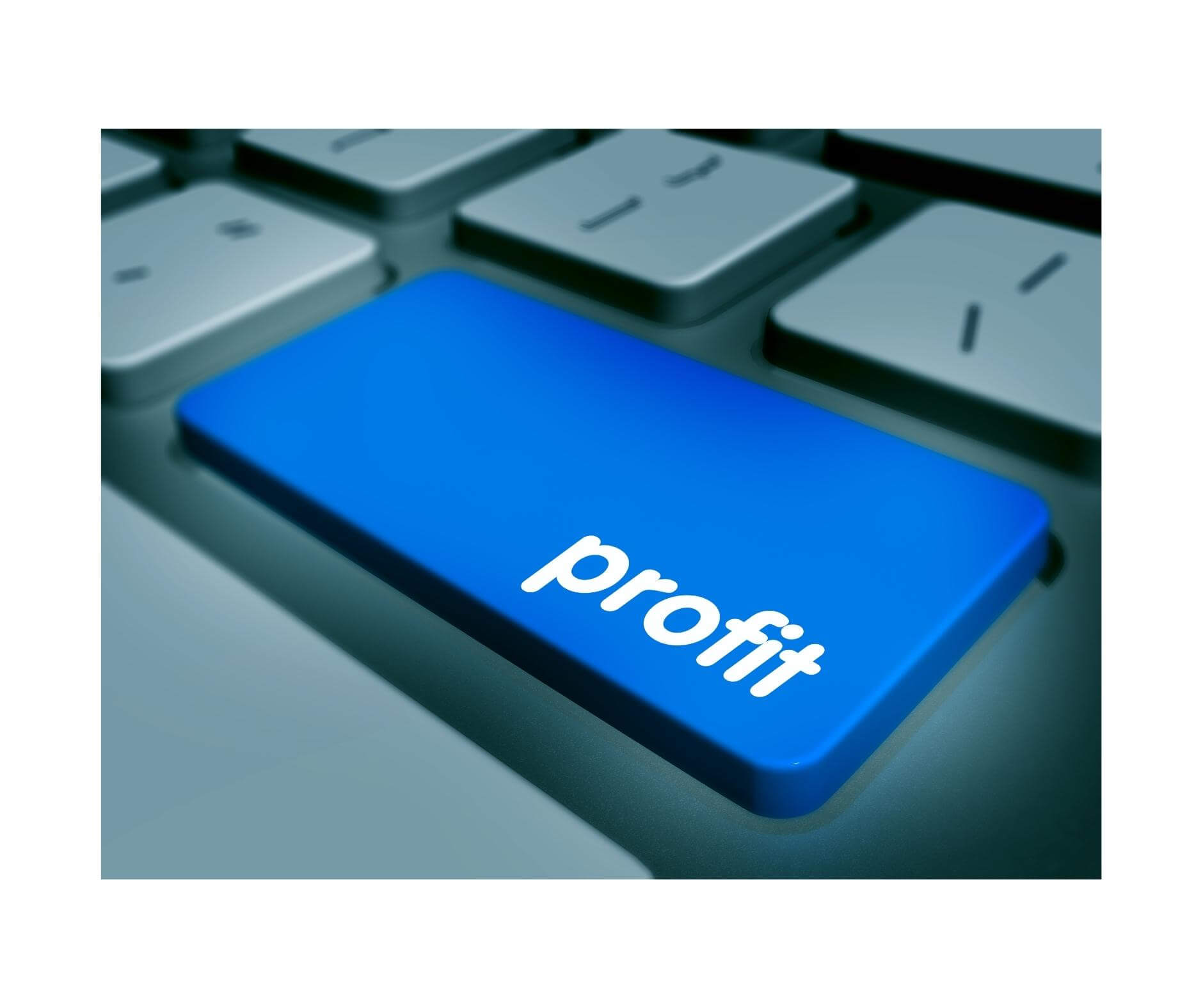 With the holiday season already in sight, you're probably wondering how to find profitable items to sell on Amazon in Q4.
But so is every other seller. To stay ahead of the curve, you need a scouting tool that matches your ambition. Today we show you what to look for in a scouting app, as well as how it can help you find which product to sell on Amazon.
Trying to figure out how to find profitable items to sell on Amazon?
Whether you're deeply invested in your Amazon business or you're just looking for a side hustle, you might feel like you have tunnel vision when it comes to sourcing products worth selling on the world's most visited marketplace.
In a recent post titled "The Best Product Categories to Sell on Amazon in 2022", we show you how to find which product to sell on Amazon, based on the category.
But thanks to scouting apps like Profit Bandit, we can also show you how to find products to sell on Amazon for a profit.
How Scouting Tools Can Broaden Your Horizons
You can walk into virtually any store, buy used items for next to nothing, and then sell them on Amazon for a profit.
It's called arbitrage and it can be a very lucrative business model.
It involves a great deal of research, route planning, and keeping up with new stock alerts.
The problem with this model is not knowing which store or item to focus on, especially if you're competing with more experienced sellers and your budget is limited.
That's where scouting tools come in.
They can help sellers quickly spot profitable items to sell on Amazon, and save money in the process.
Just to be clear, scouting apps can help you find inventory, carry out market research, and decide on a fulfillment method.
Or at least Profit Bandit can. It shows you who you're up against and what profit to expect based on the fulfillment method.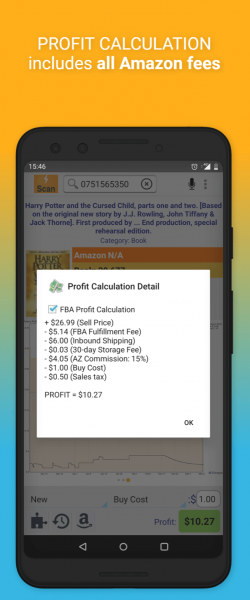 We've already discussed the intricacies of  "How to Sell Books on Amazon" and "Guide to Sourcing Books" in these two separare articles that are worth giving a read.
They come with heaps of advice for selling not just books, but any item.
This includes ungatingPlease see "Gated", listing, budgeting, and setting up an Amazon account.
Be sure to give them a quick glance, and then let's move on to the issue of finding profitable items to sell on Amazon.
How to Find Profitable Items to Sell on Amazon: 3 Easy Steps
1. Install a Scouting App
You won't get very far in arbitrage without an app that can scan an item's barcode and show you how well it's performing on Amazon.
In our guide titled "The Best Amazon Seller Scanning Apps", we talk about the benefits of using an iOS & Android smartphone scanning app like Profit Bandit.
Profit Bandit can source information about any item listed on Amazon at the press of a button.
It can pair with handheld scanners via Bluetooth and it supports manual keyword entry.
It shows competitor offers and Buy BoxThis refers to the situation where a sel… More information, calculates profit and ROI using the latest Amazon fee schedule, compares FBM and FBA profitability, and enables you to save your items onto Buy Lists.
Profit Bandit comes in two flavors.
There's a full-featured version for Pro sellers on 8 venues across North America, Europe, and Australia.
There's also a free, no-login-required version that works with the US marketplace.
You get 20 free scans, followed by the option to subscribe for just $9.99/month.
2. Look for Price History Graphs
It would be ideal if you could turn your attention to price history. It gives you valuable information on peak selling periods.
It offers insights into price fluctuations, seasonal demand, and trend forecasting.
With Profit Bandit, you get a price history graph that you can access from the dashboard with a swipe, thanks to Keepa integrations.
3. Look at: Restriction, SR, Price & Competition Tools
In order to find items to sell on Amazon, your routine should include looking at restriction alerts and sales rankThe sales rank of products on Amazon ind… More, price, and competition analytics.
Without looking at this kind of data, you're better off just going with your gut feeling and hoping what you picked out in the shops sells sometime soon.
There are countless items that are restricted Selling certain product categorie… More from sale on Amazon.
Profit Bandit can flag these up for you.
If you log in using your Pro merchant account, it can also let you know if an item is restricted for you, specifically, on a certain venue.
That way, you don't get stuck with items you can't resell, which can save you a lot of money, time, and effort down the line.
The sales rank is a number that shows how often an item sells on Amazon on an hourly basis. Depending on the product category and the item's popularity, it can update within hours or just once a day.
With Profit Bandit, you can see not only the current sales rank, but also its 3-month history. This can help you determine seasonality, forecast sales, and time your FBA shipments.
Profit Bandit is brimming with essential pricing information like FBA price results, Used, New, and Collectible price comparisons, and visuals like Keepa price graphs.
They enable you to see what Amazon and other 3PThird-party sellers are independent indi… More sellers charge for an item, and how the price has changed over the past 3 months. Armed with this information, you can spot patterns, forecast price fluctuations, and adjust your Profit and ROI estimates accordingly.
As an Amazon seller, you need to know everything about competition; how many they are, if they have FBA/FBM offers, and if they own the Buy BoxThis refers to the situation where a sel… More in their class (i.e., New or Used).
Profit Bandit shows you all this right on the dashboard. For instance, an "✲" symbol highlights the Buy Box offer, so you can work out the benefits of winning the Buy Box right away.
As a Pro subscriber, you also get a cross-channel research tool.
It gives you access to more product and competition information from a variety of websites, such as CamelCamelCamel and eBay, just by clicking the product title.
Now that you know how to find profitable items to sell on Amazon with a scouting tool like Profit Bandit, why not try it out for free on 20 items?
If it's the right tool for you, our Services team is happy to help you with any questions you may have as you get started with finding items to sell on Amazon.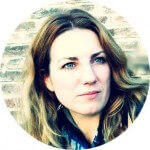 Melanie takes an active interest in all things Amazon. She keeps an eye on the latest developments and keeps Amazon sellers up to speed.