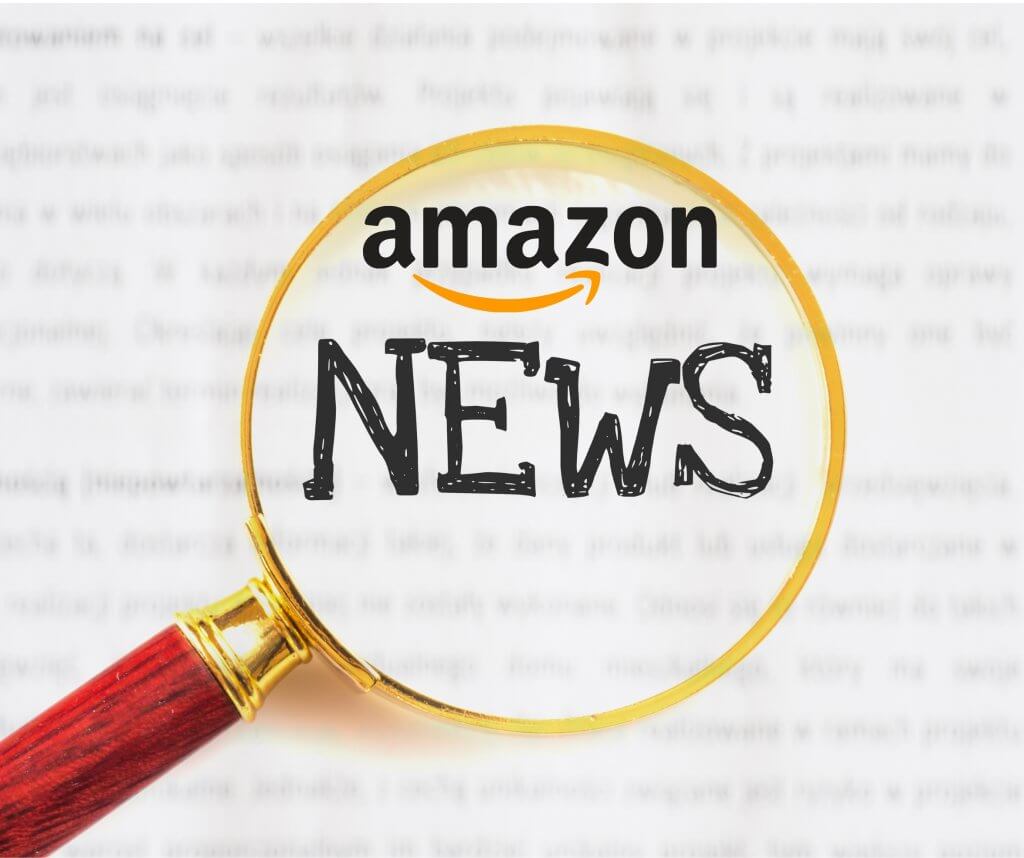 It's 2021; the dawn of a new era. What will it hold for Amazon sellers? Only time will tell. But if you want to get an idea of how rules, costs, and Seller CentralAmazon Seller Central is a portal or a h… More tools might change this year, you'll find your answers in our monthly issue of the Amazon seller news digest.
New IPI Threshold
Amazon lowered the Inventory Performance Index (IPI) threshold for Q1 2021 from 500 to 450.
Sellers who reached this threshold in the week of Dec. 14-20, 2020 don't have any storage limits.
For those who don't, new storage limits will go into effect on Feb.1, 2020.
Vexing UK VAT
As of Jan. 1, 2021, Amazon collects VAT on the sale of some goods to UK customers.
The amount is displayed at checkout, collected by Amazon, and paid directly to the UK government.
Here are the types of items the new rule applies to:
Items shipped from outside the UK where the value of the package is below £135.
Items shipped from the UK by a non-UK seller, whatever the value.
Items worth less than £15 are no longer exempt.
Amazon doesn't collect VAT if the customer provided a VAT number (the customer is a business). The rules apply as follows:
for the Items shipped from the UK by a non-UK seller, whatever the value case, the seller is responsible for VAT if the customer is a business.
for Items shipped from outside the UK where the value of the package is below £135, the customer is responsible for VAT.
Duty to Pay
As of this year, sellers who trade across the UK/EU border and want to comply with Amazon policy must make sure that their list price includes all taxes and duties.
Amazon recommends using a carrier's prepaid service, such as 'duties and taxes paid' or 'delivery duty paid' for:
Items shipped to the UK from abroad, where the value of the package is over £135.
Items shipped from the UK to the EU, where the value exceeds €22.
VAT Services Promo
Amazon is offering a free 1-year subscription to VAT Services.
Sellers who trade in the UK or the EU can sign up to have one of Amazon's vetted third-party tax services handle their taxes for free for a year.
So, EORI formalities for the UK and the EU are free within this period.
Performance Leniency
Amazon is relaxing sellers' thresholds for some performance metrics until Jan. 31, 2021.
In the meantime, sellers who narrowly miss these three baseline goals will not risk having their accounts suspended:
Late Shipment Rate.
Cancellation Rate.
Order Defect Rate.
New FBA Shipment Workflow
Amazon launched a new FBA shipment workflow called Send to Amazon.
Currently in Beta, the tool is only available for small shipments of a single SKU per box.
Shipments can be sent as boxes for small parcel delivery (SPD) or as pallets that are less than a truckload (LTL).
New Shipping Times in Singapore
Amazon changed transit times in Singapore-based sellers' shipping templates.
For sellers who ship from a local warehouse, the new transit time options that they can enable in their shipping settings are:
Standard Shipping (1-3 days).
Premium Shipping (if eligible).
Two-day delivery.
Next day delivery.
OLP Out, AOD In
The Offer Listing Page (OLP) has been replaced by the All Offers Display (AOD) tool.
This enables users to view other offers without leaving the Search and Detail Page. It also improves discoverability, navigation, and ease of use for customers.
Q4 2020 Results Live
According to a recent press release, Amazon will stream its 2020 fourth quarter results during a live conference call on Feb. 2, 2021.
The webcast starts at 2:30 pm PT/ 5:30 pm ET, and the recording will be available on the Investor Relations page for 3 months thereafter.
New Eco Milestone
Amazon won't be making delivery on horseback compulsory anytime soon, but it's eager to be green.
In fact, it's on track to become the USA's largest corporate investor in green energy, after investing in 26 new wind and solar projects across the world, according to a recent announcement.
Amazon Air Takes Off
Last year, Amazon's cargo fleet was growing rapidly to include over 70 aeroplanes. But rather than lease airplanes for the Prime Air program, Amazon has decided to buy 11 passenger aircraft of its own, due to be converted into cargo carriers.
According to RetailDetail, some of these airplanes may extend Amazon' network across Europe. But wherever it's posted, this new Amazon Air fleet will ensure faster and more reliable deliveries, cementing the brand's role in the air freight industry.
Pop-Up Vaccine Clinics
Jan. 20, 2021 marks Day 1 of the new US administration's project to vaccinate 100 million Americans in 100 days.
In a letter to President Biden, Amazon announced that it's standing by with the infrastructure to distribute and administer the vaccines.
Amazon's first pop-up vaccination clinic opened in Seattle this week, and many more are in the pipeline.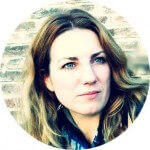 Melanie takes an active interest in all things Amazon. She keeps an eye on the latest developments and keeps Amazon sellers up to speed.