Editor's Note: This article was originally published in June 2021 and updated in June 2022 to reflect the current changes.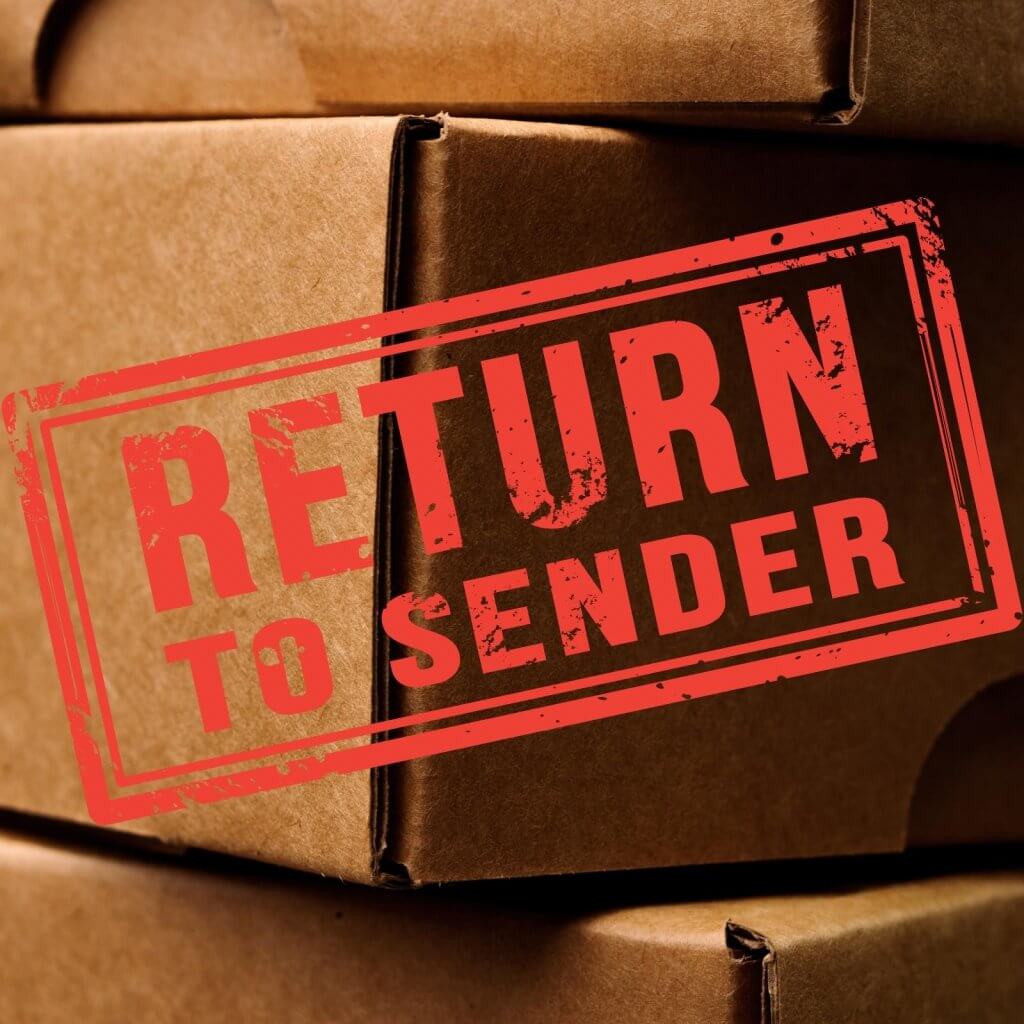 Have you heard? Prime Day's just weeks away and so is the back to school season. Therefore, it's important for all Amazon sellers to be up to date with the latest Amazon returns policy changes. In this article, we shed light on the matter in this our up-to-the-minute guide on Amazon Return Policy updated.
Much has changed over the years in how Amazon returns are processed.
But nothing's really stirred up the crowd like the 2018 announcement of Amazon refund without return.
2021 brings us another showstopper: Free Replacements processed by Amazon on sellers' behalf.
So, with less than a month to go until Amazon Prime Day 2022, you'd do well to look at what return issues you should be budgeting for this month, based on the policies that apply to you.
Let's talk about the Amazon Return Policy updated for 2022 and its 3 main components:
Amazon Restocking Policy Updated: Then and Now
Even since Amazon was around, sellers could charge up to 50% in restocking fees.
Most withheld at least 15% of what the buyers had paid, and there was a lot of leeways.
Some sellers issued return authorization codes and labels.
And some refused any return with no prior contact.
By 2021, Amazon's return policy changed.
Restocking fees would no longer be applicable to any returns that were unused, undamaged, and on time.
The only exceptions are video games and open software.
Also, sellers can only refuse a returned item if the return window has closed.
Amazon Return Refund Policy Updated: Then and Now
Not much has changed in terms of how Amazon expects sellers to handle returns.
They must give buyers 30 days to return their items, cover delivery costs for cancellations and defective items, as well as return costs for fashion items and incorrect, defective, or damaged items.
Amazon expects sellers to match or exceed its return policy.
And its policy on returns is notoriously generous.
Here's a breakdown of the costs sellers must reimburse, based on the official Amazon Return Policy Updated table:
But every refund comes with a price.
Unless you're a Pro seller issuing a full refund on a BMVD item, Amazon will take a chunk out of your funds.
Here's a breakdown of the refund administration fees Amazon charges:
Amazon Replacement Policy Updated: Then and Now
Ever since Amazon was launched, a seller had the option to either issue a refund within 48 hours of receiving a return.
They could also offer the buyer a replacement copy of their item at any time, but usually after the original item was returned.
Last spring, Amazon made a surprise announcement on the forums.
As eCommerceBytes reported, sellers were asked to be ready from Apr. 15, 2021 to send free replacement units as soon as buyers returned their items.
In some cases, they'd also be expected to forgo the return altogether.
After a flurry of comments from confused sellers, Amazon retitled and updated the thread.
According to eCommerceBytes, the update made one thing clear.
It only applies to MFN and SFP items where the seller has that number of units in stock, and in the same conditionProducts can only be listed on Amazon if… More.
Unfortunately, this didn't do much to meet sellers' worries.
The fact is buyers can now opt for a replacement instead of a refund, without scrutiny.
Also, Amazon made a one-sided decision and took it upon itself to grant these requests.
How the Amazon Replacement Policy Affects Sellers
There's a lot of gray area regarding what happens when sellers can't comply, buyers reject the replacement copy as well, or scammers try to game the system.
But here's how things stand at the moment for you, as a third-party Amazon seller:
As with refund requests, the buyer must make a replacement request within 30 days of receiving the item.
If the buyer makes the request after the deadline, or if the item is exempt (e.g. for hygienic or safety reasons), Amazon will send you a request instead.
If the buyer asks for a replacement instead of a refund, they have 7 days to return the item.
Amazon will issue a new, 0 value replacement order, but you must not ship the item right away.
You are only notified by Amazon that you must ship a replacement item once the original item is scanned by the courier on its way back to you (up to 10 days later).
You're (probably) expected to ship the replacement within your normal handling time.
Amazon makes no reference to how a delay in shipping might affect your metrics.
If you run out of stock before you get the Ship-To notice (e.g. the item is damaged or misplaced at your warehouse, you must restock or cancel the replacement).
If you cancel the replacement at any point, it will affect your cancellation rate.
A Returnless Refund is basically an Amazon refund without a return.  If you enable this option, buyers are not only told to keep the item but also offered a refund or a free replacement. You get your Ship-To notice when the replacement order comes in.
For Pro sellers, who are automatically enrolled into the Prepaid Return Label program, and are also eligible for Refund at First Scan (RFS), this won't be a massive change.
For individual sellers, who only had RFS if they opted into the prepaid return program, this is a massive change for their business model.
Pro sellers can't opt-out of the Prepaid Label program.
Replacement orders are eligible for SAFE-T claims (the only option against scammers).
When it comes to misguided buyers, sending another unit of an item ordered by mistake may make matters worse. Savvy sellers should check with buyers before dispatch.
Replacements spare you the cost of refund administration fees. As of yet, Amazon has made no indication that it ever plans to charge sellers for these automated replacements.
Don't miss the chance to get fresh Amazon News and Amazon expert insight articles right when we post them directly in your inbox.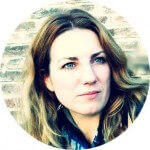 Melanie takes an active interest in all things Amazon. She keeps an eye on the latest developments and keeps Amazon sellers up to speed.