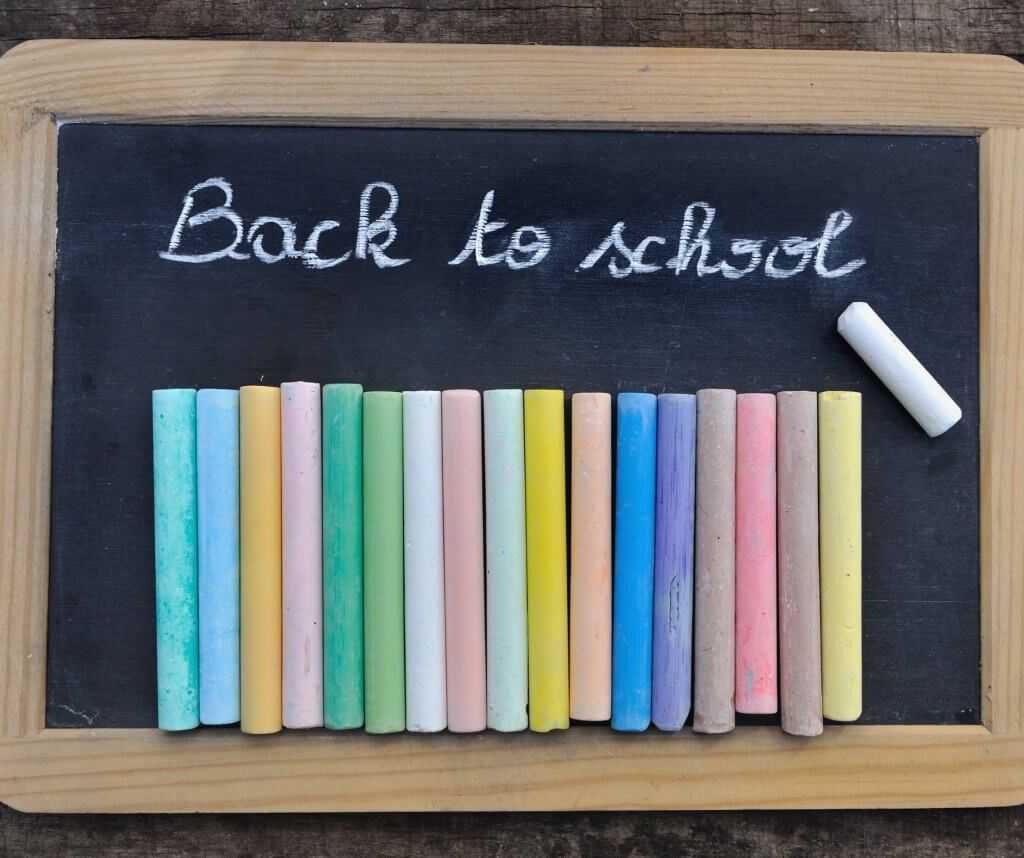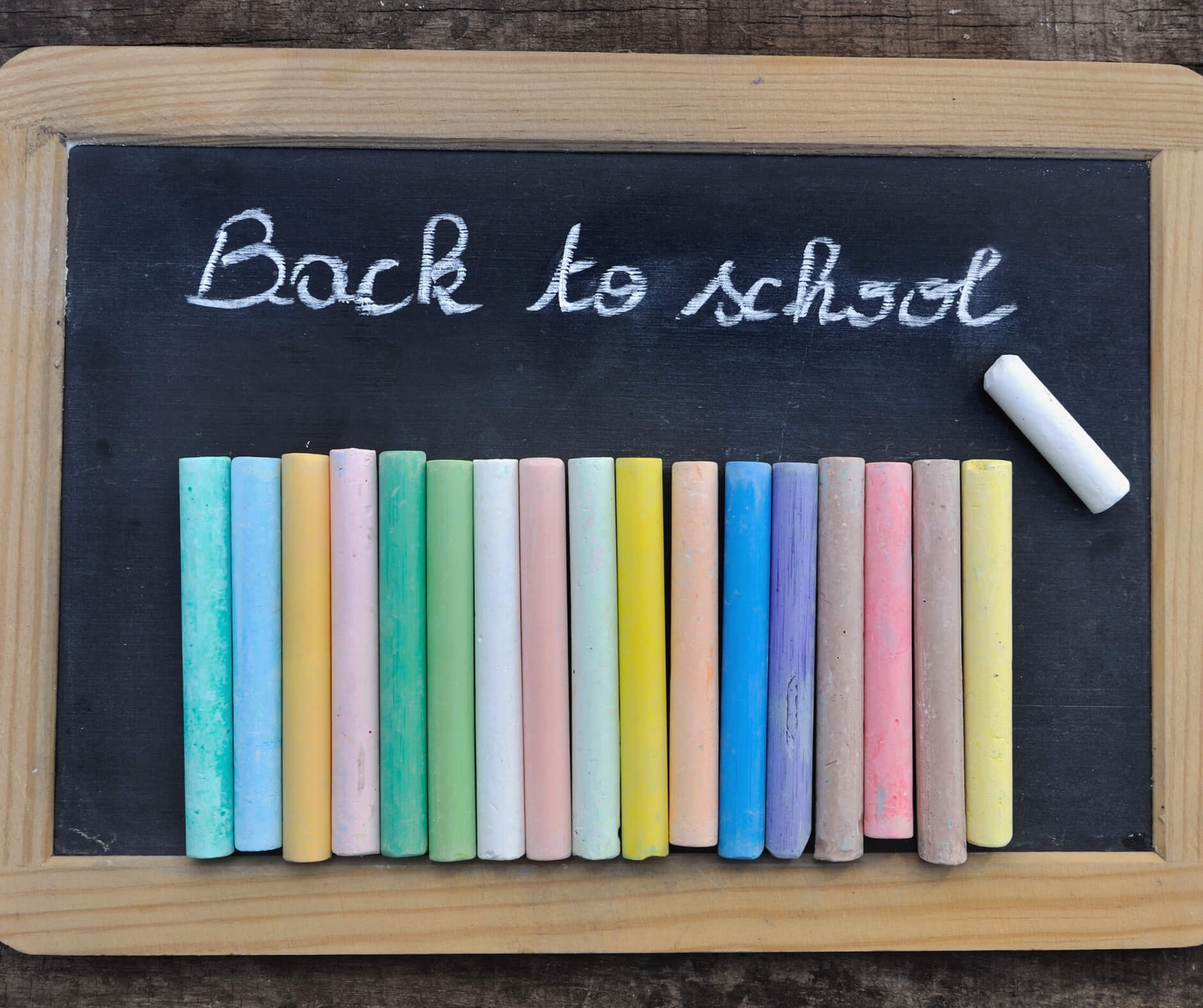 What's so different about this year's Amazon back to school event? Blink and you'll miss it.
If you'd like to sell books on Amazon – or any other school-related product for that matter -, let's get to it. We bring you the latest stats, trends, and forecasts for Amazon back to school 2020 event.

This year's Amazon back to school event will probably be a little different. Students of all ages could very well spend most of the year learning from home in 2020. And if they attend school full-time, the use of some stationery supplies might be limited due to COVID-19.
Amazon sellers aren't having it easy either. They don't have any Prime DayPrime Day was initially a one-day sales … More stats to go by. And last year's back-to-school sales aren't much of a benchmark because shopping behaviors are changing.
But people's early lockdown habits and spending plans could serve as a reference.
Average Household Spending on Back to School
According to Statista, the average household plans to spend a lot more than last year on BTS.
The figure is close to $790 – a whopping 13% increase from last year.
And back-to-college shoppers will be spending more as well – about $1,059.2 per household, according to the NRF.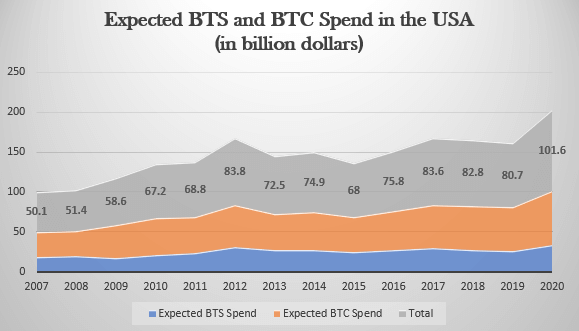 In total, back-to-school and back-to-college spending is estimated to reach an all-time high of $101.6 billion this year.
That's great news for Amazon sellers. But Statista points to several trends you might want to look out for if you're planning for the Amazon back to school event:
About a third of household budgets will be spent on electronics and computer equipment.
Most people will be shopping online, rather than at department and discount stores.
Teens and pre-teens plan to spend more of their own money on school supplies this year.
Marketing for the Amazon Back to School Event
Marketers like Tinuiti will tell you that there are two types of back-to-school shoppers you want to attract: teachers and parents.
But let's not underestimate a student's input here. This year, adults will likely be doing most of their shopping online, with the kids sitting right beside them.
In 2020, everyone in the household will have things to add to the shopping list. And their SERPs could be very different. Teachers might filter school supplies based on quantity and price. Parents will most likely search by age group, and children might look for specific brands instead.
Also, let's not forget that children and teens can be part of an Amazon Household too. And teen members can shop using Prime benefits.
So, you might want to cater to a more diverse customer base this year. At the very least, make sure that you try all three of these approaches:
Reach teachers and school staff by selling on Amazon Business.
Address parents' needs with budget-friendly bundles and generous promotions.
Sell trending products and items promoted by influencers and affiliates.
Things to Stock Up on for Amazon Back to School 2020
Tinuiti says to look at people's early lockdown habits.
As you may remember, sales soared for a few specific product categories at the beginning of the lockdown (tech, hobbies, pet supplies, and gardening).
So, if Q2 figures are anything to go by, you could expect to sell fewer lunchboxes, backpacks, and pencil cases than last year.
Instead, you could be looking at more tech orders, just as Statista predicted. Think calculators, USB drives, portable batteries, printers, tablets, and laptops.
And as parents look for clever homeschool hacks, they may look beyond conventional BTS products. Whether classes carry on at home or at school, they might be tempted to try more items like these in the weeks to come:
Special needs items like reading strips and overlays, spelling aids, pen grips, etc.
Stationery organisers, drawers, baskets, file holders, cable ties, etc.
Teaching placemats, chalkboard paper, stick-on whiteboards, mess-free markers.
Eco-friendly arts and crafts products.
Printed textbooks, coloring books, exam practice workbooks, and notebook bundles.
Puzzles and mazes, as well as educational and interactive toys.
Board games, card games, and other indoor family games.
'Fun with the kids' products (for eating, bathtime, bedtime etc.).
Indoor hobby and sports gear.
How to Prep for a Unique Amazon Back to School Event
As The Selling Family points out, schools across the USA are opening soon.
So, July is a good time to buy for retail arbitrage It's the practice of buying pro… More. Their advice is to focus on 'limited stock', character merch, and popular themes.
Then, in August, sell bundles made of clearance and markdown items.
This being the first Amazon back to school event of its kind, nobody has all the answers. But RetailMeNot has a few tips which apply to Amazon sellers too. In the video below, you'll find these 5 trends shared by analyst Brendan Witcher:
Rise in tech spend to help students settle into homeschooling.
Deferred buying (e.g. parents have put off buying apparel for months).
Consolidated buying soars as shoppers are disappointed with stock-outs.
Buyers looking for alternative pick-up options to make returning items easier.
Marketing campaigns make use of COVID-related USPs.
Without Prime DayPrime Day was initially a one-day sales … More, there's no well-marked kick-off for the Amazon back to school 2020 sale.
But the Ready for School page is up and running already on Amazon, with livestreams focused on homeschool and virtual learning. So, now's the time to start selling, if you haven't already.
How to Sell Books on Amazon
If you have books to sell and you're partial to profit, we suggest you use Profit Bandit. It's the Amazon scouting app that shows you the sales rankThe sales rank of products on Amazon ind… More, price history, and profit estimate for any ISBN using Keepa, CamelCamelCamel, eBay, and other sources.
As a US seller, you can use the non-Pro Merchant version of Profit Bandit when you don't have access to a Professional selling account.
And if you're a seller with a Pro Merchant account, you can use it on 7 other Amazon venues besides the USA: UK, DE, FR, ES, IT, CA, and AU.
Why try Profit Bandit? As seen in this brief tutorial, it shows you the Buy BoxThis refers to the situation where a sel… More price. It lets you know if an item is restricted Selling certain product categorie… More before you start analyzing profits. And it shows you how it calculates your profit using up-to-date FBA and MFN fees.
Also, it takes a minute to set up Profit Bandit using a Bluetooth scanner. But if you'd rather use the built-in camera scanner instead, then your phone is all you need to start your retail arbitrage It's the practice of buying pro… More business.
So, if you're wondering how to sell books on Amazon, start with Profit Bandit.
That's all for now, but please come back soon for more tips on Amazon Back to School 2020. Join us to learn more about how to sell books on Amazon this year. And follow our blog to find out who the winners and losers are for this year's Amazon back to school event.
Make Money with your Phone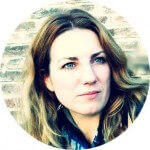 Melanie takes an active interest in all things Amazon. She keeps an eye on the latest developments and keeps Amazon sellers up to speed.