There's no shortage of articles on our blog on how to win the Buy Box, the Mecca for Amazon sellers. Today we'd like to look at winning the Amazon Buy BoxThis refers to the situation where a sel… More when it matters the most – the winter sales season. So, here we are with a quick rundown and a few holiday season tips to round it off.
Buy Box Eligibility Criteria
The Buy Box determines who gets most of the sales on Amazon. One study cites a figure of 82% for all the sales that go through the Buy BoxThis refers to the situation where a sel… More. But take that factoid with a grain of salt. For one thing, some listings never get a Buy Box. Secondly, the original source vanished.
Owning the Buy Box also enables you to set up PPC campaigns on Amazon. And selling more means Amazon is more likely to promote your product for free with follow-up offers like 'We noticed you were interested in …'.
Also, the Buy Box can switch while an item is 'Saved for later'. Amazon automatically changes the offer in the basket. Buyers may not notice when they finally place an order. So, it's important to hold onto the Buy Box.
But the Buy Box algorithm is Amazon's best-kept secret. Scour through the Seller Forums, and you'll find several potential eligibility criteria. The 8 below are some of the best-known ones:
Sales volume higher than the competition's.
Cancellation rate under 2.5%.
Responsiveness – ideally same-day replies.
Dispatch speed comparable to Amazon's.
A variety of shipping options available.
Order Defect Rate under 1%.
Return Dissatisfaction Rate under 10%.
For MFN sellers, a few months' worth of sales activity is a must.
Buy Box Eligibility Factors
1. Fulfillment
You could think of fulfillment eligibility as an upside down pyramid or funnel. Third-party seller listings are at the bottom. So, eligibility probably stops at each of these levels. Finally, it trickles down to professional sellers who choose to fulfil their own orders from start to finish.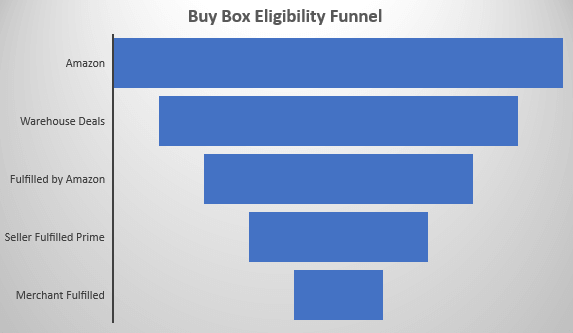 Note: This diagram shows how Buy BoxThis refers to the situation where a sel… More eligibility is prioritized on Amazon. It makes no reference to sales volume. 
Tip: Experiment with FBA, SFP, and MFN. Adjust your prices and observe sales to decide which fulfillment channel works best. Don't forget about delivery cut-off dates.
2. Total Price
You can win the Buy BoxThis refers to the situation where a sel… More even when you don't have the lowest price Simply the lowest price an Amazon… More. But generally speaking, the less customers must pay to have the item – shipping cost included- the better. This maximizes sales and boosts Buy Box eligibility, which in turn allows you to reduce prices further.
But to get your foot in the door, you need a good repricer. That's where Sellery comes in. Instead of taking minutes to push through a price change, like other repricers do, Sellery does it in real time. So, you always have an edge over competitors.
Also, Sellery tells you exactly what it costs to sell an FBA or MFN item on Amazon. So, you know if, what, how much, and for how long you should sell. You set your own price rules, so you never lose a dime. And you alone decide who to go up against and which strategy to use.
3. Product
Not every product is eligible for the Buy BoxThis refers to the situation where a sel… More. But you should aim for the Buy Box even if you're the only one to offer a product. To check a particular SKU, go to Manage Inventory> Preferences. Select 'Show when Available' from the 'Buy Box eligible' drop-down menu.
Tip: Check if buyers from different countries see you as the Buy Box owner and offer international delivery. Test prices carefully, or you risk taking yourself out of the game.
4. Condition
For any type of Amazon listing, including A+ pages, only products in 'New' conditionProducts can only be listed on Amazon if… More can be featured in the Buy BoxThis refers to the situation where a sel… More. There's one exception to this rule, though. It applies to media products. So, while some media listings don't have a Buy Box at all, some have two (as seen below).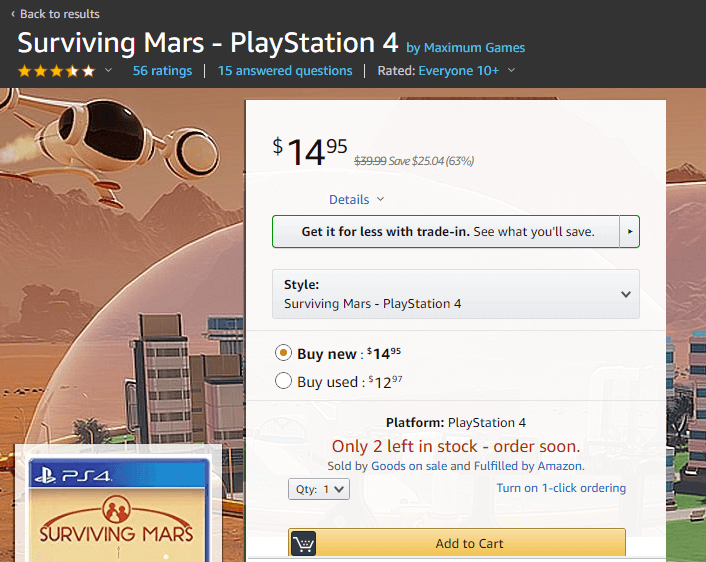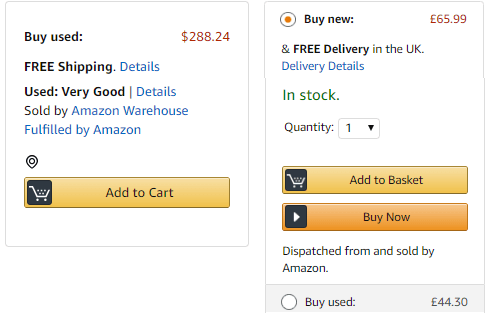 Tip: If you sell brand new media items and there's no Used Buy BoxThis refers to the situation where a sel… More, you could consider downgrading some of them. If you're competing with Amazon Warehouse on a used listing, try to match their returns policy and describe your product in more detail than they do.
5. Customer Service
Sellers can gain their eligibility as soon as they switch from MFN to FBA fulfillment. But if they choose not to, then winning the Buy BoxThis refers to the situation where a sel… More is an uphill struggle. And it's down mostly to customer service because this aspect is linked to 4 of the 8 criteria mentioned earlier.
Amazon expects sellers to ship and respond to queries on the same day. You should also bring the Cancellation Rate and the Order Defect Rate as close to 0% as possible. Baseline performance goals are simply not enough.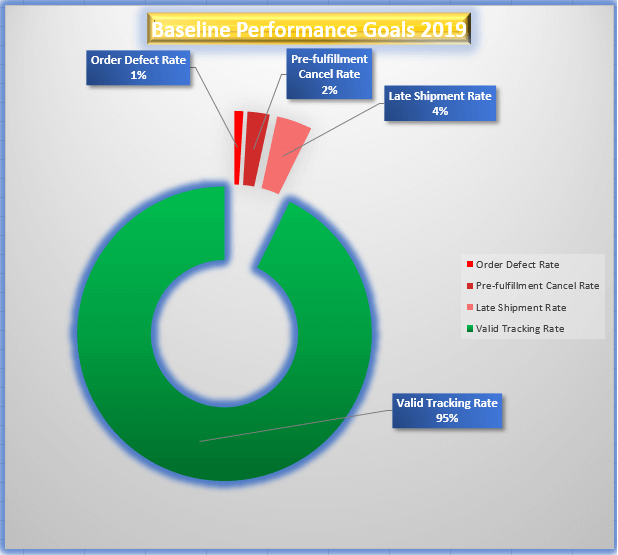 Tip: Some sellers outsource customer services over the holidays, hire more staff, or switch some of their products to FBA. Whichever way you lean, business as usual is not an option.
6. Inventory
It's not unusual for Amazon to deny the Buy BoxThis refers to the situation where a sel… More to sellers who only stock a few units of a very popular item. This minimizes the risk of letting down customers who buy the same item at the same time.
For MFN sellers, the problem is compounded by the fact that they can also use other sales channels and not update their stock levels in real time. So, MFN merchants who consistently sell items in large volumes are prioritized.
Tip: If you inflate stock levels, you can miss your shot at the Buy Box due to cancellations. With Sellery, you can monitor competitors and adjust prices based on their stock levels. Wait it out if they only have a few units, otherwise undercut or try several tactics on different competitors.
Other Holiday Tricks
When buyers are on a tight budget, vouchers can make or break a sale, not the Buy Box. That's because vouchers continue to be displayed in the basket.
Winning the Buy Box doesn't help with cart abandonment. If buyers don't log in and are inactive for 30 minutes, their basket is automatically emptied. Discounts and BOGOF offers are the solution.
It's not unheard of for competitors to tie up products in fake orders using bots. While Amazon tries to process payment, these orders can't be canceled or confirmed. Switching to FBA is a great option here.
We'll call it a day here with a final reminder to sign up to Sellery today. Try out the only real-time repricer on the market for two whole weeks free of charge! Meanwhile, carry on reading our blog for last-minute Holiday selling tips, news, and tricks.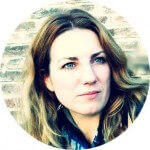 Melanie takes an active interest in all things Amazon. She keeps an eye on the latest developments and keeps Amazon sellers up to speed.