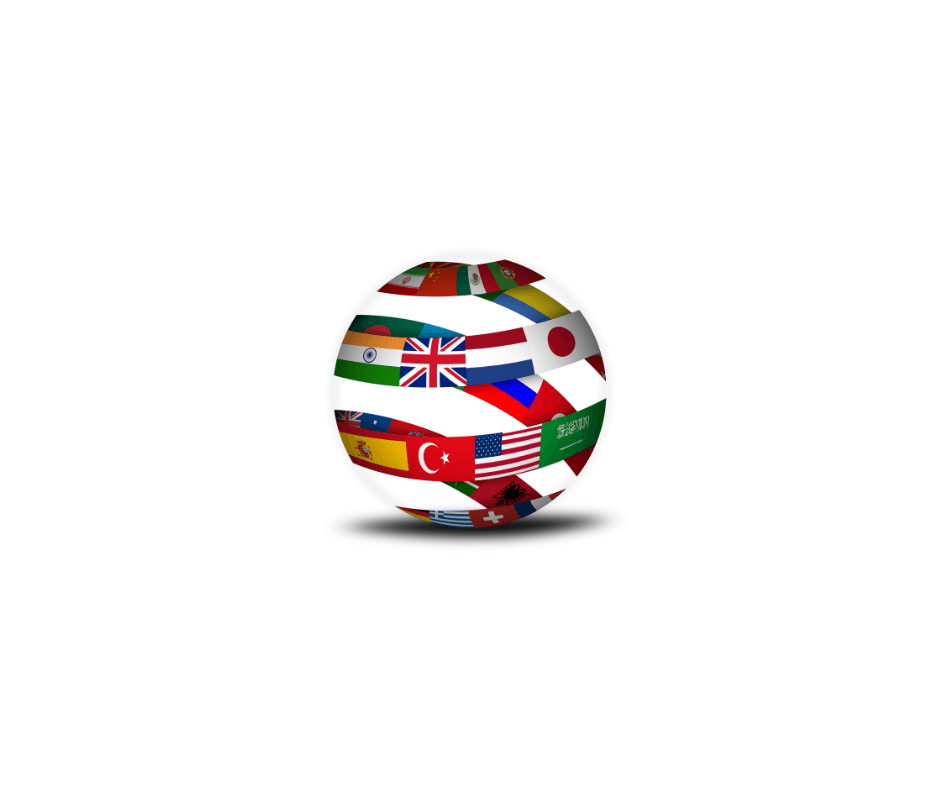 Would you jump at the opportunity to open an Amazon seller account? But what if setting up shop isn't all that easy for foreign sellers on Amazon? Here's how to make the setup process go smoothly for you.
Do you want to open an Amazon seller account? Individuals and companies from 186 countries can do so, according to the latest official list of Countries accepted for seller registration (sign-in required). So, unless you're from a banned country (e.g., Russia, Belarus), you can probably register as a seller.
All you need is a valid phone number, credit card, and proof of residence or business establishment. At least that's what the guidance says. In fact, foreign sellers on Amazon need to jump a few more hurdles before they can start selling. Read on to find out what they are and how to overcome them.
How to Set up an Amazon Seller Account as a Foreign Entity
Earlier in the year, we talked about what you need to do when you're Setting Up Your Amazon Account. As mentioned then, the process may differ from one marketplace to another. But setting up an Amazon seller account generally involves going through all the steps shown in the tutorial below.
To start with, you'll need some basic equipment to register. This includes a microphone, camera, and a reliable browser (e.g., Safari/ Chrome). You'll also need a good internet connection. That's because Amazon will check your information via video call.
You can have a friend or family member with you for assistance. So, if you want to sign up for a US Amazon seller account, for instance, they can handle documents and devices during the call. But before you click on the official link, make sure you have the following information on hand, if relevant to you:
Applicant name and that of any additional beneficial owners of the business.
Company name, corporate designation (LLP, Inc., etc.), and parent company information.
Phone number and email address.
Credit card for selling plan subscription (Amex, Visa, Mastercard).
Bank account number for receiving sales revenue.
Original passport or national ID.
Company registration certificate, business license, and (possibly) tax information.
Letter of authorization with company's letterhead and official signature.
Your preferred seller name (a few options) and a memorable password.
Proof of address (e.g., bank or credit card statement, utility bill, mortgage statement, rent receipt). It must be no older than 180 days, in color, scanned or photographed, legible, with all 4 corners in view, in pdf/ jpg/ jpeg/ png format, and 10MB max.
Registration for Foreign Sellers on Amazon: Common Issues
Before registering, bear in mind that a few issues can slow down or hamper the process, from what foreign sellers on Amazon tell us. Based on this anecdotal evidence, anyone hoping to set up shop on Amazon should first tick these items off their list:
Open a bank account that you'll only use for Amazon orders. That way, you avoid having funds delayed or withheld due to external payments deemed suspicious by Amazon.
Obtain trademark registration for your brand in the USA from the USPTO.
If you're registering as a company, make sure the bank account statement has the company's name on it. It must not feature the names of individuals in charge.
Make sure your documents are written or legally translated in English (i.e., at a notary office).
Use an original passport or national ID for verification, not a driver's license.
Have valid UPC codes for all products you intend to sell on Amazon.
If you want to tick the box and tell Amazon you have a diversity certification (e.g., certified minority business), first apply for one using the steps outlined by Thomson Reuters.


If you've tried all of the above and you still can't seem to set the ball rolling, don't despair. That's what the Seller Support team is for. Contacting Seller Support may not be easy on your marketplace. You can use this form for help setting up a UK account, for instance. For US accounts, try using the general help page to speak to a representative.


Bear in mind that registering for an account is only the first hurdle in your plan to sell on Amazon. Foreign sellers on Amazon often come across many other issues to do with compliance, listing, and shipping for Amazon. Please follow our blog as we discuss them all later in this series.
Don't miss the chance to get fresh Amazon News and Amazon expert insight articles right when we post them directly in your inbox.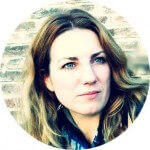 Melanie takes an active interest in all things Amazon. She keeps an eye on the latest developments and keeps Amazon sellers up to speed.