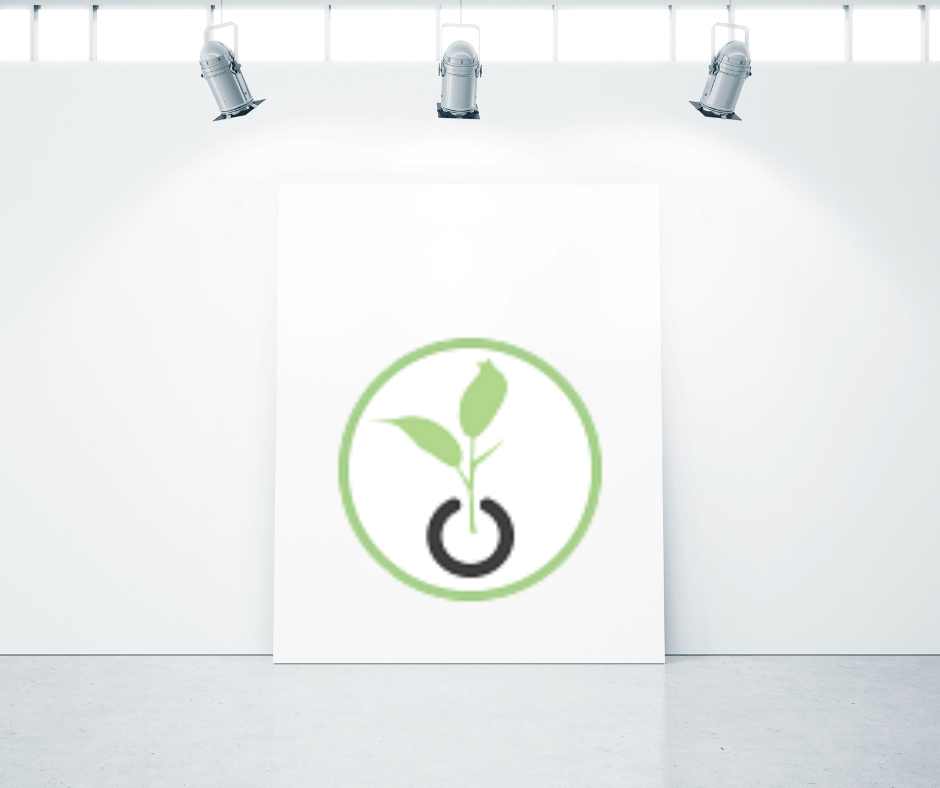 Q4 is every seller's last opportunity to balance the books with the right repricing tactics. Find out what to look for when choosing an Amazon repricer this holiday season, and what repricing strategies work best with clever Amazon repricing software tools like Sellery.
The year's final and most important quarter runs to the end of December and covers some of the 2022's greatest sales events. It's the perfect time to test your repricing strategies. Here's what to look for when choosing an Amazon repricer or upgrading to one that can apply your repricing tactics to a tee.
What Is Amazon Repricing?
If you plan on test driving a few Amazon repricing software tools, it pays to know what qualifies as repricing. On Amazon, repricing is the practice of updating your price prices based on factors like your costs and stock levels, as well as competitor count, price, and stock levels.
Types of Amazon Repricing Software
Every developer can wax lyrical about their tool's ability to magically make you money by updating prices in their thousands. But all Amazon repricing software features some degree of automation. If you were to dig deeper, you would quickly find that Amazon repricers only really come in two flavors:
Rule-based, meaning that it requires the seller to set some ground rules for when and how it should reprice.
Algorithmic, which uses AI-powered algorithms to set its prices independently, based on rules already coded into it.
Do I Need an Amazon Repricer?
…only if you want to sell on Amazon. The sheer amount of time it takes to reprice manually is what drives most sellers to use Amazon repricers instead. It's virtually impossible to single-handedly calculate and update prices on Amazon round the clock. Here's why:
Dynamic environment. There's a constant ebb and flow of competitors pushing price changes to suit their needs. This whirlwind speeds up even more in Q4.
Repricing velocity. There's a lag between the time a price changes, you pick up on it, and the new price proposition is sent forth, reviewed by Amazon, and then displayed.
Inventory size. There's only so much you can do with a single pair of eyes and hands. Automation lets you view the latest price updates on Amazon for countless items at a time.
Real-time reflexes. Not even the fastest reflexes are fast enough on Amazon. To maximize your chances of winning the Amazon Buy Box, you need to react to price changes in real time.
Complex calculations. Repricers can integrate countless internal and external factors in their calculations, such as Amazon fees, supply costs, individual markups, and market fluctuations.
Why Use an Amazon Repricer This Q4?
Trying to sell without an Amazon repricer is like going into battle without a weapon. Q4 isn't a scuffle between sellers; it's a full on war that will decide who gets to live to sell another day. It's no use having all the right repricing strategies if your competitor beats you to the sale through automation.
Neither is stocking up on treats, outfits, and decorations. Not unless your repricer can show you during a sales event which venues they sell best on and what your stock levels are at any given time. Otherwise, you risk running out of stock early and wasting valuable opportunities.
Also, being fully armed and stocked for Q4 isn't enough. You'll need time to finalize your marketing campaigns, test them, gather insights, and then deploy your repricing strategies at the right time. Here are some of the most important upcoming dates this Q4:
Oct. 31 – Halloween in the USA, Canada, and Ireland
Nov. 5 – Bonfire Night in the UK
Nov. 24 – Thanksgiving in North America
Nov. 25 – Black Friday across the world
Nov. 26 – Small Business Saturday in the USA
Nov. 28 – Cyber Monday across the world
Nov. 29 – Giving Tuesday in the USA
Dec. 18 to Dec. 26 – Hanukkah across the world
Dec. 25 – Christmas across the world
Dec. 26 – Boxing Day sales on most Amazon venues
Dec. 26 to Jan. 1– Kwanzaa in North America
Dec. 31 – New Years Eve across the world
Using Amazon repricing software can help tackle all 3 aspects above – repricing velocity, stock allocation, and testing price tactics. But be sure not to focus all your efforts on any single date. Unlike other quarters, Q4 is peppered with opportunities to sell from start to finish.
7 Features to Look For in Amazon Repricers
Amazon repricers are not created equal, and even the best of them can fail you if it's not a good fit for your business. If you're not sure what to look for when choosing an Amazon repricer, we hear you. Any Amazon repricing software worth its salt should come with a few must-have features:
      1.  Supports multiple fulfillment channels
FBA storage costs are higher in Q4, and you may find yourself wanting to switch fulfillment channels. But how can you tell if the switch is worth it? The FBA Fee Calculator is a good place to start, but a good Amazon repricer should give you a much clearer picture.
For example, Sellery estimates shipping costs based on weight, dimensions, source, venue, and the type of fulfillment used. It displays commissions and closing fees, but also factors in costs, margins, and more for your chosen type of fulfillment.
With Sellery, you can see a breakdown of profit estimates based on the channel, enabling you to customize your pricing strategies. You can do so based not just on your own preferences for fulfillment channel, but also on the channel your competitor uses, as shown on our Pricing Rules help page.

      2.  Competes against similar and substitute products
Most repricers can help you fight against competitors on the same listing. But your true competition may have a different ASIN. You can't have a competitive product if there are better Private LabelThis is what you call products manufactu… More offers out there, for instance.
Sellery can help you identify and monitor competitors with identical, similar, and substitute products. Being able to compete against different ASINS with Sellery means you can outsmart your competitors and tweak your pricing rules to match your sales goals.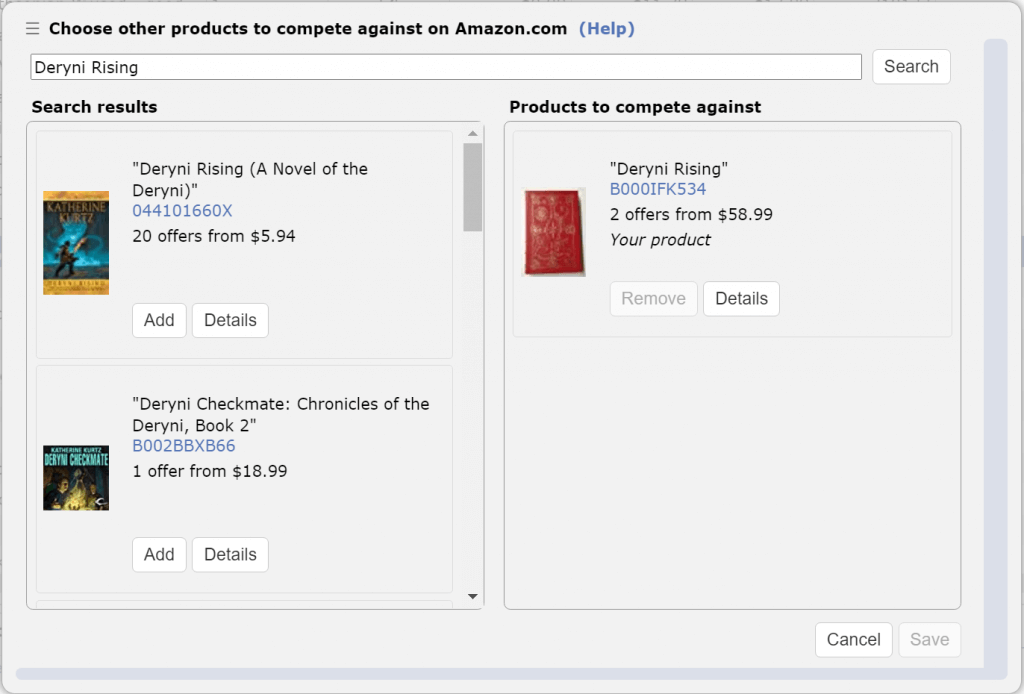 3.  Competes against Amazon
You may find yourself competing with "the platform" on Amazon. This is a special type of rivalry; one that repricers don't handle very well. Luckily, it's something Sellery specializes in. To our knowledge, it's also a feature specific to Sellery.
But it's not just about going up against Amazon. With Sellery, you can choose your real competition, adding seller IDs to the list of competitors to follow or ignore.
      4.  Shows stock level, age and sales velocity
Price isn't everything. Sometimes it's your sales velocity and stock levels that bring you down. These go hand in hand with the age of the inventory. With Sellery, a few simple tweaks can help you shift slow-movers and boost velocity.
Sellery's Smart Lists and filters can also help you work out which items are worth restocking or getting rid of. Smart Lists are always up-to-date and you can check them as often as you want to make sure you're getting the most out of your storage space.
      5.  Schedules repricing
You need an Amazon repricer that allows you to schedule a price change. If you know when your customers do most of their shopping, when your competitor's on holiday, or you have reasons of your own for wanting your prices to change at specific times, you can avail yourself of scheduled repricing with Sellery.
      6.  Understands the Buy Box algorithm
Sellery lets you set your quantities, price limits, rules, and repricing strategies based on existing Buy BoxThis refers to the situation where a sel… More offers for these two conditions: 'New' and 'Used'. It enables you to view and count the number of items that already have the Buy Box, and decide which Buy Box to target.
But before you can even think of shooting for the Buy Box, you must meet eligibility criteria and offer a great 'price + shopping experience'. Amazon repricing software can help you fulfill these criteria. Sellery can help you improve your price, shopping experience, and seller metrics, so that you can draft the repricing strategies to maximize your chances of winning the Buy BoxThis refers to the situation where a sel… More.
      7.  Comes with strategies and exceptions
Repricing strategies are great, as long as you can control which products they apply to. Sellery features Smart Lists that show you what listings follow which repricing tactics. As our Pricing Rules help page shows, it also enables you to formulate exceptions. Once saved, these are set in stone.
Sellery: The Quintessential Amazon Repricer
Sellery boasts all 7 of the features described above and many more. Not only can it dynamically adjust your prices so that you can one-up your competitor, but it does it seconds or even minutes faster than them. If that's not enough to convince you,
You could say we're biased when it comes to Sellery. After all, we've invested 20 years' worth of hard-earned knowledge into building and refining it. But in that time, we've never seen a rule-based Amazon repricer that even comes close to it in terms of speed, smarts, and Buy BoxThis refers to the situation where a sel… More savvy.
As we reach our 20-year milestone this year, we invite you to try it for free for 2 weeks, and see why it's the right Amazon repricing software for Q4 growth. And while you're here, don't forget to check our blog, help pages, and free ebooks for new repricing tactics, ideas, and strategies.
Win the Buy Box more often and accelerate sales
No Credit Card needed. Easy sign up for free trial.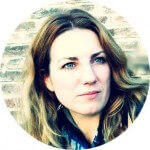 Melanie takes an active interest in all things Amazon. She keeps an eye on the latest developments and keeps Amazon sellers up to speed.