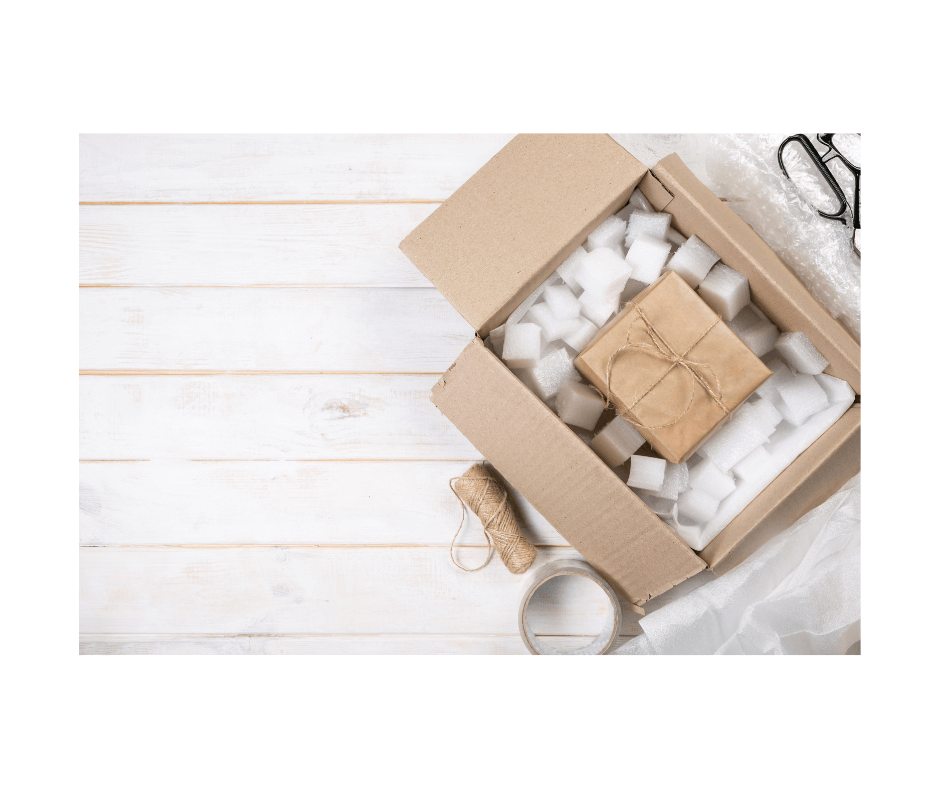 Make a great first impression as an Amazon seller with mindful and professional product packaging this sales season. Find out how you can meet Amazon packaging guidelines and buyer expectations with some of today's most cost-effective and sustainable packaging solutions for Amazon sellers.
As an Amazon seller, you know it's all about keeping customers happy. This requires a special blend of ingredients like a dash of discounts, a pinch of product perfection, a drop of diligence, and a squeeze of self-restraint. But don't overlook product packaging optimization as you develop your formula for customer satisfaction.
At its most basic, thoughtful packaging protects your product. But at its best, it can enhance customer experience tremendously. After all, what your item looks like at first blush is an image that stays with the customer. Below are a few customer-centric packaging strategies every Amazon seller should try.
How to Enhance Customer Experiences With Packaging
Understand Your Target Audience
Your packaging should align with the needs and tastes of your target audience. To understand your buyer demographics and their preferences, all you need is a bit of research. If you signed up for Brand RegistryAmazon Brand Registry is a tool that ena… More, you have access to buyer demographics and behavior through the Brand Analytics tool.
If not, it may be worth conducting your own market research. Plenty of survey tools, such as SurveyMonkey or Jotform, come with built-in surveys and questionnaires. You can sign up for a free trial to share your surveys on social media, via email or on your website and then access your survey reports to gain some insight into what your buyers' likes and dislikes.
Focus on Functionality
Functional packaging is cost-effective packaging because it prevents damage, leading to fewer returns and happier customers. As Avery Dennison pointed out, stick packs, flexible pouches, resealable bags with zip closure, and frustration-free packaging are features that buyers are willing to pay more for.
So, ensure that your packaging effectively protects the product during transit. Use sturdy materials and consider adding features like bubble wrap or foam inserts for fragile items. Finally, point out to your buyers that you provide these features, offering instructions and explaining their benefits to specific age groups (children, seniors, etc.).
Maintain Brand Consistency
For marketers, brand is everything. So, it must extend to your packaging, making it a reflection of your product and your vision. But to prime your packaging design for e-commerce success, you should also make it evergreen. Use consistent colors, logos, and fonts that align with your brand. This facilitates brand recognition and builds long-lasting trust with customers.
Incorporate Sustainable Practices
As StartUS Insights reports, some of the most exciting packaging technologies of our time are LED illuminating, color-changing, 3D printing, ML sorting and robotic packaging. But sustainability also features high on the list of packaging industry trends and innovations for 2024.
Nowadays, there are plenty of start-ups that offer compostable, recyclable, biodegradable, edible and many other types of sustainable packaging solutions for Amazon sellers. Here are a few innovative ways to cater to the eco-conscious consumer and reduce excess packaging:
active packaging (e.g., SoFresh and Actipack packaging infused with oxygen, moisture, germ, and mold busting components that extend shelf life).
nanotechnology (e.g., Cellulotech packaging made of waterproof paper, Arylla invisible ink for traceability).
Include Personal Touches
Personalization can go a long way in making customers feel valued. You can't personalize a product's packaging, but you can sometimes add a little something in the box. Consider including thank-you notes, discount codes for future purchases, or small freebies with your products. Use any insights from your demographics research to come up with the most effective personalized packaging ideas.
Design Your Own Packaging
If you can make your own mark, then opt for packaging that buyers can engage with. Design it in colors that stand out, messaging that speaks to them, and with ads that resonate with them. Also, make your product information and instructions as clear and concise as possible to reduce frustration and return rates.
Go Inclusive
Customers appreciate packaging that is easy to open. So, avoid complicated packaging designs that require scissors or excessive force. Frustration-Free Packaging (FFP) is the epitome of a seamless unboxing experience on Amazon.
But even if you can't get FFP certification, there are plenty of ways to make your packaging inclusive. Businesses and customers are switching to magnetic caps, flip-top closure, easy-open boxes with loops, tactile markings and expiry dates, high-contrast graphics, etc.
Enforce Quality Control
Regularly inspect your packaging for quality control. Damaged or unprofessional packaging can deter customers, as well as fall foul of Amazon rules. When it comes to packaging design for e-commerce, it may be cheaper in the long run to have third-party packaging inspections.
Gather Customer Feedback
Actively seek feedbackA performance rating on a scale of 1 to … More from your customers about their packaging experience with a quick note on the packing slip, business card, or other insert. Use these insights to make improvements and optimize your customer-centric packaging strategies, then report back to them and show that you value their opinion.
Keep Up with Amazon's Guidelines
Amazon has specific packaging guidelines and requirements for bubble wrap, poly-bagged items, tape, loose products, expiry dates, etc. Familiarize yourself with Amazon Packaging and Prep Requirements to avoid any issues or penalties. For instance, unplanned prep can drive up costs by up to $4.2 per unit, as revealed in our "To FBA or Not to FBA" post.
To round off today's post, we'll just reiterate the importance of product packaging optimization. Brand consistency, sustainability, and inclusivity are just some of the factors a business must take into account for customer-focused and cost-effective packaging that complies with Amazon policy. But there are many other ways to boost customer satisfaction and drive more sales on Amazon with savvy packaging design.

*Disclaimer: We are not endorsed by or affiliated with the products or services featured in this post. Our recommendations are for reference purposes only. Please exercise due diligence and carry out your own inquiries.
Don't miss the chance to get fresh Amazon News and Amazon expert insight articles right when we post them directly in your inbox.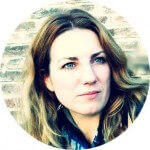 Melanie takes an active interest in all things Amazon. She keeps an eye on the latest developments and keeps Amazon sellers up to speed.