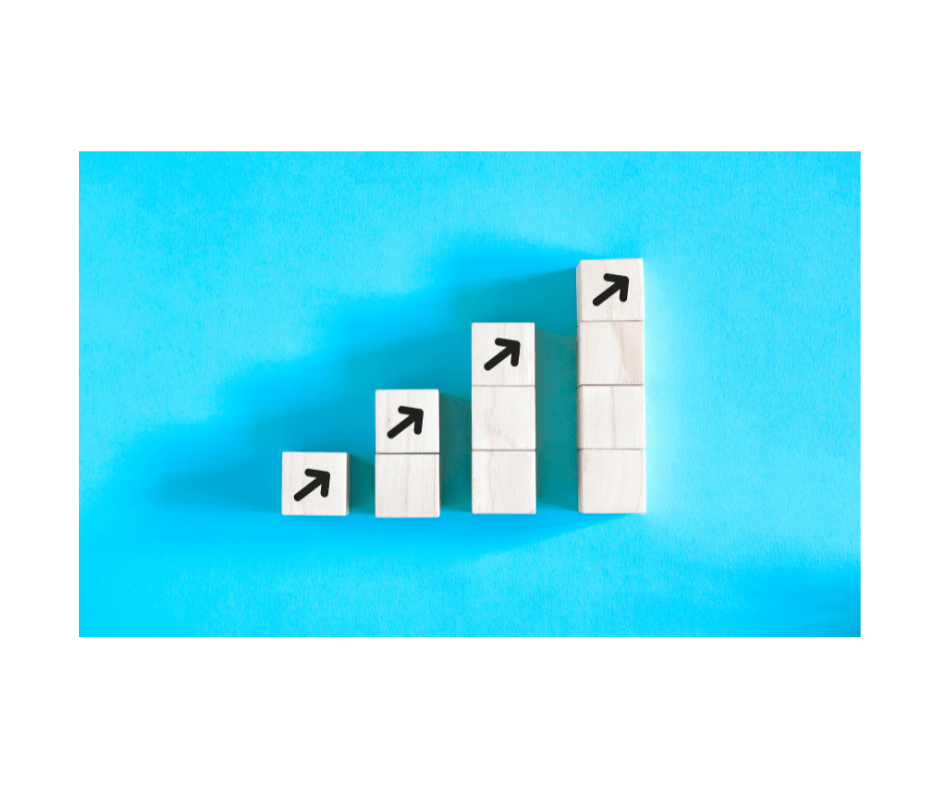 With Prime Big Deal Days already under way, it's time to raise your metrics for the sales season. So, let's take a look at your Shipping Performance on Amazon to see how you can refine your stats on pre-fulfillment cancellations, on-time shipping, and tracking confirmations.
Shipping performance on Amazon is a key indicator for overall performance and account healthAccount Health is an Amazon page which c… More. Not only does it determine your search results ranking and whether you are eligible for some Prime programs, but it can also affect your Business orders. Here's a run-through of shipping performance facts for Amazon sellers.

3 Shipping Performance Metrics on Amazon
Amazon sellers can manage all their performance and compliance issues on the Account Health page in Seller CentralAmazon Seller Central is a portal or a h… More. When you access this page, you'll see a section to the right titled Shipping Performance, as shown below.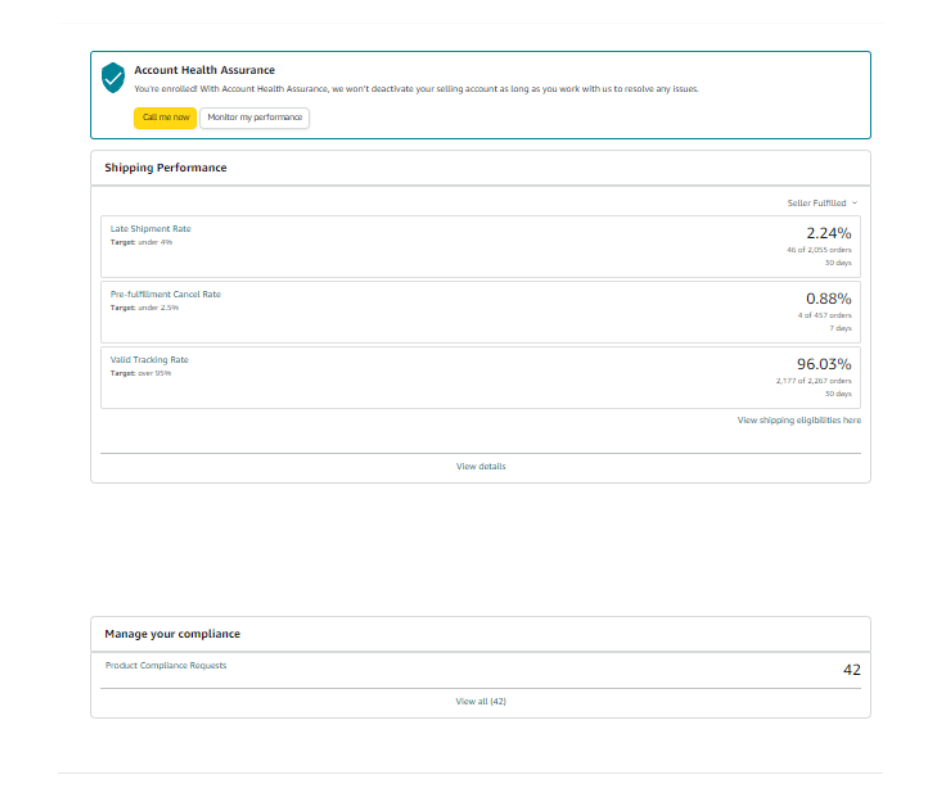 To monitor your shipping performance on Amazon and address any issues, simply check your percentages for seller-fulfilled and FBA orders. Then, compare them with the targets set out for each of the 3 shipping performance metrics:
Late Shipment Rate (LSR)
Like all Amazon sellers, you should keep this figure under 4% (i.e., ship at least 96% of orders from the past 30 days on time.) If you sell to Business customers, it's especially important to keep this rate low. These buyers can see your On-Time Shipping rate. Here are a few ways to minimize the number of untimely or missing shipment confirmations:
Ship orders as soon as possible after they are placed.
Mark orders as shipped as soon as they are shipped.
If you don't confirm dispatch within 7 days of the Ship-By date, Amazon will auto-cancel the order, which will affect your LSR, as well as the next metric on this list.
Pre-Fulfillment Cancel Rate (PFCR)
This is the rate at which you cancel self-fulfilled orders before you confirm dispatch. This weekly percentage should stay under 2.5 to avoid having your account deactivated, and under 0.5 to access Premium Shipping, as explained below. Here are a few tips on pre-fulfillment cancellations:
Only cancel an order if there is a legitimate reason to do so (e.g., stock-out or buyer request).
Work on your listings, so that buyers don't raise non-standard cancellation requests due to listing flaws. These requests can affect your PFCR.
Note that you can't block buyers who are unresponsive or provide an undeliverable address. Your only option is to report them to Amazon, but your PFCR will still be affected if you cancel their orders.
If Amazon auto-cancels an order because they detected a fraudulent buyer or their payment method can't be verified, your PFCR won't be affected.
Valid Tracking Rate (VTR)
VTR is the rate at which the tracking numbers you upload in a 30-day period are deemed valid by Amazon. The minimum rate is 95%, and you get one VTR for every product category you sell. To follow the latest requirements, check the official VTR help page. At the time of writing, the rules say that:
Tracking numbers must be uploaded before the delivery date.
All shipments must have at least 1 carrier scan (or 2, if shipped from China) and a delivery scan.
Amazon sellers must use Amazon-integrated carriers for items shipped from China.
Any shipment delivered 17+ days after the Promised Delivery date is deemed to have invalid tracking. Your delivery scans and tracking confirmations won't matter.
To speed up Tracking ID entry, you can use API, bulk upload, feeds, or the Buy Shipping service.
Upload tracking confirmations to Amazon as soon as they are available (i.e., even if the courier has not yet collected the parcels).
If one of the shipping carriers doesn't provide tracking information, upload whatever tracking number is available (e.g., the number for just one leg of the journey).
If shipping from China, be sure to direct buyers to websites like China Post Tracking, so they can track their items across borders. Otherwise, they may become impatient if the local post office's tracking information keeps coming up blank.
6 Risks of Poor Shipping Performance on Amazon
Shipping performance, along with customer service and product policy compliance, is an indicator of Amazon account healthAccount Health is an Amazon page which c… More and a seller's ability to provide a good service. Failing to meet Amazon's shipping performance standards can have a variety of effects, such as:
Suspension. Amazon may suspend offers, restrict selling rights, and withhold funds from sellers who fail to meet shipping performance standards.
Low visibility. Offers from Amazon sellers with poor shipping performance may rank lower in search results. This can make it more difficult for buyers to find these products.
Increased fees. Amazon may charge sellers with low shipping performance increased fees.
Fewer shipping options. Amazon sellers who don't keep their shipping metrics in check (PFCR under 0.5%), risk losing access to Premium Shipping, so they can no longer offer one-day and 2-day shipping to buyers.
Fewer Buy BoxThis refers to the situation where a sel… More wins. Your shipping performance on Amazon will factor into how often you win the Buy Box.
Low Account Health score. The easiest way to prevent suspensions is to maintain an Amazon account health rating (AHR) of 250+. This makes you eligible for Account Health Assurance (AHA), a free program that gives you 72 hours to respond to an issue and avoid a suspension.

9 Ways to Boost Your Shipping Performance on Amazon
There are many ways to improve your shipping performance on Amazon and boost your metrics. Here are a few, along with more in-depth pointers and explanations from Amazon Seller University tutorials:
Switch to FBA. If it's more efficient to let Amazon handle the storage, picking, packing, and shipping for you, consider sending some of your units to an FBA fulfillment center. Aside from perks like access to FBA Subscribe & Save, you can benefit from letting Amazon handle all shipping-related issues.
Offer multiple shipping options. Buyers appreciate having the option to choose the shipping method that best meets their needs. Offer a variety of shipping options, including standard, expedited, and same-day, if available to you.
Communicate with buyers. If you are unable to ship an order on time, or if there is a problem with the shipment, reach out to the buyer as soon as possible. Buyers tend to be more understanding if you keep them in the loop.
Monitor your inbox. If there's an issue, Amazon will write an email or use the emergency contact listed in your Notification Preferences. So, keep those lines of communication open. For more information, please check the Seller Forums and the AHA eligibility page.
Tweak those shipping settings. Adjust your cut-off times so that you have an extra day to ship and deliver any orders that come in late. Also make adjustments for weekends, holidays, and non-operating days. But try to minimize your official dispatch window, so that buyers aren't put off and your search ranking doesn't drop
Rethink your shipping templates. You can assign specific shipping templates to specific listings. You can also edit individual templates, letting Amazon know which regions and address types you can or can't ship to. Note that all MFN Amazon sellers must provide standard shipping to the lower 48 states.
Configure ASIN-level exceptions. Amazon lets you set ASIN-specific handling times. Below is a must-see Amazon tutorial that explains how to do this.
Set your order handling capacity. In this video, you'll also see how to set the maximum number of orders you can handle per day. Why do that? When you pass your daily limit, you get an extra day of handling. So, shipping the next day won't affect your metrics.
Switch on Shipping Settings Automation (SSA). Amazon sellers with non-Prime domestic offers have the option to show buyers automated shipping templates. They can let Amazon show an automated shipping time frame for items shipped from specific warehouses, carriers, and regions.
As you can see, shipping performance on Amazon is an important factor in terms of managing your account and offering a seamless experience to buyers. Try these tips to boost your overall performance and 'stay green', and follow our blog for the latest guidance on Amazon account healthAccount Health is an Amazon page which c… More management.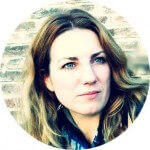 Melanie takes an active interest in all things Amazon. She keeps an eye on the latest developments and keeps Amazon sellers up to speed.