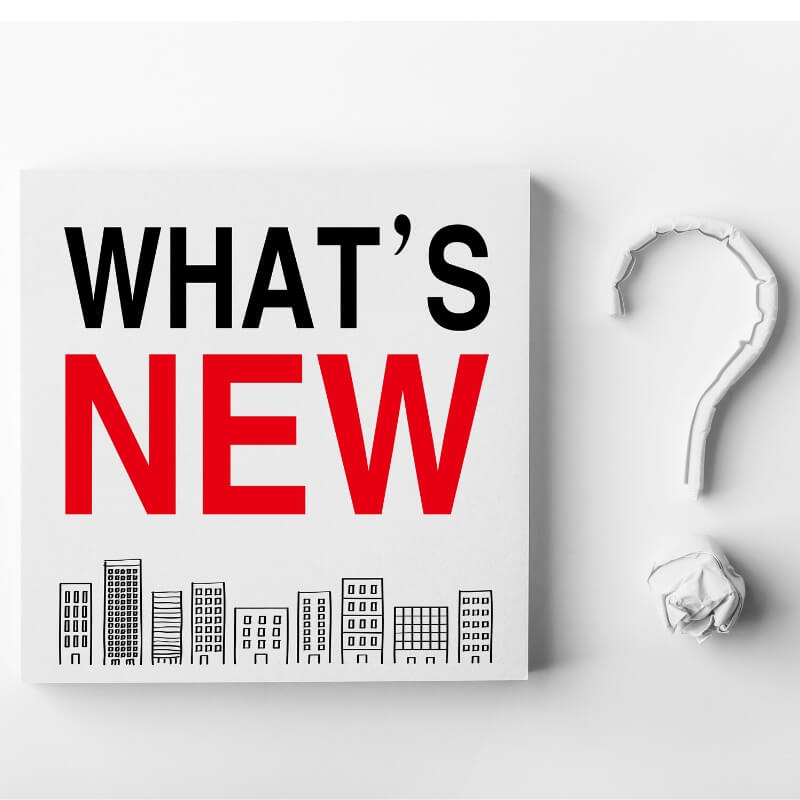 As the Prime DayPrime Day was initially a one-day sales … More 2021 event winds down, it's time to focus on other topics relevant to Amazon sellers. So, in this month's edition of our Amazon seller news digest, we bring up all the latest. Get your bitesize scoop on fees, taxes, dashboards, reports, and brand new sections in Seller CentralAmazon Seller Central is a portal or a h… More.
Prime Day 2021 ran relatively smoothly on June 21 and 22, with over 2 million deals offered across the globe and no major glitches. Despite the unusually busy look of the Prime Day page, buyers were tempted to shop, thanks in part to the $10 Prime Day credit offer.  
New referral and FBA fees came into effect this month on several Amazon venues. The adjustment features lower referral fees on Car and Motorbike products. But these are offset by higher rates on Tools and DIY items. 
Amazon also extended the referral fee promotion on Clothing, Shoes and Handbags until the end of March 2022. As for the Renewed program fee – usually 1% on top of referral fees, Amazon is postponing this new fee until the second half of next month, as explained here.
FBA Europe Prep & Processing Fees
June 8 came with a whole new set of FBA prep & processing rates on European venues. They are now based on new weight and size tiers. FBA manual processing fees have doubled to £0.12/unit for items received at UK fulfilment centers and €0.14/unit across the continent. 
Prep services like taping, bagging, bubble wrapping, and labeling also cost more. The only exceptions are: labelling Small & Light items (now a free service) and opaque bagging (now £0.35-£0.5/unit instead of £0.5-£1/unit for items stored in the UK). 
Starting July 1, Amazon will be collecting taxes on behalf of more sellers. This time, it's for orders shipped to buyers in Kansas and Florida. The two states have not yet been added to the Tax Collection page. So, some buyers from Florida and Kansas may not be aware of the change. 
Amazon Pay has had another update to its homepage and payments dashboard. There are several new features. It now comes reminders to update bank account info. But there's a more thorough list of expenses and their origin, as well as new tutorials in the Sandbox.
As of June 10, sellers can liquidate any fulfillable inventory with an expiry date. Once sellers opt in, Amazon sends the inventory to wholesale liquidators. It will then return 5% to 10% of the item's average selling price to the sellers. Here's how to enable FBA Liquidations:
Inventory planning page > Removal order > Liquidations
Dual Inventory Management
Sellers with inventory on both sides of the English Channel can now manage the two sets of stock separately. Excess inventory and inventory age pages will display two different sets of data. This should make it easier to identify slow movers and titles that need restocking. 
Separate IPI Factors for UK/EU Stock
Now that European stock is shown separately in Seller CentralAmazon Seller Central is a portal or a h… More, the IPI formula is also being updated. So, for sellers with inventory on both sides of the Channel, the IPI score will include two different sets of influencing factors.
Amazon is trying to remind US sellers that Aug. 16 is the day that return requests are authorized automatically. This applies to all seller-fulfilled orders – domestic and international-, that are within policy. That's even if sellers already asked to be exempt from Prepaid Return Label. 
Sellers will only be able to process requests for out of policy or exempt items. Any exempt SKUs will come with a merchant-paid label option. International listings must offer returnless refund, domestic return, or prepaid international return.  
Black Business Accelerator
With help from several NPOs, Amazon launched the Black Business Accelerator grant. The program offers free coaching, mentorship, and marketing services, as well as financial assistance for black-owned businesses. Here are some of the perks for new Amazon sellers:
$500 in start-up credit.
$400 in Sponsored Ads.
Free imaging for up to 50 items.
$10,000 cash grants. Start applying on July 1 and sign up here for updates.
The first Brand Protection Report was released in May. It outlines Amazon's efforts to prevent counterfeiting. Here are some of the highlights: 
Amazon stopped dishonest sellers from creating 6 million new accounts.
Merchants used Transparency on 500 million units.
Amazon started reporting counterfeiters to the authorities in 5 countries.  
Amazon Housing Equity Fund
Don't miss the chance to get fresh Amazon News and Amazon expert insight articles right when we post them directly in your inbox.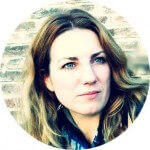 Melanie takes an active interest in all things Amazon. She keeps an eye on the latest developments and keeps Amazon sellers up to speed.