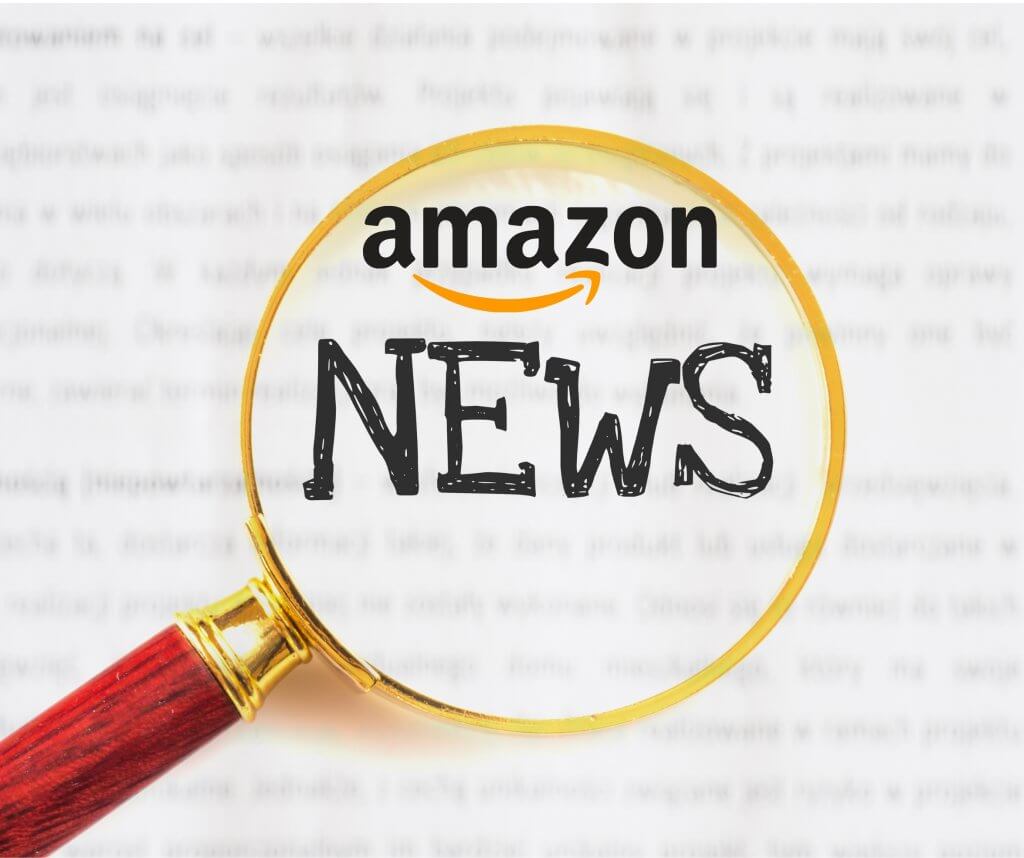 You 'autumn' know by now that September is no time to 'fall' behind in business. So, today we're bringing you our freshest batch of Amazon seller news. Find out what's new with Seller CentralAmazon Seller Central is a portal or a h… More and what other Amazon sellers might be up to this autumn.
Shipping Setting Automation (SSA)
There's a new feature in Seller CentralAmazon Seller Central is a portal or a h… More.
It's called Shipping Settings Automation.
SSA helps sellers offer more accurate delivery promises. Items with active SSA settings can only be shipped with the stated service or something at least as fast. Missing the delivery deadline affects seller metrics.
SSA calculates transit times for domestic non-Prime orders. The result will be based on ship-from location and carrier service. It can also set a default shipping region for SFP orders with 1/2-day shipping.
Please use this Qualtrics survey form for feedbackA performance rating on a scale of 1 to … More and SSA seminar registrations.
Deferred Transactions Report
Seller CentralAmazon Seller Central is a portal or a h… More features a new page.
It enables sellers to trace payment reserve amounts and match them to orders. Total amounts due (incl. Invoiced orders) will still be visible on the Statement View page under "Deferred transactions".
Once released, they are shown on the Transaction View page.
But as of this week, there's a Deferred Transactions page too.
It will list individual deferred payments with their corresponding orders. Sellers will also be able to see when each amount is due for disbursement The name of the payment Amazon ma… More. Only disbursed transactions will be shown in Settlement reports from now on.
Prepaid Return Exemptions
As of Sep. 2, some MFN US orders won't be issued prepaid return labels automatically any more.
Instead, they will be referred to sellers for authorization. The change came 3 days later than initially announced in July. But the list of item categories hasn't changed.
Also, items that are too bulky or require special shipping are no longer exempt from using the Prepaid Return Label program. That is, unless they are worth over $100 per unit. For a full list of exemptions, please read the official Prepaid Returns page.
Returns Performance Dashboard
Oct. 21 comes with a new dashboard: Returns Performance.
It features definitions, formula explanations, and policies related to three key metrics.
It also shares insight into current results and target thresholds.
Here are the three return metrics:
Return requests approved (in < 24h).
Return requests declined (total).
Rate of buyer contact about returns.
An announcement was made on the Seller Forums. It claims the dashboard will also feature two stand-alone pages. But the dashboard isn't live yet and the link doesn't seem to work. As of today, this is all Amazon has shared on this topic:
Returns Analysis page- singles out problematic listings.
Manage Returns page- comes with a pop-up summary of return metrics.
Returnless Refund for European Orders
Sellers who ship cheap, return-eligible MFN items internationally have a new rule to contend with.
They should provide a domestic return address. Otherwise, they must enable Returnless Refund.
The new rule comes into effect on Oct. 5.
It affects sellers on Amazon FR, DE, IT, ES, and UK.
The rule is in line with US requirements.
The limit is £20/ €25 (incl. VAT + shipping charges). Those without a domestic return address can enlist the help of an SPN provider. To enter a domestic return address, access the Shipping and Return Information section under Setting> Account Info.
The last day of Sep. 2021 also marks the start of a new rule on the 5 European venues mentioned above.
It applies to all types of listing submissions; be they feeds, Excel template uploads, or Seller CentralAmazon Seller Central is a portal or a h… More entries. A list of 73 product types can no longer be listed if two unit fields are missing.
Each of the 73 product groups comes with a recommended unit of measurement for the unit_count.type field.
Also, any existing ASINS from 7 of these product groups will be removed if the information in the unit_count field is incorrect. And any new listings will no longer be accepted.
As they are part of the Price per Unit (PPU) formula, the fields are mandatory.
Sellers must check that there's a numerical value and an acceptable unit of measurement for every ASIN. Note that Amazon UK prefers the term "count" over "units" (i.e. "3 count" instead of "3 units").
New Mandatory Attributes on Amazon UK
On top of the rules above, UK sellers also have 3 new mandatory attributes from Oct. 26.
The Net Content, Item Form, and Number of Items details page has more on this.
Note that for 138 PTs the unit_count.type attribute will be limited to a set of options from a drop-down list.
Loans for SMBs in the USA
Lendistry and Amazon have joined forces.
Together, they launched Amazon Lending.
And now they're taking it public.
The program helps SMBs access up to $100,000 in funding.
Ethnic minority businesses are especially welcome to apply. Please use the official link to check eligibility.
Amazon is holding its hardware launch event next week, according to The Verge.
This invite-only event is taking place on Tuesday, Sep. 28, at 12 pm ET. That's 9 am PT.
This year's headliners are very hush-hush. But it was Amazon Luna and the flying Ring camera that stole last year's show.
Don't miss the chance to get fresh Amazon News and Amazon expert insight articles right when we post them directly in your inbox.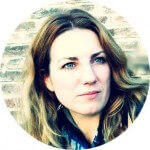 Melanie takes an active interest in all things Amazon. She keeps an eye on the latest developments and keeps Amazon sellers up to speed.