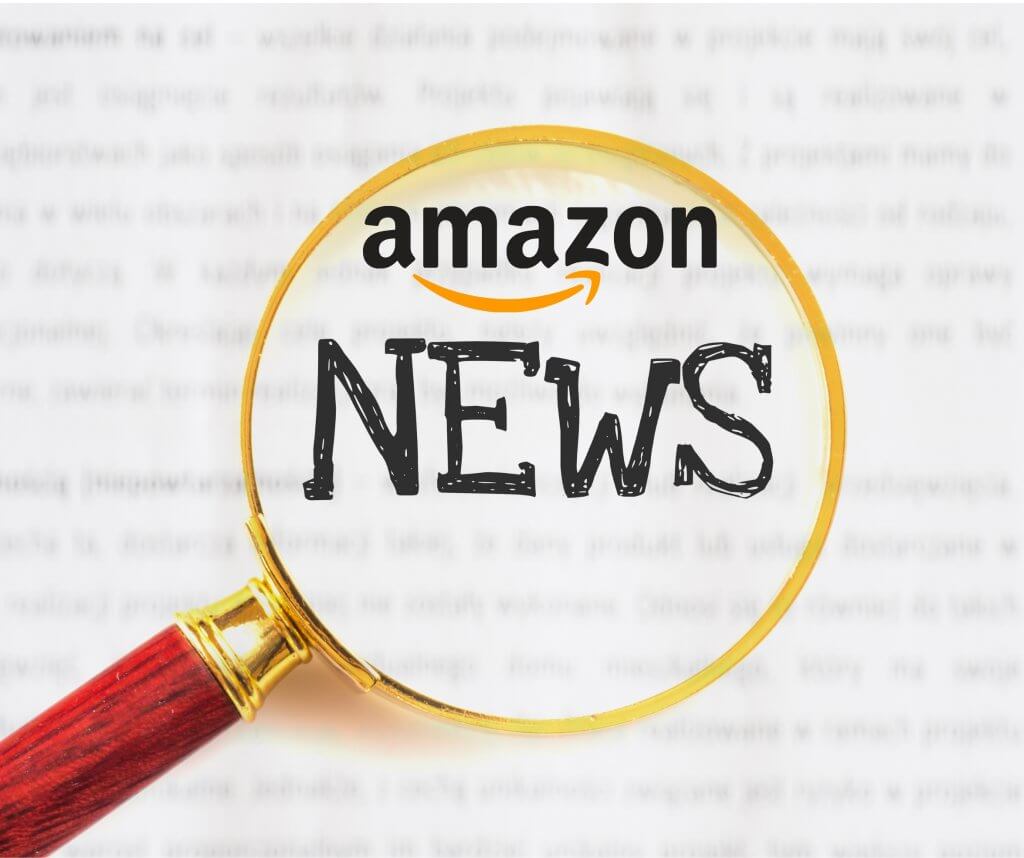 We're settling into the second half of the year 2021 and things are looking up. This Q3 is already brimming with Amazon seller news, and we can't wait to share it. Come see what we've been hearing through the proverbial grapevine this month about Seller Central's latest tools and features for Amazon sellers.
Review Manipulation Glitch
Sellers are revealing that their product reviews are being flagged up for no reason.
Amazon is reportedly displaying ASINs in the review manipulation section of their account dashboards. Then it deactivates these listings. Some of them appear to be ASINs these sellers have never even sold.
It is unclear at this moment whether this is a glitch or a widespread hijacking campaignSellers and vendors have a variety of ad… More against Amazon listings.
In any case, it seems Amazon will not acknowledge appeals on the basis that sellers never sold these items or contacted the buyers – for reviews or otherwise.
Instead, Amazon sends a canned response claiming that the listing in question has had high levels of review abuse.
They will not reinstate the listing for the benefit of any seller, whether they'd ever sold that item or not.
Return Refund Workflow Revamp
Aug. 9, 2021 is the day Amazon releases a new refund workflow for returns.
It features a grading system for returned items and it enables sellers to take a photo of the returned item, so buyers can understand why they're not receiving their refund in full.
This also means sellers will only be able to issue partial refunds for out-of-policy, used or damaged returns.
From Aug. 22, 2021, sellers must provide information about the Country of Origin (COO) of any product they're listing.
Without this information, sellers will be unable to create new listings or edit existing ones.
Sellers are advised to check that all their listings have this information.
Launch of SAFE-T Claims Center
Amazon launched a dedicated section in Seller CentralAmazon Seller Central is a portal or a h… More for SAFE-T claims.
As of July 15, sellers can access it via the Manage SAFE-T Claims page of their account, rather than scour their inbox for SAFE-T emails.
They can also use it to upload documents and submit their appeals.
Online retailers who sign up to Amazon Pay by Oct. 15, 2021 may be featured on Amazon's Gift Guide.
Not to be confused with the Gift Finder page, the Gift Guide is a marketing campaignSellers and vendors have a variety of ad… More that takes place yearly during peak season.
It's not free to sign up and it doesn't guarantee that you'll be featured.
Prepaid Returns Automatic
All Individual sellers are now enrolled in the Prepaid Return Label program.
So, Amazon will automatically authorize all returns that are within policy and then issue return labels.
Sellers will only receive requests for out-of-policy returns.
Then, starting Aug. 31, 2021, sellers will also receive requests for these types of items:
Handmade and Amazon Custom.
Sexual Wellness.
Certified Pre-Owned Watches.
Professional Medical & Dental Supplies.
Intangible items (digital software, coupons, warranties, etc.).
Dangerous goods and those non-returnable by law.
Heavy and bulky items.
Sellers can continue to ask for exemptions for high-value SKUs (worth over $100) that need special shipping.
But Amazon will grant no other exemptions. So, low-value items that need special shipping or items over 70 lbs in weight and 108 inches in girth can't be exempt.
By the end of Mar. 2022, developers who rely on Amazon's APIs must migrate to entirely new APIs if they want to continue using Amazon's data.
This includes basic operations like sourcing catalog lists or the lowest offers.
The list of replacement APIs is available here.
Amazon began collecting sales tax on behalf of sellers who offer remote services to Canadian residents.
Known as GST/HST in Canada and PST in Saskatchewan, this tax will apply to seller fees, advertisingAdvertising is a means of communication … More fees, and subscription fees.
The UK's national delivery service, Royal Mail, is asking online retailers not to use the Import One-Stop-Shop (IOSS) portal for international deliveries.
Instead, sellers should use the Royal Mail Click & Drop page to declare the value of the goods.
The IOSS software, which is offered at Post Office branches across the UK, may not declare the correct value to customs.
This may have something to do with the fact that goods valued at under €22 are no longer exempt from VAT since July 1, 2021.
VAT Services are now available in Poland, Sweden, and The Netherlands.
Also, Amazon is waiving the first 6 months of filing costs to sellers who sign up to VAT Services provided by the likes of Deloitte.
So, sellers can now register for VAT in up to 7 European countries and access Amazon's free EORI application service for only €350.
Aside from existing VAT requirements for sellers based outside the EU, July 1, 2021 saw the implementation of a new law for EU-based sellers.
In short, it states that if your B2C sales exceed the annual threshold of €10,000, you are liable for VAT in the EU states you deliver to.
Amazon stopped making disbursements to sellers who use non-participating Payment Service Providers earlier this month.
US sellers can currently choose between 13 participating PSPs. Those who use a conventional bank account for their disbursements are not affected.
Amazon launched an interactive mobile-centric reading software called Kindle Vella.
According to the press release, it's available on the US venue and on the Kindle iOS app.
Kindle Vella stories are published in short episodes and the first 3 are free.
Readers can tag, Fave, give Thumbs Up, follow stories, access Author Notes, and share stories on social media.
The news that Amazon is hiring a Digital Currency and Blockchain Product Lead is leading to speculation that buyers may soon be able to pay in cryptocurrency.
According to CoinDesk, accepting Bitcoin would be the first step, followed by tokenization, token-based loyalty schemes, and possibly even the invention of Amazon's own cryptocurrency.
MCF orders delivered by Amazon Logistics can now be tracked on Shopify.
Aside from Swiship, customers will be able to use the Track Amazon link on their order confirmation page on Shopify for recent tracking information.
FBA Liquidation Tutorials
Seller University now features a variety of training videos on the topic of FBA Liquidations.
Also available on their YouTube channel, the videos explain how sellers can recover $1-$2 on a unit with an average selling price (ASP) of $20, rather than pay Amazon to have it removed.
Don't miss the chance to get fresh Amazon News and Amazon expert insight articles right when we post them directly in your inbox.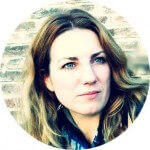 Melanie takes an active interest in all things Amazon. She keeps an eye on the latest developments and keeps Amazon sellers up to speed.