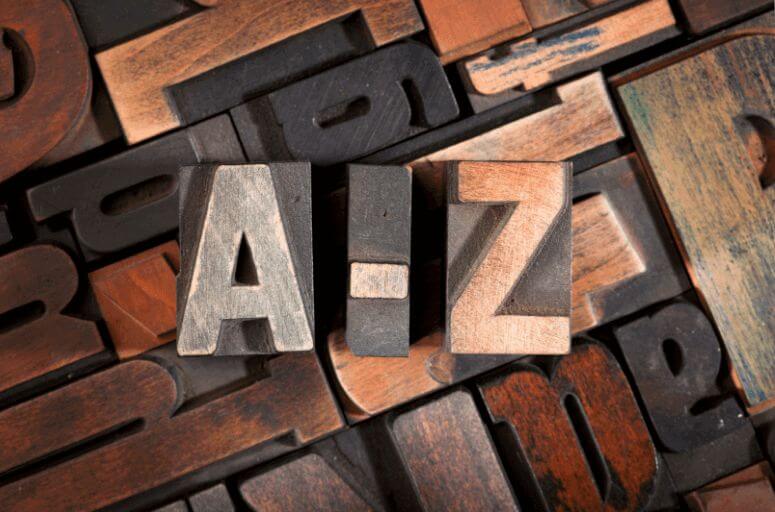 It's hard to prevent A-to-Z claims on Amazon, let alone challenge them. And we don't envy Amazon its job, doing this balancing act between seller and buyer. But when it comes to A-Z claims, the scales have definitely been tilting in the buyer's favor lately. 
It's a confusing time for Amazon sellers. There are reports that Amazon is more eager now to reject appeals to A-Z claims. And though it may not affect all sellers, everyone's on edge because of the way A-to-Z claims on Amazon are being handled. Here's the gist of it:
The A-Z Claim Timeline for Buyers
Buyers are generally unaware of the impact a single claim can have on a seller's performance. It seems Amazon is more concerned with claim deadlines than with mediation. So, the official A-to-Z Guarantee help page has a few time-related pointers for buyers, depending on the issue:  
Item Not Received (INR A-Z claim). Buyers must wait until three days after the item was supposed to be delivered. From this point on, they have 90 days to file a claim, preferably after they contact the seller and wait 48 hours for a reply.
Item Not As Expected. Buyers should first ask sellers to accept a return or grant a refund. Some are accepted automatically, so buyers forfeit a replacement without even knowing it. Still, if they want to file a claim, they don't need to wait until the estimated delivery date (or for the return to be accepted, for that matter).
Item Returned But No Refund. Buyers can only file a claim if the item was returned and tracked. There's no mention here of providing proof of weight or contents. So, it's important for sellers to keep a log of what's been returned.
In any case, if buyers file a claim and the refund is denied, they have another 30 days to bring fresh information. Plenty of time. But if they ignore a claim investigator's questions for 3 days, their claim is denied. Or at least that's the way it used to be, but it looks like the tables have turned.
The A-Z Claim Timeline for Sellers
Sellers are told the buyer has no obligation to contact them before filing INR claims. But in the merchant policy, there's no mention of the buyer's recommended 3-day wait after the estimated delivery date (EDD) or the 2-day wait for a reply.
Sellers are also told they have two calendar days to deal with a return request. Otherwise, they risk a Not As Expected claim. But buyers aren't made aware that they need to wait for two whole two days for authorization, so they file claims anyway.
That's not all. As the screenshot below shows, some sellers are only given 2-3 days to represent their case, or they forfeit. Oddly, the Amazon A-to-Z Guarantee Policy for Merchants says you have 5 business days.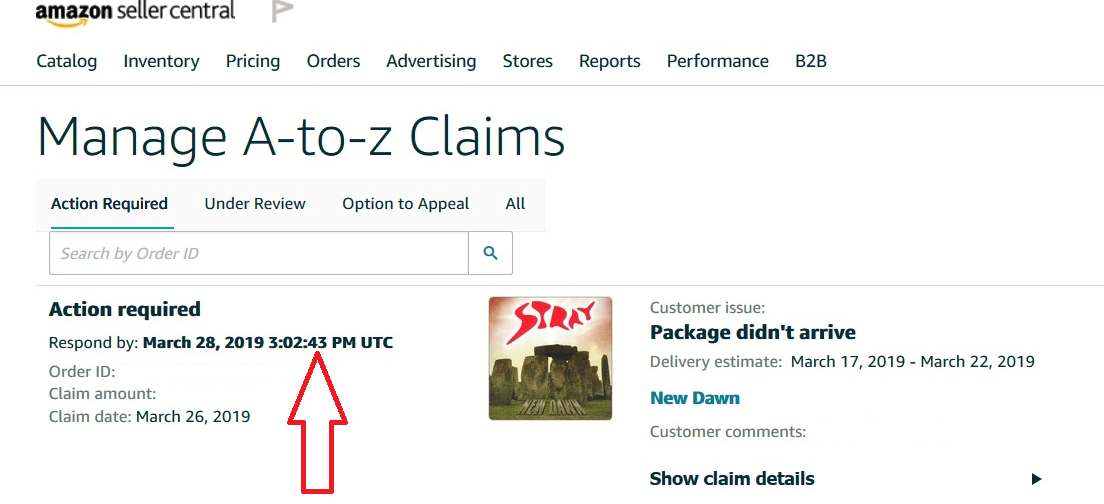 The Trouble with Amazon's A-to-Z Policy
The timeline isn't the only instance where buyers and sellers are told different things. The seller policy includes extra cases where buyers are allowed to file a claim, such as when:
they received the item, but later than it was due based on your shipping terms;

you don't accept a return, and they feel this isn't consistent with your return policy;

they think you charged them more than what they agreed to pay.
But the most troubling thing is that the policy seems to have been changed for some sellers unofficially. Here's what you should know before you challenge an INR claim today:
You only get full protection if you ship on time using Buy Shipping labels.

If your tracking information isn't uploaded on Amazon before the claim is filed, and the maximum EDD or the 30-day deadline has lapsed, you lose the case.

If a package is lost in transit and the tracking information proves it, the buyer wins the claim. It's then up to you, the seller, to get a refund from the carrier.

If the package is tracked, delivered, but claimed to be lost or stolen, the buyer wins the claim unless they are found to be A-Z guarantee abusers or fraudsters.

Signature is a must.

Amazon now expects some sellers to always have signature confirmation

, not just tracking numbers or airway bills. Otherwise, it will grant claims to buyers by default.

Pre-signature doesn't matter much. If the buyer signed remotely using MyUSPS, and then realized something is missing, Amazon won't expect them to chase up the carrier. The buyer wins the claim.

Even if the buyer signs for the package in person, Amazon won't always acknowledge it, despite what the terms say:

The Good Thing About A-to-Z Claims on Amazon
There have been a few positive changes to how you can challenge A-Z claims, though. The claims page has a new layout and the whole process has been streamlined. Your claims are sorted by date. There's also a very handy search bar so that rather than scroll through pages of claims, you find specific ones by order number.

Where the A-Z Guarantee Went Wrong
After reaching a decision, Amazon now classifies cases differently. If you lost a claim, you would have seen this tag: 'Granted, Seller Funded'. It's been replaced in the meantime with plain 'Granted', and the sub-reason is now displayed under this tag as 'Seller-funded', along with your deadline.
Depending on how the claim is rated, it may or may not have an impact on your ODR. To keep your ODR in check, you should know where Amazon draws that line. A claim will affect your ODR if it's been tagged as:
Granted > seller-funded

Closed > order refunded

Closed > order canceled (by either you or Amazon)

Under review
A claim shouldn't affect the ODR if it's filed under:
Granted > Amazon-funded

Closed (denied)

Claim Withdrawn
This means that when a claim isn't going your way, your only option is to ask the buyer to withdraw it, even if you know you're in the right. And as your window of opportunity is squeezed, you need to be quicker and more persuasive. The bottom line is you may now have only 2-3 days – not 5 business days – to convince a buyer to withdraw.
To make matters worse, there's no way now for buyers to withdraw a claim from their order dashboard. Sure, they can reverse a refund or cancel a return request, even after it's authorized – which is like asking them to say no to free money. But this does nothing to restore a seller's metrics.  
Then there's the small matter of appealing. Even if they agree you're right, they may not change the status of the claim after an appeal. Instead, they might tell you to contact Seller PerformanceA measure of how well Amazon sellers are… More yourself to ask that they disregard these A-Z claims from ODR calculations. Expect a reply within 48 hours.   
It's clear to see Amazon is making it harder for some sellers to stay in business. As A-Z claims appeals become a race against time, underperformers will soon be gone. But with rules this strict, they might take honest Amazon sellers along with them. To stay afloat, remember to focus on your options.
We like to think every claim on Amazon is an open-and-shut case, but that's not necessarily so. If your selling privileges are affected by a spate of claims, and you'd like to reinstate them, get in touch with our Account Rescue team. And if you have any insight into the latest changes to the A-Z guarantee policy, we'd love to read your comments below.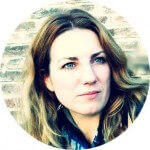 Melanie takes an active interest in all things Amazon. She keeps an eye on the latest developments, and keeps Amazon sellers up to speed