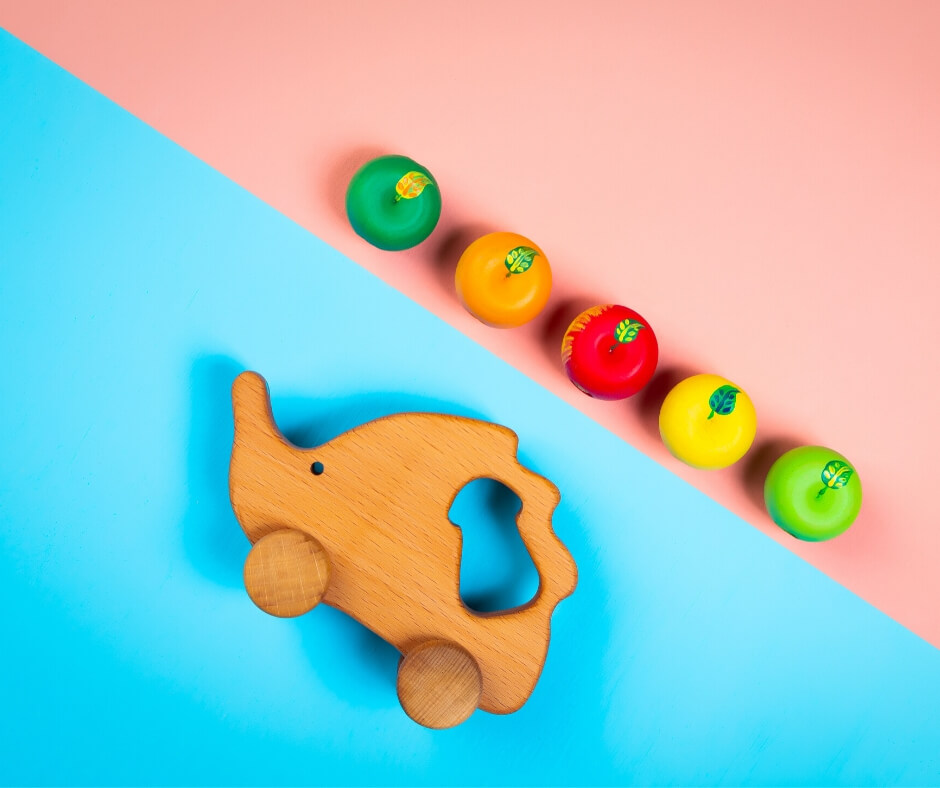 Q4 is the best time of year to turn a profit if you sell on Amazon. For some, it's the only time. But getting back in the black is no easy feat for Toys & Games sellers. Find out what you need to do to sell toys this Amazon holiday season.
'Tis the season to be jolly, or so they say. But let's save the chuckles for when those hefty discounts pay off and the sales start to pour in. 
This year, Amazon is going all out to bring those sales home. With pages like Mariah's Must-Haves and Oprah's Favorite Things, you know it's game on. But it's also produced Kid Picks and many other toy lists for the holidays (scroll to the bottom). So, if your products aren't featured on any of these lists, you could be in for a surprise.
Toys & Games is much too profitable a category for Amazon to just let you waltz in and start selling this Christmas season. Only the best third-party sellers get to sell Toys & Games over the holidays. But don't let the Most Gifted Toys list distract you. If you have toys to sell, you should.
Merchants with toys went through a tough vetting process this year. Yes, even the ones with unicorn plushies featured on the top Trending Gifts page. There are now 6 requirements for them to sell this Amazon holiday season, one more than in 2013.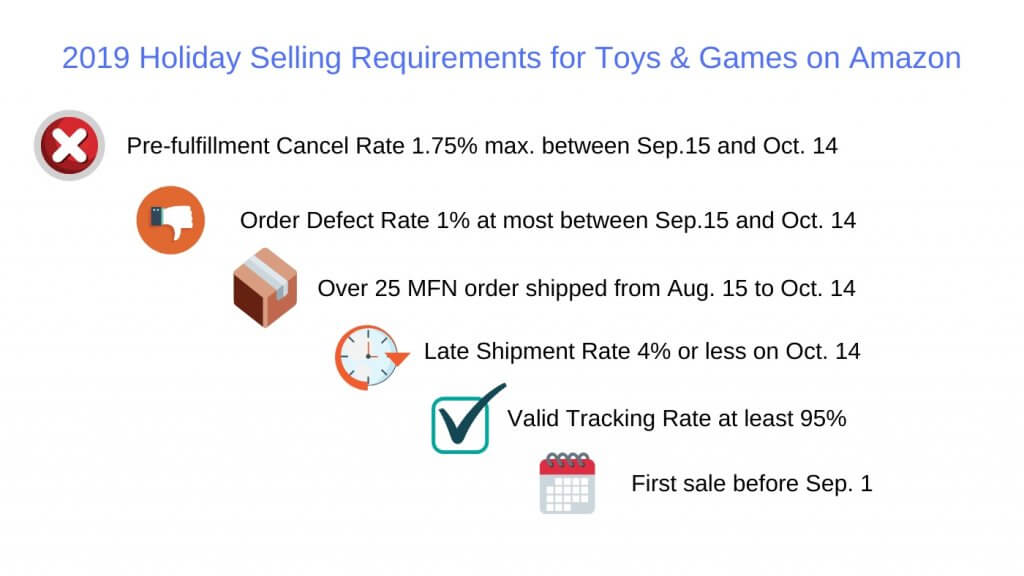 So, the 6 main requirements for third-party sellers who want to list products in the Toys & Games category and sell on Amazon for the remainder of the year are as follows. You must have:
Sold at least 1 item – any item – before Sep. 1.
Shipped at least 25 MFN orders in any category from Aug. 15 to Oct. 14.
Not cancelled more than 1.75% of your orders between Sep. 15 and Oct. 14.
Had an ODR of 1% or below in the period mentioned above.
Not had a Late Shipment Rate over 4% on Oct. 14.
Maintained a Valid Tracking Rate of 95% or more.
For MFN toy sellers, performance metrics have been evaluated like this in Q4 for years, on every venue. This year, Amazon's evaluation stretched over 9 weeks. And Amazon pushed it all the way back to August, just as it did last year.
Anyone who didn't meet the criteria had their toy listings deactivated. If your listings are down, check your inbox for a notice from Amazon sent before Nov. 1. Your listings for seller-fulfilled Toys & Games will stay down until Jan. 3, 2020, when you need to reactivate them yourself.
Switch to FBA Fulfilment
If all else fails, send your stock over to Amazon. The cut-off date for Christmas inventory is December 3. You'll miss BFCM sales, but at least you're more likely to have a shot at the Buy Box with an FBA listing.
If you choose to switch to FBA, SellerEngine Plus can help you manage your inventory efficiently and send the right item to the right fulfillment center. You can configure your SKUs, print your labels, and reprice your products before you ship them off.
Once your items make it to Amazon, Sellery can reprice them for you in real time. To find out more about how this software works, check out our demo videos. They show you exactly what to do to eliminate loss, control your margins, keep the Buy BoxThis refers to the situation where a sel… More, and apply your own strategy for selling toys.
We'll sign off here knowing that, third-party sellers are in good hands this Amazon holiday season. Why not try Sellery for free for two weeks and see for yourself what a difference it makes to the way you sell on Amazon? Whether you want to sell Toys & Games only in Q4 or you'd like to branch out, sign up today, and let's take that leap together.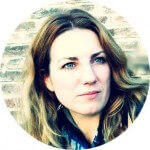 Melanie takes an active interest in all things Amazon. She keeps an eye on the latest developments and keeps Amazon sellers up to speed.