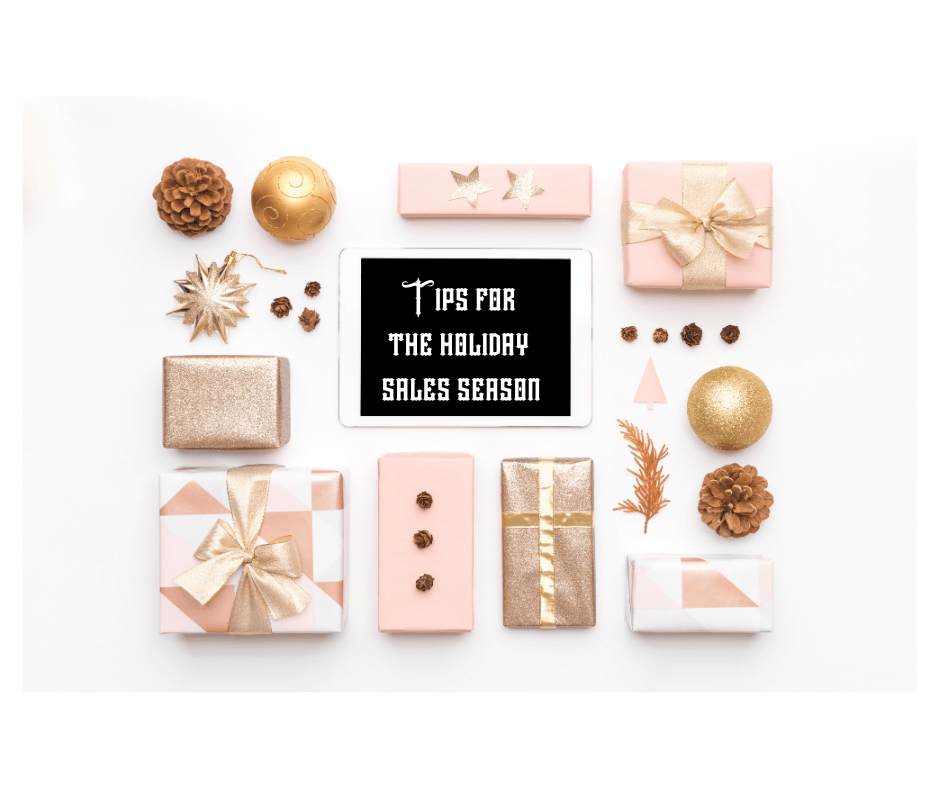 Editor's Note: Originally published on Dec. 3, 2019, updated on Nov. 9, 2023.
It's the most wonderful time of the year and Amazon sellers know it full well. How will you make your mark this holiday season, other than by winning the Buy BoxThis refers to the situation where a sel… More? You could start with these 10 easy tips for selling on Amazon.
Christmas comes but once a year, but the festive season lasts for months. This sales season is a great time for those selling on Amazon to inject a little cheer into their offers. So, we're giving Amazon sellers a few extra tips, including ways to win the Buy BoxThis refers to the situation where a sel… More and give their listings that Christmas-ready look.
Seize the Buy Box
Without a registered brand, your chances of selling on Amazon this holiday season are relatively low, if you don't win the Buy Box. Luckily, there are plenty of ways to boost Buy Box eligibility.
There are plenty of underhand tactics as well, like listing a competitor's offer on Slickdeals. So, keep an eye on sales levels and make sure there's no sudden surge. After all, the most important thing you must do this holiday season is to not run out of stock.
Tweak Your Deals
Lightning Deals are a great way to sell your stock quickly, but make sure you understand the risks. The 'claimed' bar shows the ratio of deals claimed, not orders placed. Buyers can claim a deal and abandon the cart or be signed out within minutes if they haven't logged in.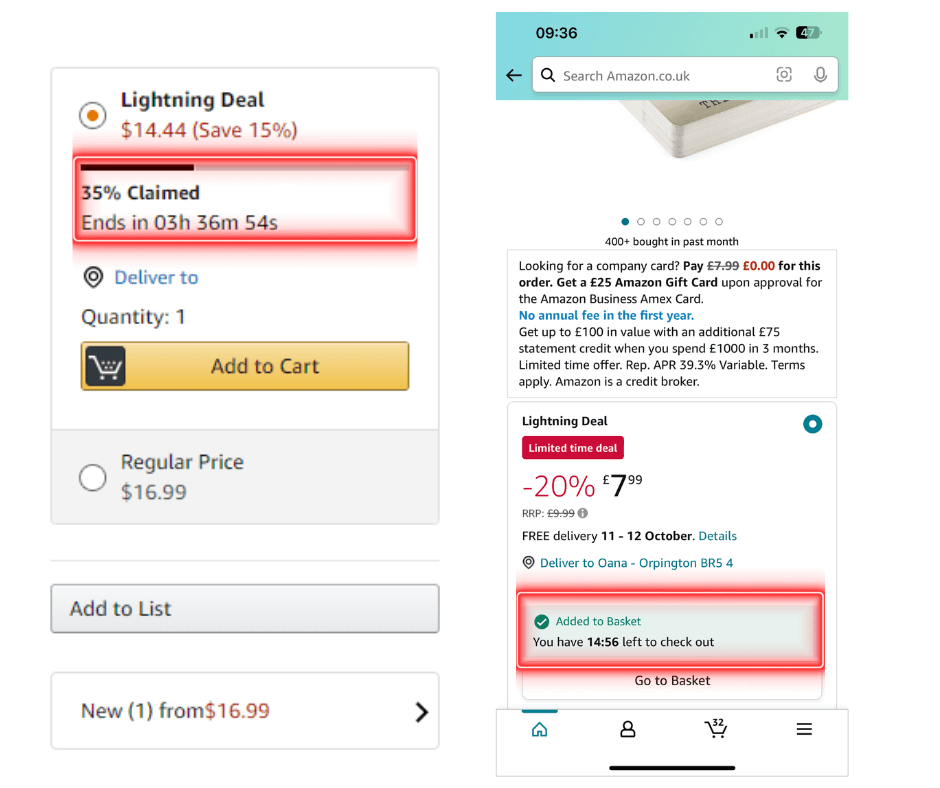 If the deal drags on for too long, buyers can lose interest. If it's too short, it may not have much reach. You can only find the right balance with trial and error. If you have the resources and it's a relatively new product, you may be better off with 7-Day Deals, Today's Deals (a.k.a. Goldbox) or Outlet Deals.
Be Generous
Unlike promo codes, which buyers need to enter manually at the checkout for a discount, coupon discounts are automatic and they're also displayed in the basket. For customers on a budget who don't have the time to type in codes, they make a huge difference.
But before you start making it easy for buyers to clip coupons, take another look at this coupon YouTube tutorial from Sell on Amazon India. Make sure you only let buyers
redeem a single code per order
, or your competitors can wipe out your whole stock in minutes.
Be Prudent
Discounts and promotions like BOGOF offers will come in handy. But before you decide how low your price can go, take a look at last year's records. If this is your first Christmas selling this product, use
ProfitBandit
to
check last winter's floor price
.
Beware Fake Orders
MFN sellers are vulnerable to fake order bots. Products are tied up in fake orders until Amazon verifies payment, which can take several days. Because sellers tend to list all their inventory at once, they risk missing out on real orders for days if their orders are hijacked by bots.
Unfortunately, you can't blacklist buyers. To avoid losing all your orders to bots, you can either exclude the bot buyer's area from your delivery options or list smaller volumes faster. Sellery can help you add, edit, or remove listings individually or in bulk.
Give Bundling a Try
Monitor sales and identify your slow-movers. Try bundling some units to save on shipping cost, sidestep the competition, boost sales, and raise profits. You may remember some of our product bundling tips from earlier in the year. Be sure to have extra barcodes before you start bundling, though.
Bear in mind that, as soon as you list, you need to keep repricing. Automated repricing tools like BuyBoxBuddy can set the optimum price for you in real time to help you win the Buy BoxThis refers to the situation where a sel… More and then maximize profits safely as soon as your offer is featured.
If your inventory is too large, don't worry. You can also export your inventory and edit your floor and ceiling prices one-by-one or with spreadsheet formulas. Then upload your inventory file with the updated price limits, as shown below.
Get Custom URLs
There was a time when big sellers used the 'Super URL' hack to make all the traffic they have for their Amazon listings on social media platforms count toward their conversion rate. It involved sharing the URL result for a ready-made search query.
But that didn't fly with Amazon. As Kindlepreneur explains, the only safe way to build and use custom URLs is the Amazon Associates program. This will generate commissions on not just the item in question, but other items customers end up buying through SiteStripe or other tools.
Research Keywords
To look up keywords yourself, use Google's Keyword Planner to find a good root keyword. Then enter it onto Amazon's search box, followed by a random letter. Check your top keyphrase suggestions. Repeat for every letter of the alphabet.
A few tries and you'll soon see that a good search tool is worth it. There's no shortage of Amazon keyword search tools, some of which are free. And we even made some search tool suggestions for backend keywords and PPC campaigns in our Competitor Analysis post.
Customize Your Storefront
If you've registered your own brand, you can set up a customized storefront A storefront is the page Amazon u… More on Amazon through Seller Central. You'll find various demos and walkthroughs online, including this tutorial from Seller's Choice.
Deck the Halls
To make your Amazon page really stand out this Christmas, try sprucing up your own website and inserting an Amazon search widget. Customize your page with baubles, tinsel, and other visuals, and select a festive color theme that your customer base would find attractive.
Hopefully, these 10 tips will not only help Amazon sellers get into the holiday spirit, but make selling on Amazon easier and more rewarding. But even if you don't win the Buy BoxThis refers to the situation where a sel… More or get very far down the checklist, don't let it bring you down. BuyBoxBuddy is there to make sure you never lose out. Start your free trial today, and let the good 'chimes' roll this Christmas!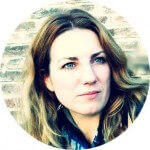 Melanie takes an active interest in all things Amazon. She keeps an eye on the latest developments and keeps Amazon sellers up to speed.