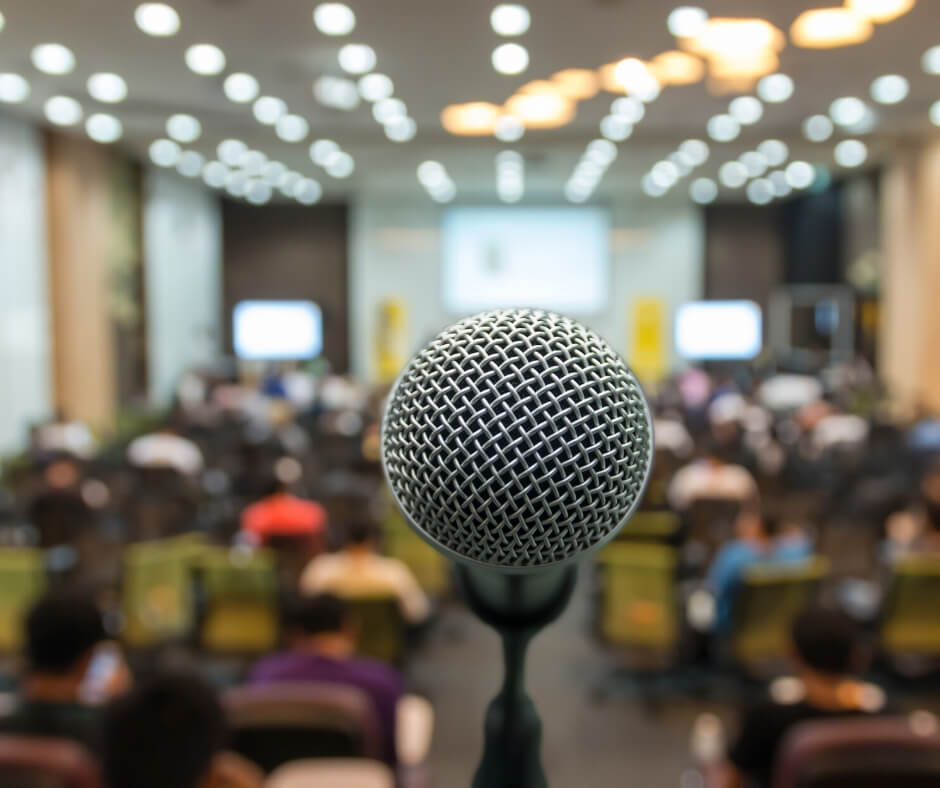 Did your invite to last year's seller conference get lost in the mail? If you missed out, you're not alone. These days, it's harder to find open entry Amazon seller events that are worthwhile. And all the best ones sell out fast. Here are 10 you just can't miss this year.
Have you been to all the greatest Amazon seller events of the year 2019? We've certainly made an effort. Between us, we clocked in a few good weeks at seller conferences last year. And we even had a crack at putting together small local Amazon seller meetups ourselves.
But there's always room for more. So, this year, we're making an early start. And since we want our readers to join us at these seller conferences and trade shows, we're sharing our top contenders for 2020 Amazon seller events. Here's where we'd like to be, see, and be seen this year:
Official Amazon Seller Events
Amazon goes all out on seller summits. So, when it comes to official meetups, you should take every chance to attend, while they're still running. Boost with FBA, for instance, was an invitation-only annual summit. Sellers expected it to happen again in 2019. But it never did.
Luckily, the Selling Partner Summit wasn't a private affair. And it was held in venues across the USA from Mar. to Oct. 2019. But tickets to all six of last year's events sold out in a flash. So, if you've got summits on the brain, be sure to keep an eye on the official page for updates.
10 Seller Conferences in 2020
There's no shortage of seller conferences this year. Luckily, AMZsummits kindly put together a listicle of Amazon seller events from across the globe. But not all of our US readers can travel to Sydney or Berlin. So, we've come up with a list of our own featuring events closer to home.
And to those lucky few readers who happen to be based in Oregon, we recommend the Portland Amazon Seller Meetup. It's one of many informal get-togethers in Portland for sellers of any size. And as soon as the weather improves, they'll crop back up on Meetup, so be sure to join.
So, here's our pick of Amazon seller meetups, conferences, and trade shows for 2020. We warmly recommend the first 7 on the list, seeing as we attend all of them at least once every two years. But we're also keeping an eye on the last 3 annual events, which have yet to be announced for 2020.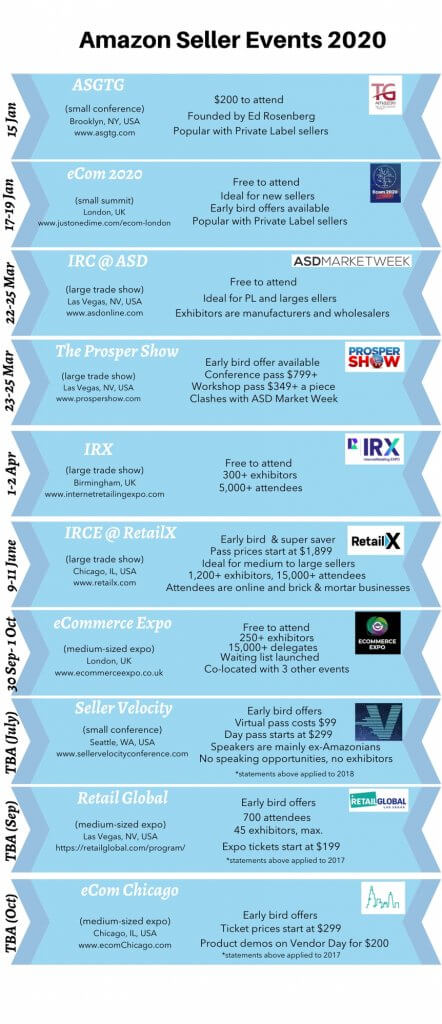 Of course, there are many more up-and-coming seller conferences worth checking out. You may have come across news of the Amazon Seller Conference on the GS1UK website, for instance. Or maybe the unConference 2020 event in Orlando is a better fit for your business.
But if you have limited time and resources, our advice is to go with the classics.* Large expos may be more expensive, and you may not have a chance to speak or exhibit. But networking alone could help boost your business more than a handful of – usually non-actionable – seller tips.
We hope to see you there this year. But if a massive seller conference isn't your cup of tea, and your favorite event is a new and exciting Amazon seller meetup, please feel free to comment below and share with fellow e-tailers.
*Disclaimer: We are not endorsed by and we do not sponsor any of the events or services featured in this post. Prices are subject to change. Our recommendations are for reference purposes only. Please exercise due diligence and carry out your own inquiries before agreeing to attend or exhibit at the events mentioned above.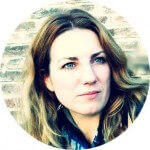 Melanie takes an active interest in all things Amazon. She keeps an eye on the latest developments and keeps Amazon sellers up to speed.