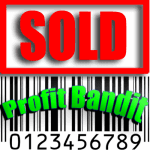 The Profit Bandit team is happy to report that we're currently testing a new update that will be released in the next week or so. The main focus of this update will be improving user experience in scanning. If you're already using Profit Bandit or considering giving it a try, don't miss this update.
New "In House" Camera Scanner
For users not utilizing a bluetooth scanner, we've developed an alternative camera scanning feature for both Android and iOS that will provide another option in addition to the current set of camera applications in Profit Bandit.
Our hope is that the new scanner, pictured below, will improve performance and aid in both speed and ease of scanning.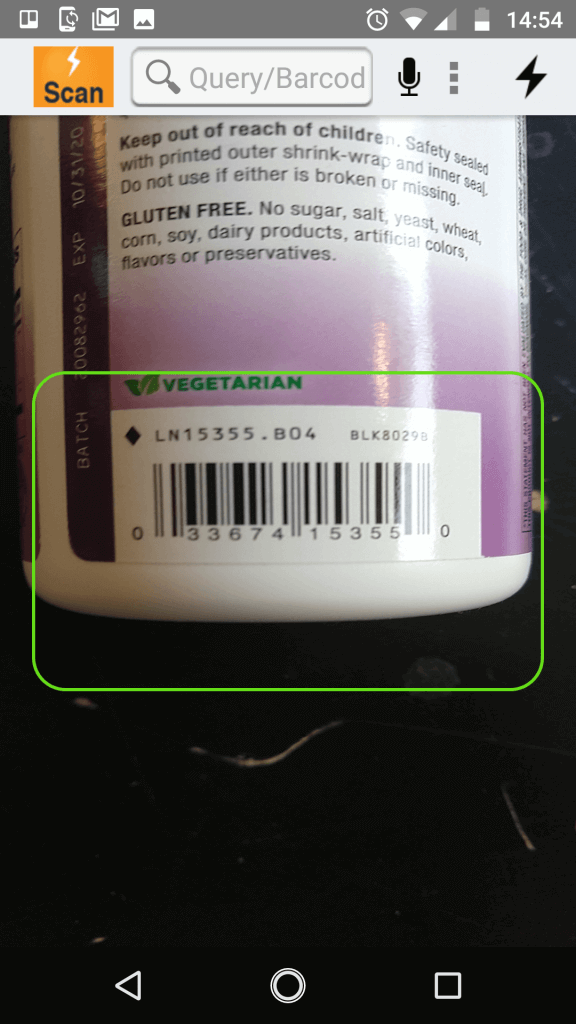 Our tests show that the new scanner opens in less than 1 second and focuses and scans fast.
It works by targeting barcodes within a square outline that is visible when you tap the scan button in Profit Bandit (as shown above). Aiming the square so that the barcode falls inside its borders lets the scanner quickly focus and scan. Also, it won't force you into landscape mode, which many users have told us is cumbersome.
The new camera scanner is based on the most up-to-date technology from Google and Apple so we're excited to hear feedbackA performance rating on a scale of 1 to ... More from users regarding its effectiveness.
Profit Bandit for Android no longer requires Serial Magic Gears for BlueTooth connection
iOS Profit Bandit users who scan with a bluetooth scanner have always connected in what is called 'HID mode'. Basically, this means they don't need to download a special application to help them connect their scanner.
Android users, however, had to endure the extra steps involved in downloading and fussing with an extra app because the Android version of Profit Bandit didn't support HID mode. This will no longer be the case with the next update.
Android users will be able to connect their device in HID mode with much more ease and will be able to do away with any need for Serial Magic.
Final note
In addition to the above features, both the iOS and Android Profit Bandit updates will include various bug fixes and performance enhancements.
We'll send out emails and other forms of communication with instructions on utilizing the new features as well as to give a heads up with regard to when the updates are available.
As always, happy scouting! Please reach out and engage with us regarding any questions, feature requests, or needs that you may have. We love to hear from you and learn more about your business!
We'll be exhibiting at the Prosper Show & ASD March 11-14. If you haven't purchased your ticket yet, you can use code 18xSellerE to save $100 on your ticket. Please stop by and say hello, or schedule a time to meet with us and we can answer any questions.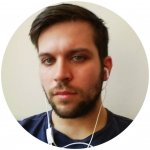 Austin is the Product Owner for Profit Bandit and splits his time between our offices in Portland, OR and Bucharest, Romania.